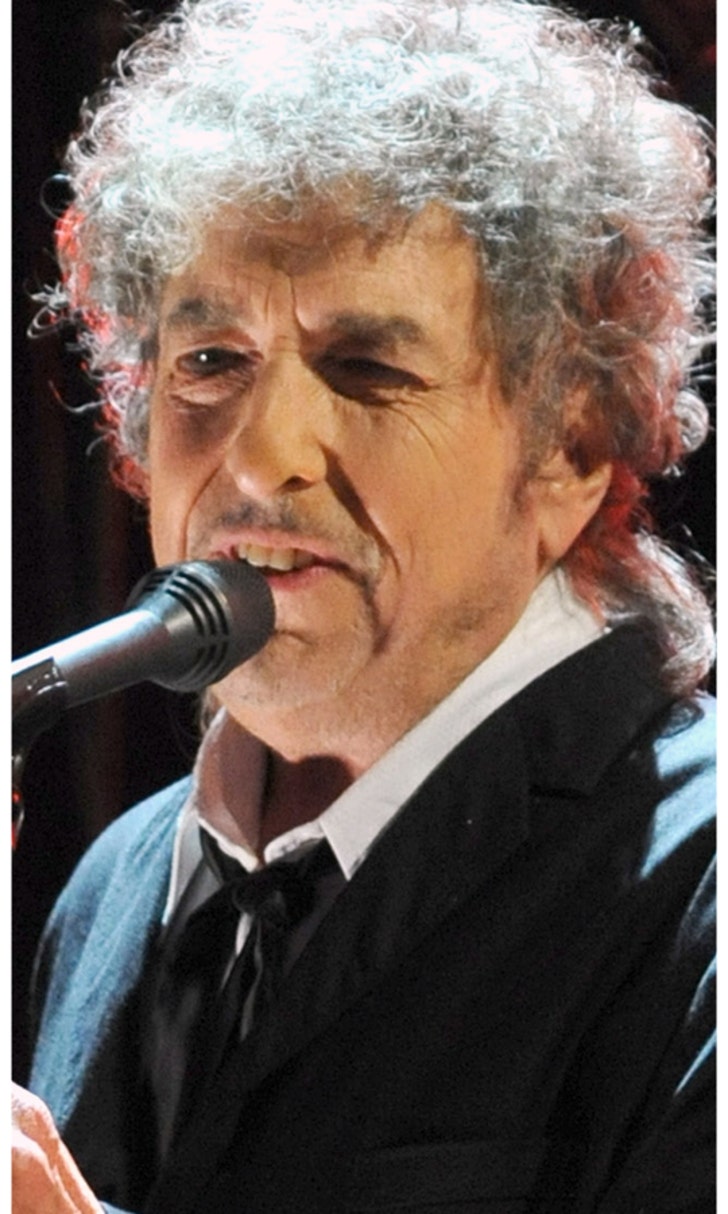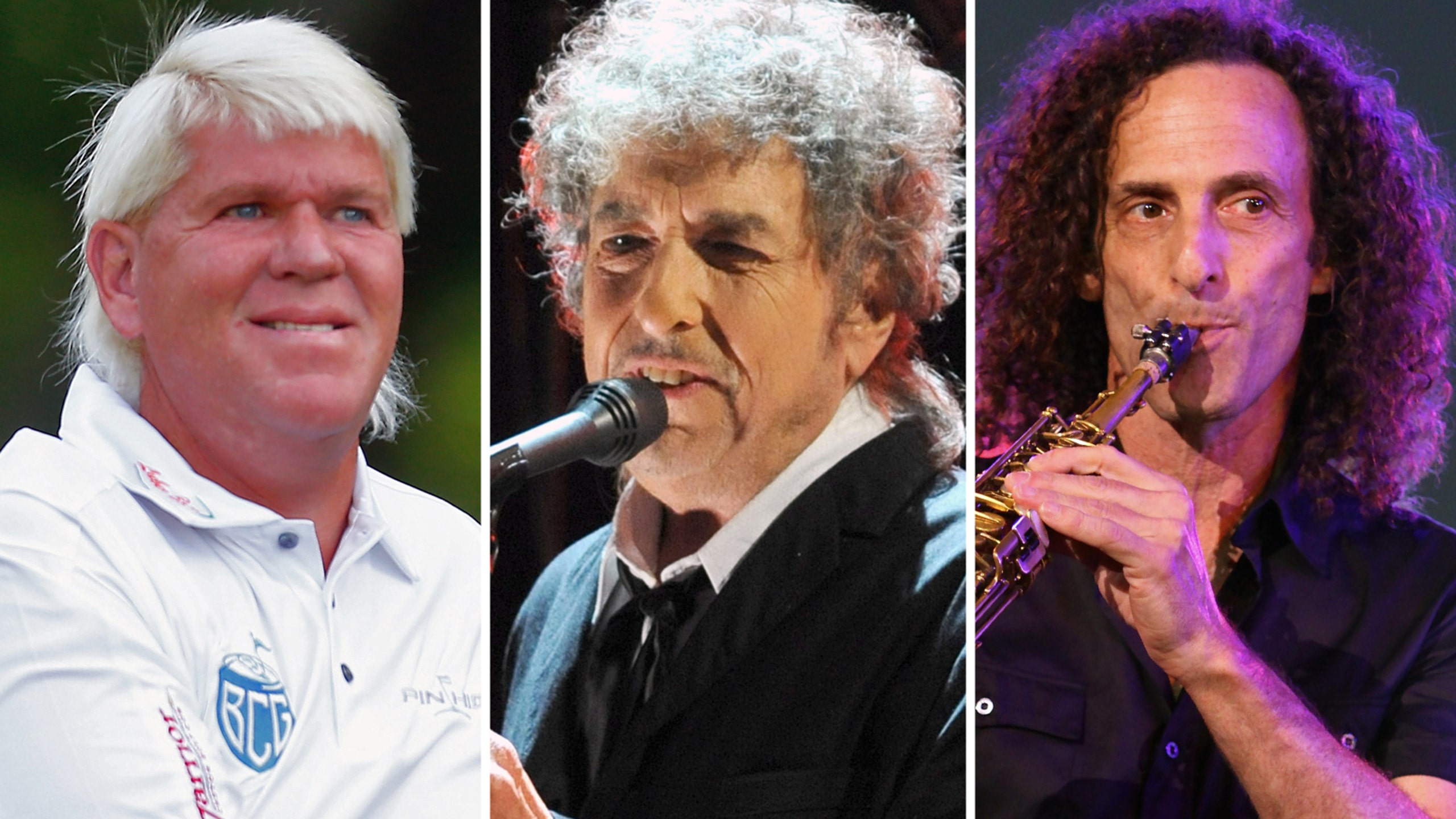 John Daly jams with Kenny G on Bob Dylan cover at celebrity tourney
BY Cameron DaSilva • October 27, 2014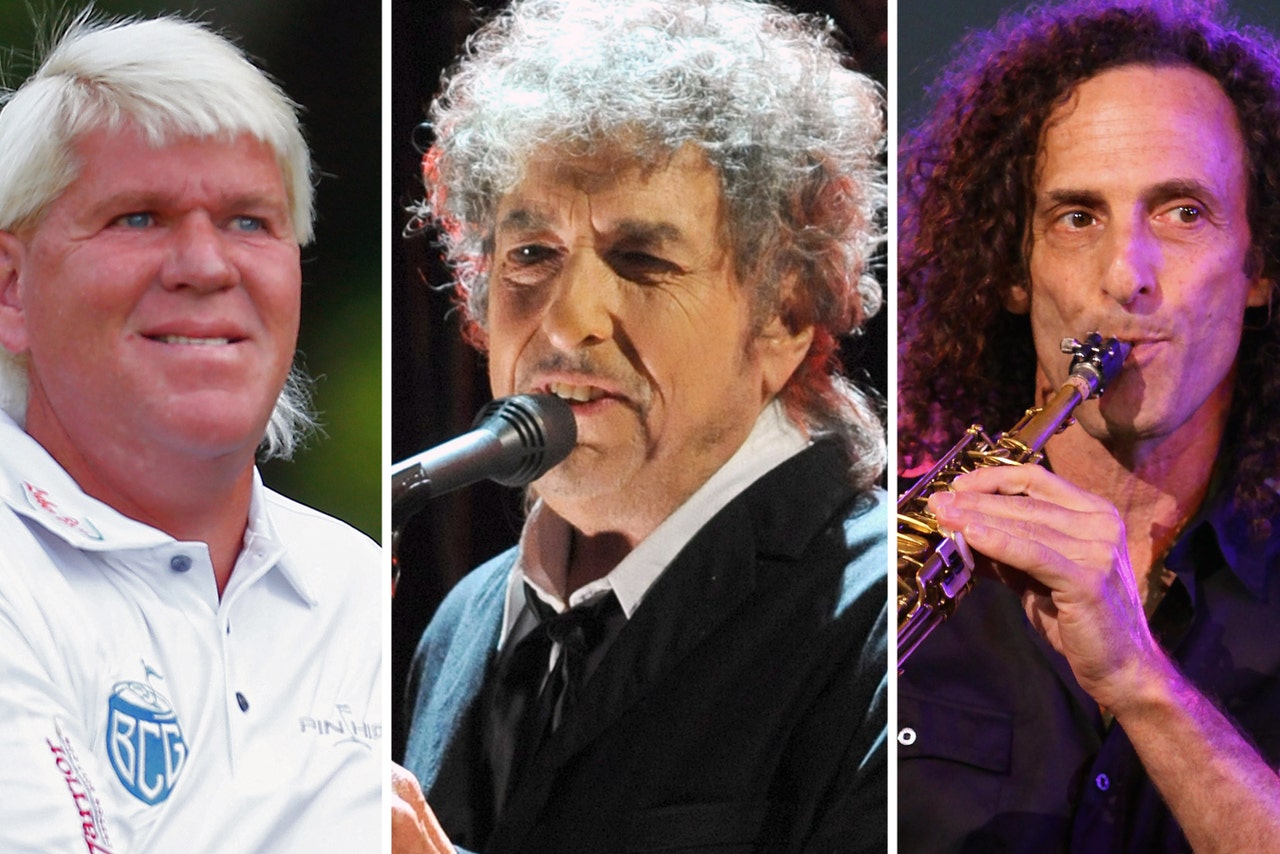 John Daly may be best known for his golf skills, but did you also know that he's a pretty mean guitar player as well?
He's got a catchy country song, "Hit It Hard" -- which he's been known to jam out to in his car -- and he's not bad live, either.
At the Mission Hills Celebrity Pro-Am, Daly grabbed his ax and took the stage with Kenny G to perform a cover of Bob Dylan's "Knockin' On Heaven's Door."
Here's the video:
And what better way to enjoy a night of live music with the industry's latest supergroup? How about a nice cold drink from Daly's signature line of adult beverages?
We can't wait to see what he does next.
MORE FROM BACK 9:
Video: Jessica Alba had a 'rad' time golfing with John Daly, Yao Ming
Photos: Jason and Ellie Day already won Halloween with these awesome costumes
Video: Martin Kaymer can hit his putter a mile
---