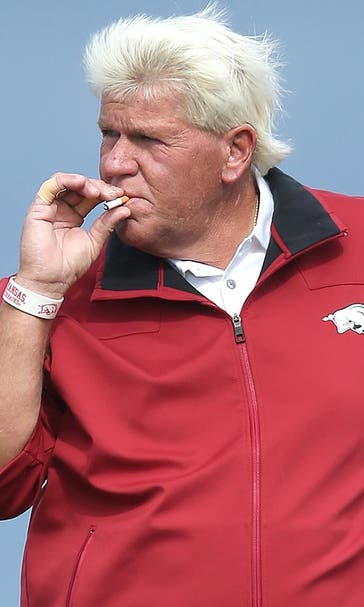 John Daly: 'I wasted my talent' after getting rich
May 4, 2016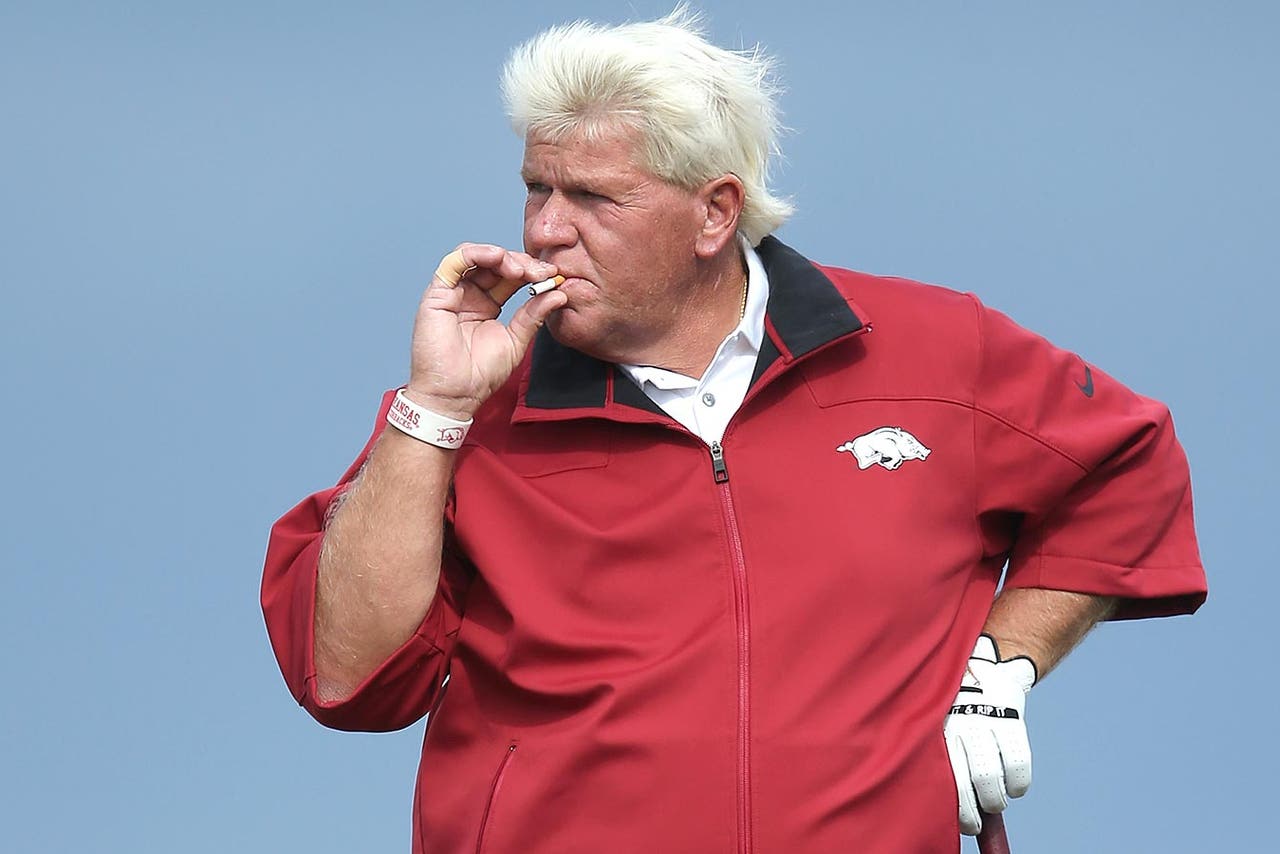 John Daly is by no means still in his prime. He just turned 50 years old this week and is set to make his PGA Tour Champions debut at the Insperity Invitational in Texas. He hasn't been competitive in quite some time, but there was a time when he was one of the best players in the world. 
However, issues away from the course, such as money and alcohol, arose and caused him to go off the rails of sorts. Despite his personal issues, Daly still won two majors in the 90's and had four PGA Tour wins. Yet, he could have been so much more.
Although he's no longer the player he once was, Daly vows that his antics from 20 years ago are no longer existent in his life, and it's impacted his golf game.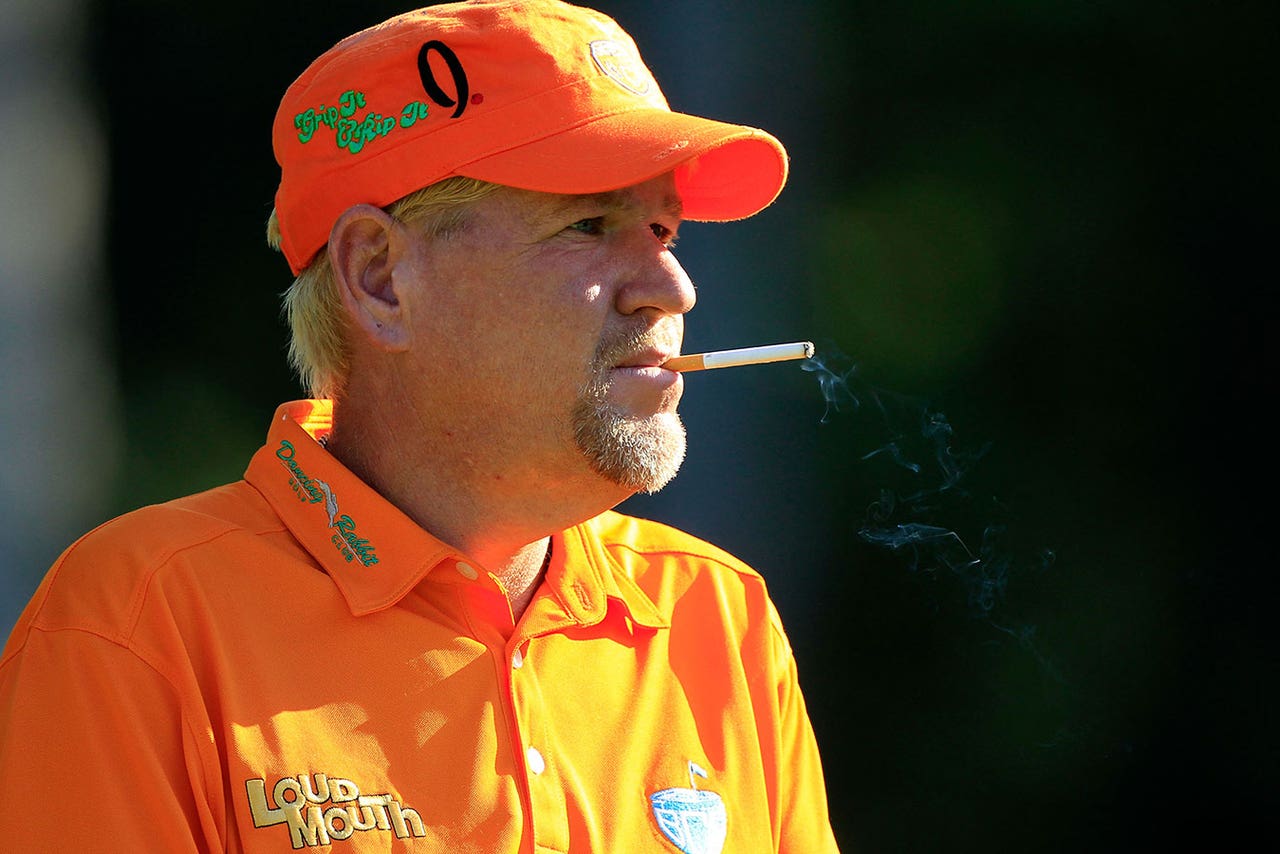 Daly hopes to show that he's a changed man during his time on the PGA Tour Champions.
---
---