It's time for Tiger Woods to formally retire
February 16, 2017

LOS ANGELES — Tiger Woods was supposed to be here.

After all, it is one of his tournaments.

But Woods is nowhere to be found — in person, anyway.

Eight of the world's 10 best players are here at one of the nation's best golf courses, though — two players even have a chance to go to No. 1 if they win this week.

But you'd never know that by walking around Riviera Country Club.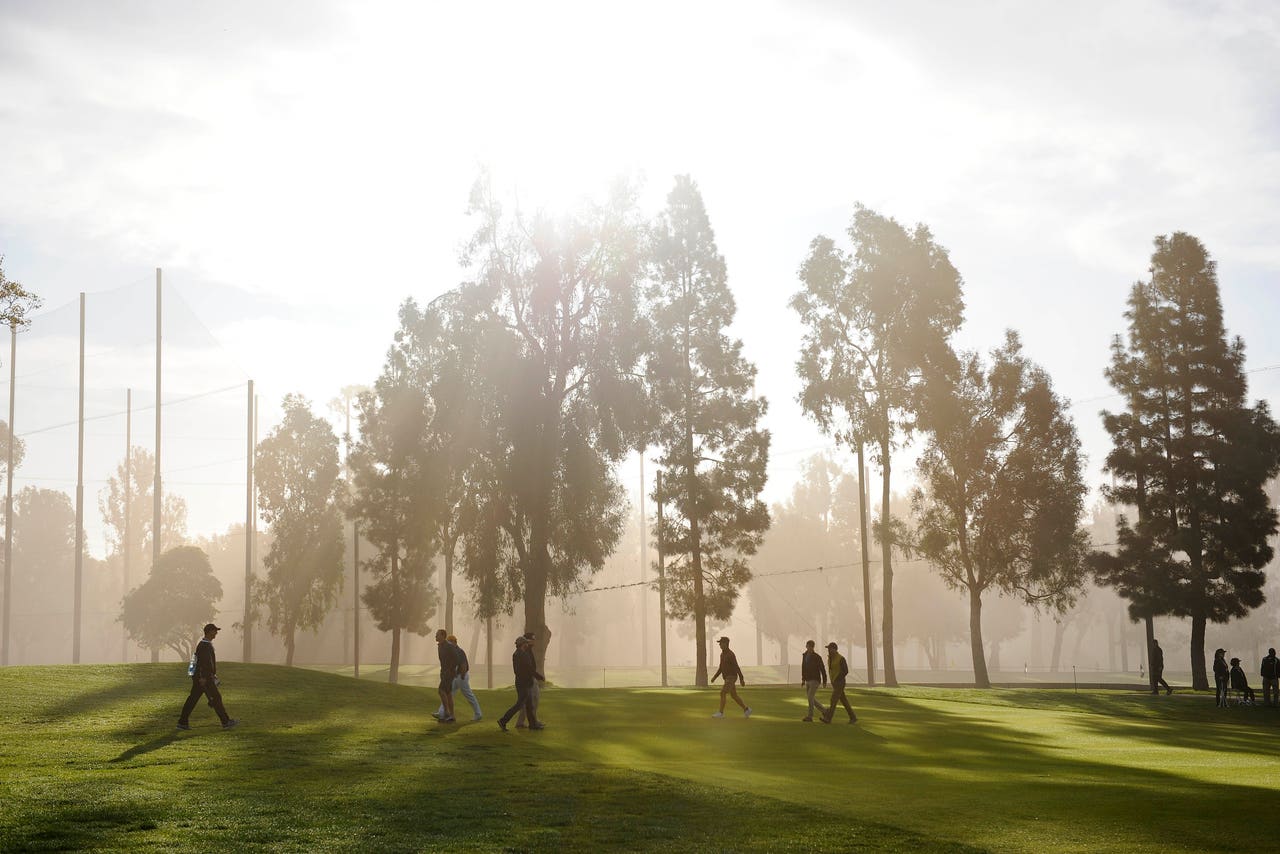 Perhaps it's the general aloofness of Southern California manifesting itself, but without Woods in the field, the Genesis Open doesn't feel like the big-time event it truly is.

The press room is half-full and the views on the course are plentiful. Even an afternoon round with Jordan Spieth and defending tournament champion Bubba Watson on a 65-degree, slightly overcast Thursday didn't bring about much foot traffic — the crowd was two-deep at its deepest — a far cry from the mosh pits that follow Woods every time he plays.

The Genesis Open is hardly alone in being effectively relegated by Woods' absence into a second-rate tournament — this is a tour-wide issue.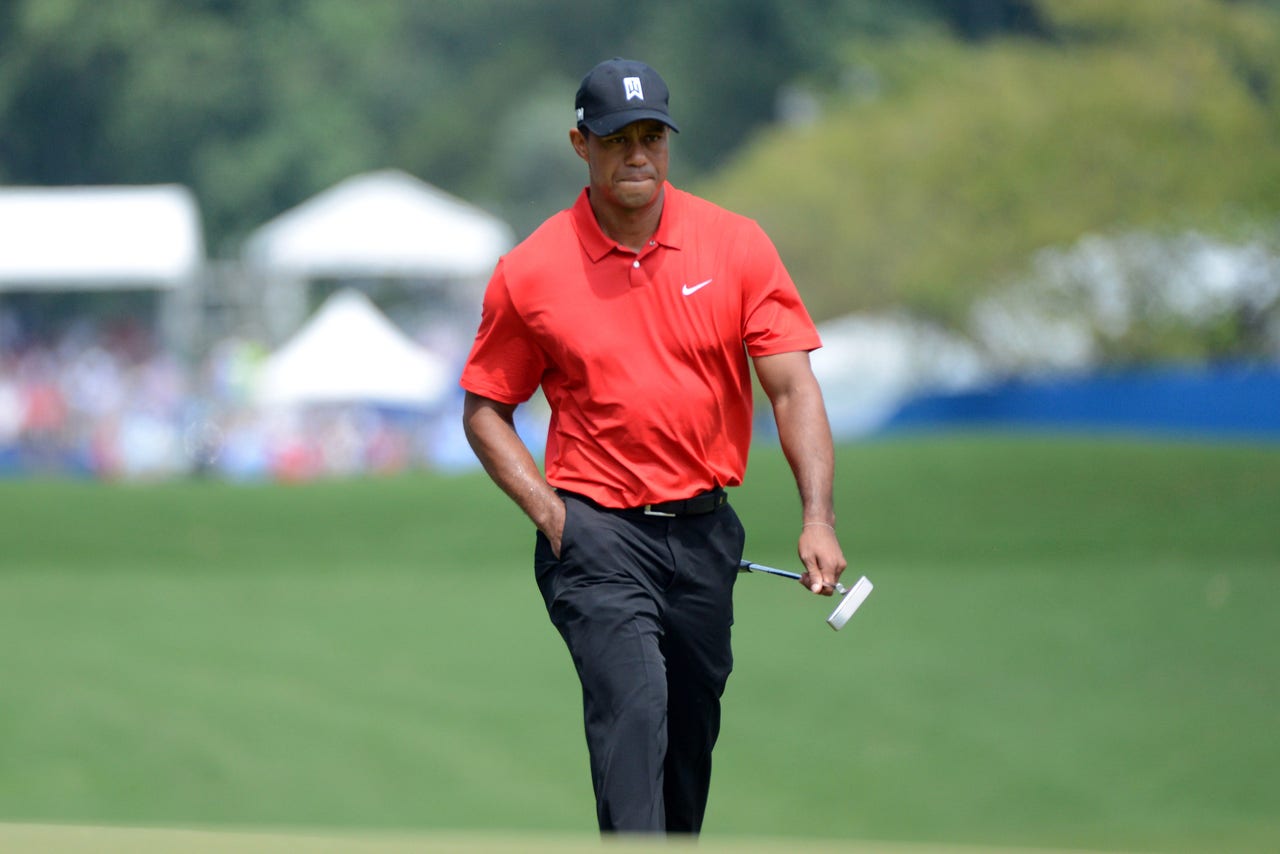 The PGA Tour reached new heights thanks to Woods, and for that, it is forever indebted.

(When I said this is his tournament, I wasn't kidding — Woods' foundation hosts three PGA Tour events. Before switching to handle the Genesis Open, Woods used to literally host a FedEx Cup Playoff event in suburban Boston. Having the entire sport's video game named after you has nothing on hosting a playoff event.)

Tiger didn't just move the needle, he is the needle.

But it's strange that's the case. The phrase should be stated in the past tense — Woods was the needle.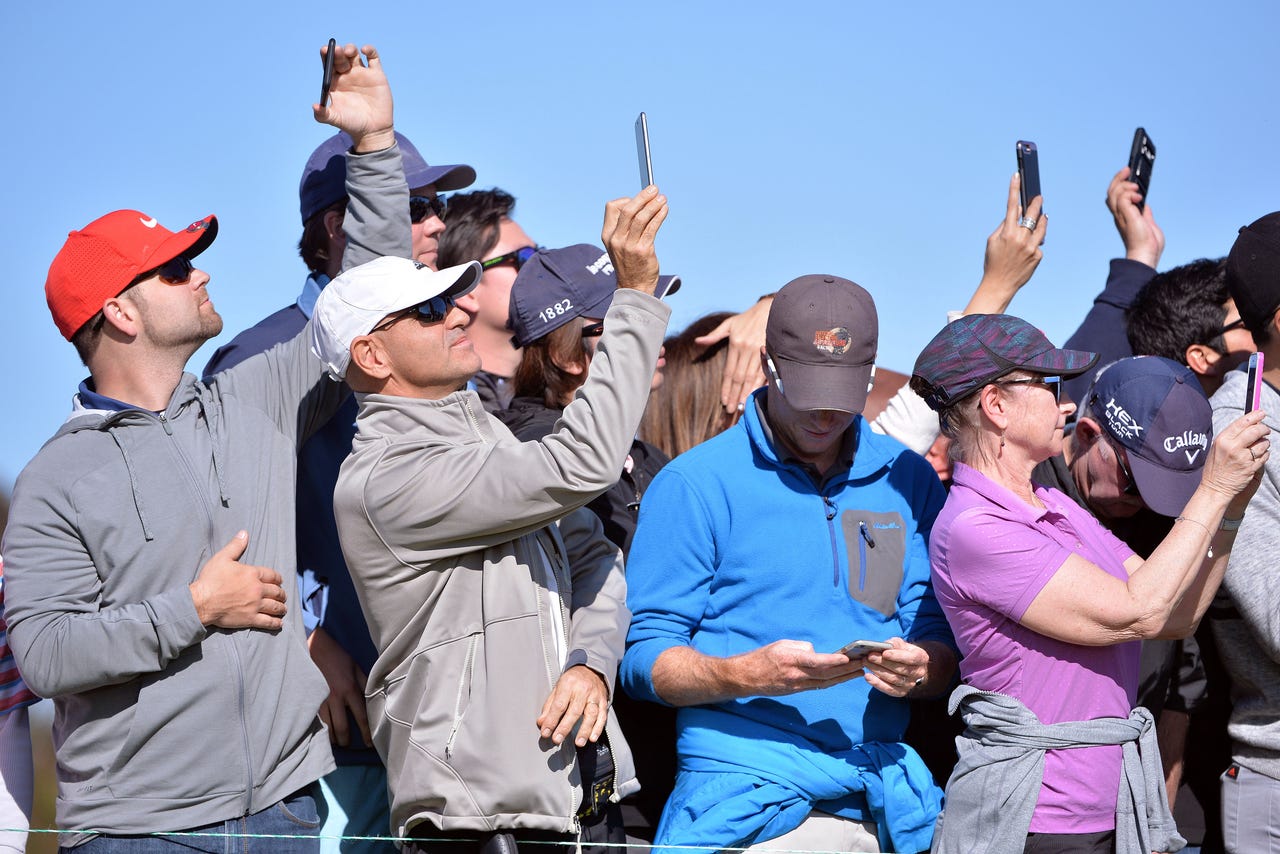 The PGA Tour has tried to move on from Woods, but every time it seemed close to getting over the hump, Woods came back and reset the whole process.

He's golf's cruel ex-girlfriend, coming back to ruin new relationships at the worst possible time, every time. The cycle needs to be broken.

Woods' in-and-out status is hurting the game.

Since 2014, Woods has played only 10 weekend rounds and has more back surgeries (three) than top-10 finishes (one).

And while Woods is a vicious competitor, for the sake of the game and in fairness to his peers, he should see the writing on the wall and formally retire.

It's unfair to the field for Woods to continue to commit and then pull out of tournaments. Woods is not doing this purposefully, of course — he wants to be playing – but intent has little to do with it anymore.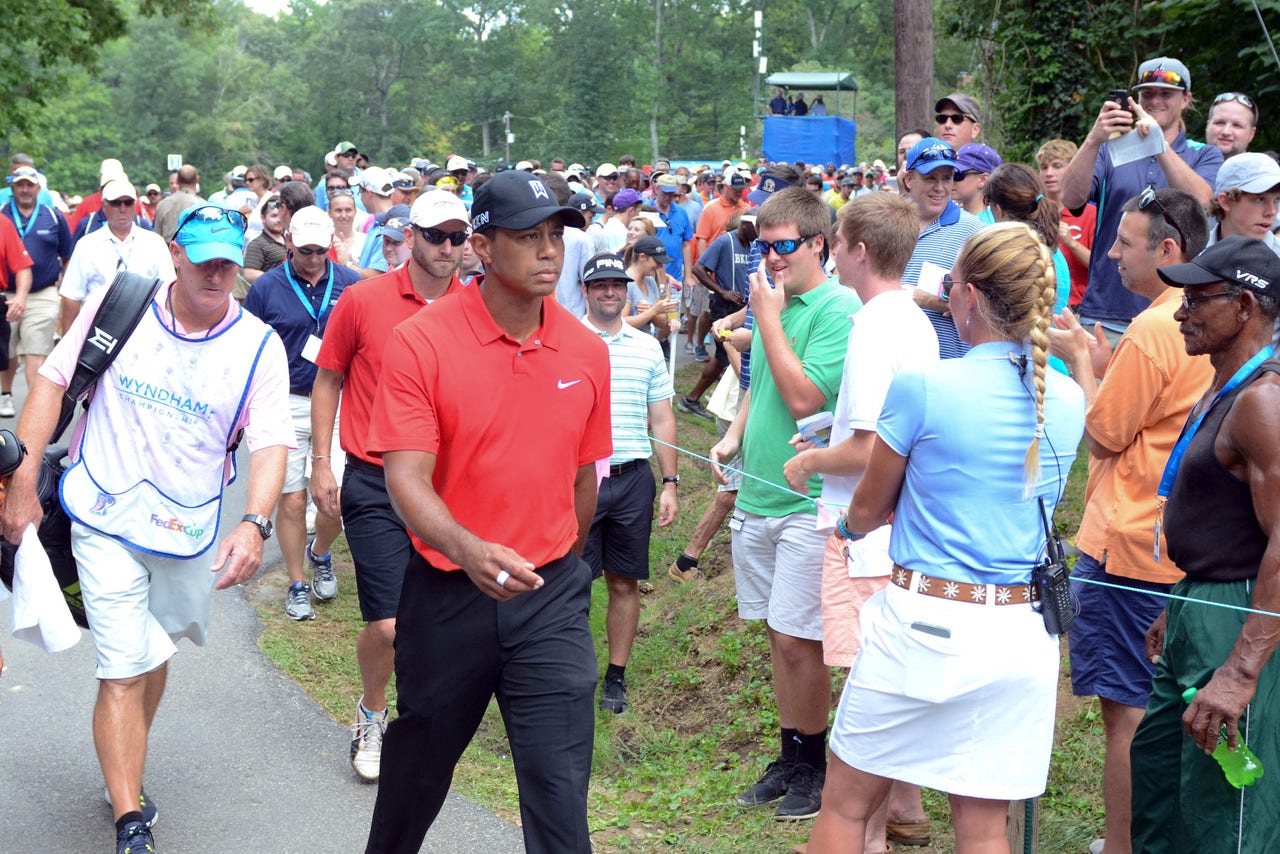 When Woods commits to a tournament, interest spikes — he's Taylor Swift, Bruce Springsteen, Kanye West, or Beyonce.

When he withdraws from a tournament, there's collateral damage — no longer are the ticket buyers getting the headliner, and they feel like they're being at least slightly ripped off.

That's a good way to lose customers.

It doesn't matter if the "opening acts" are every bit worthy of being the main attractions — the system is rigged against them.

Woods' presence is everywhere here in Pacific Palisades — the main topic of conversation in the gallery Thursday wasn't Spieth's approach shot, Dustin Johnson's excellent morning round, or Hideki Matsuyama's run of tremendous play which has him at the cusp of No. 1 — it was "When do you think Tiger will be back?"

These onlookers would then turn and watch one of the 692 players above Woods in the World Golf Rankings do something incredible before resuming their conversation on the greatest player who has ever lived.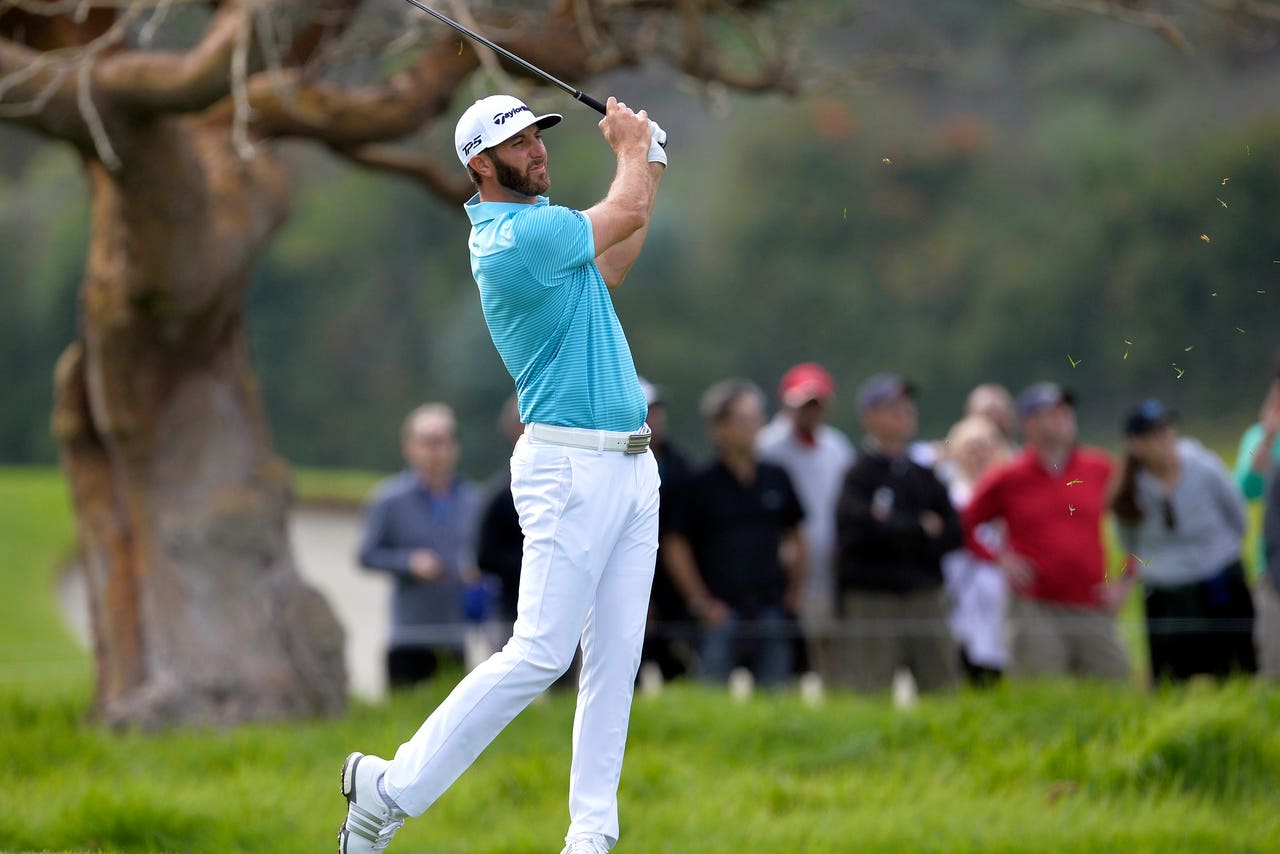 Make no mistake, Woods is the greatest to ever play the sport. When he was at his best, he set a new standard for dominance. He was spellbinding in a way few athletes have ever been. He made golf cool — what an incredible feat — and his impact on the game is impossible to fully summarize.

But the consensus amid the more progressive golf punditry is that Woods will never again come close to his incredible peak and it's unlikely that he'll ever be a consistent PGA Tour contender unless he changes his swing in a radical way.

"He looks like the oldest ... 41-year-old man in the history of the game," Golf Channel's Brandel Chamblee said after Woods withdrew from the Omega Dubai Desert Classic earlier this month.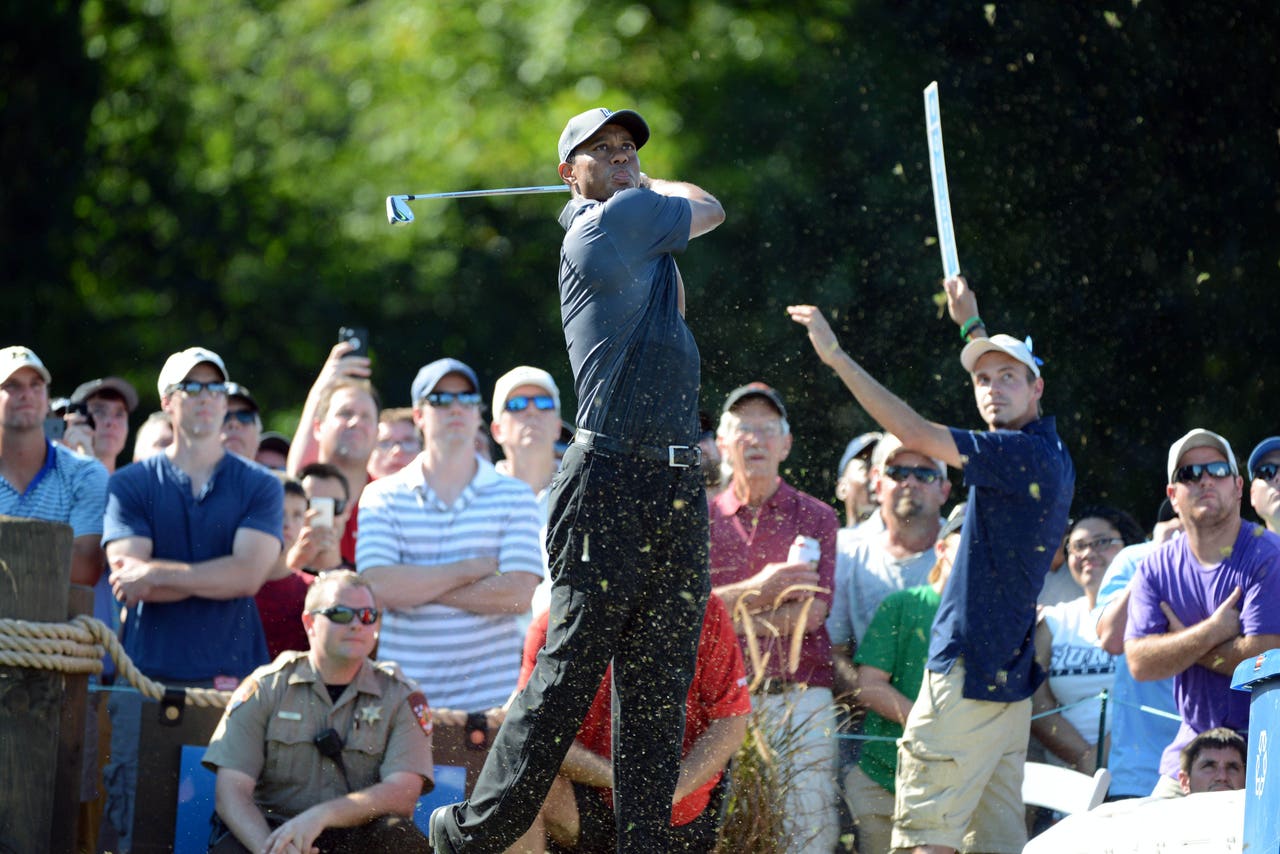 Woods wasn't even able to do a press conference this week because of his back injury. The man couldn't sit in a chair and answer questions — how could anyone expect him to play, much less seriously compete at the Masters, which is presumably his next event, in April?

Woods, who has been advised by doctors to "just stay horizontal" (seriously) is still 20-to-1 to win a major this year, though.

Such is his dominance over golf's collective conscious.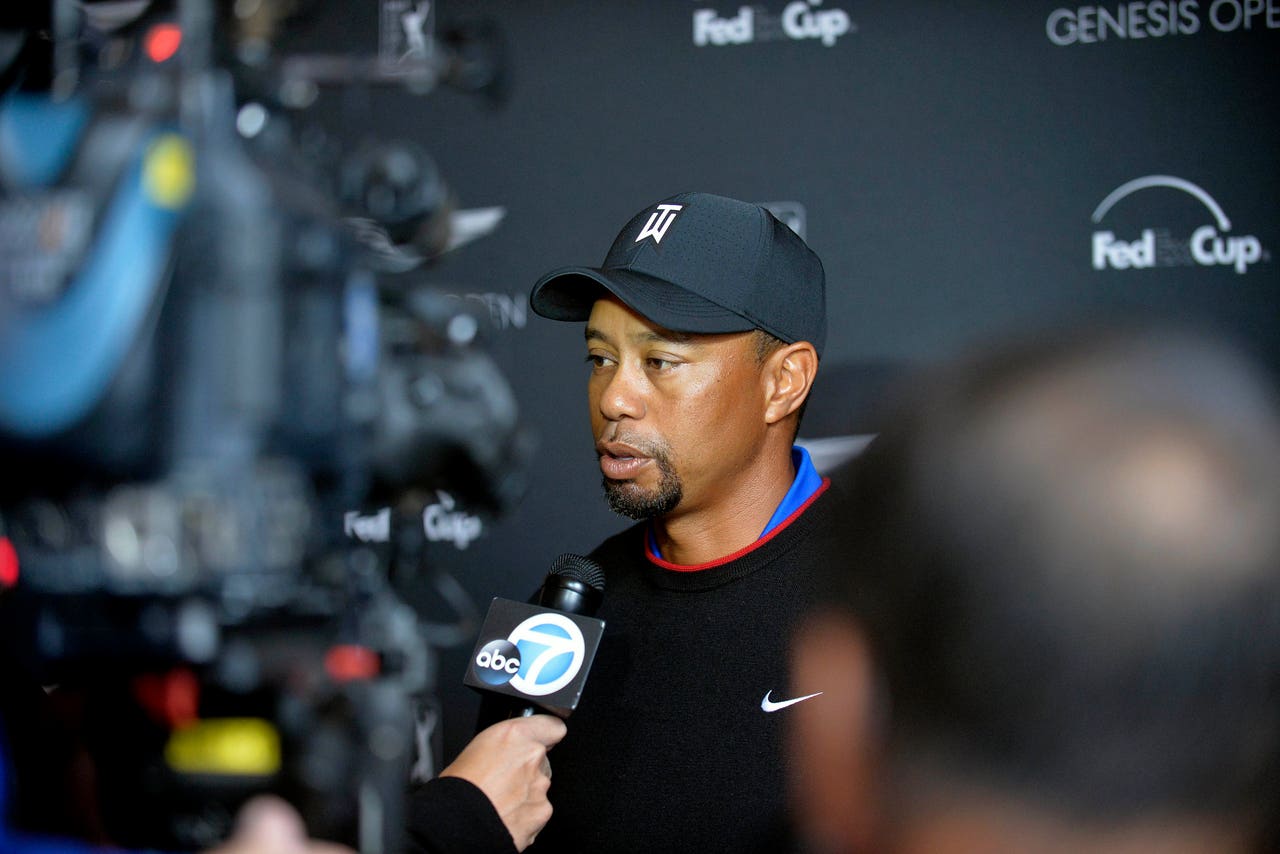 Woods doesn't have to go away forever, but right now, there needs to be a clean break between him and golf.

And unless Woods thinks he can get back to playing at an elite level — that's the only level that's acceptable for him — and consistently remain healthy, that break should remain.

This current set-up is so much worse than Michael Jordan playing on the Washington Wizards;  no one wants to watch Woods limp around the course and compete against the cut line on the rare occasions he can find the health to compete.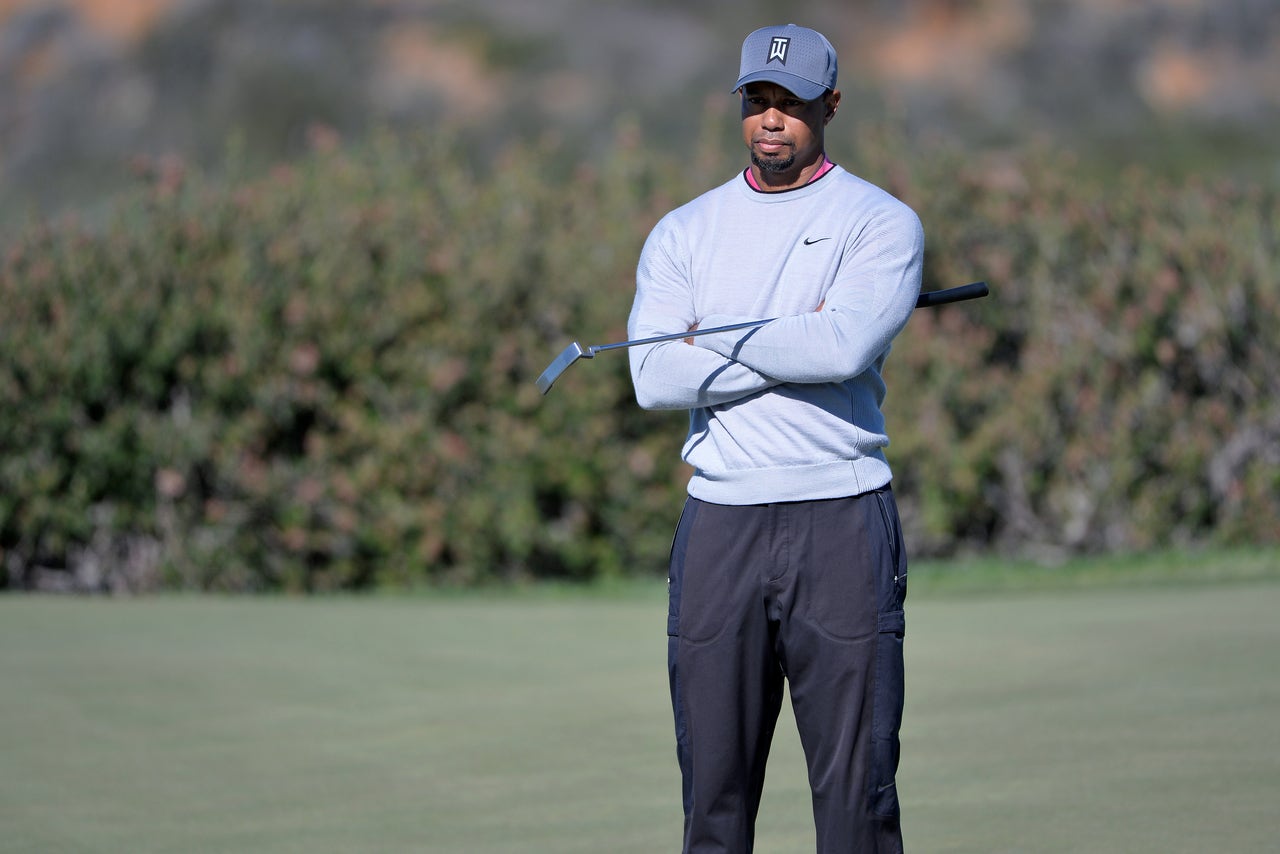 It's impossible to ruin Woods' legacy — he proved that himself — but how much more tarnish can it take?

And how much longer can an entire sport be tied to that man and remain relevant?

It's time for Tiger to step away — perhaps for good.

Golf owes so much to Tiger Woods, but Woods owes this to golf.


---


Dieter Kurtenbach is a Senior Writer for FOX Sports. He can be reached at dieter.kurtenbach@fox.com and @dkurtenbach. 
---
---