'Golf's remorseless villain': Book excerpt accuses golfer stealing, cheating
Published
Jan. 30, 2015 7:53 p.m. ET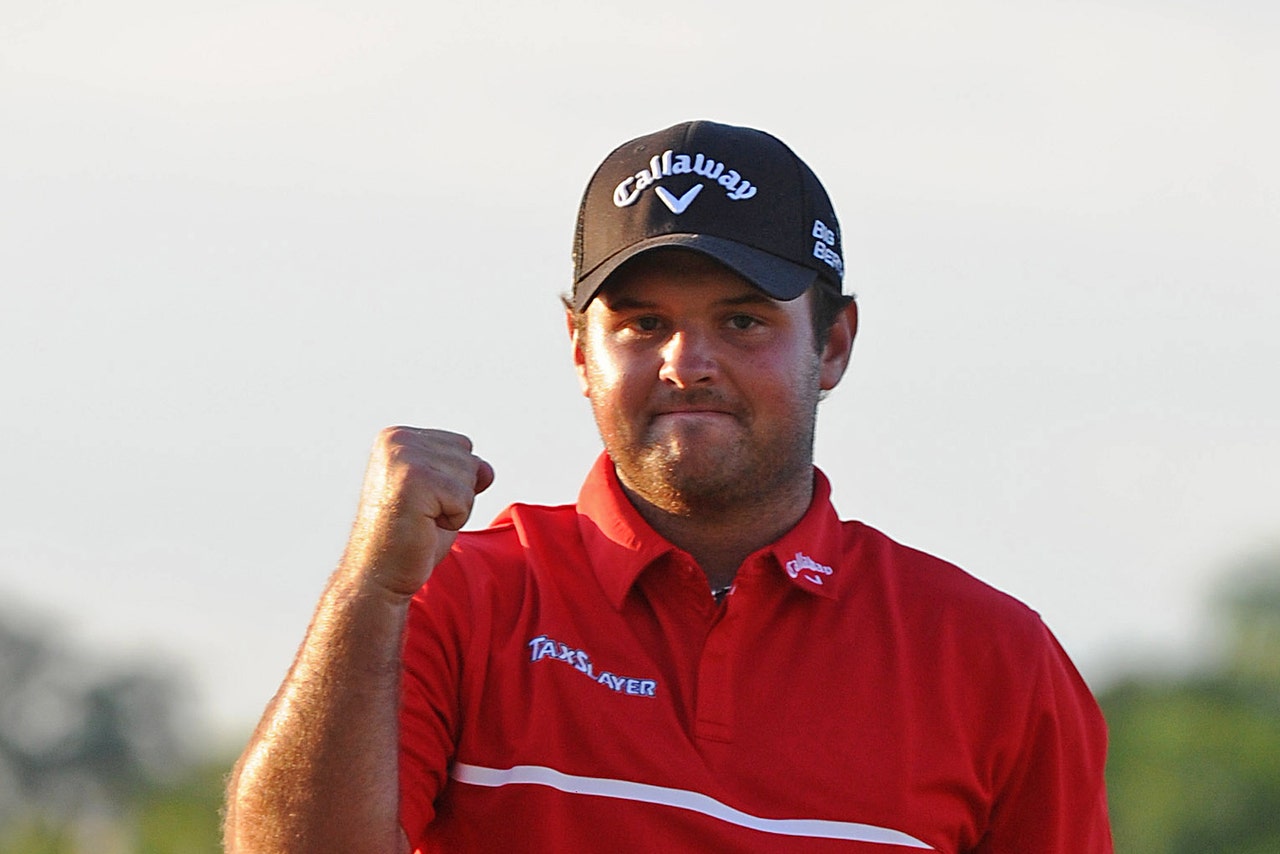 During the past two years, Patrick Reed has grabbed headlines through his brash antics on the course, as well as his bold statements to the media.
On Friday, in a book excerpt published on tobaccoroadblues.com, author Shane Ryan cast more shadows on Reed, describing the 24-year-old as "golf's remorseless villain," only concerned with winning, many times at all costs.
In one excerpt from the book titled, "Slaying the Tiger: A Year Inside the Ropes on the New PGA Tour", Ryan says: "During a qualifying round prior to a tournament, according to sources, Reed hit a ball far into the rough. When he approached the spot, he found another ball sitting closer to the fairway, and was preparing to hit it when several of his teammates confronted him. Reed pled ignorance, but the other Georgia players were convinced he had been caught red-handed trying to cheat. That same fall, several items went missing from the Georgia locker room, including a watch, a Scotty Cameron putter, and $400 cash. When Reed showed up the next day with a large wad of cash, a teammate confronted him and asked how he'd come by the money. Reed said he'd played golf with a professor at the school and hustled him out of the cash. The player in question took this claim to the professor, who had no idea what he was talking about—it had been weeks since the man had played with Reed."
According to the excerpt, Reed did not directly answer questions about the allegations when confronted.
Reed started his career at the University of Georgia, but transferred to Augusta State after his freshman campaign, winning two national titles with the Jaguars.
The reasoning for the abrupt transfer has been held close to the vest by those involved, including Georgia players currently on the PGA Tour.
"It's certainly no secret to us, but I'm not going to be the first one to blab about it," Georgia alum Brian Harman told Ryan in the book excerpt.
Controversy has followed Reed throughout his short PGA Tour career. After winning the WGC-Cadillac Championship in 2014, he claimed that he was a top-5 player in the world, setting off a social-media chain reaction that mainly portrayed him as a loud voice with no substance.
But his four PGA Tour victories and standout performance for the U.S. in the Ryder Cup have pushed him to No. 15 in the Official World Golf Ranking, showing that his play does indeed deserve attention.
When Ryan asked Reed if he felt the media is making him out to be a villain, he answered:
"Yeah. For sure."
MORE FROM GOLFWEEK:
---