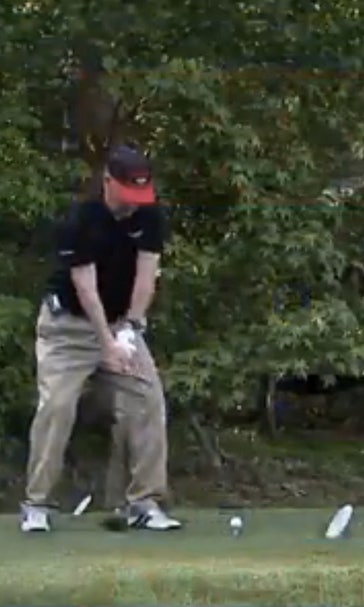 Golfer finishes round seven months after getting hit by car on 18th hole
May 9, 2016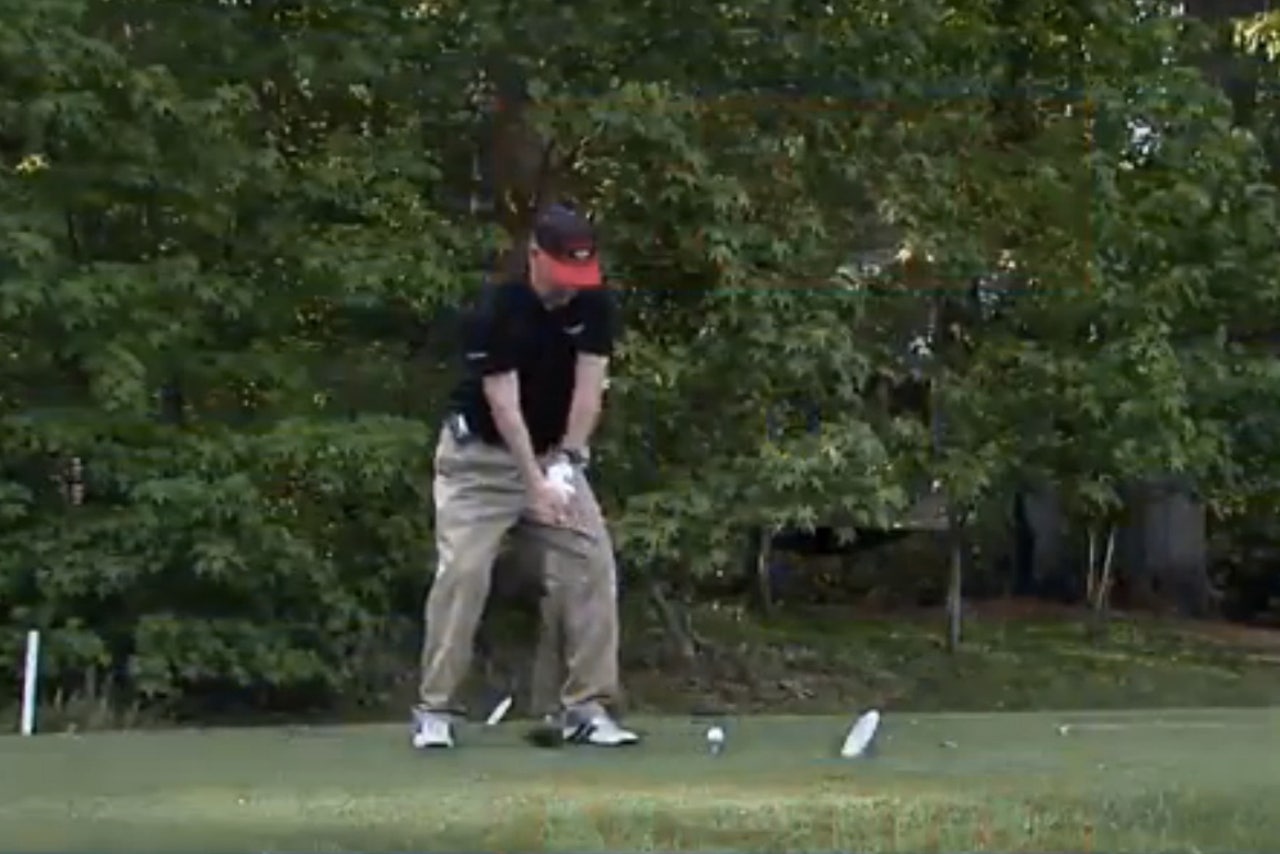 A round of golf typically takes four-plus hours to complete. For Col. Kevin Reinert, a 28-year military veteran, his most recent stint on the course took seven months to finish. 
Back in October, the 61-year-old was hit by a car on the 18th tee during a crime rampage in the city, breaking both of his kneecaps and his femur, among other severe injuries. On Friday, he returned to Starmount Country Club in Greensboro, N.C., to finish his round despite not being completely healthy.
"I've had better scores on a golf course," Reinert said via Fox8. "But never a better time on a golf course. My knees are killing me, but I've never been better in my life."
Reinert made six on the final hole of his round in front of dozens of family and friends on the course. It made for a great moment and an incredible story of triumph for Reinert and his family. 
---
---