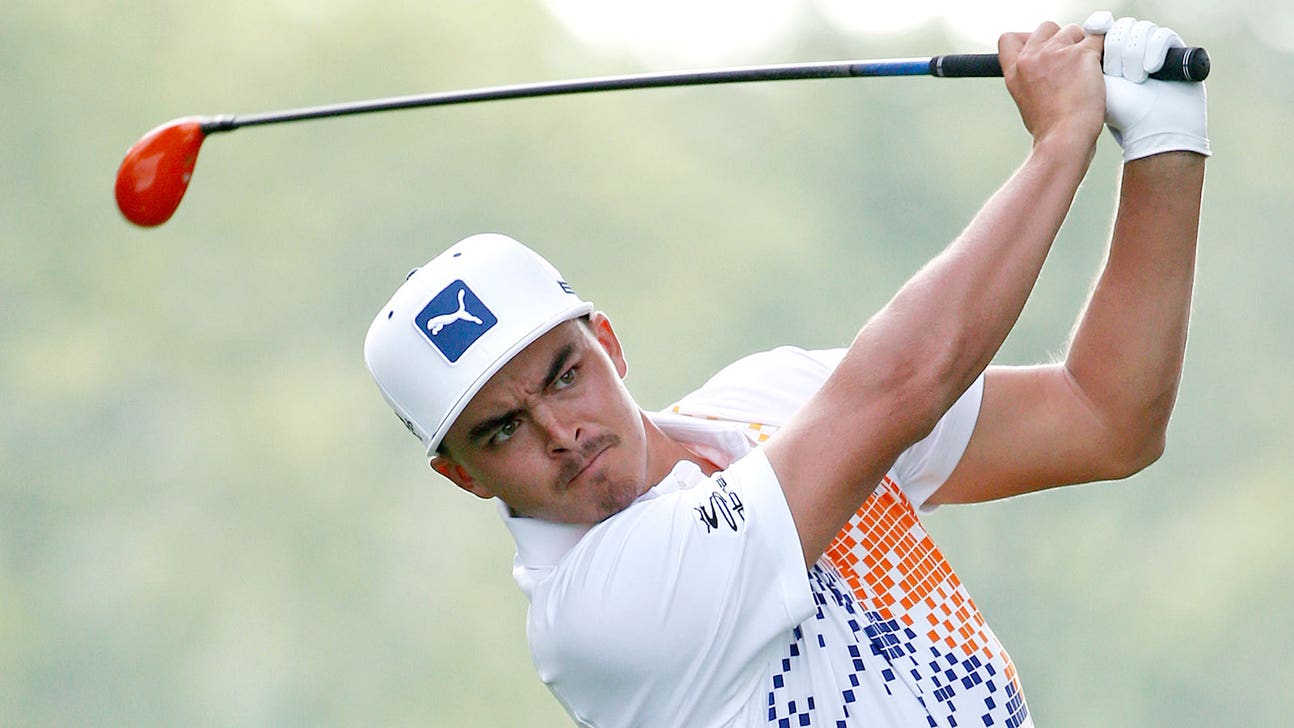 Fowler continues to add substance to style at PGA Championship
Published
Aug. 7, 2014 2:48 p.m. ET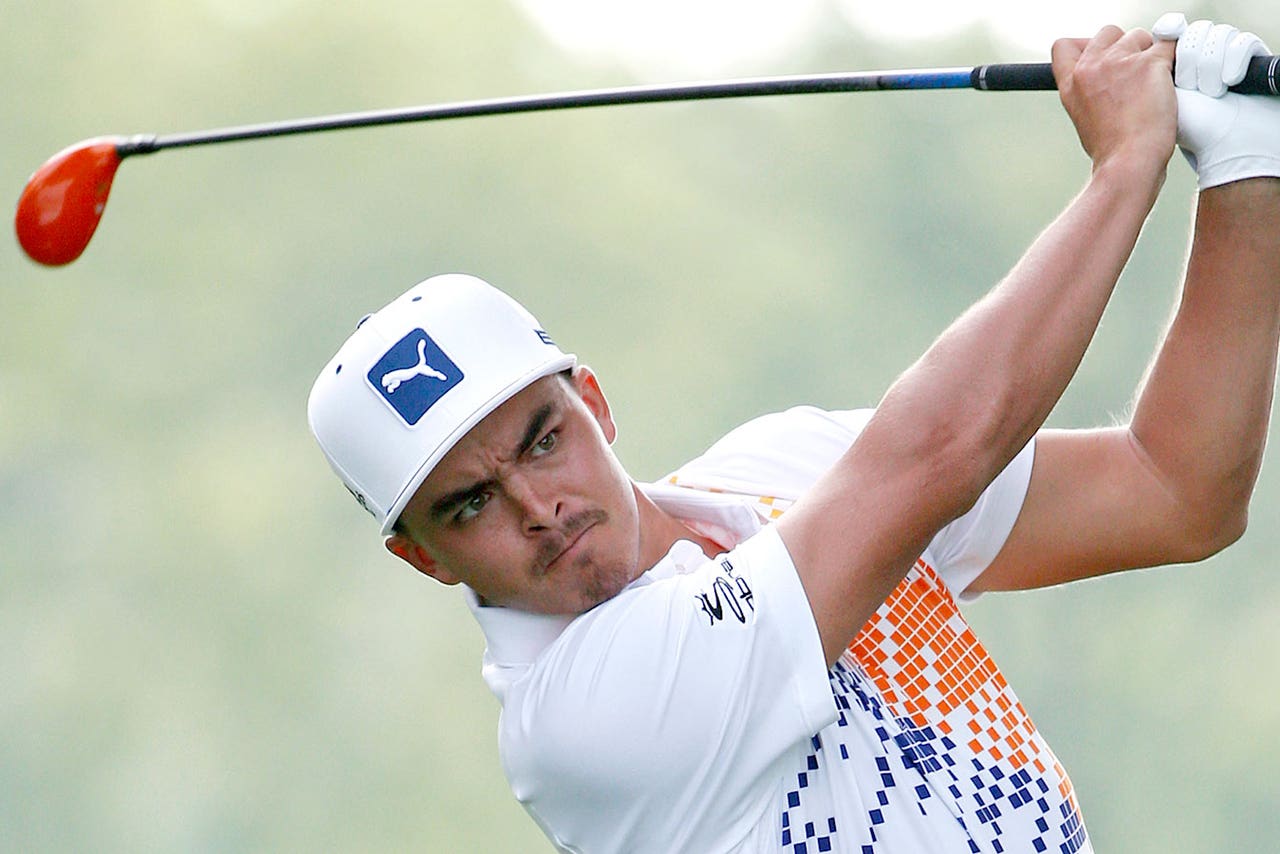 LOUISVILLE, Ky. — Coming into 2014, Rickie Fowler had missed more cuts (three) than he had top 10 finishes (two) in major championships.
Then Butch Harmon happened.
Then the maturation of Rickie Fowler happened.
Once known almost solely for his bold taste in fashion, he has tossed aside the style and has provided plenty of substance on the course in 2014, with three top 5 finishes in the year's first three majors.
His stellar play didn't stop on Thursday at the 96th PGA Championship, firing a 2-under 69 to sit inside the top 10 after the morning wave made their way around Valhalla. He rebounded from bogeys at Nos. 13-14 with five birdies over his next eight holes to climb up the leaderboard.
"Obviously you can't win on Thursday, but you can take yourself out of it. Please with the way I got it around. Came back from a rough start and lot of good swings out there," said Fowler.
On Wednesday during a pre-tournament round with the media, Fowler admitted that he struggled with his confidence and ability to bounce back at times on the course — something that most wouldn't have guessed considering his charismatic ways with his fans and extracurricular activities like starring in the Golf Boys music group or jumping off cliffs and riding motorcyles.
Fowler, who mostly worked on his own swing as he started out as a professional, connected with Harmon at the 2013 Open Championship, where he missed the cut and felt that he wasn't "getting anything out of my game." He was also dealing with back issues that he didn't know how to adjust to.
In December 2013, Harmon began to push Fowler back to fundamentals, making his swing as efficient as possible to compensate for the back issues and help the Oklahoma State product rebuild his confidence.
Fowler stayed steady mentally through some tough missed cuts at the outset of the 2014 season, but a semifinal loss at the WGC-Accenture Match Play showcased a more consistent Fowler, and he hasn't looked back since. The California native has six top-10 finishes over his last 15 tournaments.
"Butch has been a big influence this year, being with him on a mental and a physical side, with what we've done with the golf swing to make it more efficient and more repetitive and a little bit less dependent on timing," said Fowler.
Fowler also changed his pre-major strategy this season, playing an event before each one in order to go through his "checklist" and make sure his game was clicking, leaving time to work on aspects that might not be ready for the spotlight. He played the Shell Houston Open prior to a T-5 finish at the majors; the St. Jude Classic prior to a tie for second at the U.S. Open; and his first appearance at the Scottish Open a week before another T-2 at the Open Championship.
"You're able to go go through a checklist and see where your game is at and test it out in competition versus just practicing at home," Fowler explained.
"I feel like you can get a lot more out of that confidence-wise, especially if you play well."
He's definitely not lacking in that department any longer — as his substance has caught up with his unique style.
Tiger Tracker: How did Tiger Woods fare?
Back spasms force Kuchar to withdraw at PGA
---