PGA Tour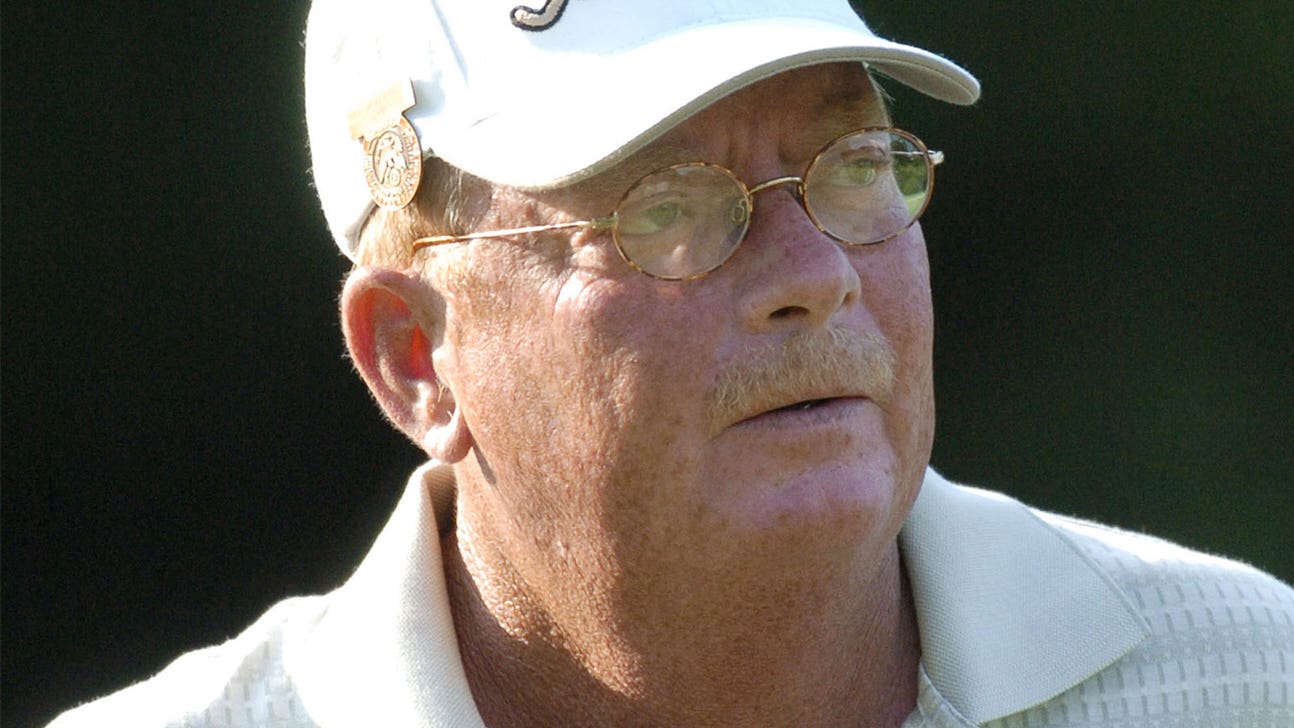 PGA Tour
Dan Halldorson, Canadian who won on PGA Tour, dies at 63
Published
Nov. 19, 2015 2:23 p.m. ET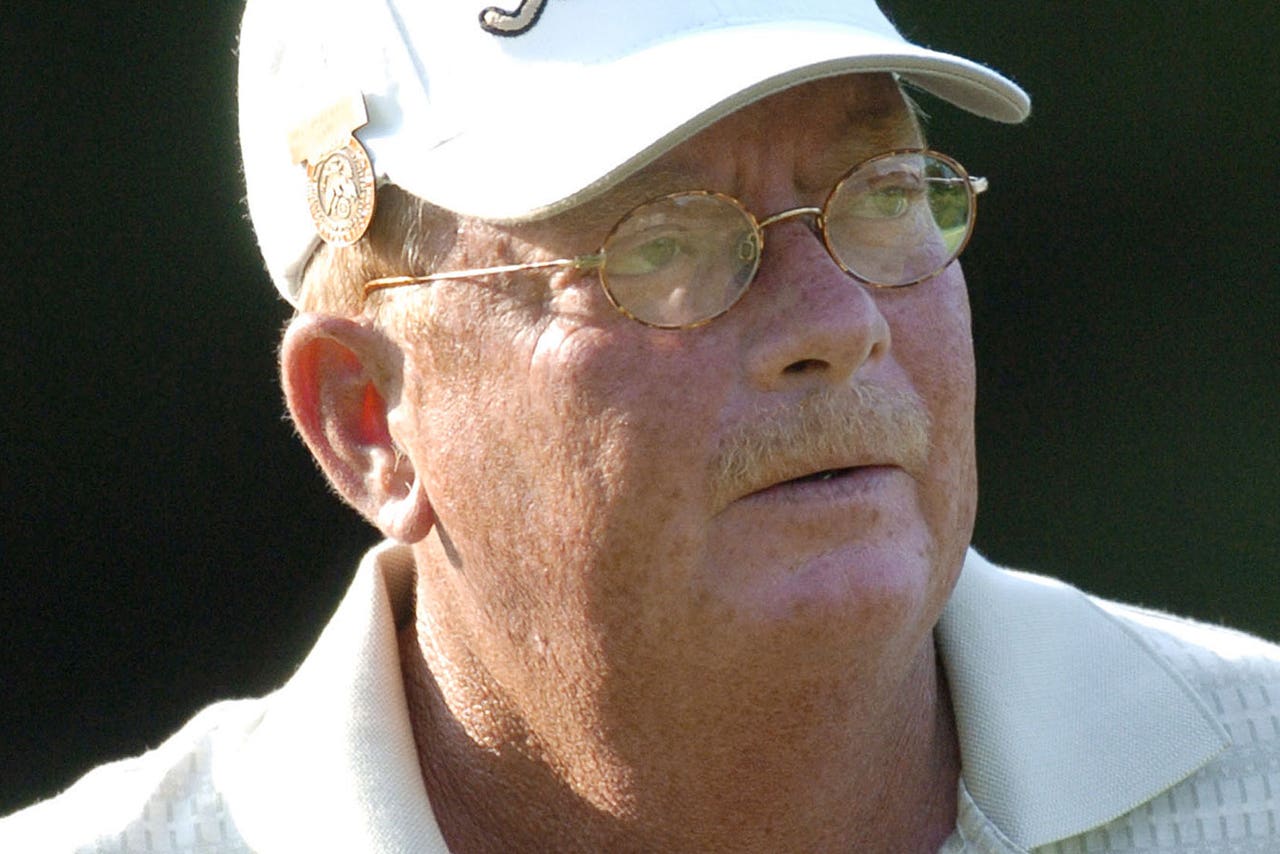 OAKVILLE, Ontario -- Dan Halldorson, the Canadian who won the 1980 Pensacola Open for his lone PGA Tour title and played on two World Cup championship teams, has died. He was 63.
Golf Canada and the Mackenzie Tour-PGA Tour Canada said Thursday that Halldorson died Wednesday night, two days after he had a stroke at his home in Cambridge, Illinois.
"He'll be remembered as a champion," Golf Canada chief championship officer Bill Paul told The Canadian Press. "And a champion is not always the trophies on the mantle at home. It's that, but it's more so what you did in the game and what you did to help grow the game, what you did to make it better. I saw Dan as someone that did that as a player, did that as an administrator and probably more importantly, what he did as a mentor and being able to talk to kids."
At Pensacola, Halldorson finished with a 2-under 70 to beat Mike Sullivan and Gary Hallberg by two strokes. The Manitoba native also won the 1986 Deposit Guaranty Golf Classic in Mississippi, an unofficial PGA Tour event played the same week as Jack Nicklaus' last Masters victory.
Halldorson helped Canada win two World Cup titles, teaming with Jim Nelford in 1980 in Bogota, Colombia, and Dave Barr in 1985 in La Quinta, California.
"I think he'll be remembered as one of the great icons in Canadian golf," former tour player Richard Zokol told CP. "He was a stalwart. He was reliable. You knew he could perform. We all have such tremendous memories of him."
Halldorson won seven times on the Canadian tour and later served as the circuit's deputy director. He was elected to the Canadian Golf Hall of Fame in 2002 and the Manitoba Sports Hall of Fame in 2007.
"(Dan's) lifetime of achievements in Canadian golf, both as a player and a builder of what is now the Mackenzie Tour, rank him among the greatest contributors to the game in the country's history," Mackenzie Tour-PGA Tour Canada President Jeff Monday said.
In 2013, Halldorson returned to Manitoba to become director of golf at Oak Island near his hometown of Brandon.
"Dan's accomplishments on the golf course and his contributions to the game were outstanding and, although we are mourning his loss, his outstanding legacy deserves to be celebrated," Golf Canada CEO Scott Simmons said in a statement.
Halldorson is survived by wife Patricia, daughter Angela, son Mark and three grandchildren.
---
---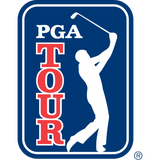 Get more from PGA Tour
Follow your favorites to get information about games, news and more
---