PGA Tour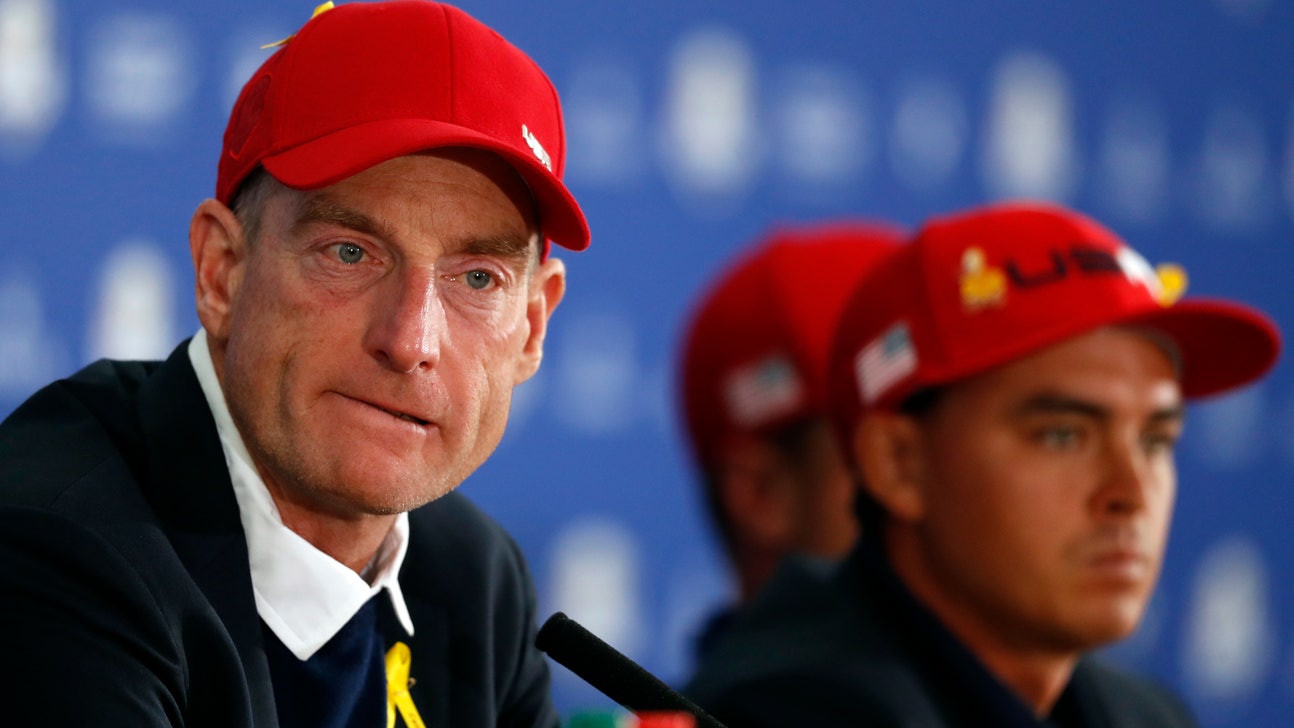 PGA Tour
Column: Ryder Cup over, Furyk returns to full-time job
Updated
Mar. 4, 2020 12:40 p.m. ET
Jim Furyk never quit his day job. It just seemed that way.
During the 31 tournaments he played over 20 months, his identity was no longer U.S. Open champion, FedEx Cup champion or 17-time winner on the PGA Tour. He was the Ryder Cup captain responsible for everything from team dinners to uniforms, all the while keeping an eye on how the U.S. team was shaping up.
What surprised him about a text message Monday afternoon was not the request for his time, but the topic.
"It's been a while since anyone asked about my game," Furyk said.
His role as Ryder Cup captain defined him the last two seasons and ended Sept. 30 in a loss to Europe outside Paris.
Now it's time for the re-entry.
Furyk gets back to his real job this week in Las Vegas, part of a field at the Shriners Hospitals for Children Open that includes four of his Ryder Cup players — Jordan Spieth and Rickie Fowler, Bryson DeChambeau and Tony Finau.
It's doesn't feel as though he is starting over. Furyk, 48, last played 10 weeks ago at the Wyndham Championship. He shot 63 in the final round and tied for fourth. But it's never easy for a player in his late 40s to devote two years to one job and then move on.
"I'm excited about trying to get my game back in shape," Furyk said. "I'm going to try to play three in a row, and use those three events to evaluate where I'm at. That will give me a little body of work to see what I need to improve, see where things are at.
"I don't have any expectations," he said. "I expect to be rusty."
Furyk was No. 37 in the world when he was appointed captain, the best ranking of a U.S. captain since Tom Watson was selected to lead the 1993 team. Watson was only 42, no longer in his prime but ageless enough that he won twice more on the PGA Tour and nearly added a sixth British Open title at 59.
Ryder Cup captains now tend to be at the end of their careers, typically serving in their late 40s, though Furyk would hope he has plenty left.
His world ranking is now No. 251.
That tie for fourth at the Wyndham Championship at least allowed him to move up 30 spots to No. 141 in the FedEx Cup, giving him conditional status so he can save his two exemptions still available from career money.
But while the Ryder Cup is a month behind him, it figures to linger.
Curtis Strange has been down that road, though he spent half his time as the lead golf analyst for ABC Sports. He missed the cut at the Michelob Championship when the 2002 Ryder Cup ended. Strange played 12 times over the next two years without cashing a check.
"It's different, because everybody continues to talk about the Ryder Cup and you're trying to get into your everyday job," Strange said. "It would be more fun and engaging if you won. In his case and mine, you put your heart and soul into this. The second-guessing bothers you a bit. You know deep down you did your very best. It's a great honor, but it's also a responsibility and somewhat of a negative if players don't play well. But you know that going in. It's all good."
Paul Azinger also returned at Las Vegas after his Ryder Cup captaincy in 2008 — his team won at Valhalla — and missed the cut. He played nine times the following year and made one cut, once in 2010 and that was the last time he played.
"My competitive edge got blown out after that," Azinger said.
Hal Sutton played 10 times the year after his captaincy at Oakland Hills in 2004 and missed the cut in all but three events.
Tom Lehman was a rarity. He was No. 58 in the world when he was appointed captain and No. 38 in the world when the 2006 Ryder Cup ended. He withdrew from his first event back — a World Golf Championship in England — because Byron Nelson died and he wanted to be at the funeral. The following year, Lehman ended a streak of 15 consecutive years inside the top 75 on the money list.
Furyk doesn't have any expectations for Las Vegas this week. History would suggest he shouldn't have big expectations going forward. Time isn't on his side. Then again, Furyk has been bucking the odds since that unusual swing first showed up on the PGA Tour some 25 years ago.
Las Vegas is where Furyk won for the first time in a career marked by a high level of consistency that eventually will take him into the Hall of Fame. He moved into the top 100 in the world in October 1995 and stayed there for 23 consecutive years, reaching as high as No. 2 behind Tiger Woods. He qualified for the Tour Championship 13 out of 14 years, missing only when he had surgery on his wrist and missed five months in 2004.
He has amassed $68.4 million, fourth on the career list.
"Jim is still very relevant," Strange said. "He's an interesting personality. I've said for a number of years, he's arguably the most consistent player of his generation. He's still got the game to come back and play. And that's his peaceful existence."
---
---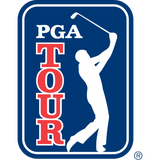 Get more from PGA Tour
Follow your favorites to get information about games, news and more
---