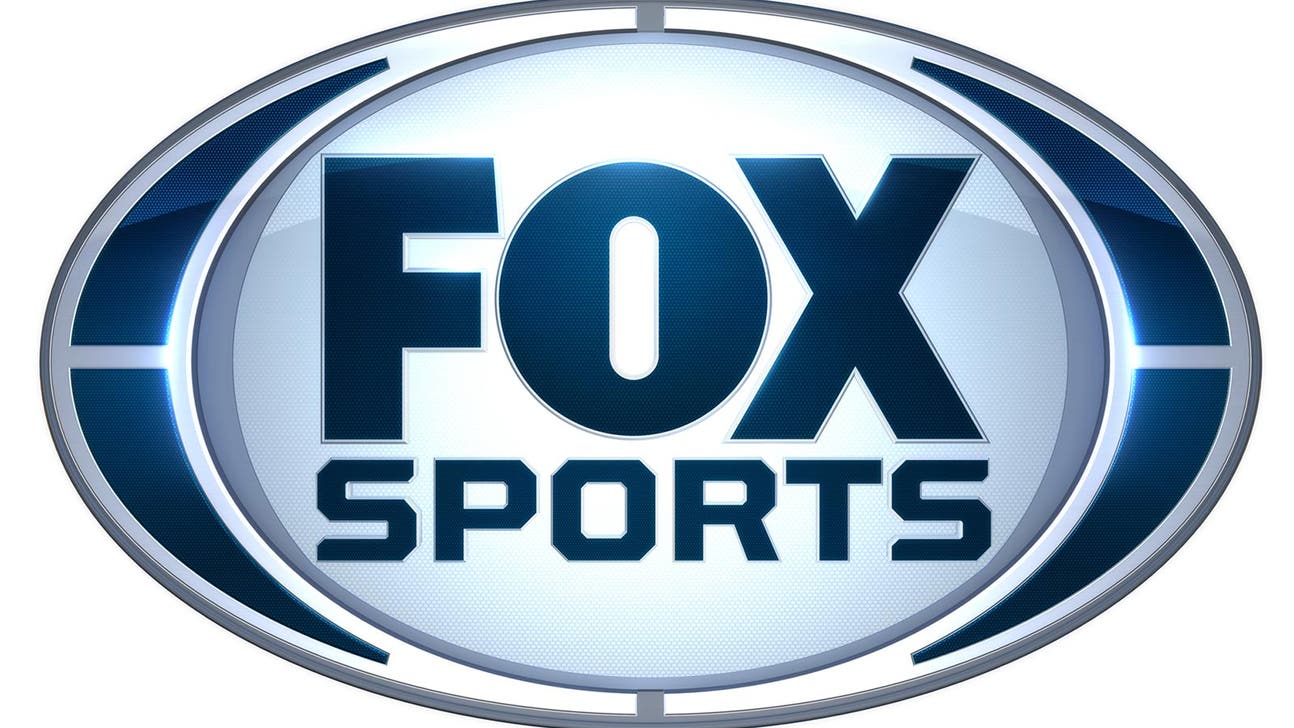 Champions Tour's Regions Tradition to stay in Birmingham through 2018
Updated
Mar. 5, 2020 12:21 a.m. ET

BIRMINGHAM, Ala. -- The Champions Tour's Regions Tradition will remain in Birmingham through 2018.
Regions Financial Corp. and the PGA Tour announced Tuesday that the tournament will remain at Shoal Creek for the next two years before moving to Greystone Golf & Country Club for the next three.
The Regions Tradition is one of five majors on the Champions Tour.
The tournament moved from Arizona to Alabama in 2011. Shoal Creek agreed to host for one year initially.
The next Tradition will be held from May 14-18.
---