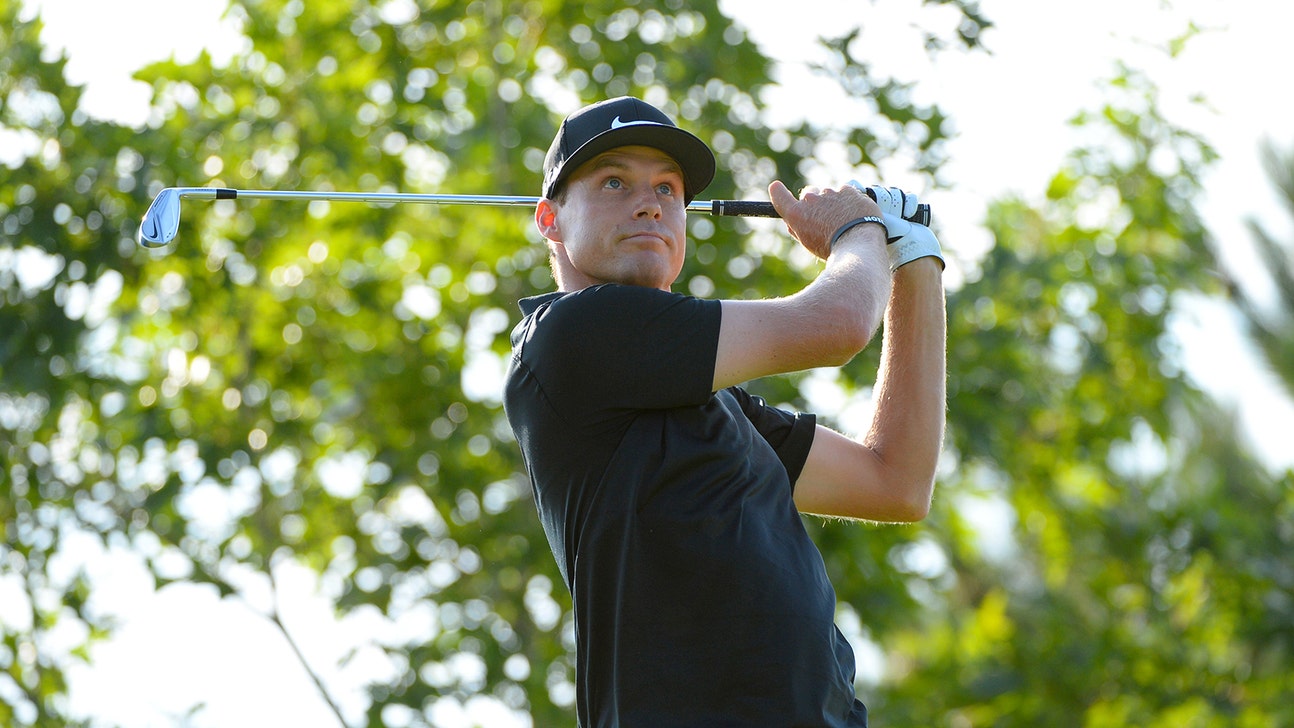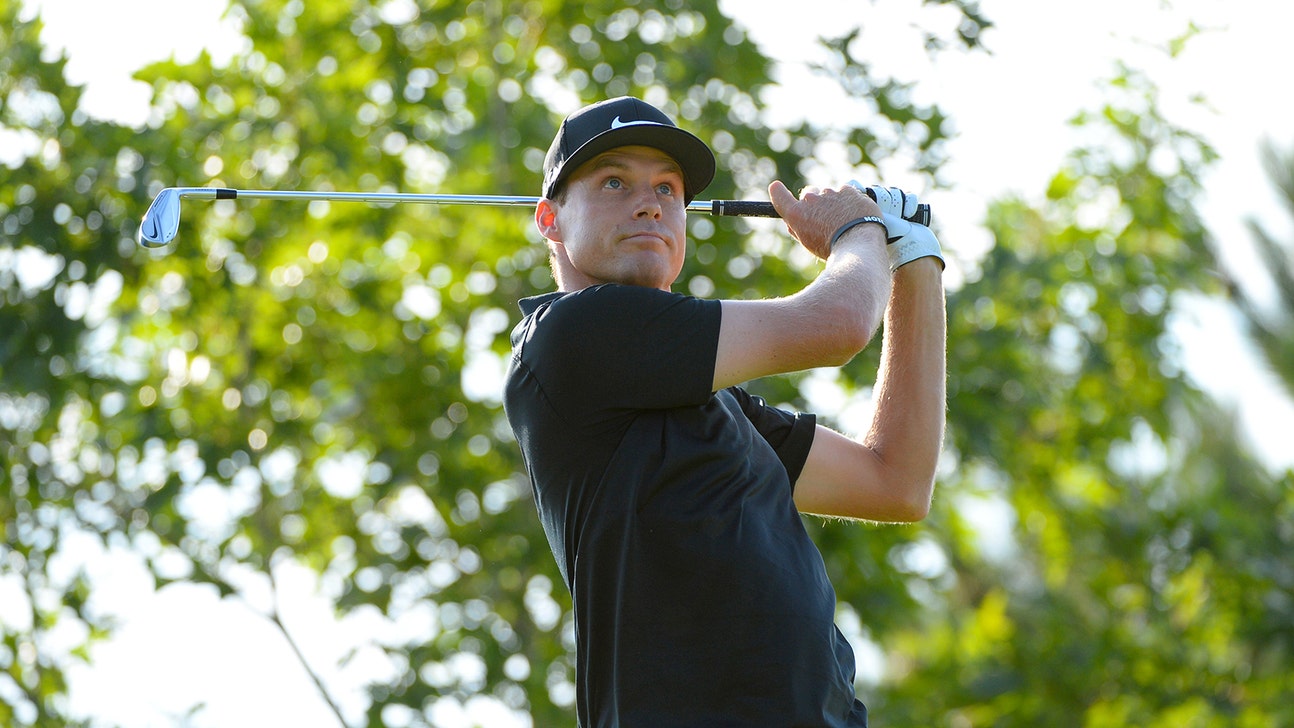 Barracuda Championship: Watney increases lead
Published
Aug. 1, 2014 9:04 p.m. ET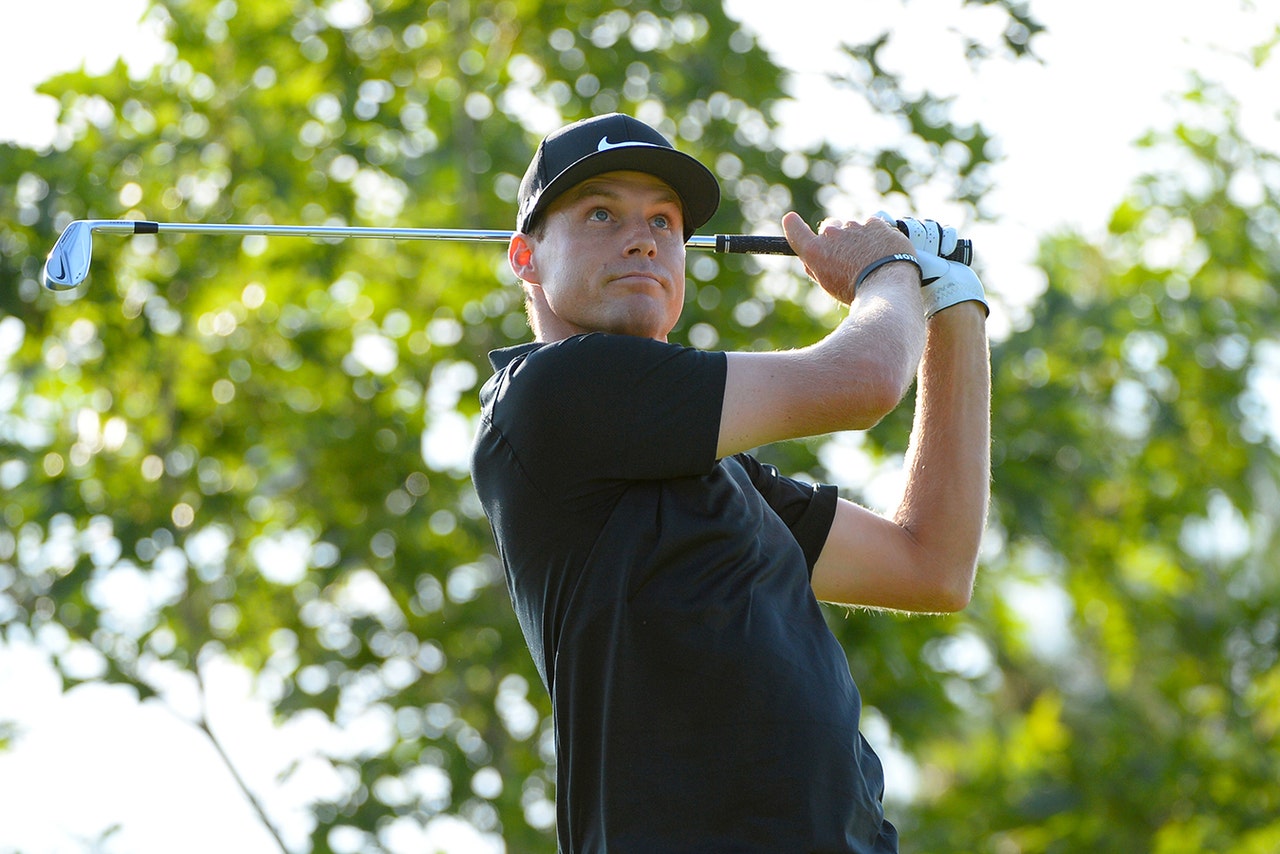 Nick Watney increased his lead to three points Friday in the Barracuda Championship, scoring eight points in the modified Stableford event at Montreux to push his two-day total to 26.
Players receive eight points for double eagle, five for eagle, two for birdie, zero for par, minus-one for bogey and minus-three for double bogey or worse.
Watney had five birdies and two bogeys in the morning session after making nine birdies in his bogey-free first round.
"The course was great and I played pretty well," Watney said. "I would have liked to have made a few more putts, but overall, if you would have told me 26 points after two days I would take it every time."
Geoff Ogilvy was second. Wes Roach was third at 22, and Tommy Gainey and Tim Wilkinson had 21. Ogilvy had a seven-point round, Roach and Gainey each scored 10 points, and Wilkinson had five.
Watney is making his first appearance in the event since 2008 after failing to qualify for the World Golf Championship-Bridgestone Invitational. He's 124th in the FedEx Cup standings, with the top 125 getting into The Barclays -- the playoff opener that he won in 2012 for the last of his five PGA Tour titles.
"I got to keep going," Watney said. "We've got a long way to go and just try to keep my head down and stay focused on where I'm at."
He was asked what he learned after two rounds.
"That I'm playing well and that this is a really hard course to walk," Watney said.
Ogilvy, the Australian who won the 2006 U.S. Open, earned five points with an eagle on the par-5 13th, gave back a point with a bogey on No. 14 and birdied No. 16 in the afternoon. On Thursday, he had eight birdies in a bogey-free round.
"It was tricky," Ogilvy said. "The elevation makes it hard anyway, or awkward, and you add in that wind that goes from nothing to 20 miles an hour and back, gusting and spinning around down different directions, it feels like. It's really awkward out there."
Making his first appearance in the event since 2002, Ogilvy won the last of his seven PGA Tour titles in 2010. He has only two top-25 finishes this season and is 151st in the FedEx Cup standings.
"I'm hitting the ball well," Ogilvy said. "Obviously, if I hole a few putts, hopefully, I'll be there at the end."
---