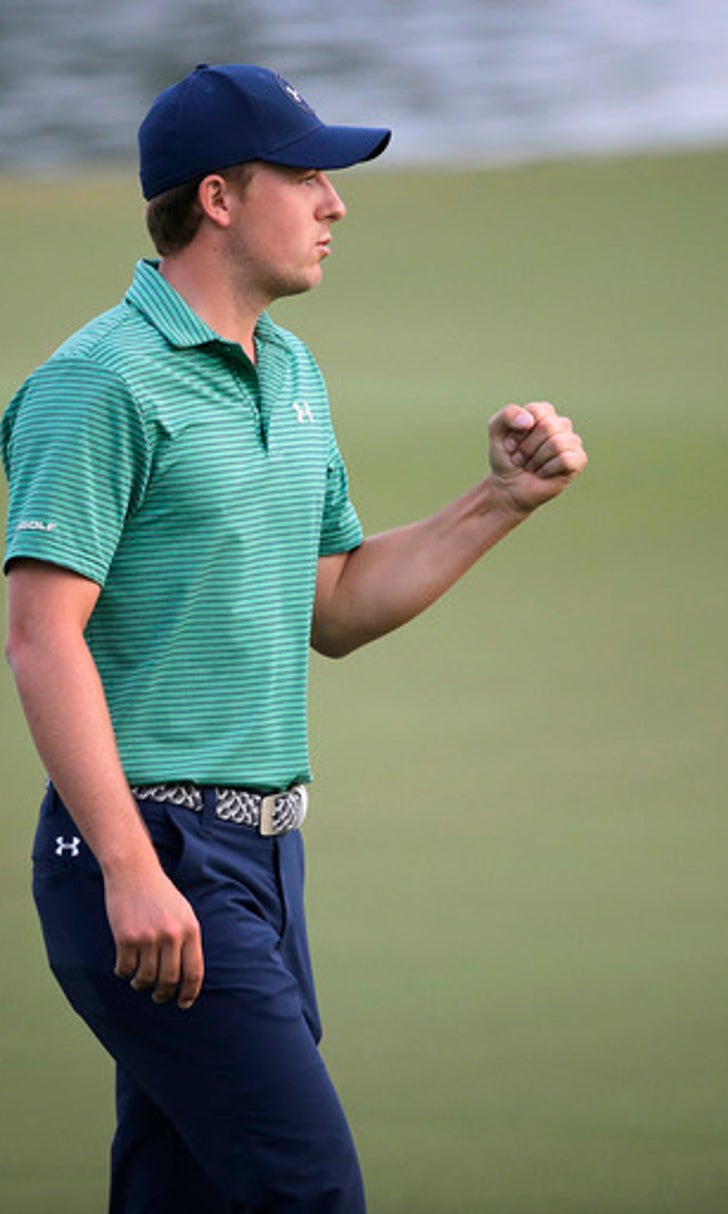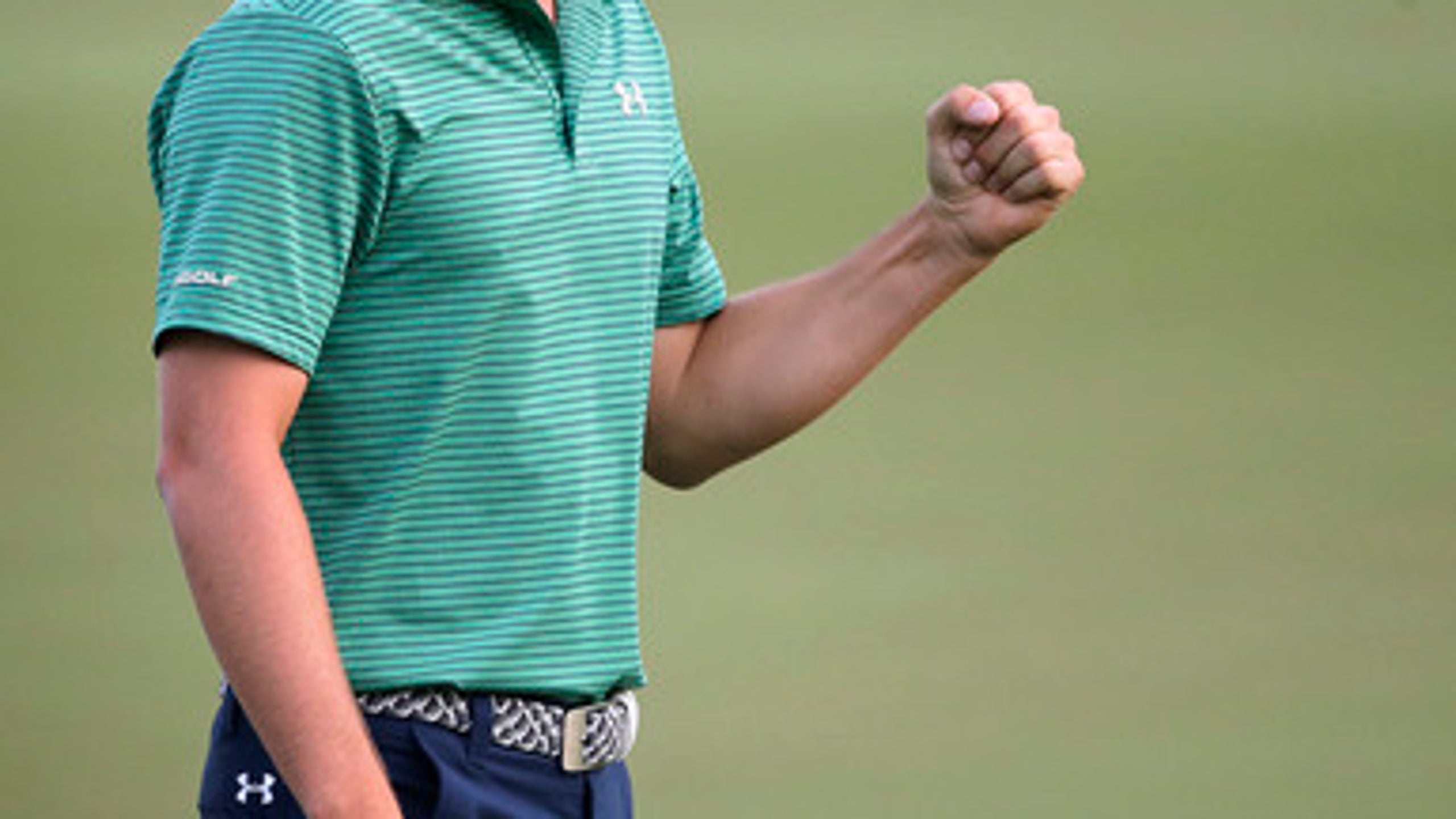 After long world tour, Spieth vows never again
BY foxsports • January 31, 2016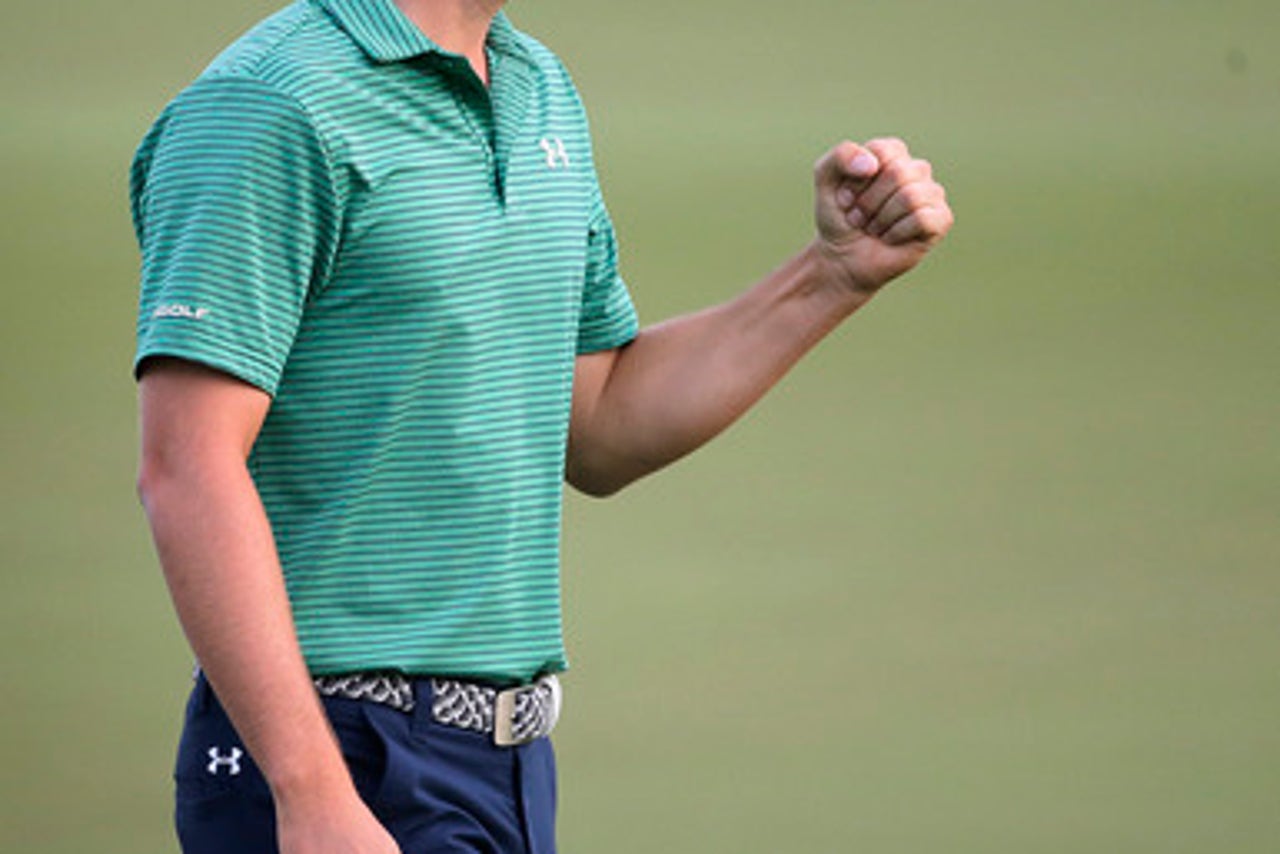 SINGAPORE (AP) After waiting an extra day just to play one shot, Jordan Spieth finally headed home to the United States on Monday, vowing to never again attempt a globetrotting tour like the one he's just completed.
Spieth had been booked to fly back to Texas on Sunday evening but had to remain in Southeast Asia another night after a thunderstorm delayed the end of the Singapore Open with the world number one only needing to putt out on the 18th hole.
He finished his round on Monday morning, sinking a birdie to finish runner-up to South Korea's Song Young-han by a stroke, then began packing his bags for the long-haul to Dallas after a hectic two months which has taken him to South Korea, China, Australia, the Bahamas, Hawaii, Abu Dhabi and Singapore.
''It's been a wild schedule,'' he said. ''And what I've learned is that I won't bounce back and forth from the States over here as often as I did. It's just tough.''
Spieth won the Tournament of Champions in Hawaii in January and despite not always playing at his best as the effects of jet-lag took their toll, he finished no worse than seventh in any of the events he contested.
''I'm very pleased with how we performed with all of this travel,'' he said. ''But there's a lot of people on the European tour and the Asian Tour who do this every single year, so for me to sit here and complain is tough.''
Spieth arrived in Singapore from Abu Dhabi already showing some lingering effects from a travel schedule that was punishing, but should prepare him well for the season ahead, which includes the Ryder Cup, golf's return to the Olympics and a shorter gap between the four majors.
But his first priority is to get some much needed rest before beginning his preparations for his Masters defense in April.
The 22-year-old was taking this week off before making his return to the PGA Tour at Pebble Beach next week and was planning to stay much closer to home and cut back on his schedule as he fine-tunes his game for Augusta National.
''I'll get enough rest. I'm going to familiar places that I don't have to play 36-54 holes prior to playing these events,'' he said.
''Then I'll have a bigger break in the middle of the season to get ready to really have my game once these compressed majors and the Olympics and the playoffs and Ryder Cup are all there.
''It'll almost feel like it's a new season to me. We're doing a good job to try of trying to separate a part of the season to make it almost kind of two halves versus a complete continuation of no rest.''
---