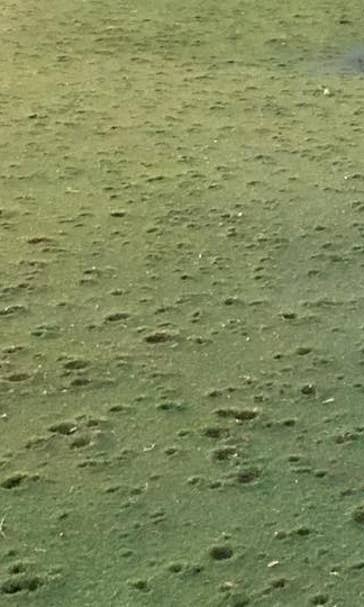 A hailstorm absolutely destroyed this Nebraska golf course
May 10, 2016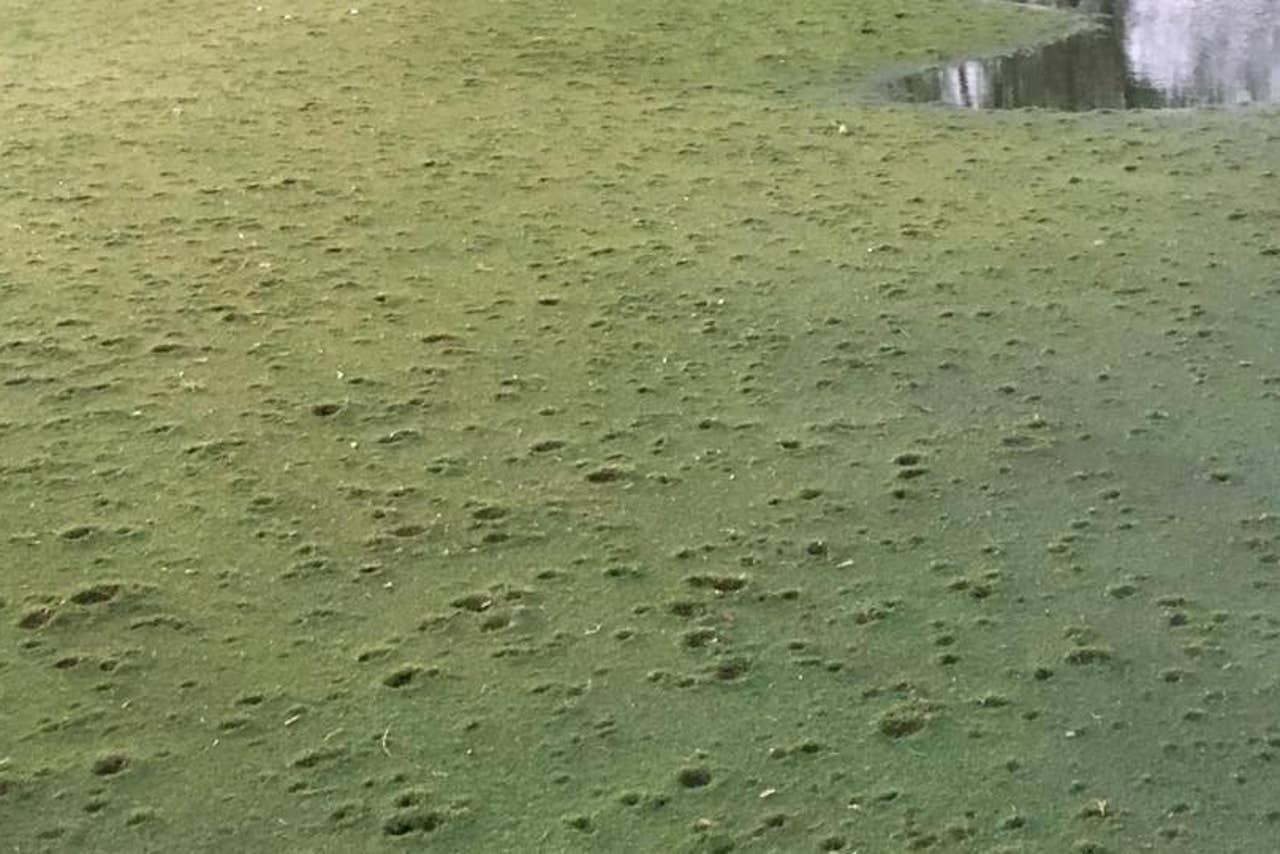 Golf is a seasonal game, like most other sports. It hinges on the weather, with winter closing courses and summer being packed with golfers. Because of this, courses across the country are susceptible to extreme weather patterns, which can destroy the landscape.
That's exactly what happened to Hidden Valley Golf Course in Lincoln, Neb., on Monday evening when a hailstorm rolled through. It didn't just leave a couple of holes on each green. It obliterated everything from fairways to greens, leaving mini craters in the ground.
The size of the hail was no joke. According to photos on the course's Facebook page, pieces were as large as baseballs and even shattered car windshields. 
Fixing these "ball marks" will take a great deal of time, and a divot tool ... or 50. Putting on these greens will be impossible until these holes are repaired.
---