Tour organizers pulling races from UCI WorldTour in 2017
December 18, 2015

PARIS (AP) The Tour de France and other major races are being pulled from the International Cycling Union's elite calendar in 2017 in a renewed fight for control of the sport.
Amaury Sport Organisation, the organizer of the Tour, last month rejected the UCI's proposed reforms for the 2017 WorldTour, and has the support of a majority of race organizers in its bid to be free of cycling's governing body.
ASO said in a statement on Friday it told the UCI ''it has opted for the registration of its events on the Hors Classe calendar for season 2017,'' meaning it will have more freedom to invite the teams of its choice to its events.
ASO described the UCI reform of the 2017 WorldTour as ''a closed sport system.''
It fears the new plan will only reinforce the power of the most powerful teams, and ultimately lead to a franchise system.
''More than ever, ASO remains committed to the European model, and cannot compromise the values it represents: An open system giving first priority to the sporting criterion,'' it said. ''It is therefore in this new context and within its historical events that ASO will continue to keep these values alive.''
The UCI said later Friday it remains determined to implement the reforms, which it ''believes properly balances the interests of all those involved in professional cycling.''
ASO owns the Tour de France and classics such as Paris-Roubaix and Liege-Bastogne-Liege, as well as the one-week races Paris-Nice and the Criterium du Dauphine.
The UCI, which has been regularly at odds with Tour organizers for 15 years, announced in September reforms aimed at streamlining the calendar and providing the top level of men's cycling with a more stable operating environment.
Among the measures planned are the implementation of three-year licenses granted to a maximum of 18 WorldTour teams from 2017-19, and stricter anti-doping protocols. A limited number of new races will also be added, while new and existing races will be subjected to a strict set of standards.
Teams will also be required to follow rules on how they manage riders and staff.
But the association of cycling's major race organizers - chaired by Tour de France director Christian Prudhomme - voted overwhelmingly against the reforms last month, expressing its ''utmost concern'' about the UCI plans. The AIOCC also called ''for a working group to be set up as soon as possible that brings together all the stakeholders in order to propose the necessary corrective measures.''
---
---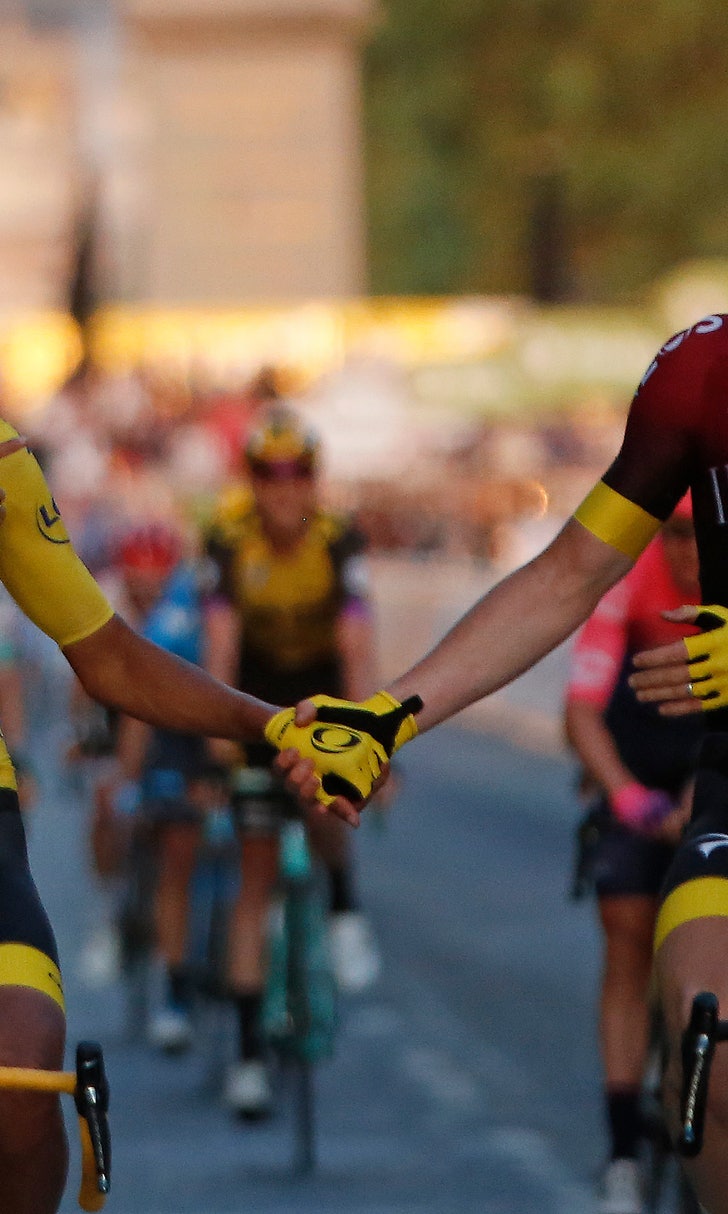 Cycling season in disarray as Strade Bianche races canceled