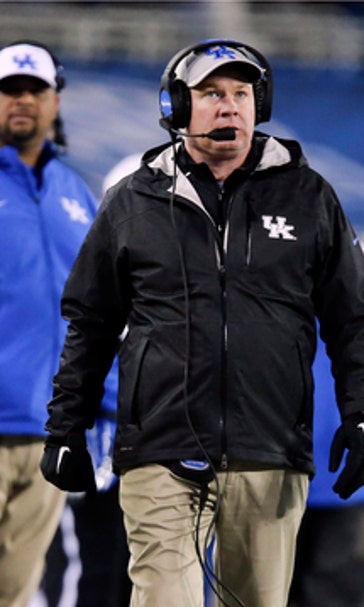 With ban lifted, SEC coaches gearing up for satellite camps
May 4, 2016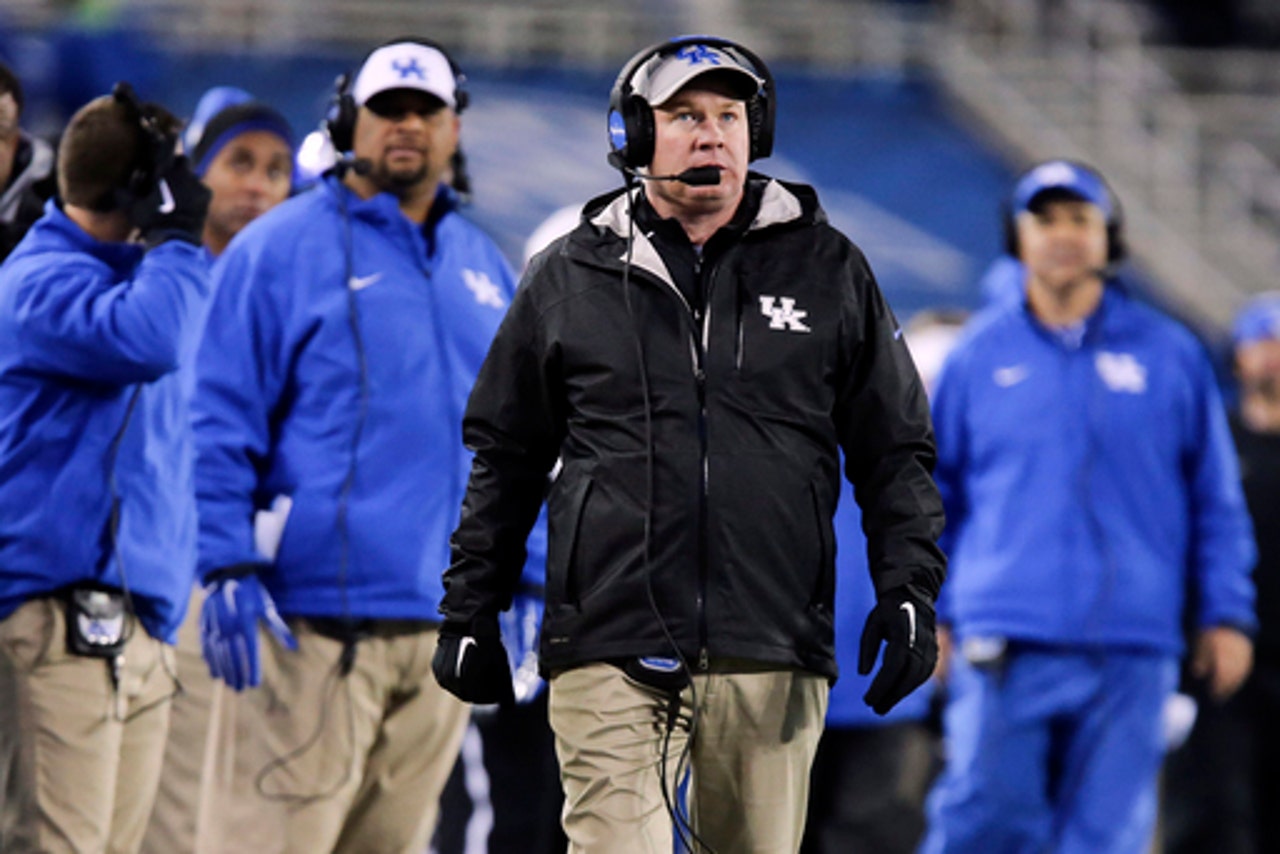 Southeastern Conference coaches are ready to start participating in the satellite camps their league had wanted to eliminate nationwide.
When the NCAA Division I Board of Directors decided Thursday to rescind a ban on satellite camps - just three weeks after it had been instituted - it also cleared the way for the SEC to end its own prohibition of the practice. During a Wednesday teleconference, nearly all the SEC Eastern Division coaches said their schools would be taking part in satellite camps now that the restriction has been lifted.
''We're in the process of putting our traveling show together,'' Florida coach Jim McElwain said. ''It should be fun. I'm looking forward to it.''
The Division I Council approved a proposal last month requiring Football Bowl Subdivision schools ''to conduct camps and clinics at their school's facilities or at facilities regularly used for practice or competition.'' The measure, which was endorsed by the SEC, also said that ''FBS coaches and non-coaching staff members with responsibilities specific to football may be employed only at their school's camps or clinics.''
But the NCAA Division I Board of Directors rescinded that ban last week. The SEC had been preventing its own coaches from satellite camp participation, but the league's athletic directors voted last year to drop that restriction if no NCAA-wide prohibition was instituted.
Now that the NCAA has rescinded the ban, SEC coaches also are allowed to take part in satellite camps. After the Board of Directors made its ruling last week, SEC Commissioner Greg Sankey issued a statement saying that ''while we are disappointed with the NCAA governance process result, we respect the Board of Directors' decision and are confident SEC football programs will continue to be highly effective in their recruiting efforts.''
In order to remain highly effective, those SEC coaches will be quite busy. Georgia's Kirby Smart said the rule change is resulting in a hectic offseason because satellite camps are ''popping up left and right'' and coaches must be selective in determining when and where they should go.
''Literally I get a text every five minutes about another one,'' Smart said. ''It's tough.''
Tennessee's Butch Jones mentioned the balancing act in deciding when coaches should be at camps and when they should stay on campus tending to their own players.
Some coaches already have a pretty good idea where they're going.
Kentucky's Mark Stoops said his staff would take part in several camps in Florida, a couple in Ohio and one in Georgia. Missouri's Barry Odom said his staff would be in Kansas City and St. Louis as well as Texas, Mississippi, Georgia and Florida. South Carolina's Will Muschamp mentioned having a presence at camps in Georgia, North Carolina and Florida.
Even though nearly all the SEC East coaches said they'd take part in satellite camps, they also emphasized the need to have recruits visit their schools to get a sense of what their college years might be like at a particular campus.
''I think the most important thing is to get them on our campus, show them what we're about,'' Muschamp said.
The only SEC East coach who didn't come right out and say he'd participate in satellite camps was Vanderbilt's Derek Mason, though he also didn't rule out the possibility. Mason said he was focused on getting his current team ready for the season and believed satellite camps were more helpful to programs outside the major conferences.
---
AP college website: collegefootball.ap.org
---