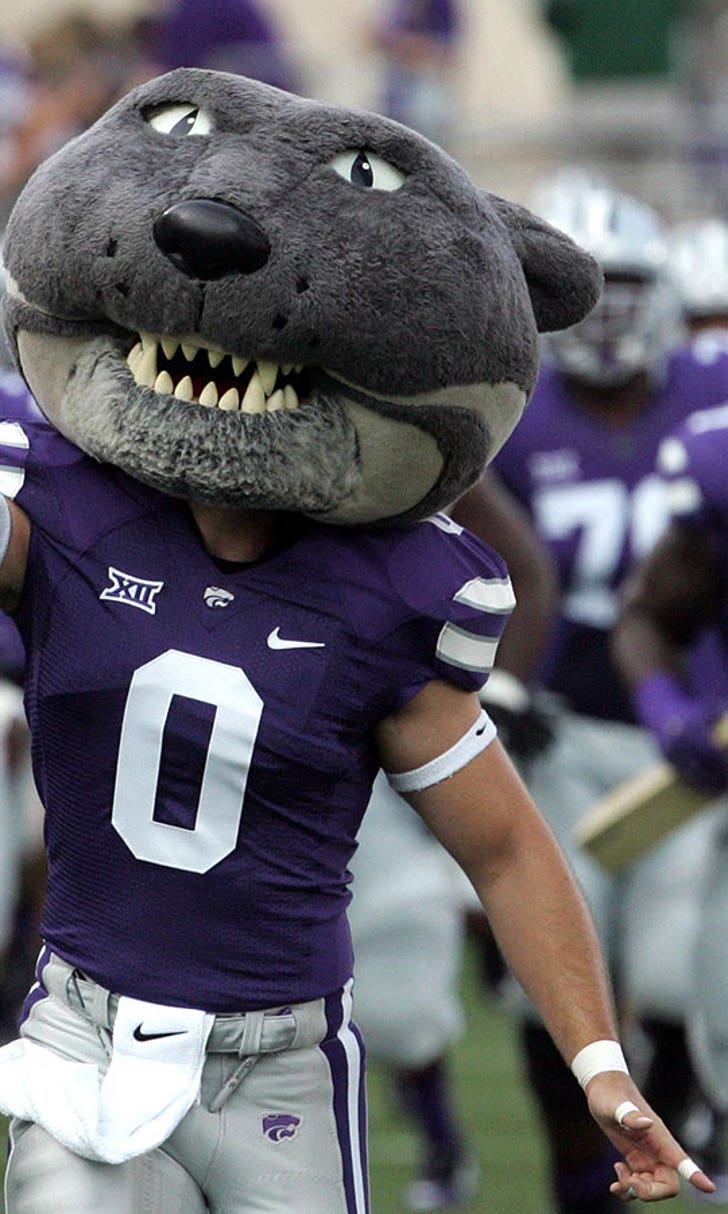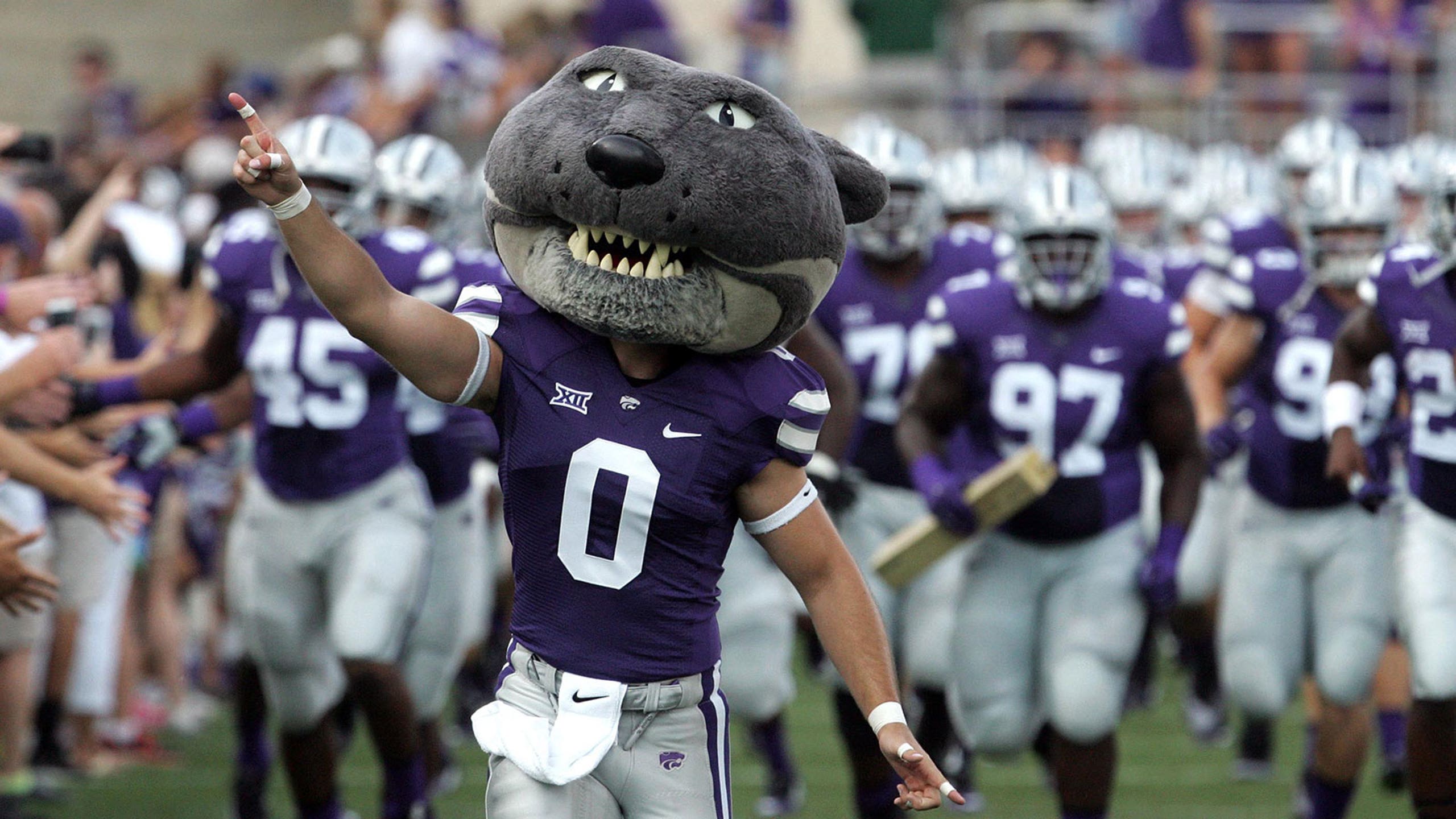 Wildcats need a win to avoid matching inglorious mark of 1988 squad
BY foxsports • November 19, 2015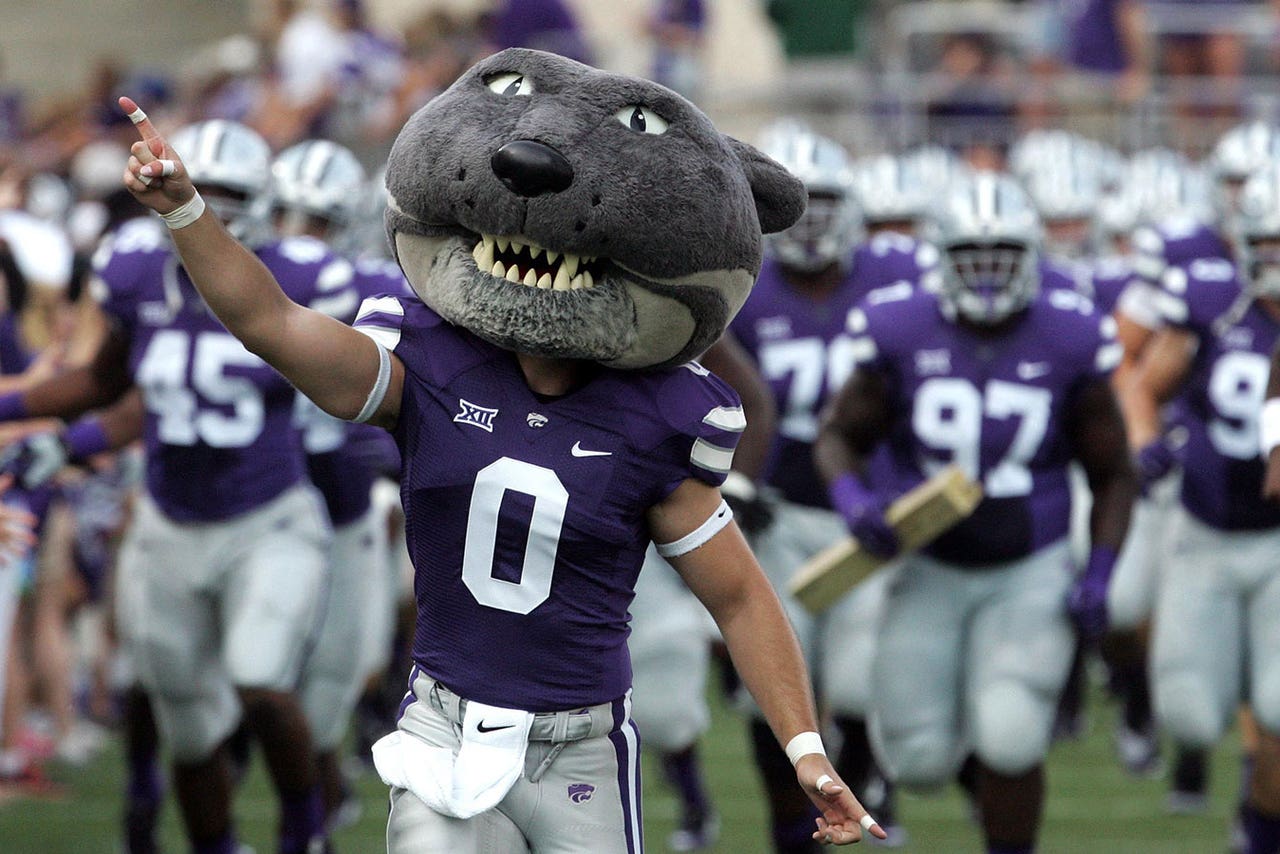 The Kansas State Wildcats need to win their final three games to become bowl eligible. But right now all they are focused on is the next one.
And not just because its the age-old adage all sports teams must follow. But because a win Saturday against Iowa State would make sure this Wildcats team doesn't match the 1988 squad, the last one to lose four in a row at home. That was so long ago that Bill Snyder wasn't even the coach.
Stan Parrish's team that season went 0-11 and 0-8 in the Big 8. The Cyclones, by the way, took a 16-7 victory in Manhattan in what was the last chance for those Wildcats to snap their skid. These Wildcats will at least get another opportunity on Dec. 5 against West Virginia, but nobody wants to take it that deep.
"It's incredibly heartbreaking," junior quarterback Joe Hubener told Kellis Robinett of the Kansas City Star about having not won at home -- or at all -- in two months. "That is tough on anybody."
Beyond wanting to end the home drought, K-State simply wants to end the drought. It has lost six in a row, dropping all six Big 12 Conference games. What really hurts is the way they've lost several of those games: A last-second field-goal at Oklahoma State; blowing an 18-point halftime lead against TCU; being unable to complete a comeback in a 31-24 loss against Baylor.
Now K-State has the chance to end the season in a positive way. Wins against Iowa State (3-7, 2-5), Kansas (0-10, 0-7) and West Virginia (4-5, 2-4) would get the Wildcats to .500 and into a bowl game.
"When you have gone through the experiences we have been through there is a lot more to fight for," Snyder said. "I'm not big on pride, but I think the pride word is a main element for their motivation. I don't think the extreme vast majority of our team want anything less than going to a bowl game. The vast, vast majority of our guys do care."
---
---