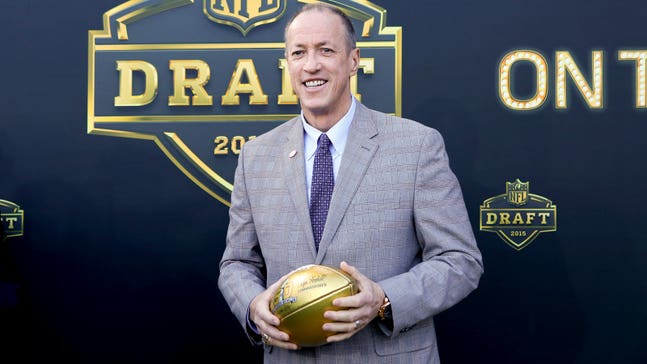 Watch: Jim Kelly gets a standing ovation before announcing Bills' 2nd-round pick
Published
May. 4, 2015 12:51 p.m. ET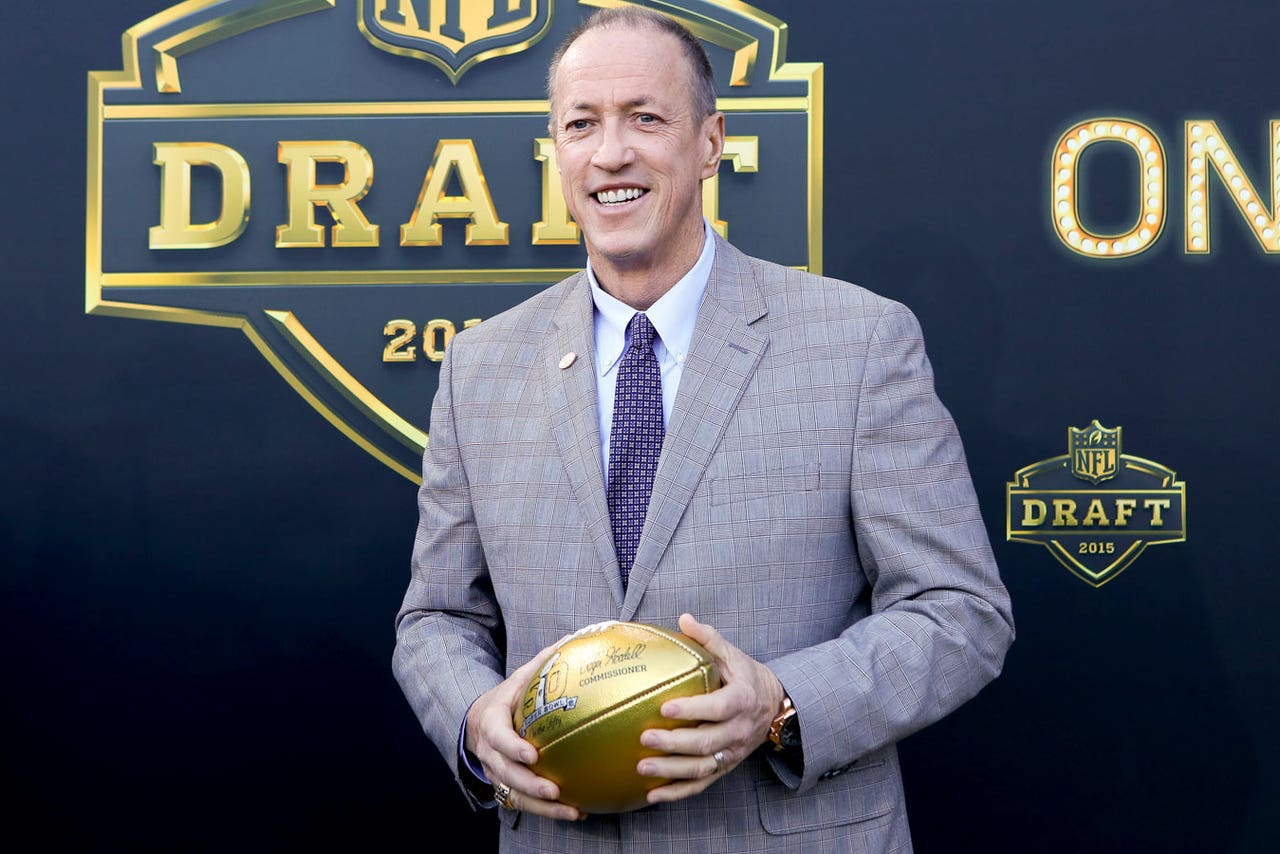 The draft is always sprinkled with uplifting stories, but Jim Kelly's literally lifted the crowd at Chicago's historic Auditorium Theatre out of their seats for a standing ovation.
Kelly, a cancer survivor, Pro Football Hall of Famer and all-time Miami great, was chosen to announce the Buffalo Bills' second-round pick. Before reading the pick, Kelly took a moment to thank his supporters.
Watch the touching moment in the video below:
The Bills used the 50th-overall pick to select Ronald Darby, a cornerback from Florida State, partially ruining the sanctity of the moment for diehard Miami fans.
(h/t YouTube)
Photo Credit: Kena Krutsinger/Getty Images
---