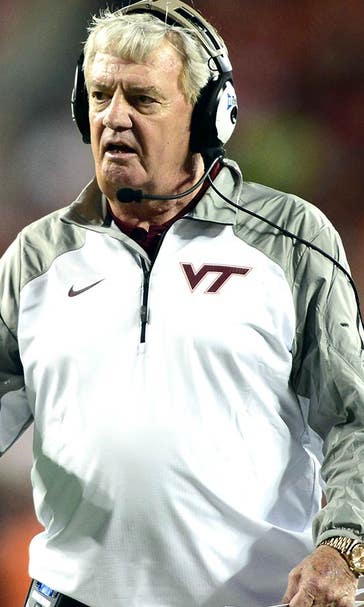 Virginia Tech's Beamer retiring as head coach at end of season
November 1, 2015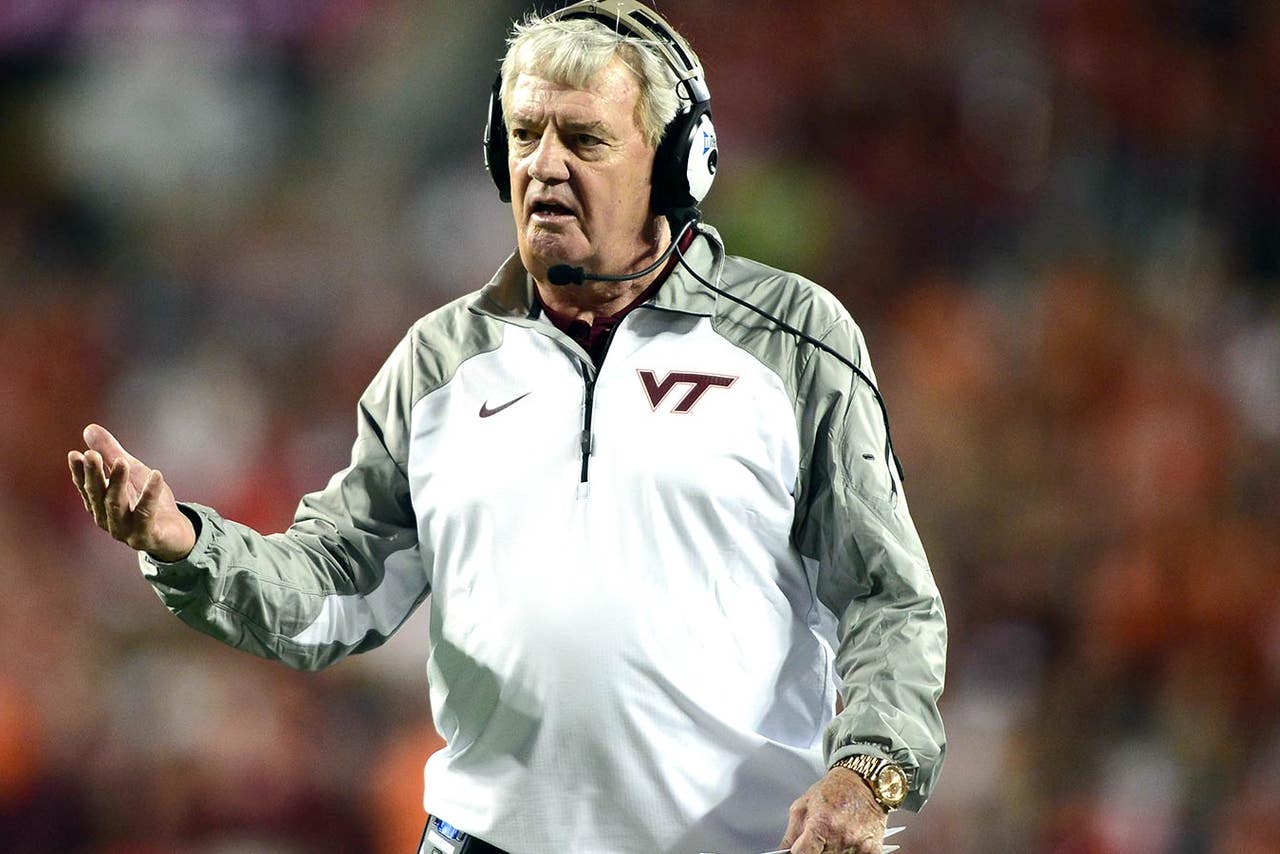 Frank Beamer, the man who brought the Virginia Tech program to national relevance, is retiring as head coach at the end of this season.
A source had previously told the news to FOX Sports Sunday morning and Mike Jurecki was first to report it.
According to the VT, Beamer told school officials, players and coaches Sunday.
"I have always said that 'I want what is best for Virginia Tech,'" Beamer said, according to VT. "Because of my love and passion for this great university, this program and our tremendous fans, I have decided after 29 years that it's time."
"I was going to wait until the end of the season to make this announcement, but I've always believed in being open and honest with my players and coaches. I know Hokie Nation will continue to give our players and our coaches their full support in these last three games, and hopefully through a bowl game. I will be forever grateful to everyone who made these past three decades the best years of my life. It's an emotional day for me and my family. I am so honored and humbled to have served as your head coach." 
Beamer, 69, is the winningest active major college football coach with 277 victories. A former Hokie defensive back, Beamer has been the head coach since 1987. He went 5-17 in his first two seasons but turned the program into one that had seven Top 10 finishes. He is 234-120-2 in his 29 years running the program and is best known for overseeing some of the best special teams units in the history of the sport. This season VT is 4-5 and just 2-3 in ACC play.
Beamer led the Hokies to seven conference titles, four in the Atlantic Coast Conference and three in the Big East. His greatest season was 1999, when Michael Vick and the Hokies played Florida State for the BCS national championship in the Sugar Bowl.
"Coach will always remain one of the most beloved figures in college football history," athletic director Whit Babcock said in a statement.
The Hokies had gone to a bowl game 22 straight seasons under Beamer, the longest current streak in the NCAA and have not had a losing season since 1992, his second at Virginia Tech.
Moving forward, Beamer has said he would like his replacement to come from within his staff. Defensive coordinator Bud Foster has been with him since he was the head coach at Murray State. Beamer's son, Shane, is also on the staff and stepped in as acting coach after last season, when the elder Beamer had throat surgery.
"Today is about Coach Beamer and celebrating all that he and his staff have meant to Virginia Tech," Babcock said. "Once the regular season is completed, I will speak about our search and finding the next great leader for our program."
Bruce Feldman is a senior college football reporter and columnist for FOXSports.com and FS1. He is also a New York Times best-selling author. His new book, "The QB: The Making of Modern Quarterbacks," came out in October 2014. Follow him on Twitter @BruceFeldmanCFB and Facebook.
The Associated Press contributed to this report.
---
---