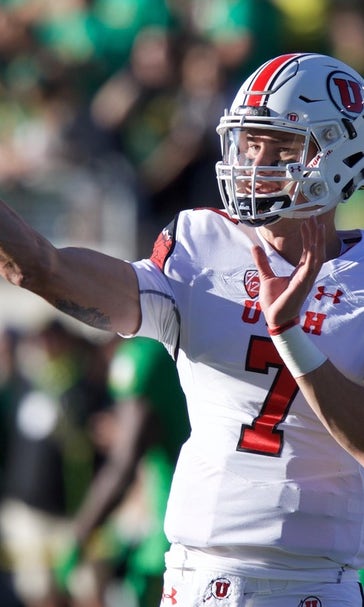 Utah coach Kyle Whittingham says Utes should have passed more vs. OSU
November 3, 2015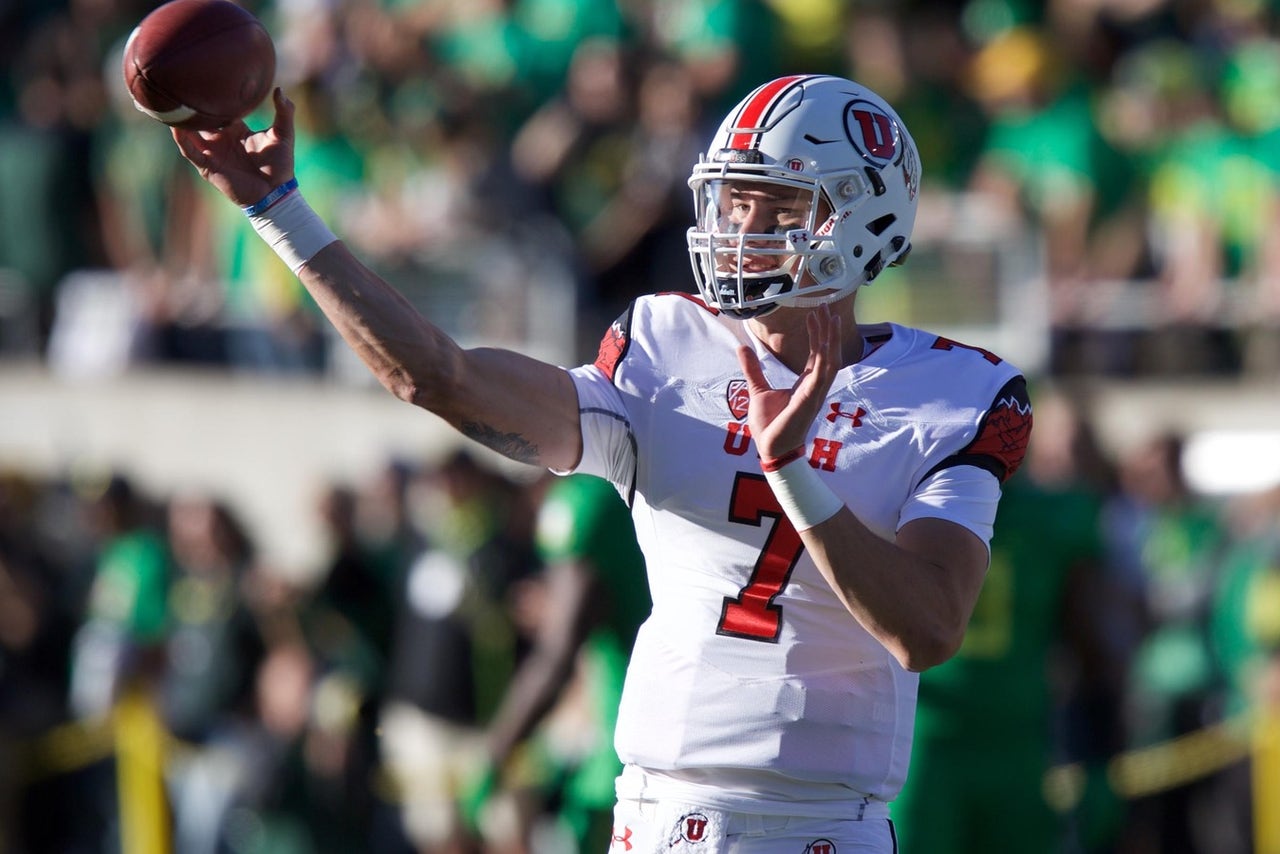 Running back Devontae Booker had just 14 touches during Utah's loss to USC; it was seven fewer than his previous season-low for rushing attempts. 
Utah head coach Kyle Whittingham agrees that Booker's lack of production was perhaps one reason why the Utes were defeated by the Trojans. This week, Utah struggled vs. Oregon State but got the win. Whittingham, this time, said that Utah should have relied more on the pass. 
Utah quarterback Travis Wilson had just 17 attempts, but completed 14 passes for 198 yards and a touchdown.
"We probably should've thrown another 8-10 times," said Whittingham, via Kyle Goon. "Travis' efficiency rating was outstanding." 
Wilson's 17 passes was the second-fewest he had attempted through seven games in 2015. He had recorded 36 attempts the previous two weeks, vs. USC and ASU.
(h/t Salt Lake Tribune)
---
---