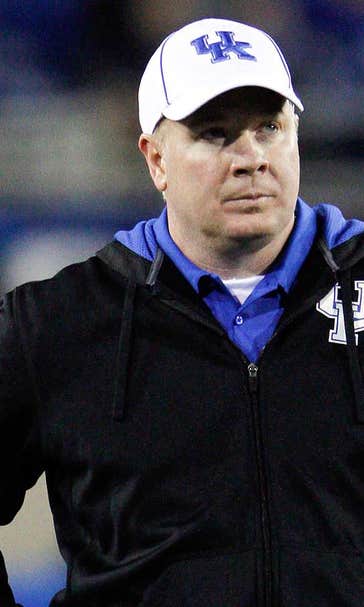 Upstart Kentucky will provide stiff test for South Carolina
September 7, 2015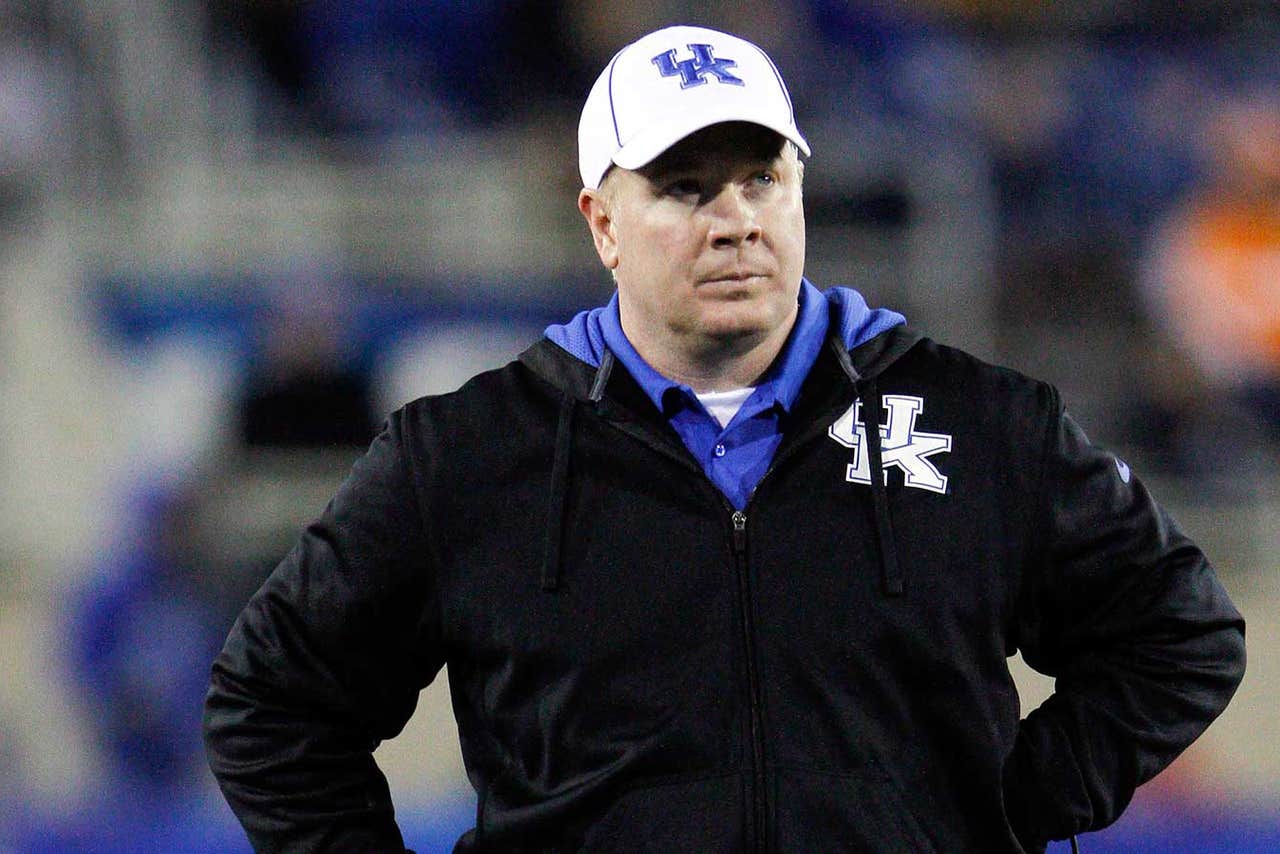 Kentucky has the look of a team ready to make its first bowl appearance since 2010. Head coach Mark Stoops has done a terrific job of changing the culture in Lexington, and bringing some excitement in the process. He's also been recruiting at a very high level comparatively speaking to the past. 
South Carolina will have to compensate for the newfound athleticism within the hungry Kentucky program. "Kentucky looked awfully good in the first half of that game," said Steve Spurrier."[Kentucky] was up about 33-10 going to the fourth quarter. Give Kentucky credit, they marched down and got the touchdown to win the game. Kentucky looks awfully good. Their athletes are fast, good and their quarterback's played a bunch. They're a real solid team."
During a 40-33 victory over Louisiana-Lafayette, the Wildcats displayed several youngsters with considerable upside. Sophomore Stanley "Boom" Williams rushed for 135 yards on only 10 carries. Receiver Garrett Johnson led UK with five grabs for 85 yards and a touchdown. He's also only a sophomore. 
As for South Carolina, it will need to find a way to manufacture yardage in the passing game. Kentucky figures to stack the box in order slow the Gamecocks' rushing attack. Should this scenario unfold, quarterback Connor Mitch needs to prove he can deliver the ball down the field. 
(H/T The Post and Courier)
---
---