Connecticut Huskies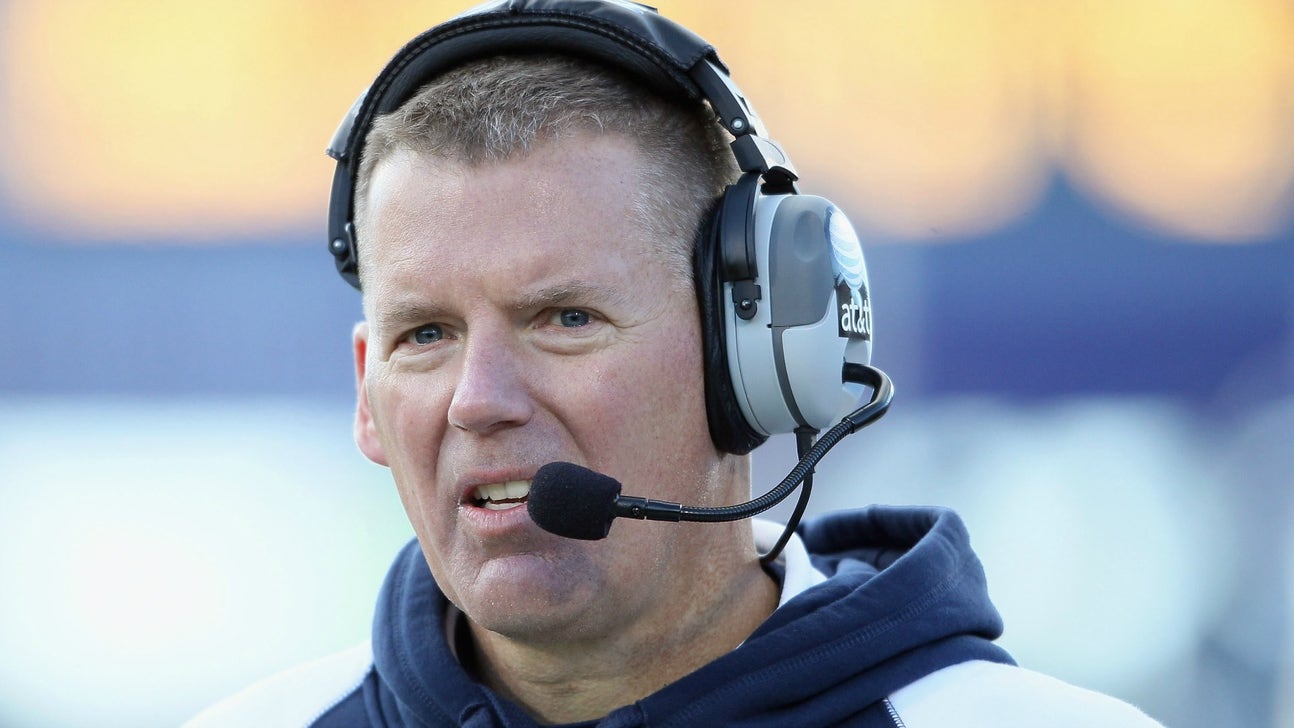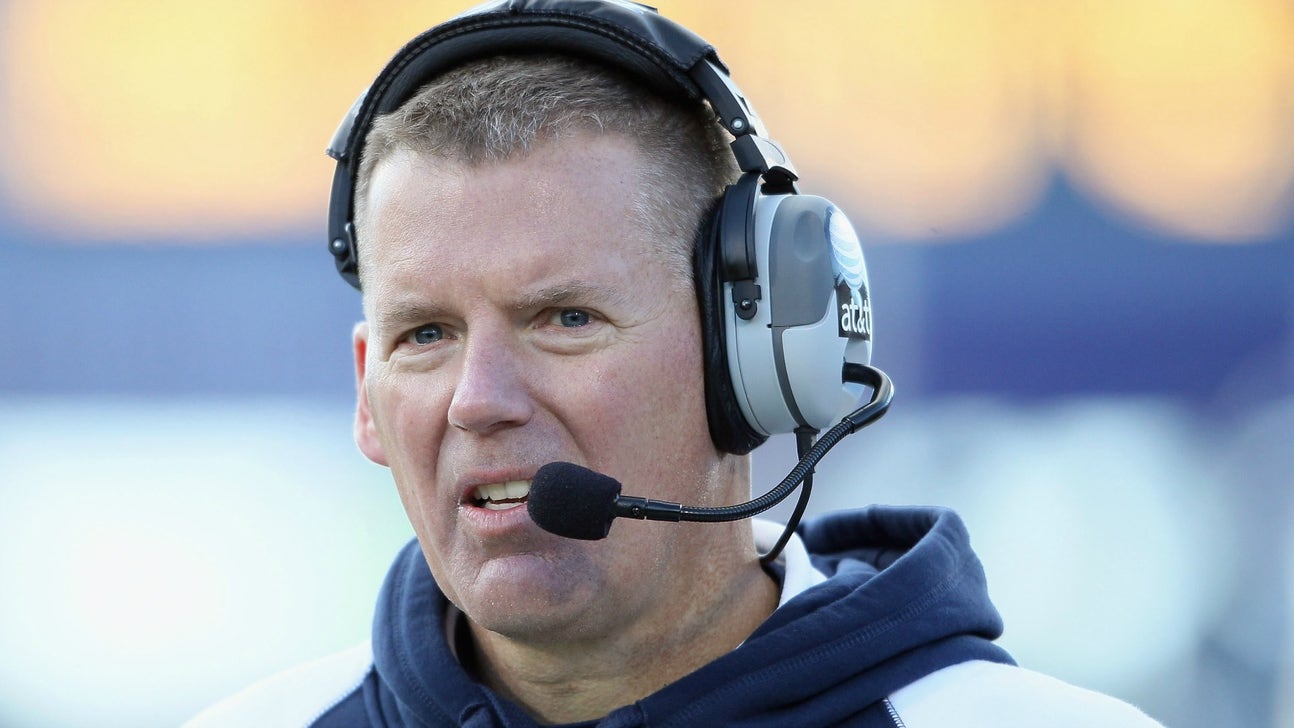 Connecticut Huskies
UConn's bizarre re-hire of Randy Edsall leaves a lot to be desired
Published
Dec. 28, 2016 1:37 p.m. ET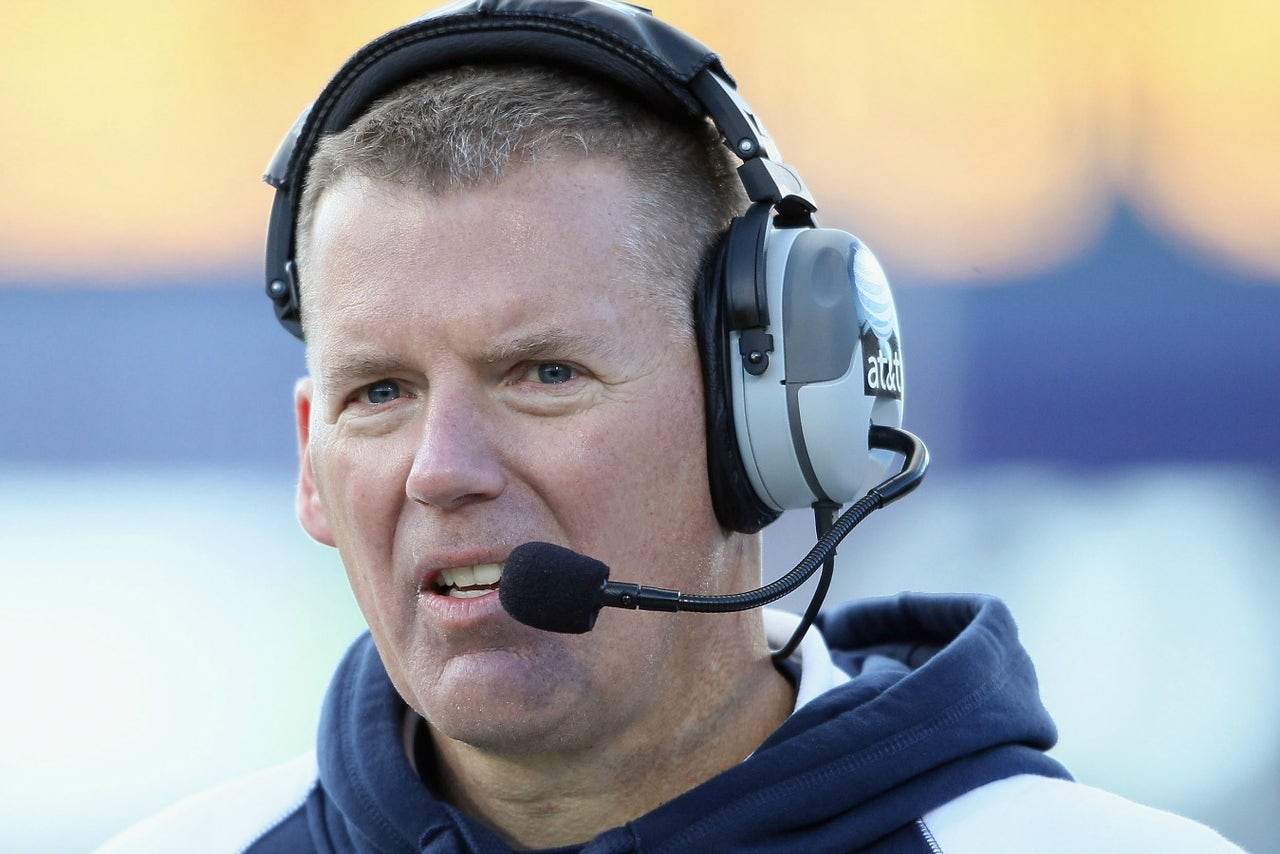 The coaching carousel is always the most bizarre time on the college football calendar, but this week it took a twist that absolutely no one could have seen coming.

On Monday, UConn fired head coach Bob Diaco in a move that -- considering it came a month after the season -- was strange enough. Then, on Wednesday, in a curious follow-up, the Huskies rushed into their next hire, tabbing Randy Edsall as their new head coach. Yes, the same Randy Edsall who spent 11 years at UConn, taking the program from FCS all the way to major bowl games. But he's also the same Randy Edsall who walked out on the program after the biggest game in school history. And the same guy who has been toxic since, going 22-34 in five years at Maryland before taking a consulting role with the Detroit Lions this season.

This might be the strangest coaching hiring and firing in recent college football history. And while it's "only" UConn football -- and not Alabama, Nebraska or USC -- it might be one of the most uninspired as well.

Let's start with the firing because in defense of UConn, removing Diaco was more than justifiable. The Huskies were the worst offensive team this season, one that ranked dead last in scoring and one that went three full games without a touchdown. For that reason alone, the tide had turned on Diaco. A six-game losing streak to close the season sealed his fate.

At the time, there were rumors that a change would be made, but maybe the strangest thing was that nothing actually happened … until Monday. The decision to wait a full month to let go of Diaco go without any major off-field incidents -- as in the cases of Bobby Petrino or Art Briles -- was bizarre. And the only justification was that the school would save more than a million dollars in buyout money by waiting.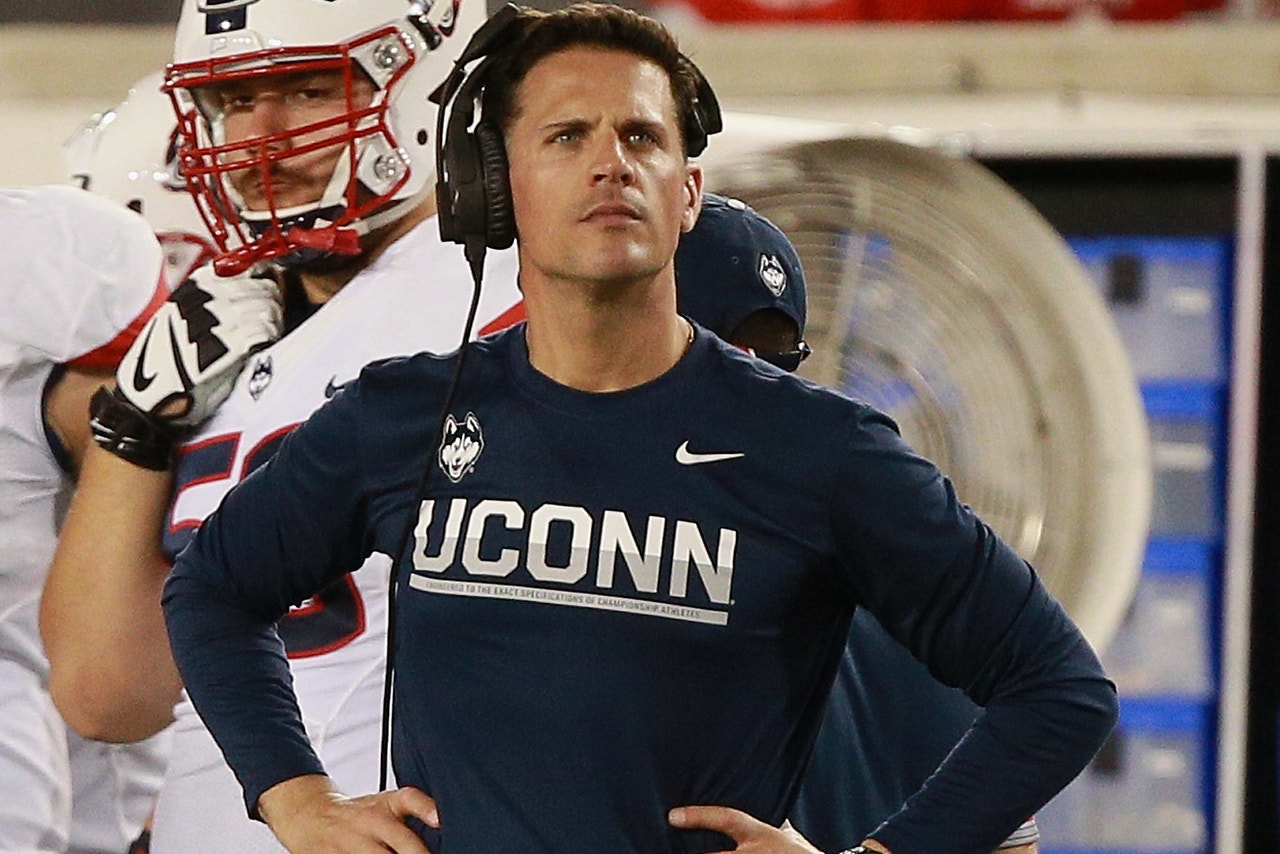 And frankly, that was UConn's first major mistake. Again, it's no secret that UConn isn't Alabama or Ohio State, but waiting a month eliminates you from hiring virtually any marquee name available. That's not to say that a Lane Kiffin or Charlie Strong would have come to Storrs, but waiting eliminated any possibility of interviewing them.

Worse, if you are going to wait a month to make a move, aren't you telling your fan base: "We won't tolerate mediocrity. We're going to do whatever it takes to turn this thing around?" Well, what kind of national search can you do in 48 hours? Admittedly, FOX Sports was told that two prime candidates who were in Storrs during the Edsall era -- Penn State offensive coordinator Joe Moorhead and new Texas defensive coordinator Todd Orlando -- had little interest in the job. At the same time, there were other names out there whose interest would have been worth gauging, ranging from Ohio State defensive coordinator Greg Schiano to former Temple and Miami coach Al Golden. Heck, even Les Miles. But when hiring a coach a little over 48 hours after firing the last one, could a national search really have been done? Was there really any diligence?

Instead, it appears that UConn went with the "safe" hire in Edsall. In Edsall's defense, he is a guy who built the program from the bottom, taking it from the FCS level in 1999 to FBS, and to the Fiesta Bowl in 2010. Through time he proved himself to be a keen talent evaluator and a guy who took a handful of under-recruited players and put them into the NFL. Some, like the Cardinals' Tyvon Branch and the Colts' Darius Butler remain there, close to a full decade after leaving Storrs.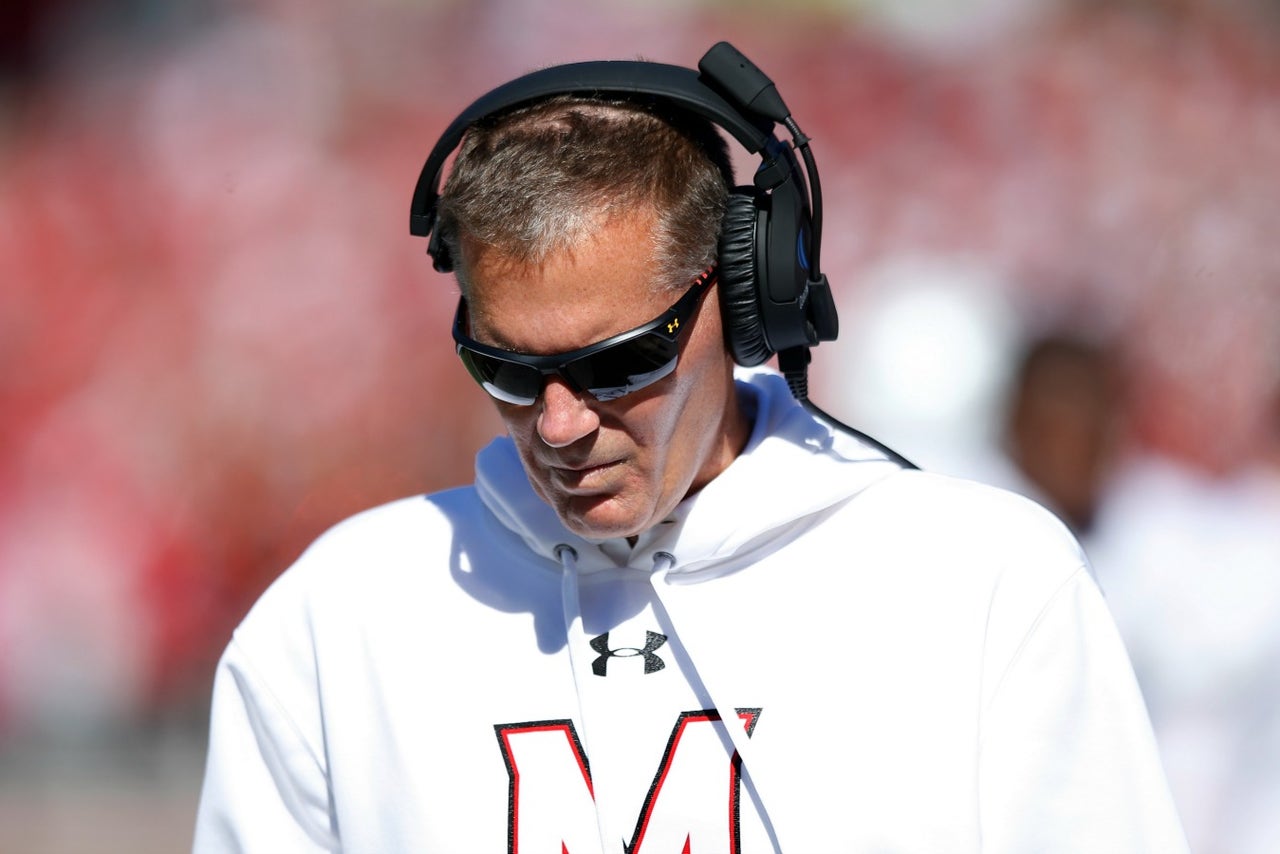 At the same time, the Edsall hire is divisive, mainly because of how he left the school. Remember, this was the same guy who -- immediately following that Fiesta Bowl game in 2010 -- flew to College Park and accepted the head coaching job at Maryland, calling it his "dream job" in the process. Granted, what Edsall did wasn't all that different from what coaches do every season on the coaching carousel. However, it also means that plenty of UConn fans won't be behind the hire, before Edsall II coaches a game.

And at the end of the day, that is what is most bizarre about the hire. Not that the school hired Randy Edsall, but that it forced out Diaco -- costing itself more than a million in buyout money -- just to rush out and hire Edsall without seemingly doing any real search, as if he's the second coming of Vince Lombardi. You mean to tell me that Edsall wouldn't have been there a week from now, after UConn went through the hiring process? Heck, if he was the guy, why not give Diaco all of 2017 to figure things out? Edsall would have been there in 2017, too.

Either way, though, as bizarre as all this is, Edsall is in fact the head coach at UConn again.

Only time will tell whether it works.


---
---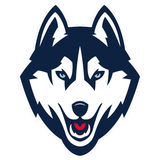 Get more from Connecticut Huskies
Follow your favorites to get information about games, news and more
---