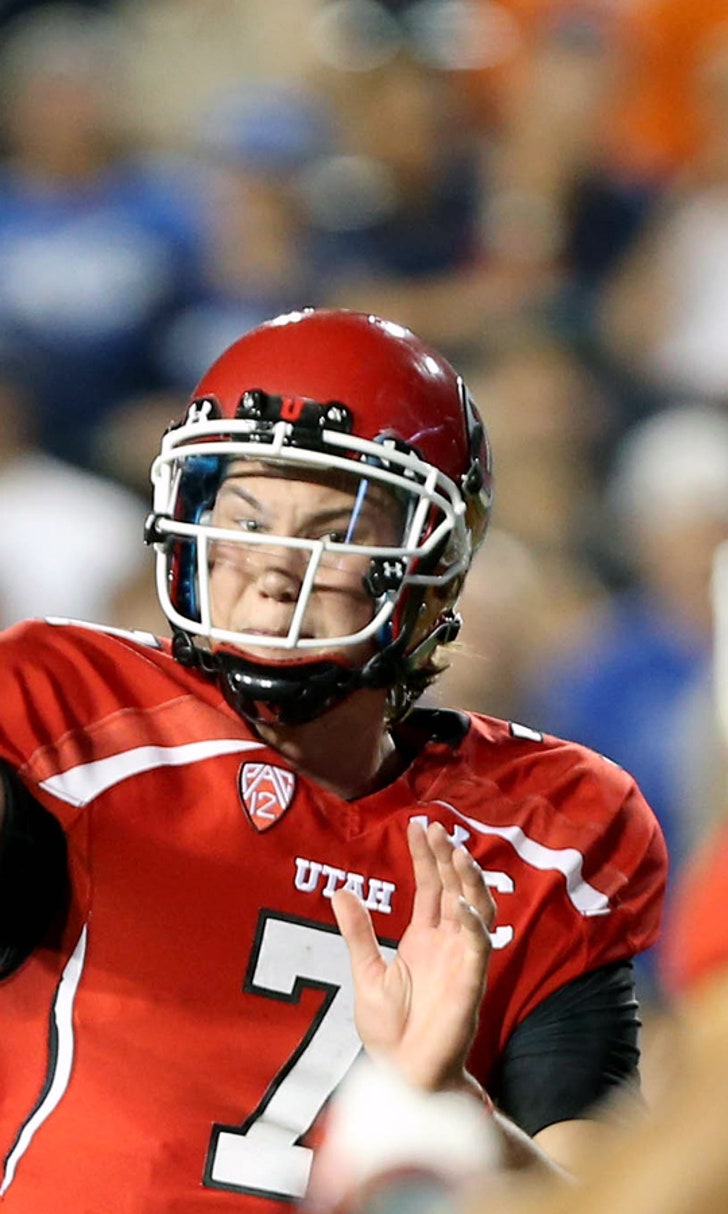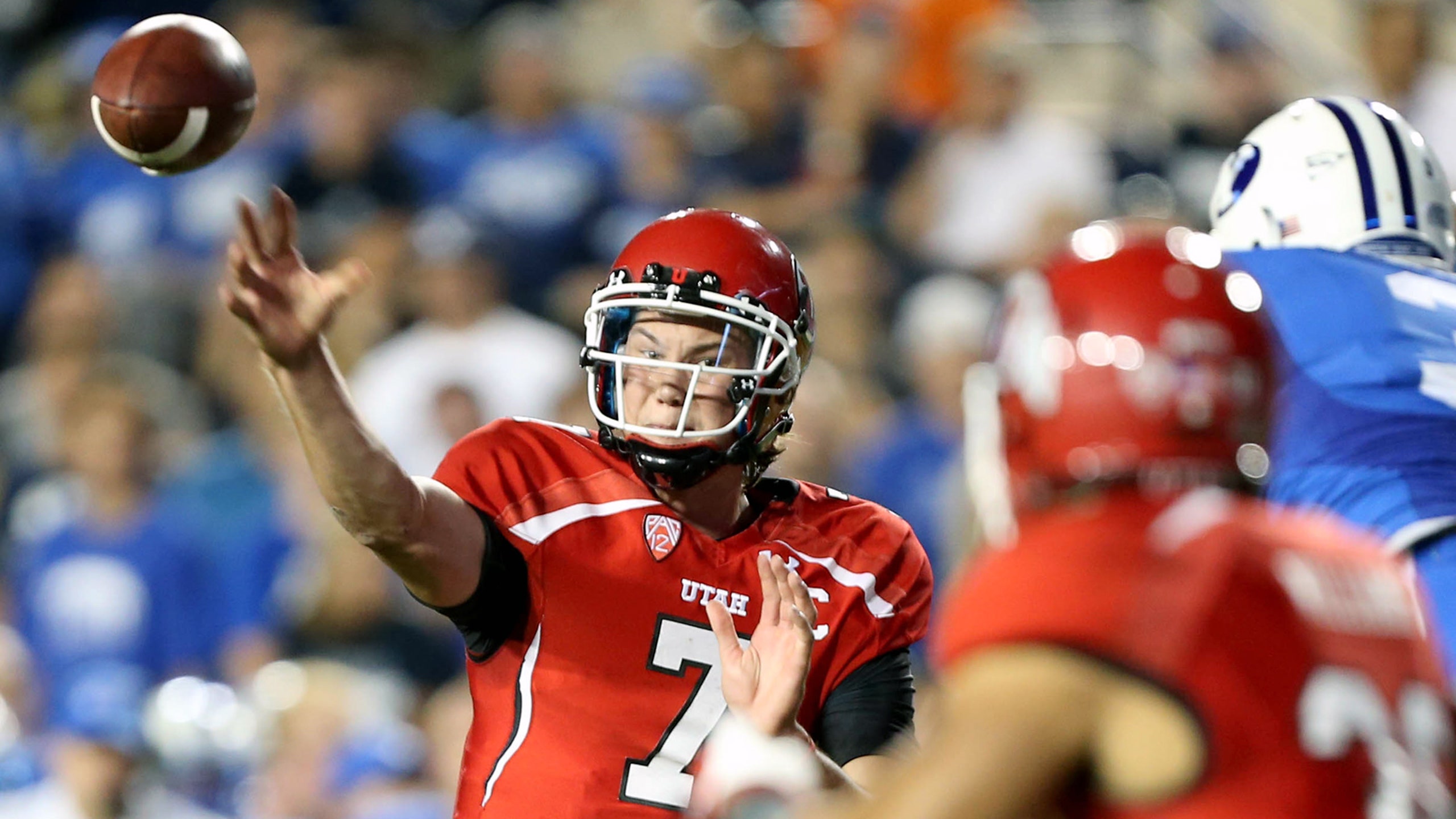 To see BYU's football future, look at Utah's past
BY foxsports • August 18, 2015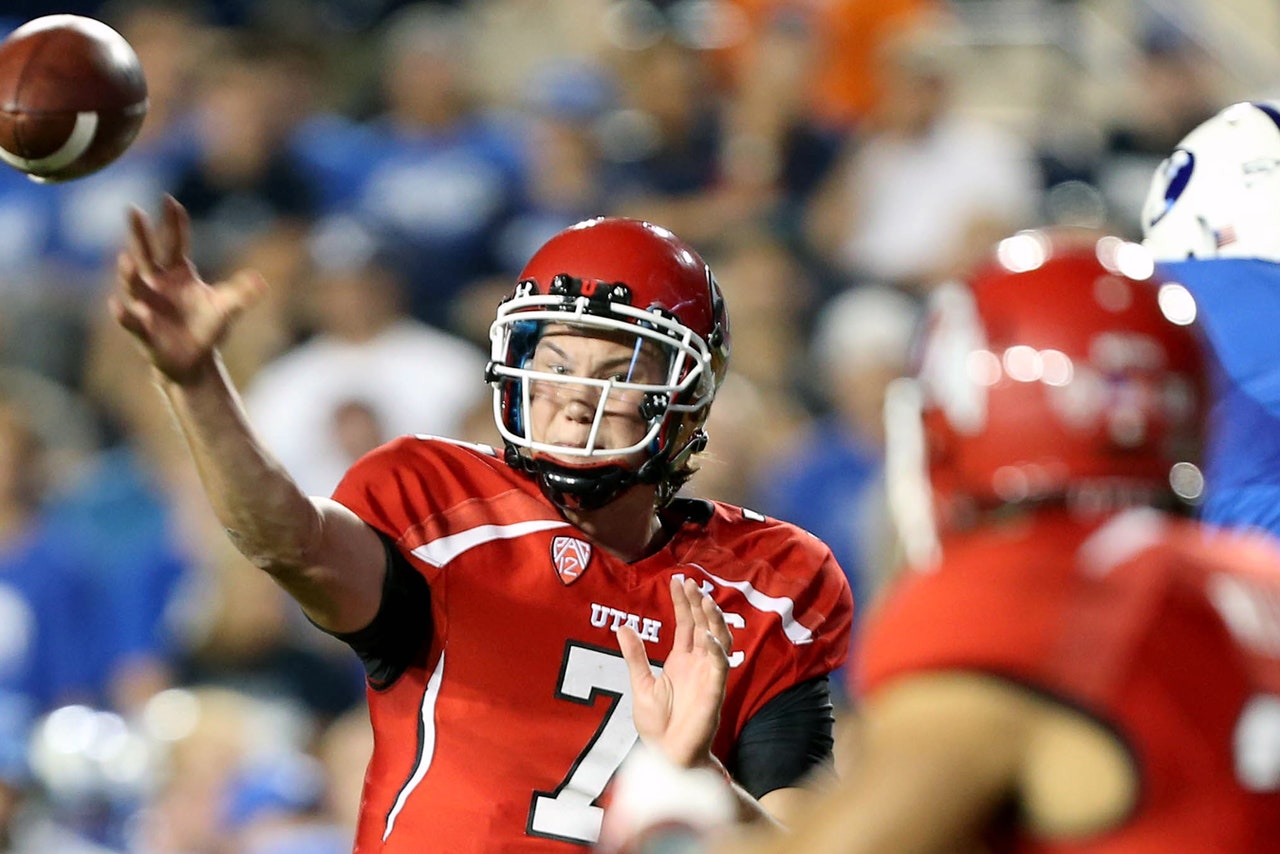 Bronco Mendenhall and the BYU Cougars are on the horizon of a critical season, one where they see the hopes of their move away from the Mountain West Conference and into independence realized in the opponents on this year's schedule. 
On this year's docket, they have Nebraska, UCLA, Michigan and Boise State. But is BYU ready to take on such a daunting schedule? How does it stack up against last year's opponents?
There is perhaps no better team for BYU to look at when navigating the jump in scheduling difficulty than former rival Utah, which made a similar leap in 2011. Like BYU, Utah left the Mountain West Conference in 2010, but instead of going independent, the Utes joined the expanding Pac-12. With a schedule made up of mostly MWC opponents, the Utes regularly found their schedules among the bottom half of college football strength of schedule rankings. That quickly flipped in the Pac-12, when the Utes found themselves facing USC, UCLA and two Arizona schools rather than New Mexico, Wyoming and UNLV.
(h/t Deseret Morning News)
---