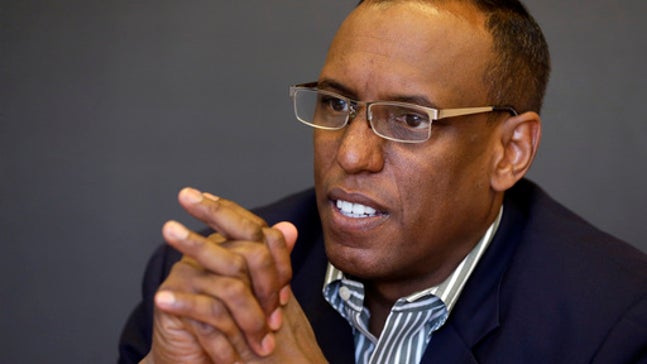 Tide of college football concussion lawsuits begins
Published
May. 18, 2016 6:26 p.m. ET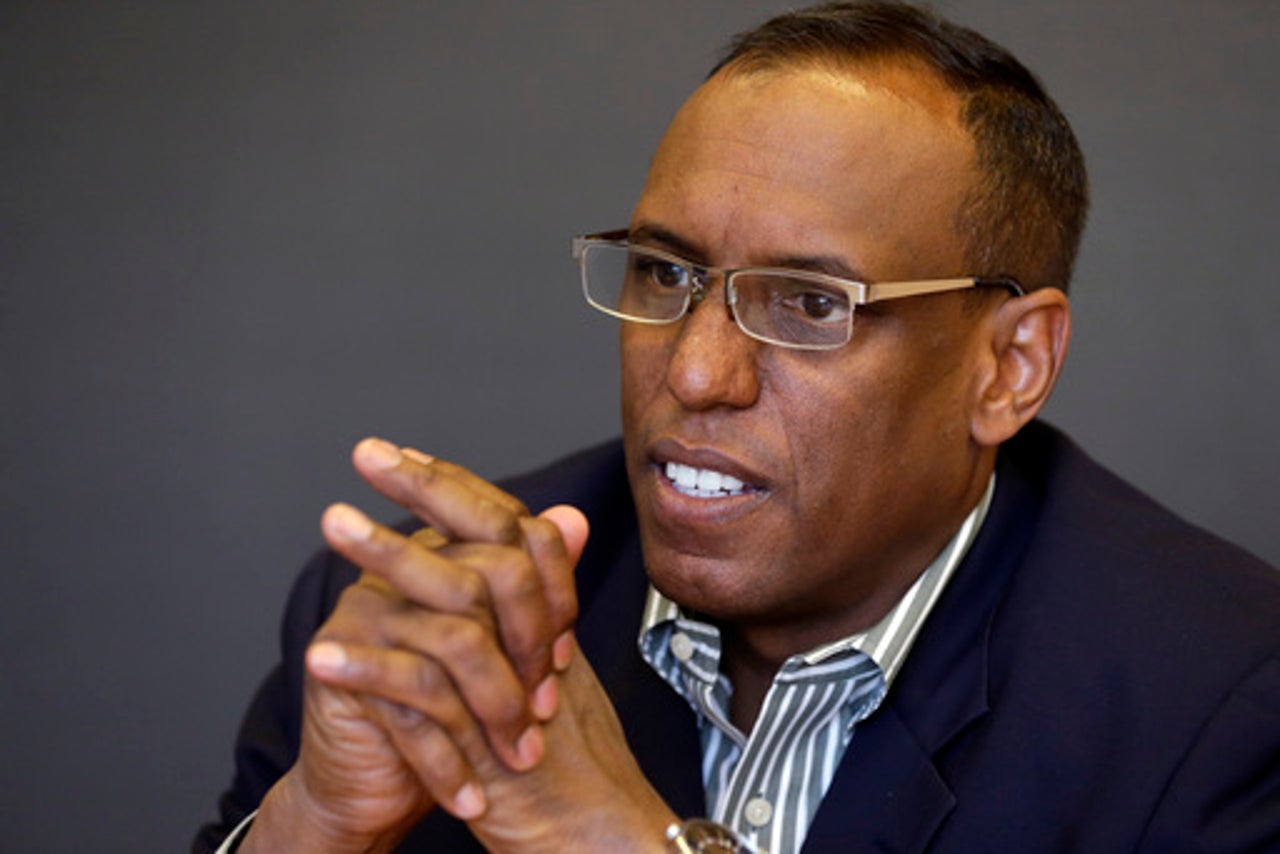 NEW YORK (AP) As many as 50 class-action lawsuits contesting how the NCAA, major college football conferences or individual schools handled concussions will be filed in the coming months by former players seeking damages for lingering brain injuries and ailments.
The first batch of six lawsuits was filed Tuesday. Chicago-based attorney Jay Edelson says the next wave will likely be filed within the next two weeks.
The first six lawsuits were filed by players who played for Georgia, Auburn, Vanderbilt, Oregon, Utah and Penn State. The former football players claim problems ranging from loss of memory and cognitive function to dementia.
Edelson says so many cases are being brought because the NCAA successfully argued that the issues can't be handled in one big case.
---