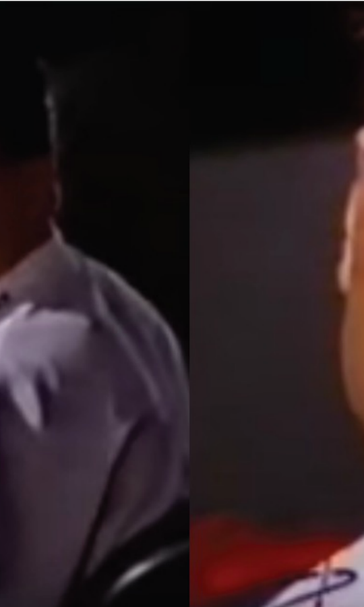 Throwback: Jim Harbaugh stars in the cheesiest '90s video game ad ever made
May 13, 2016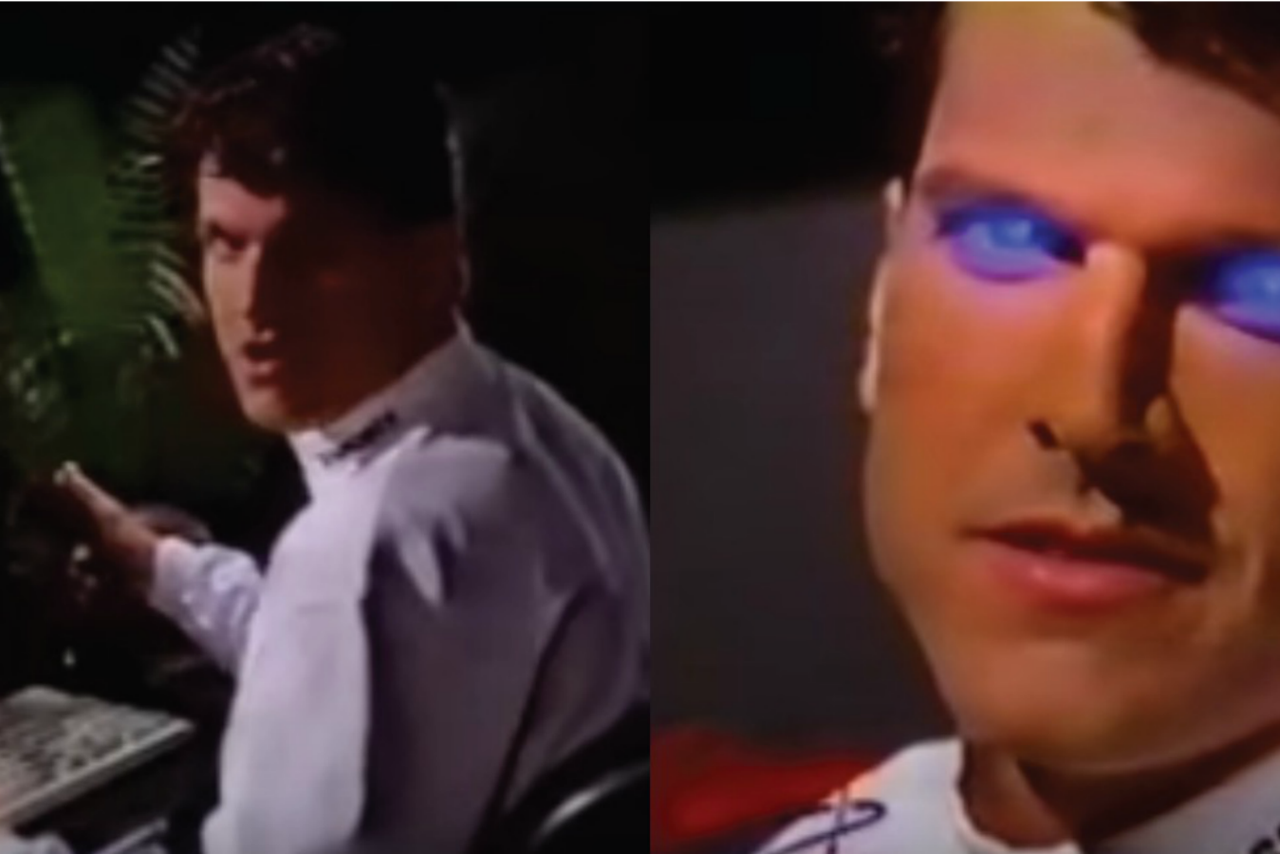 The '90s was a weird, horrifying, beautiful slice of the space time continuum.
The global economy was based on the buying and selling of bean-stuffed animals and children's recreation involved 8-bit graphics, hurling weighted metal disks and digital pets dying of neglect in your pocket.
It was the best of times, it was the corniest of times, and sufficed to say, Jim Harbaugh contributed to the mess.
Which brings us to a precious gem of a commercial Harbaugh starred in in 1996 while quarterback for the Indianapolis Colts.
Campus Insiders unearthed video of the ad for a game called Descent II—which appears to have been more or less a store brand Star Wars rip-off.
Please note that Jim Harbaugh wiggles his shoulders while playing the game, signifying that he has, in fact, had never played a video game in his life before this moment. Even better are Harbaugh's one-liners, which make no sense and are therefor perfect.
"I'm not throwing Hail Marys," Harbaugh says. "I'm saying them."
Alright. But who's going down?
Ban the past.
Dan is on Twitter. He was more of a Baldur's Gate type of guy.
---