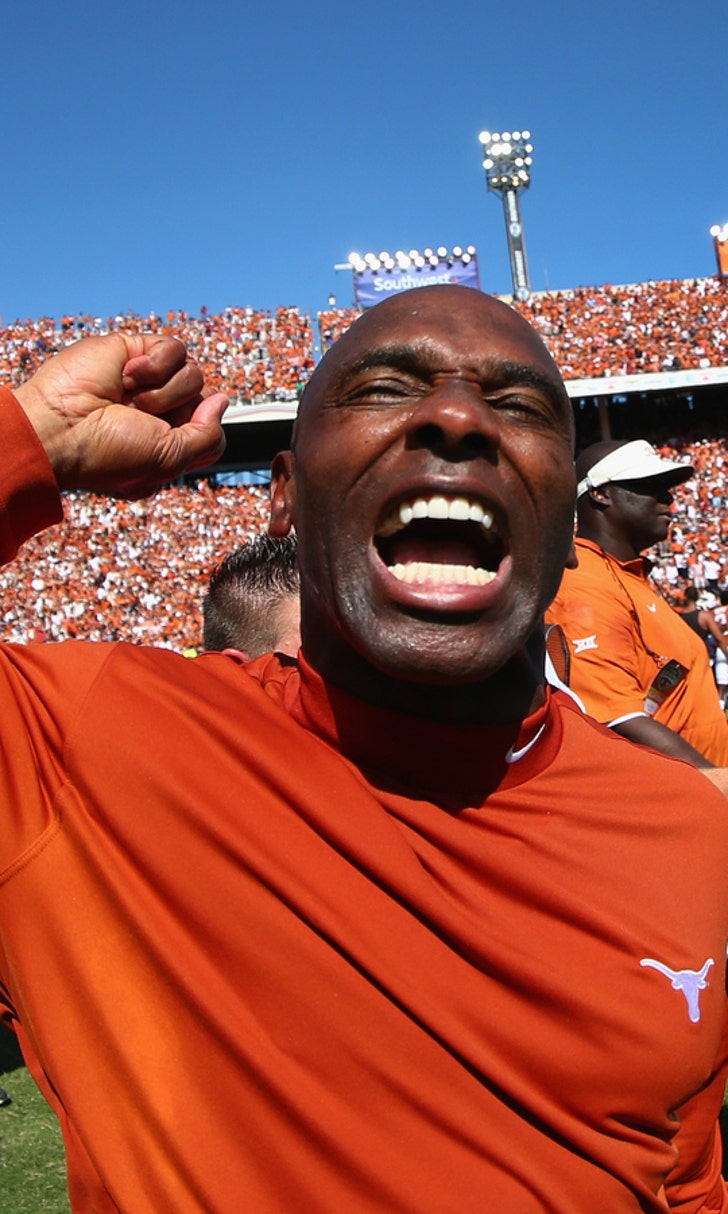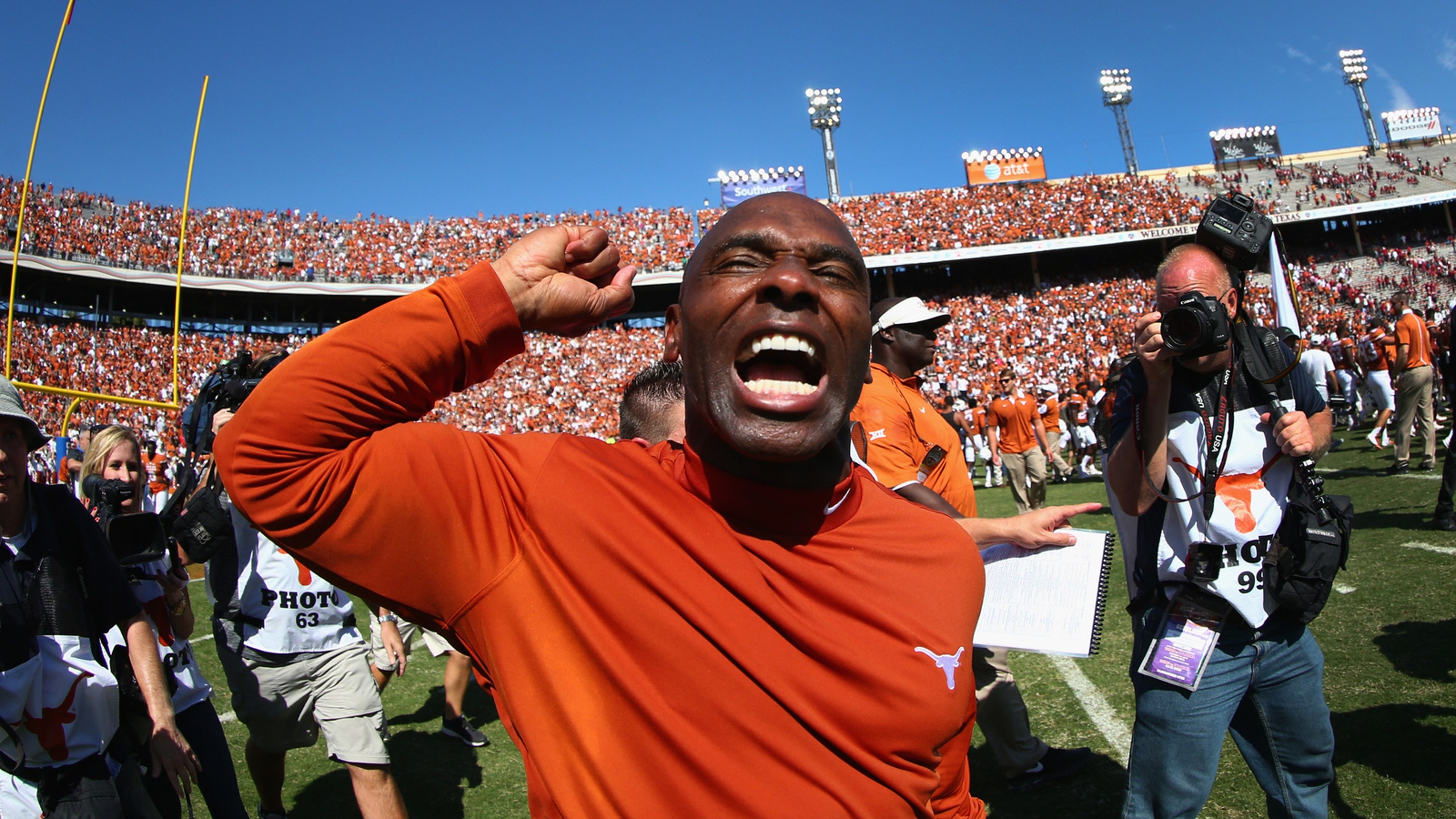 Texas has just been better than Oklahoma
BY foxsports • October 14, 2015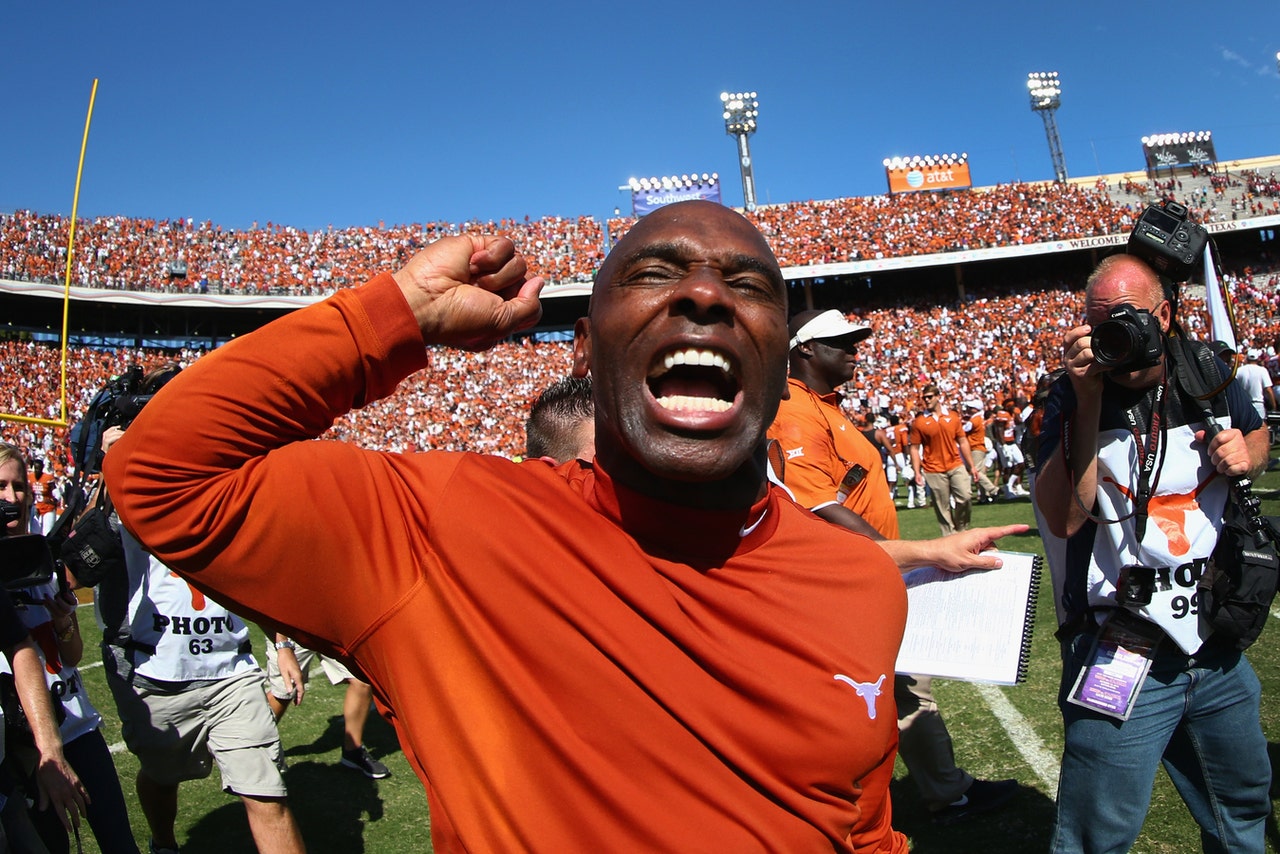 Oklahoma has been favored over Texas the past three seasons, but it's become pretty clear that the Longhorns have been better.
For the second time in this short span, Texas beat Oklahoma as a double-digit underdog. 
In 2014, when the Sooners won, Texas had nearly twice as many first downs, nearly twice as many rushing yards and four sacks, compared to none for the Sooners.
According to the Tulsa World, Texas has 716 yards rushing to 300 for OU in the past three years. The Longhorns have more than 500 more total yards while OU has converted just six third-down conversions in three games. 
"We knew what they were going to come out and do, but we couldn't match the hype they had," Running back Samaje Perine said. 
Meanwhile, coach Bob Stoops said OU just didn't execute and the game had nothing to do with preparedness.
"It's not a lack of effort," Stoops said. "It's a lack of executing."
"They came out with a chip on their shoulder," Perine said.
---