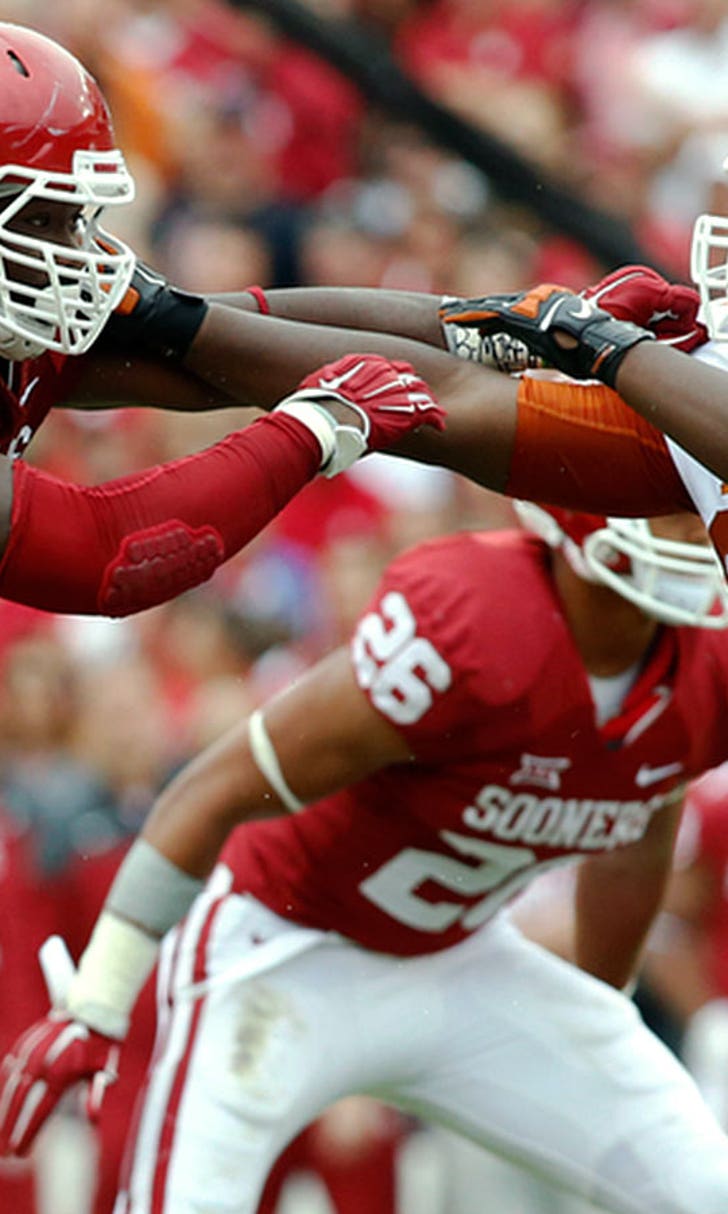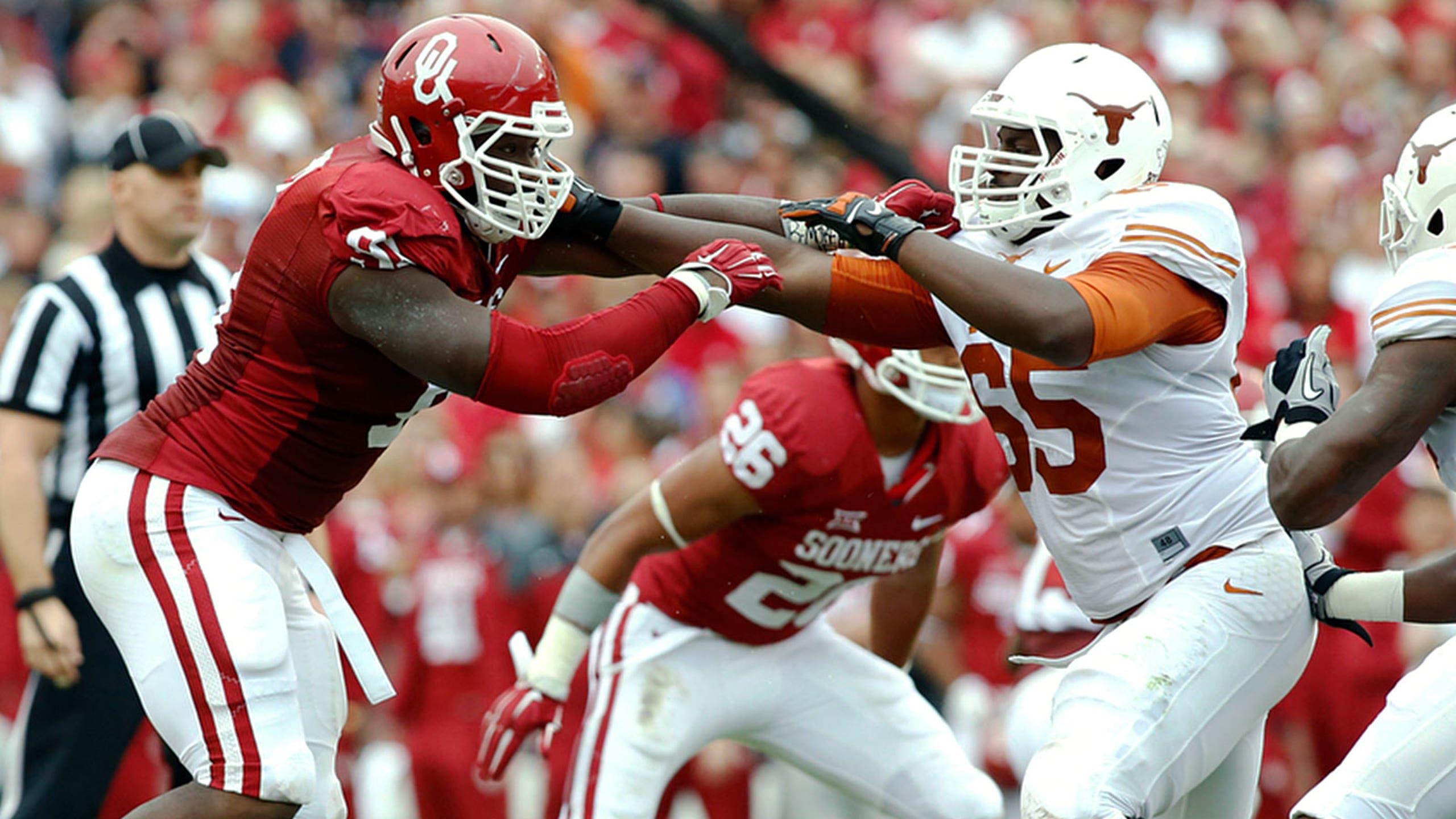 Strong takes on onus, time for players to back him up
BY foxsports • October 8, 2015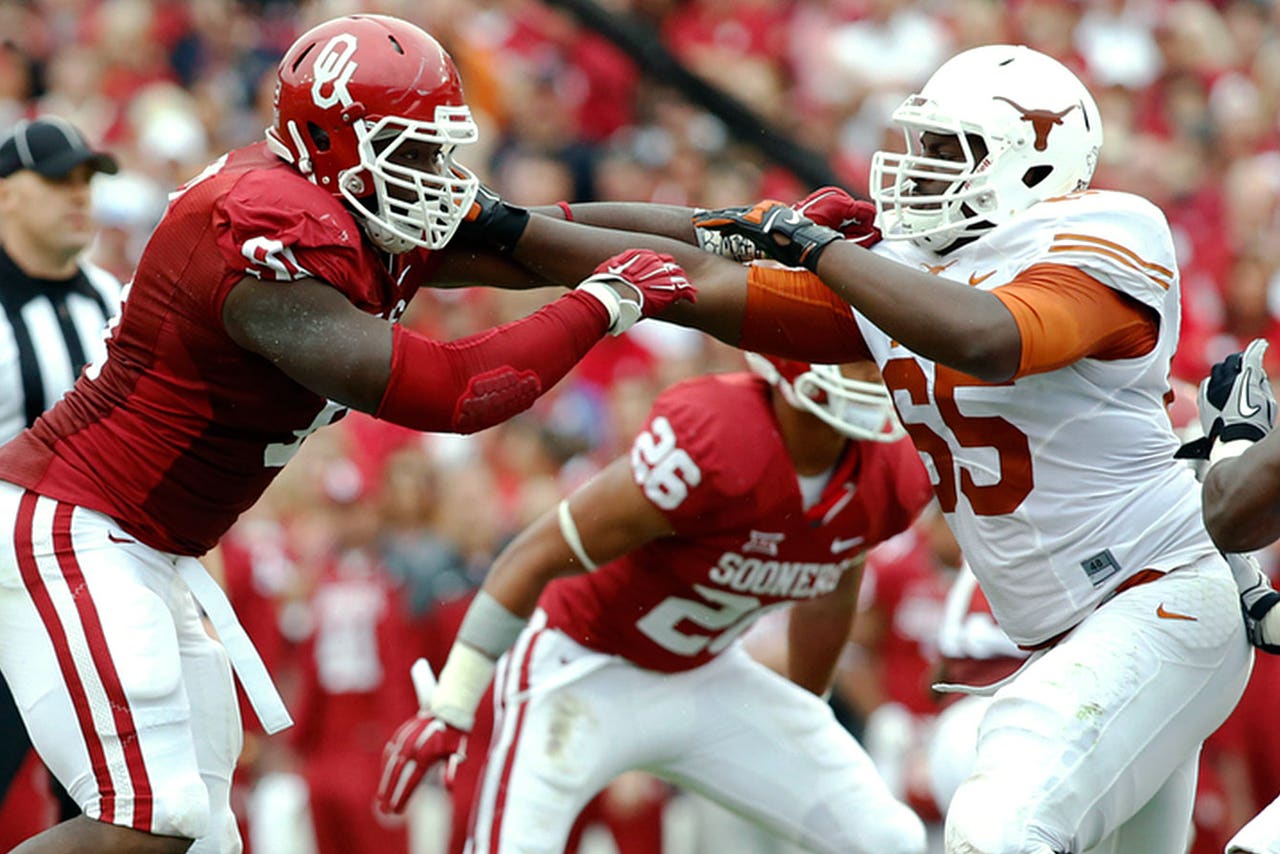 So who are these Texas Longhorns? Are they the mess that have lost by a combined 88-10 to Notre Dame and TCU? Or are they the gradually improving team that was a special-teams gaffe away from potentially beating Cal and Oklahoma State?
"I don't think we're far away at all," Texas coach Charlie Strong told reporters Monday during his weekly press conference. "But we just didn't have them prepared to play as a coach. And we know we can do better ourselves and be more focused. But that team there Saturday, I know this, we're a better football team than that, without a doubt. We're a way better football team than that."
No. 10 Oklahoma is about to find out if he's right. It was a year ago that Strong's team gave the Sooners a jolt and nearly pulled off the upset. It was a game that many thought signaled something of a coming out party for quarterback Tyrone Swoopes. Heading into Saturday's game at the Cotton Bowl, Swoopes will be on the bench and Jerrod Heard will be under center.
So that's how that worked out.
Strong has targeted this game as the right game at the right time to right this listing ship, and maybe there really was nothing else he could say. But Strong made it clear that he believes Saturday's Red River rivalry will be the stage where his fractured club, now 1-4, 0-2 in the Big 12, comes together.
"A lot of times we go out on Sundays and there is a lot of joking and guys are just kind of messing around. But last [Sunday] night, you can see that there was no joking going around, (everyone) kind of settled in. I looked at one of our coaches and said this game came at the right time for us. So now we can get them focused and get them back. And, yes, it falls at a great time for us. So we'll see just how much we are going to go out and go compete, and how much we've got to get them prepared and get them focused."
A year ago, Strong promised there would never be another five-loss season at Texas. Well, he's one loss away from reaching No. 5 before the State Fair of Texas' three-week October run surrounding the Cotton Bowl has even packed it up for another year. 
"But you've still got to believe in the mission, and you've got to have confidence, and you have to have confidence in our players," Strong said. "And I told our players, I said I have so much belief that we're going to get it turned. And it does look gloomy because of what happened, when you go close, close, and then all of a sudden you get blown out. 
"But it's more of what I keep saying is I didn't think that was our team. And I think we can play much better than what we played, and we can coach much better. It's all about the coaching. That game is on me. It's all about doing a better job and the preparation and the focus and everything about it."
---
---