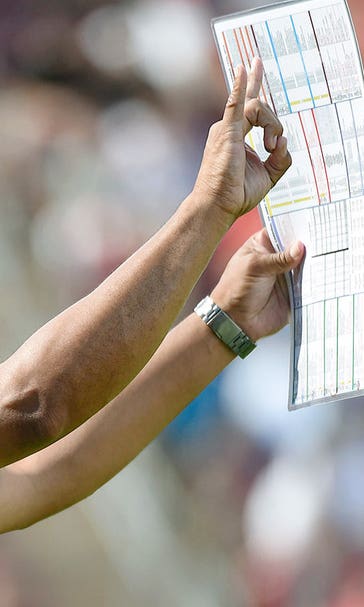 Stanford coach David Shaw bypasses Playoff telecast, says 'we have a lot of stuff to do'
November 3, 2015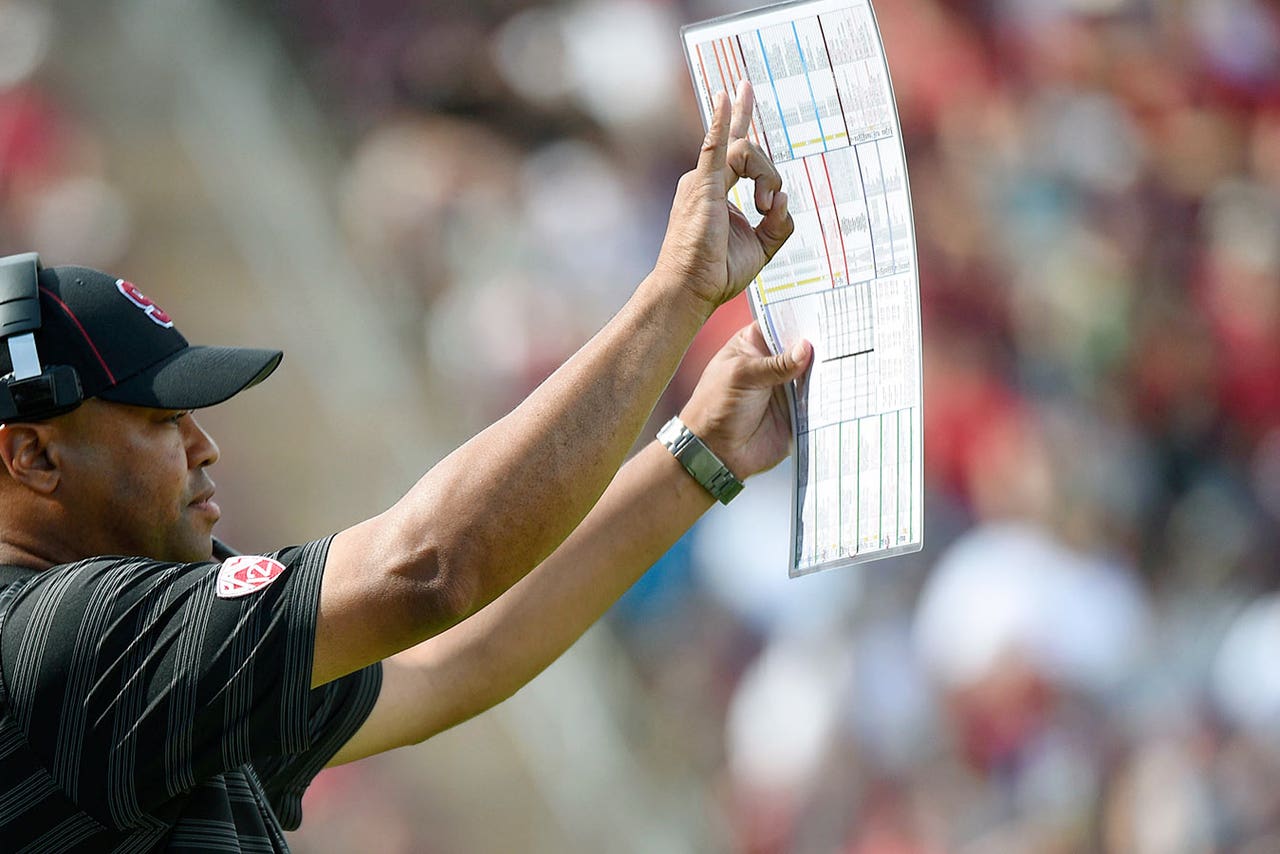 Stanford was ranked No. 11 in the College Football Playoff's initial rankings on Tuesday night. Stanford head coach David Shaw had better things to do.
"We have a lot of stuff to do,'' Shaw said before the show, according to Inside Bay Area.
Stanford (7-1, 6-0) is ranked No. 9 in the AP poll and has the No. 23 strength of schedule. When asked about the College Football Playoff, Shaw said hess in favor of the four-team system.
"I'm a big fan of leaving it the way it is for a couple years,'' he said. "There's still a lot to iron out."
---
---