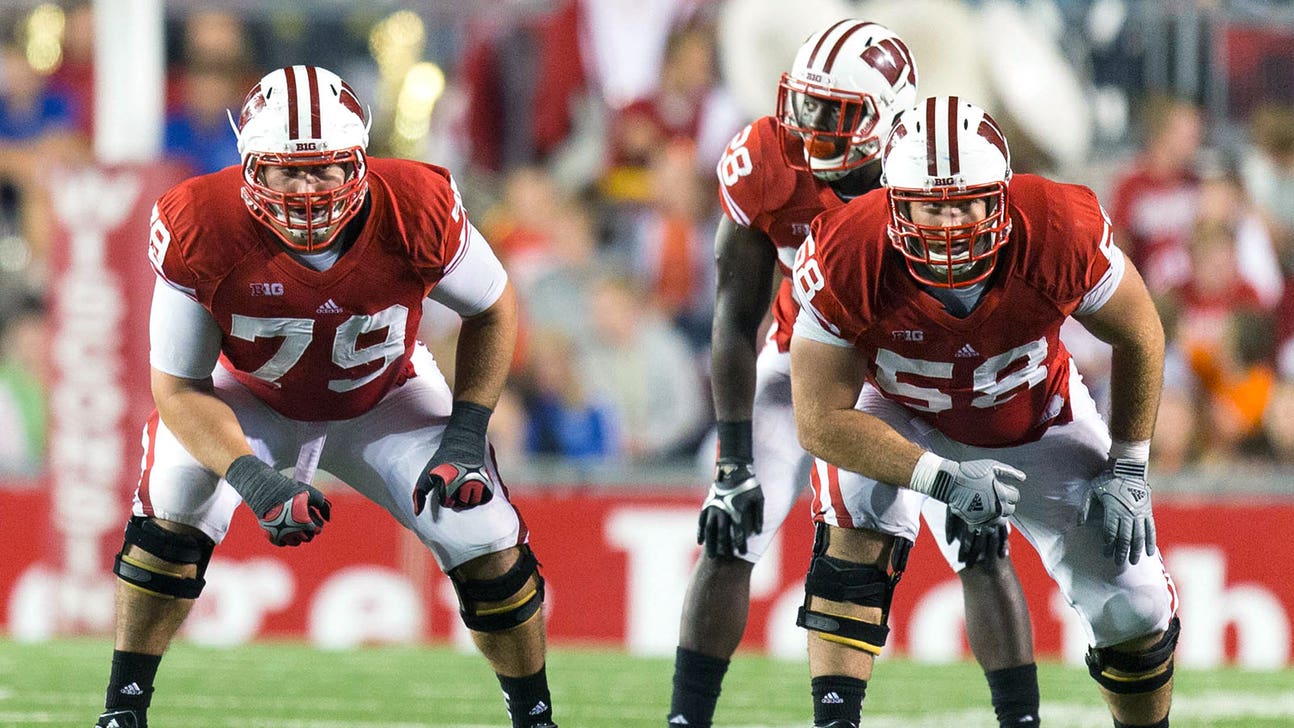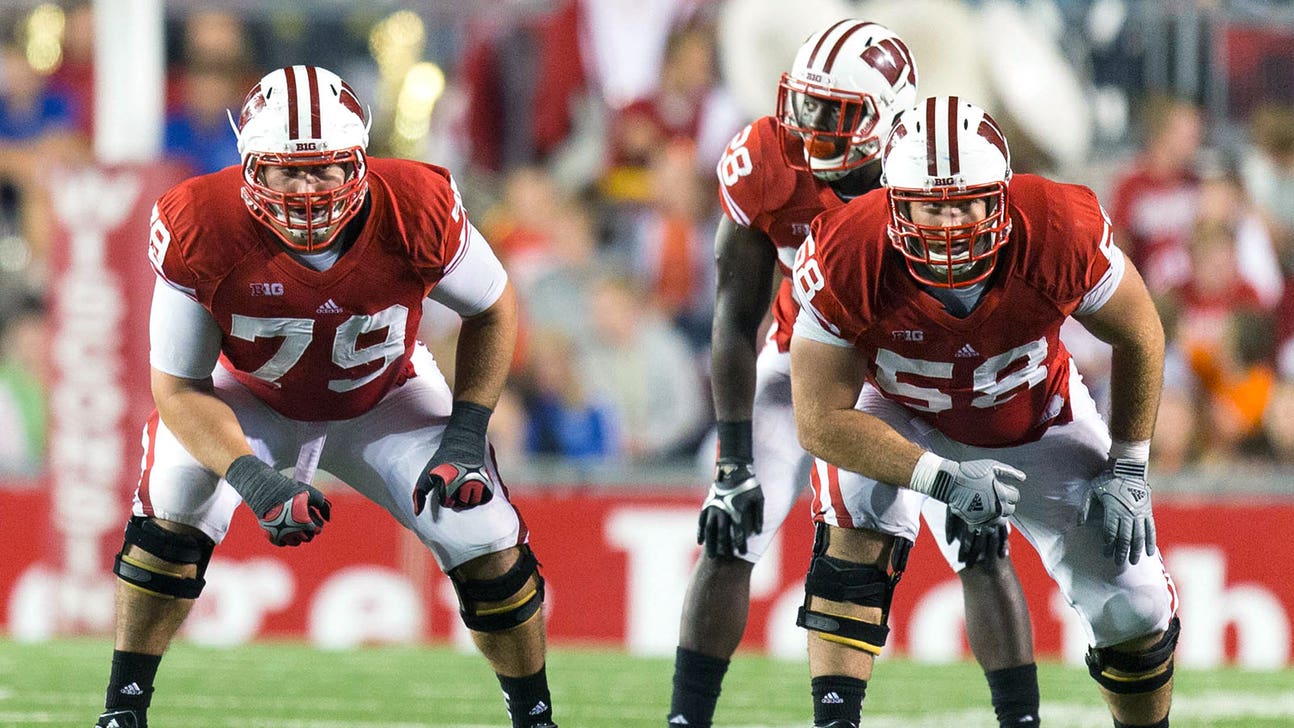 'Sponsored by sausages' — Terps player explains why Badgers are so big
Published
Nov. 4, 2015 4:16 p.m. ET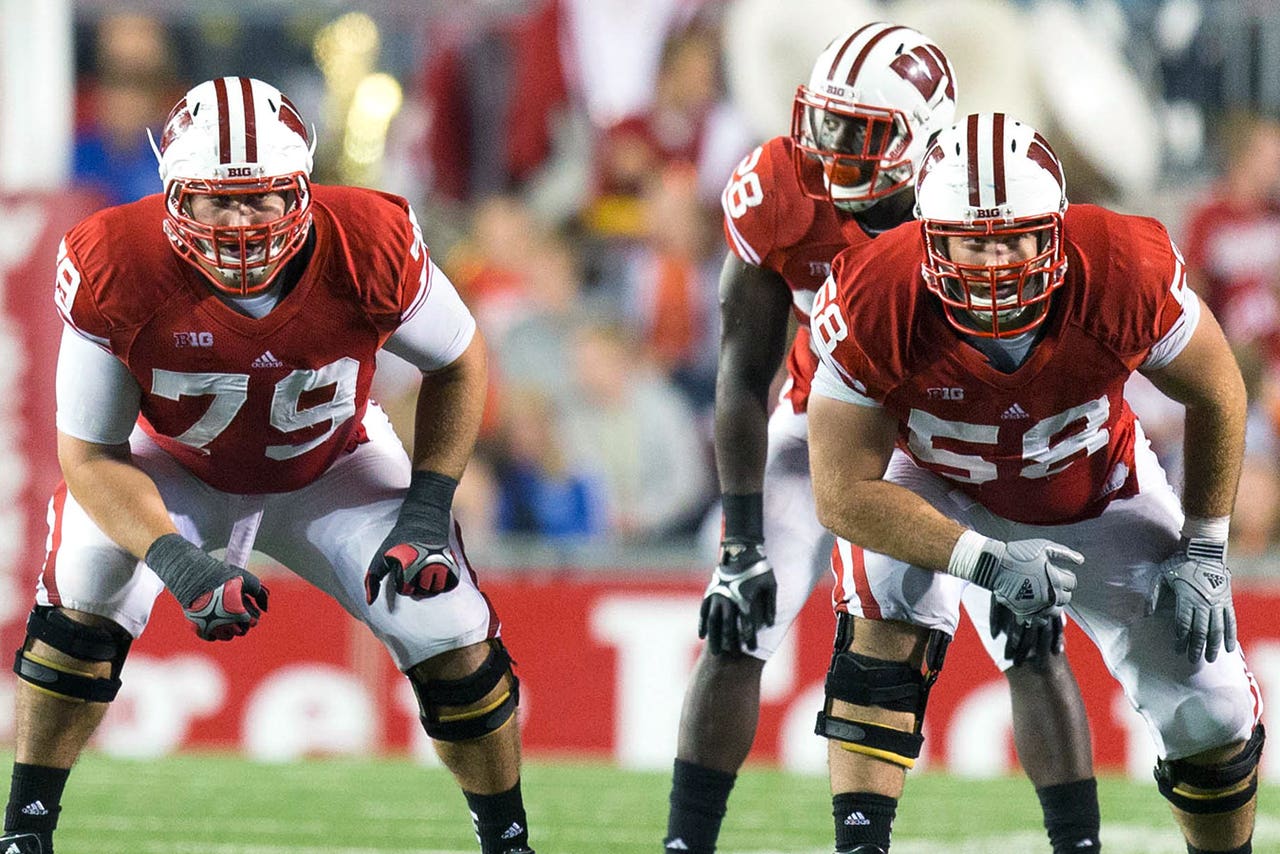 Maryland's first football game against Wisconsin as a member of the Big Ten occurred last year, and it did not go very well for the Terrapins. 
Wisconsin won 52-7 with Melvin Gordon rushing for 122 yards and three touchdowns at Camp Randall Stadium.
Maryland was outgained 527-175, and Wisconsin had 15 more first downs than its visitors. 
Behind their typically massive offensive line, the Badgers ran for 311 yards, averaging 6.3 per carry. 
And it was no mystery to Maryland offensive lineman Evan Mulrooney how the Wisconsin front line got to be so large. 
Maryland does not take a backseat to anyone when it comes to food, but we're sure no one can blame him for being jealous.
---