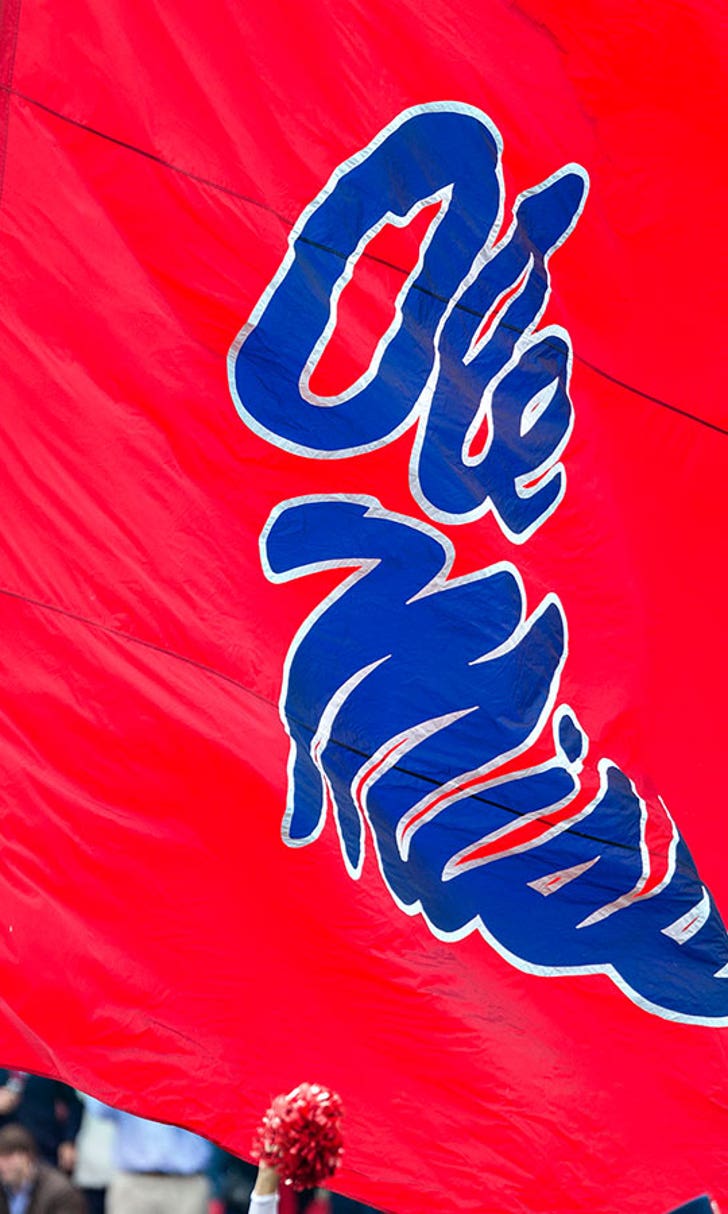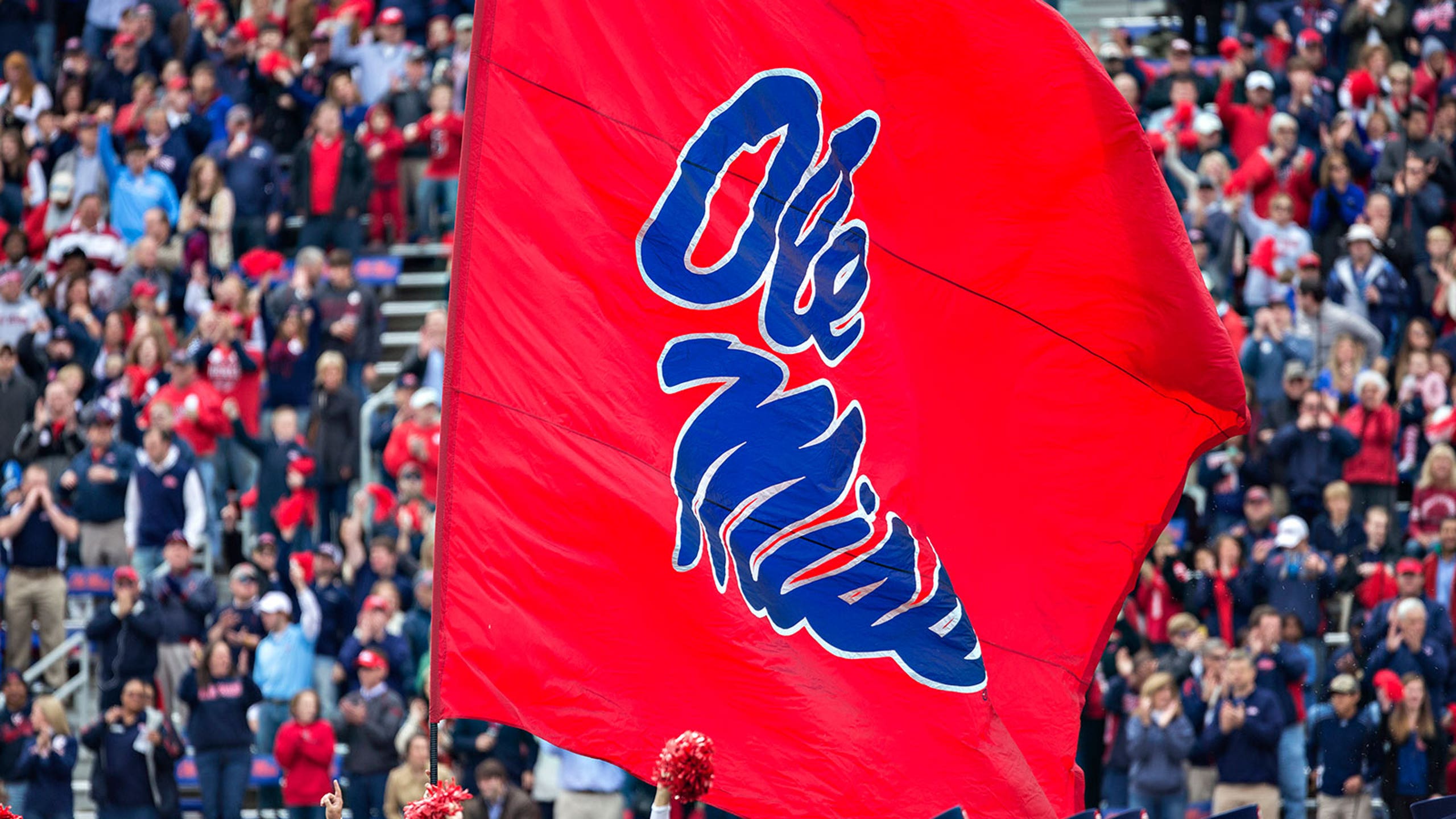 Sources: Notice of Allegations includes little that surprises Ole Miss
BY foxsports • January 29, 2016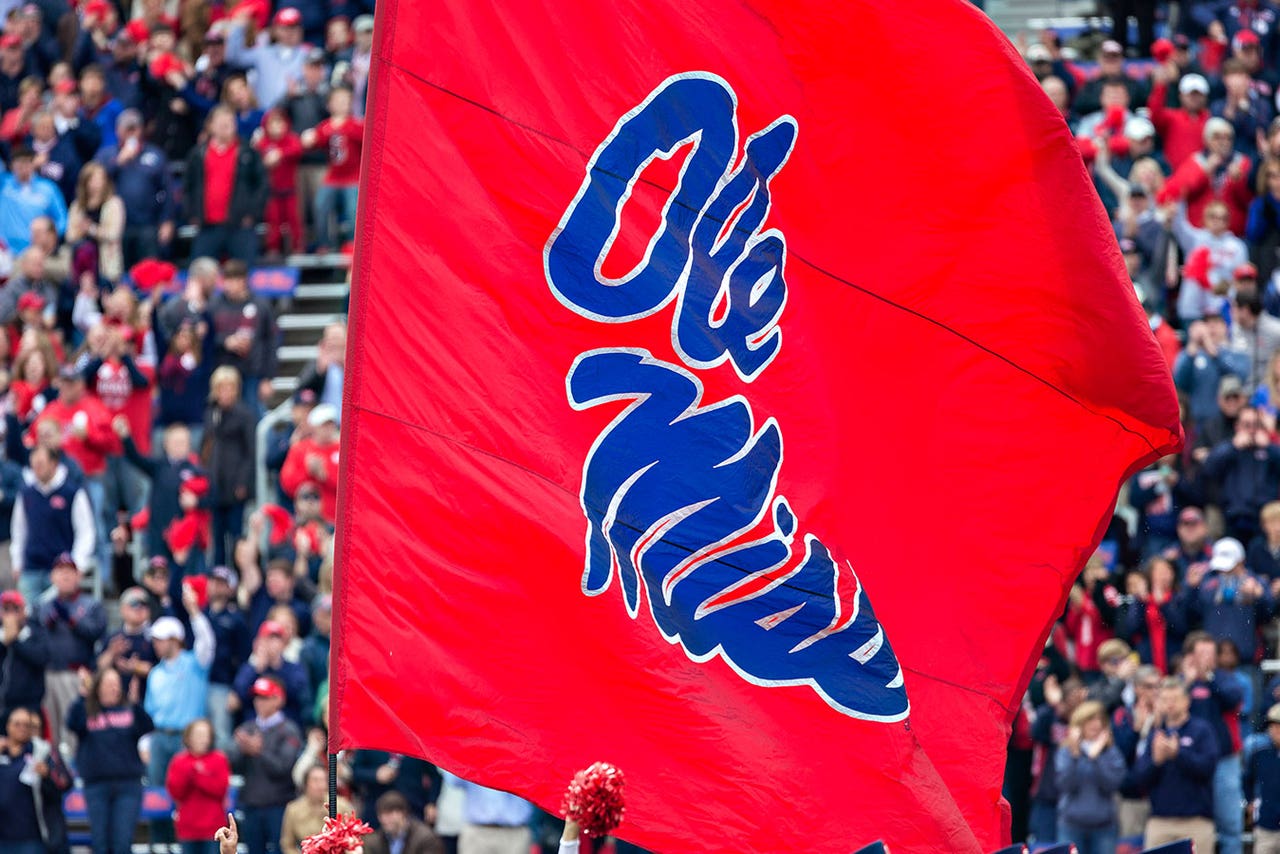 Ole Miss received its Notice of Allegations from the NCAA enforcement staff alleging roughly 30 violations in football, women's basketball and track and field, as Yahoo Sports first reported Friday. Multiple sources tell FOX Sports that the majority of the allegations stem from women's basketball and track as well as from incidents occurring with the previous Rebels football staff from the Houston Nutt era, and that the Notice of Allegations does not contain anything that surprises the program.
Most of the allegations that are tied to Hugh Freeze's staff involve the situation with star offensive tackle Laremy Tunsil, sources tell FOX. Tunsil had to sit out seven games in 2015 because it had been determined by the NCAA that he had accepted impermissible extra benefits that included the use of three separate loaner vehicles over a sixth-month period without payment.
A source at Ole Miss told FOX Sports that the Rebels football program took some measures to self-sanction itself in regard to scholarships given out in 2015 in the wake of the NCAA allegations.
"As has been the case for the past three years, we are bound by confidentiality and cannot comment publicly on the matter," Ole Miss athletic director Ross Bjork said in a statement. "However, I can say that I'm confident in how our coaches and staff operate our program, and we take compliance, NCAA and SEC rules very seriously. We are working hard to seek a resolution to this matter."
---
---