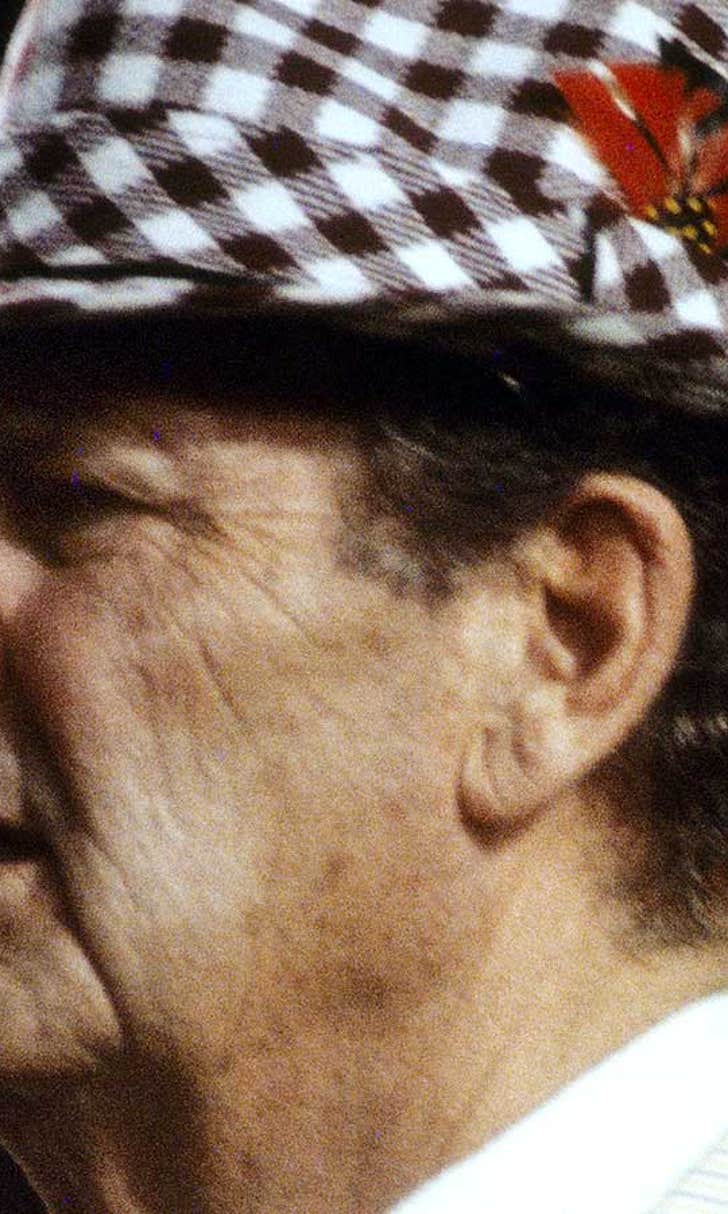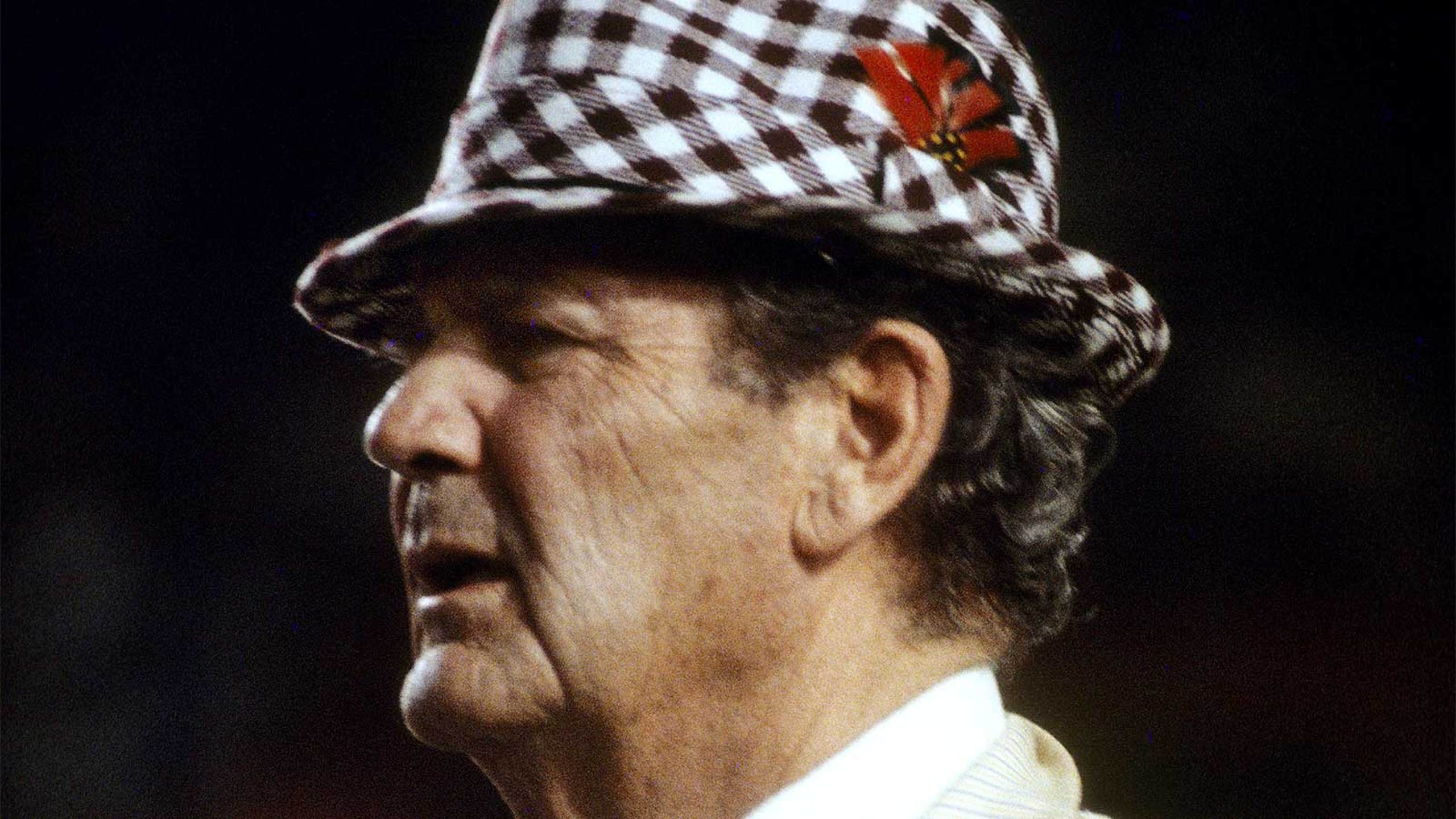 Someone hung Johnny Manziel's jersey on Bear Bryant's statue
BY foxsports • August 11, 2014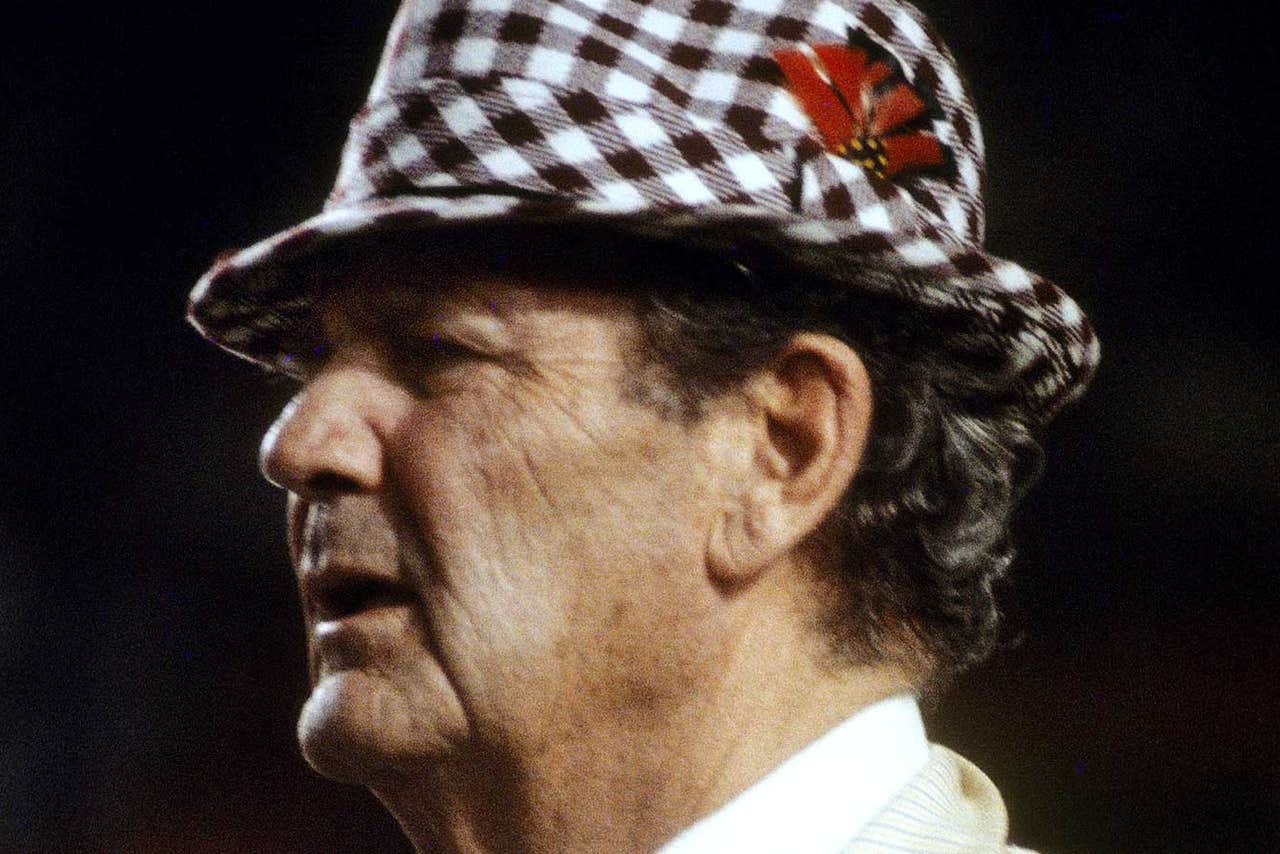 Among the "terrible offenses" one could commit in Alabama, there certainly are worse things than hanging a jersey on a statue.
There are probably even a handful of things worse than defacing Bear Bryant's statue.
But there can't be many.
Over the weekend, some gutsy Texas A&M fan showed up outside Bryant-Denny Stadium and hung a Johnny Manziel jersey on the iconic Bear's statue.
Here's the evidence:
Is this in response to an Alabama fan planting a Crimson Tide flag at Kyle Field in College Station?
---