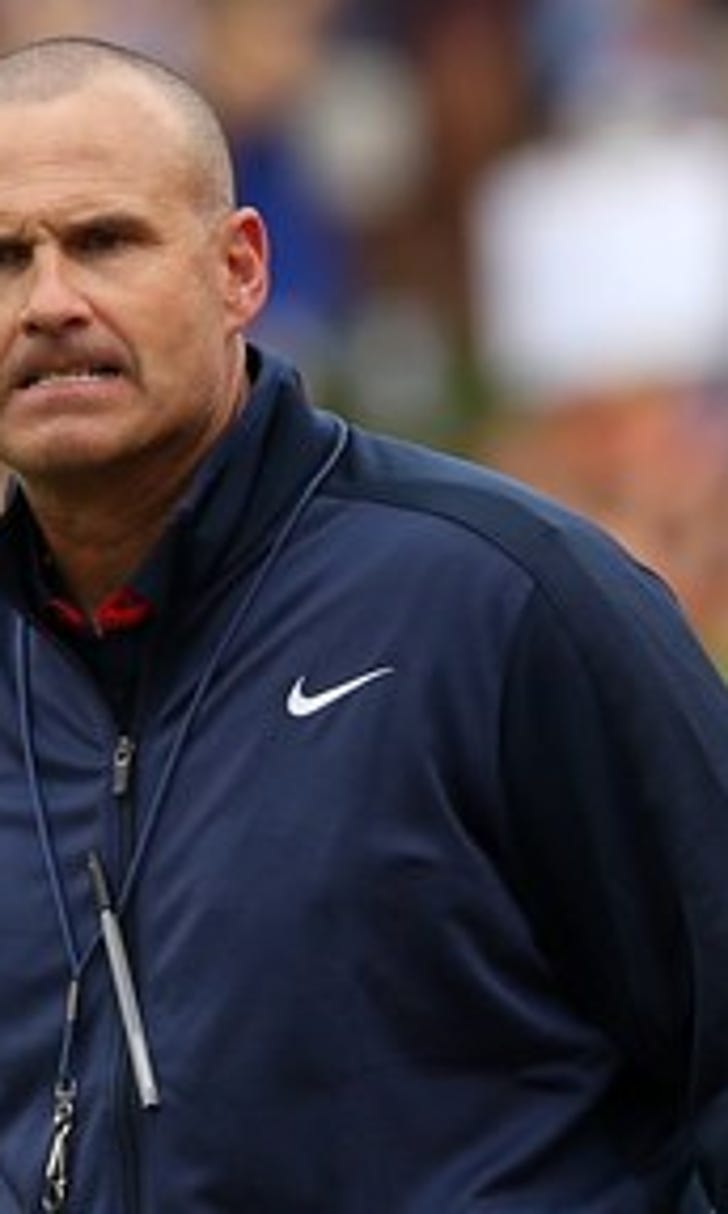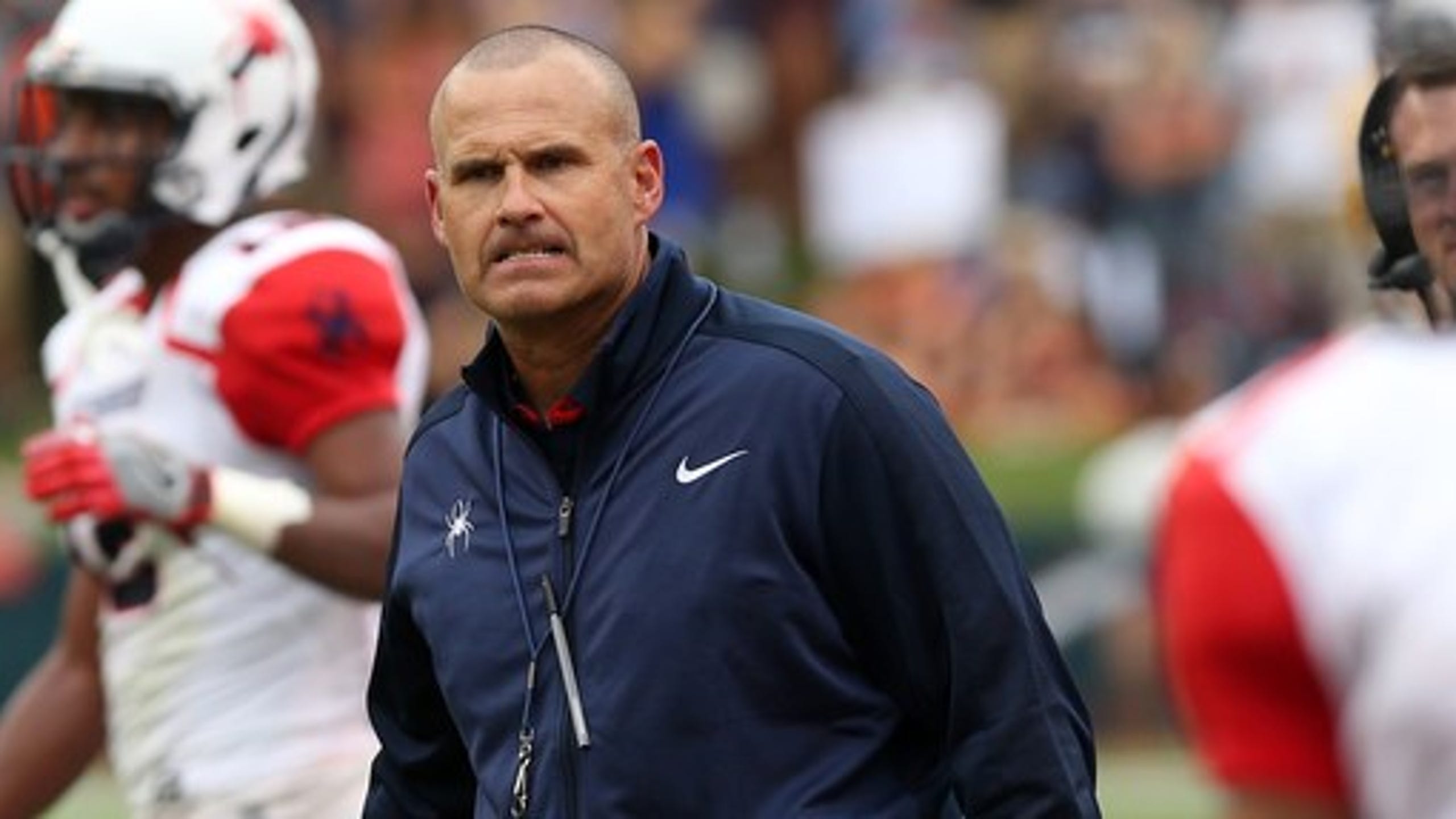 Rocco moving from Richmond to Delaware
BY AP and craig haley, stats fcs senior editor= stats • December 13, 2016
(STATS) - A head coaching move across the same conference is becoming a little more common.
Danny Rocco said Tuesday he is leaving the University of Richmond to become Delaware's coach. The two schools are members of CAA Football on the FCS level.
Last year, 2015 Missouri Valley Football Conference coach of the year Bob Nielson made a similar move from Western Illinois to South Dakota. The Missouri Valley and CAA are considered the two top conferences in the subdivision.
Delaware said Rocco will be introduced at a news conference on campus Wednesday.
Rocco, who has family in Pennsylvania in State College, Pittsburgh and Philadelphia, told the Richmond Times-Dispatch, "I'll be a little closer to home and be at a school I think is a little better fit for me moving forward. To me, this is the only (FCS) league to be in, for me geographically, the only league I'd want to be in. I learned that quickly after arriving at Richmond."
The 56-year-old Rocco went 43-22 in five seasons at Richmond, including 10-4 this year with a third straight FCS playoff appearance which just ended Saturday with a loss at Eastern Washington in the national quarterfinals.
Rocco also led the Spiders to a 10-4 mark a year ago, reaching the national semifinals and earning the second CAA title of his tenure. He was 26-14 overall in conference games.
In moving to Delaware, Rocco is charged with reviving a once-thriving program that won the 2003 FCS national title. The Blue Hens were 2-4 when fourth-year coach Dave Brock was fired in mid-October and they finished 4-7 for the second consecutive season, marking their first back-to-back losing records since 1938-39.
Dennis Dottin-Carter, the co-defensive coordinator, finished the 2016 campaign as interim coach.
Among those to immediately react to the Rocco hiring was former Delaware quarterback and 2002 NFL MVP Rich Gannon, who posted on Twitter: "Excited for Delaware football and our new HC Danny Rocco! Good things are in store for my Blue Hens! Welcome aboard coach!"
Rocco has never had a losing season as a head coach, also going 47-20 in six seasons at Liberty from 2006-11. He is 90-42 in 11 seasons as a head coach.
Richmond may target Chattanooga coach Russ Huesman to fill its opening. Huesman was the Spiders' defensive coordinator from 2004-08, his final season ending with an FCS national title.
---
---