Riley and Jacksonville wrap up Valparaiso with 20-17 win (Nov 04, 2017)
November 4, 2017

JACKSONVILLE, Fla. (AP) Irvin Riley rushed for 90 yards and two touchdowns, which included the go-ahead score, and Jacksonville beat Valparaiso 20-17 on Saturday.
On its final drive, Valparaiso drove to Jacksonville's 10-yard line before Trevor Tufano intercepted Jimmy Seewald in the end zone. With three minutes to play, Riley ran for 44 yards on two carries for two first downs, Pernell Rattray had an 11-yard carry for a first down, and the Dolphins killed the clock.
Riley's 1-yard plunge with 41 seconds left in the third quarter wrapped up a 10-play, 81-yard drive that was highlighted by Rylan Wells' 43-yard pass to Jake Brito that put Jacksonville (6-3, 4-2 Pioneer Football League) at the Crusaders' 4-yard line. The Dolphins took a 20-14 lead.
Valparaiso (4-5, 3-3) took its last lead of the game just before halftime when Jarret Morgan scored on 3-yard run to make it 14-13.
Seewald was 21-for-30 passing for 296 yards and a touchdown but was intercepted three times.
---
More AP college football: http://collegefootball.ap.org and http://www.twitter.com/AP-Top25
---
---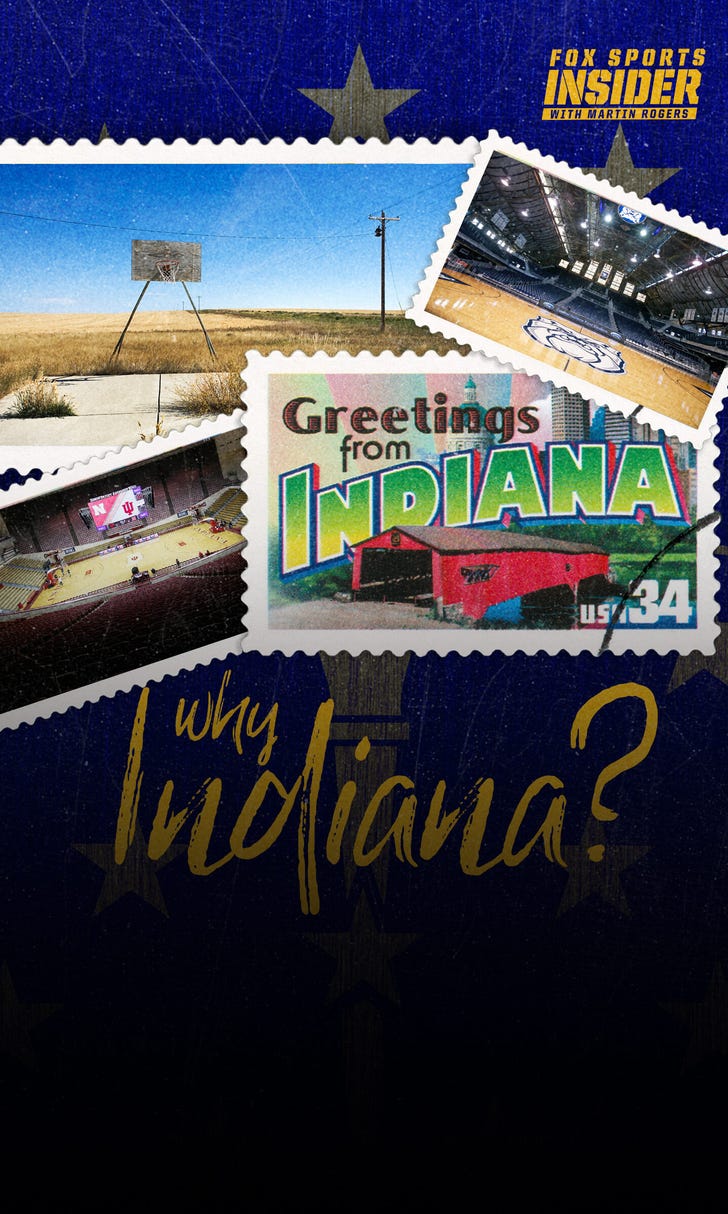 Indiana is the perfect location for the 2021 NCAA Men's Basketball Tournament