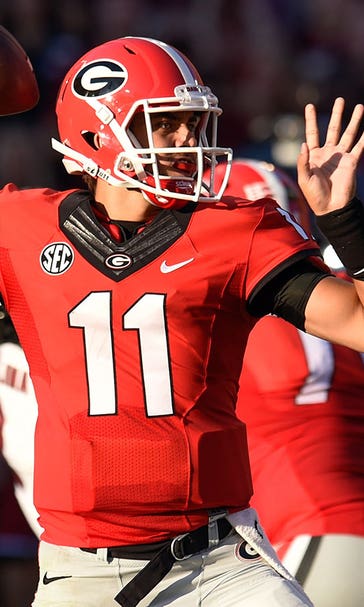 Richt confident Schottenheimer the right coach to lead the offense
October 27, 2015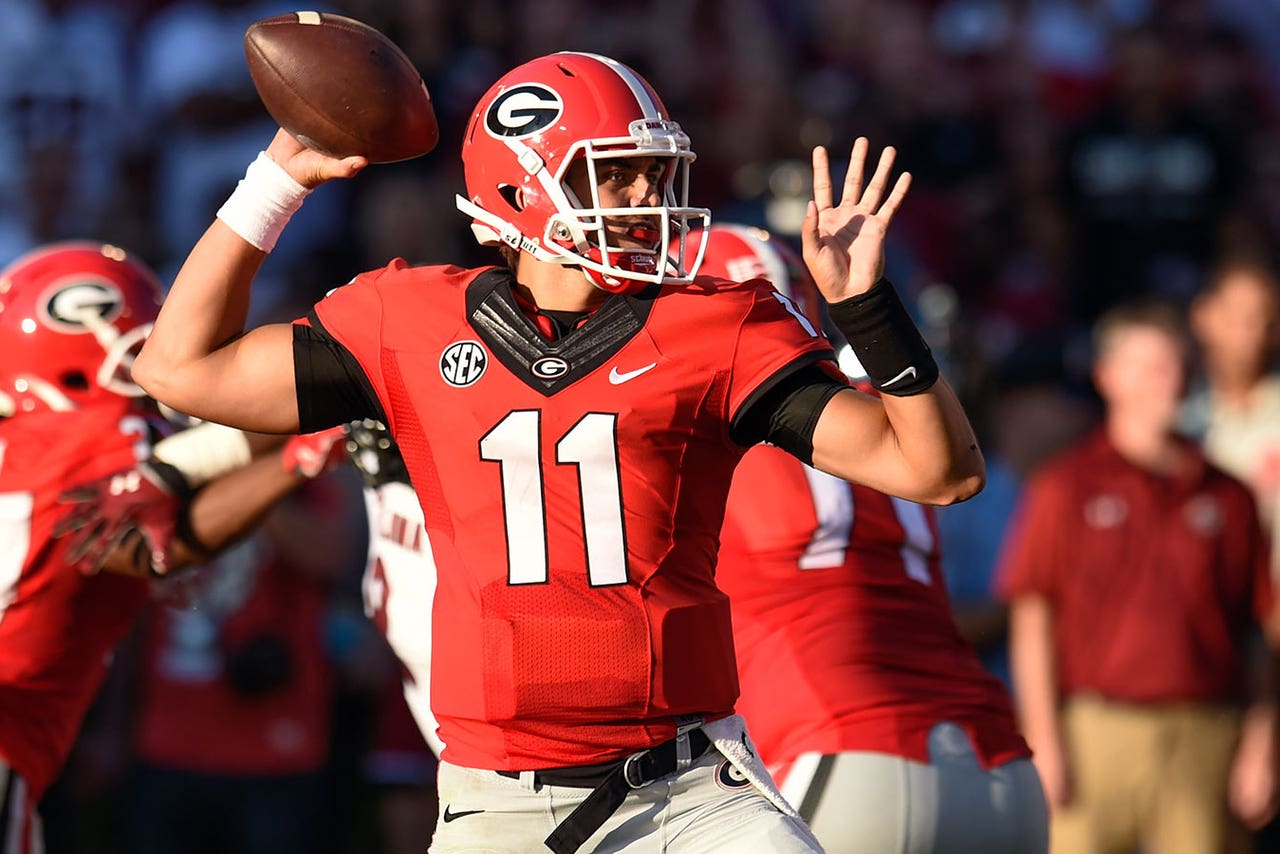 After a hot start, Georgia's offense has hit a bump in the road as the midseason has approached. After averaging just over 45 points in the team's first four games, the Dawgs are averaging under 17 points per game over the last three games. 
Following a bye week's worth of study, is Mark Richt still confident in the direction of the offense? 
"I think coach Schottenheimer is a great coach," Richt said. "He knows what he's doing. I think he knows how to coach QBs extremely well. I've got a lot of faith in that. We've had some ups and downs, but the season's not over yet."
With the most important game of the season looming for Georgia, the pressure to win may have never been greater in Richt's tenure in Athens. Facing so much pressure, it can't be easy for Richt to surrender the offensive's fate to one of his assistant coaches. 
What makes Richt so confident in Schottenheimer's ability to get the job done this weekend against the Gators? 
"I'm in that room most of the time," Richt said. "I listen to what's being taught and what's being coached and how it's being coached. I've got full faith and confidence that he's doing an outstanding job. We've just got to continue to get better as we go and I think we will."
---
---