Report: James Madison, Louisville to meet in 2022
July 30, 2018
(STATS) - James Madison will travel to Louisville for a first-ever matchup in 2022.
The Daily News-Record of Harrisonburg, Virginia, reported Monday the game will be played at Cardinal Stadium on Nov. 5, 2022. The Dukes, the three-time defending CAA Football champions, will receive a $600,000 guarantee - their highest ever - from Louisville.
"They're in the ACC, which is one of the best conferences in the country," said Kevin White, JMU's associate athletic director for sports programs. "They've had a Heisman Trophy winner (Lamar Jackson), and I think anytime you have an opportunity to play that caliber of football, it only helps your program."
---
---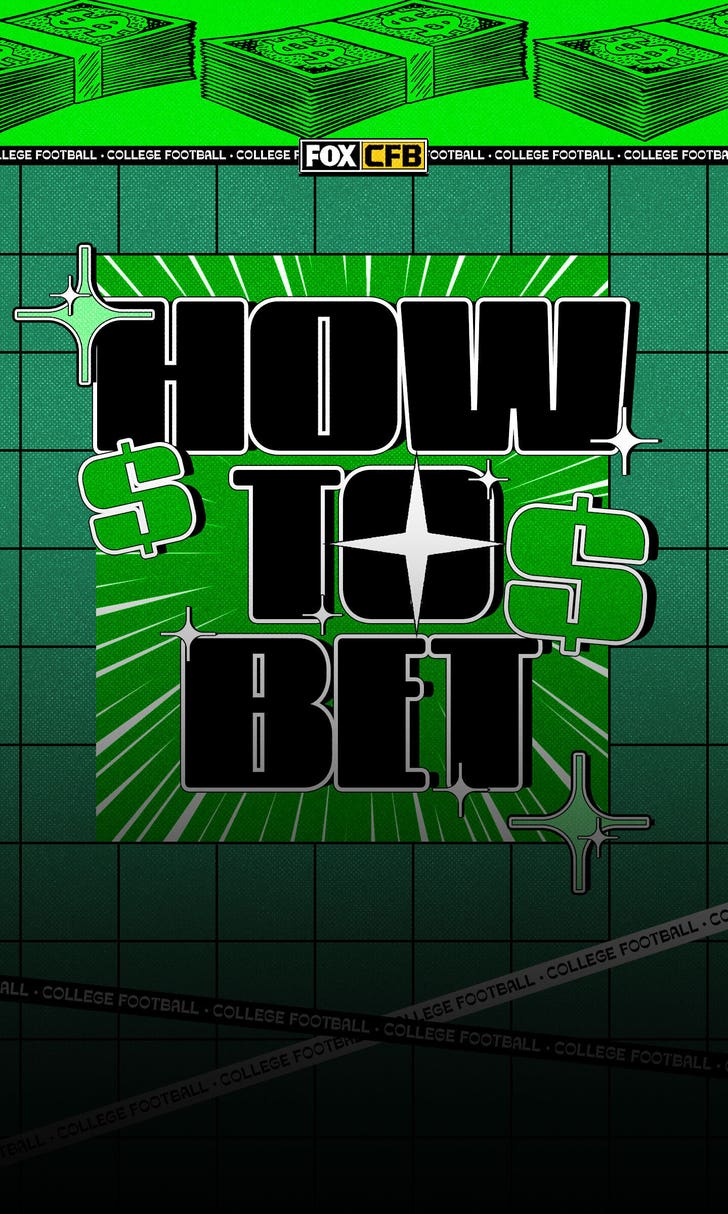 College football odds Week 7: How to bet James Madison-Georgia Southern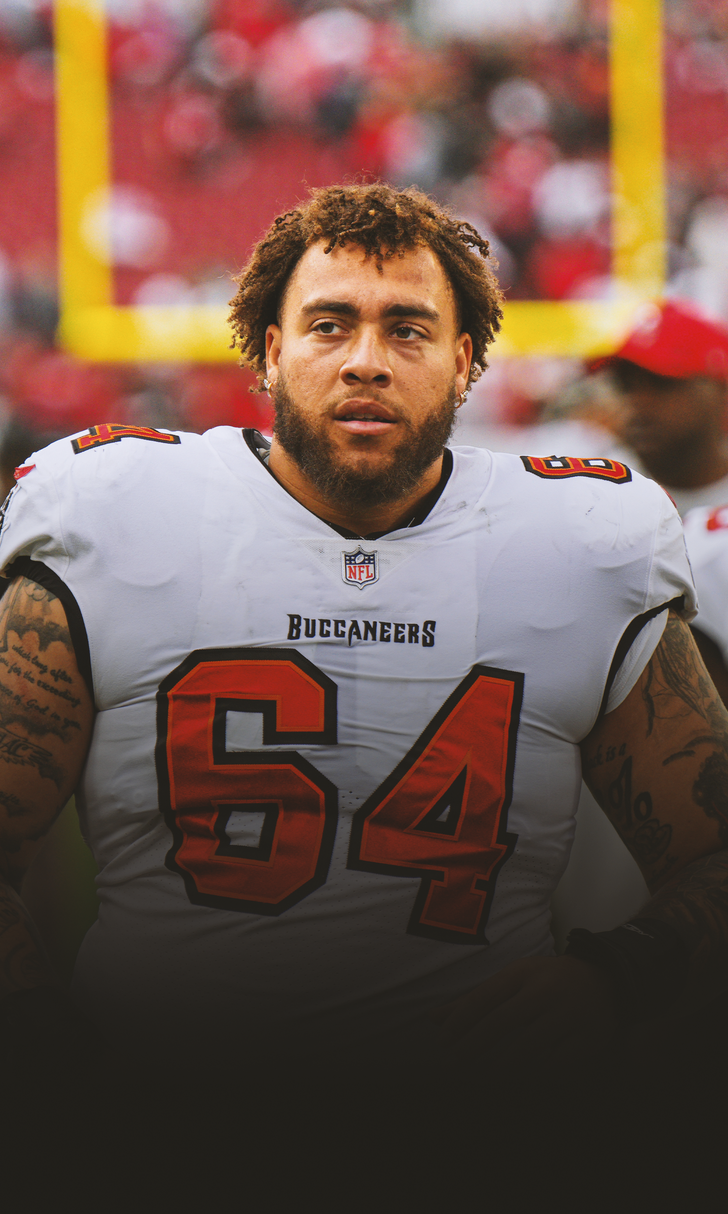 Buccaneers' OL worries mount as Aaron Stinnie tears ACL/MCL