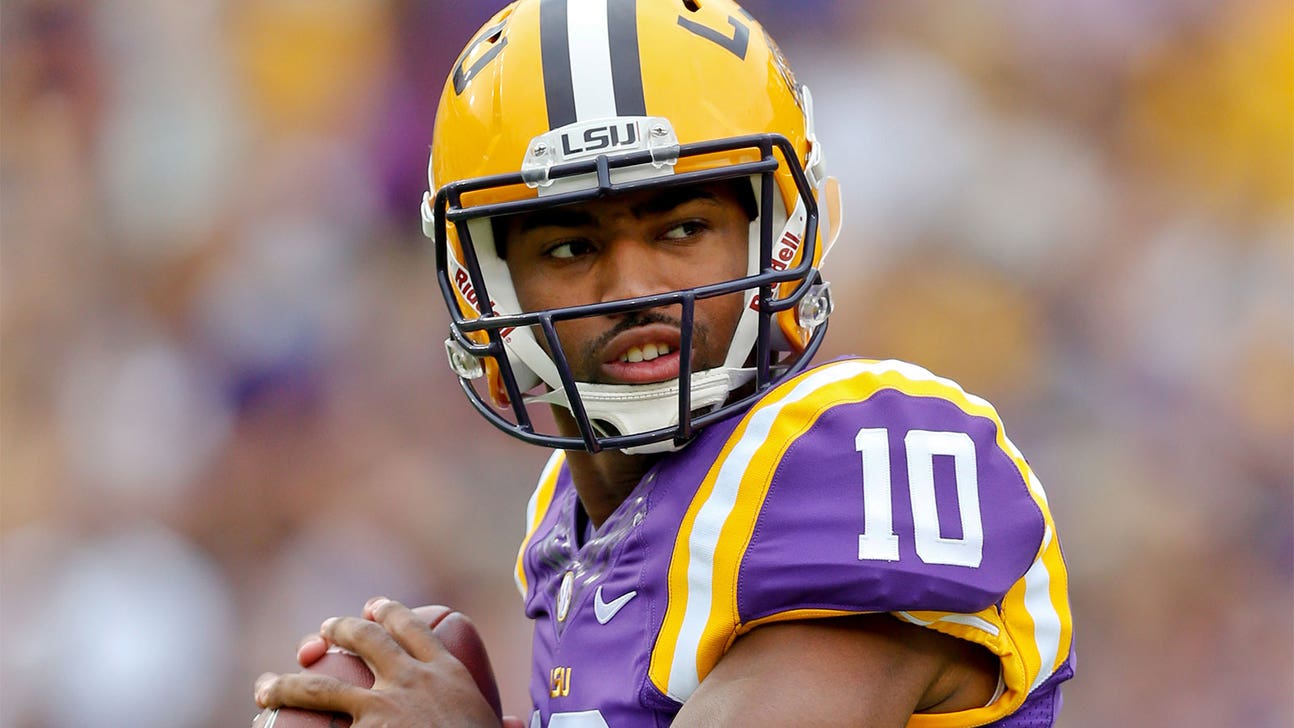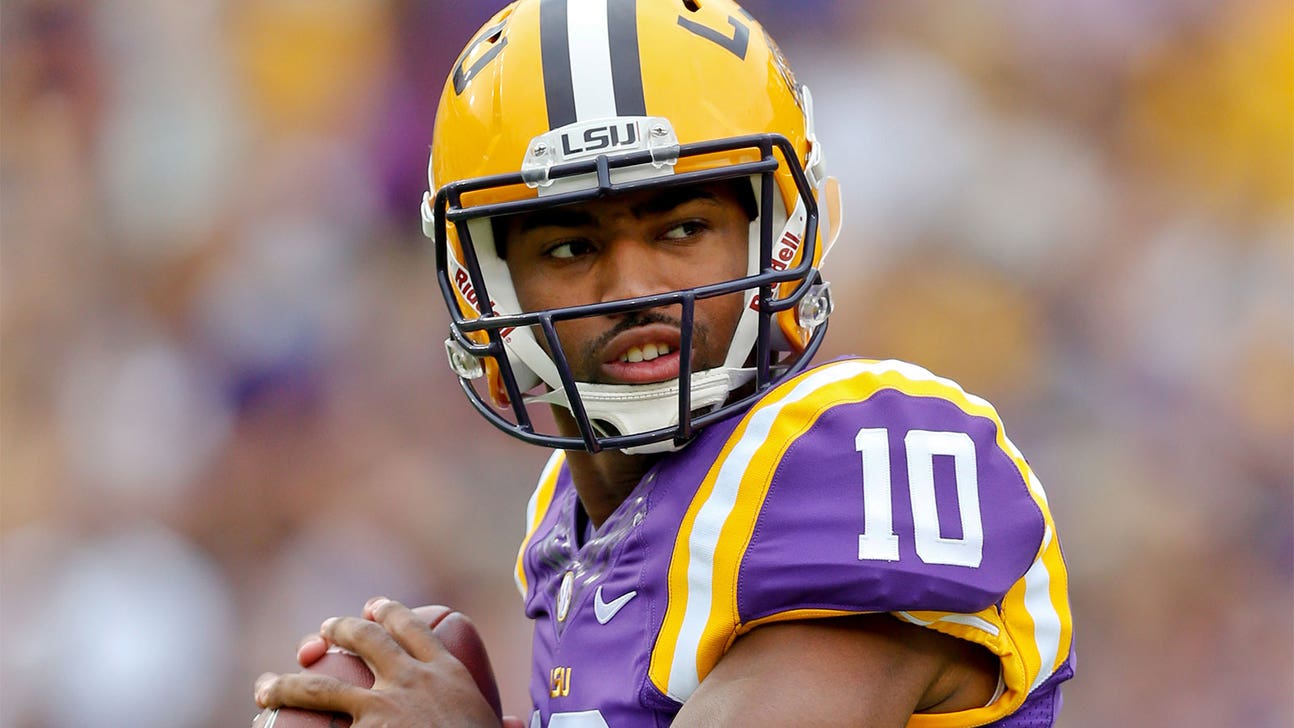 Report: Charges against LSU QB Jennings likely to be dropped
Published
Jul. 29, 2015 5:10 p.m. ET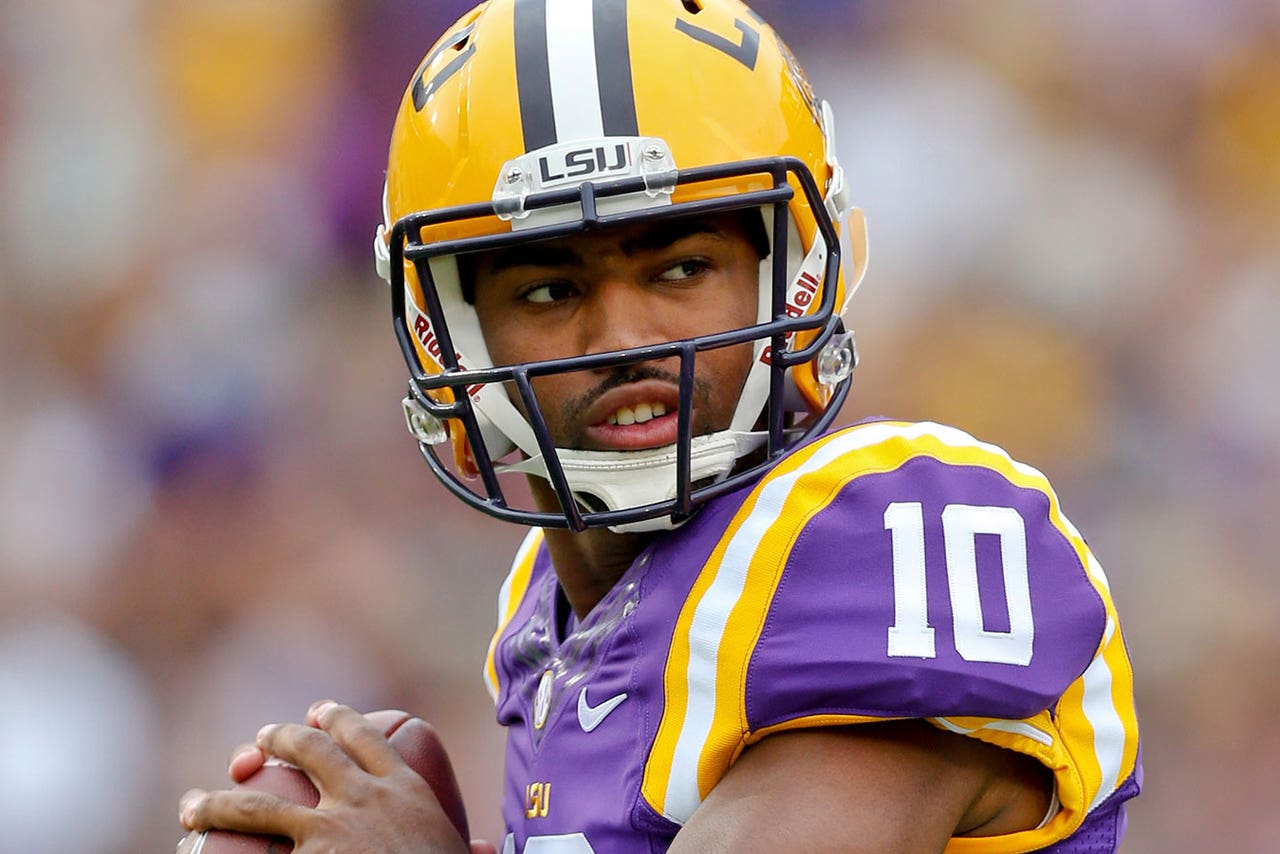 It appears the LSU Tigers starting quarterback job won't be handed to Brandon Harris after all, as The Advertiser is reporting the victim of the alleged crime wishes to have all charges dropped. In fact, the alleged victim never wished to press charges in the first place, according to the report. 
The district attorney of East Baton Rouge Parish, where the incident took place, Hillar Moore recently announced these details in the case. 
"(The alleged victim) came to my office and told me he wanted the charges dropped and said he didn't want any charges filed in the first place," Moore said. "We do not just automatically drop charges when an alleged victim comes forward, but we will consider it strongly," Moore said. "I want to know what he said originally." 
LSU head coach Les Miles has not come out and publicly stated any reaction other than disappointment after immediately indefinitely suspending Jennings, defensive lineman Maquedius Bain and defensive back Dwayne Thomas following charges of unauthorized entry of an inhabited dwelling June 18. 
It's reasonable to expect all three to be reinstated if their charges are dropped in time for fall practice, which begins August 6. 
(h/t The Advertiser)
---