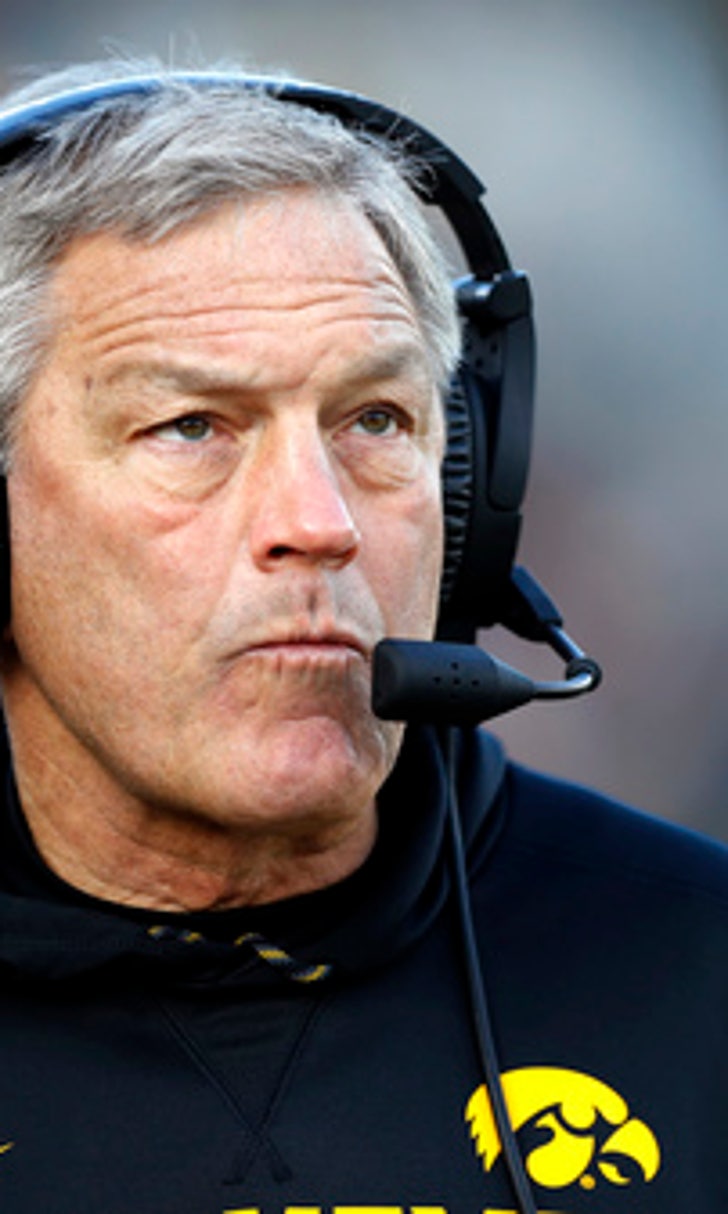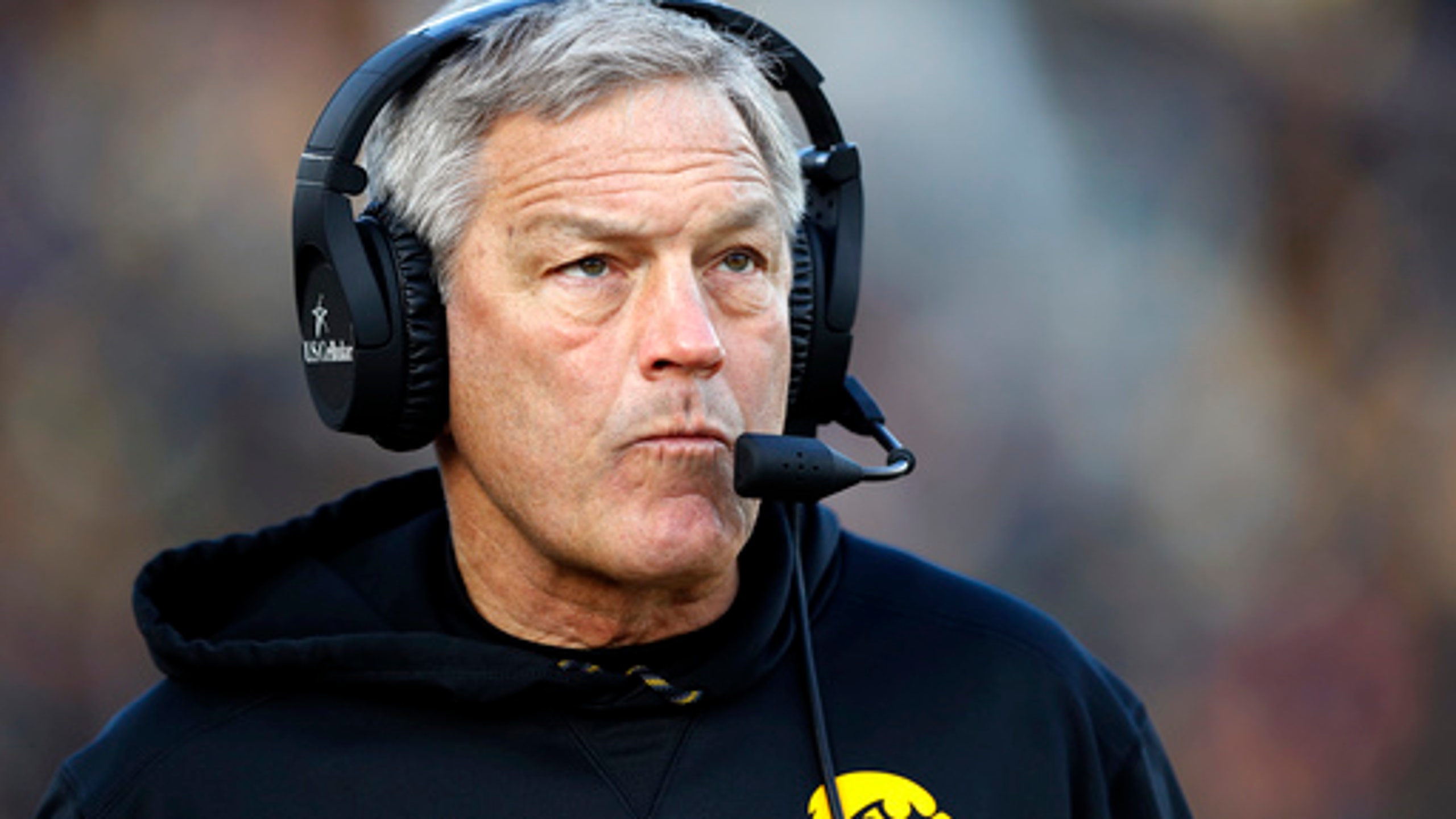 Replacing stars Jackson, Daniels key for Iowa
BY AP • January 10, 2018
IOWA CITY, Iowa (AP) Iowa expected to lose cornerback Josh Jackson to the NFL after his standout junior season.
The Hawkeyes also weren't surprised to see junior center James Daniels go - and he might be just as hard to replace as Jackson.
Iowa (8-5 in 2017) will have plenty of key spots to fill, and Jackson and Daniels' departures only made that challenge more difficult. Still, the Hawkeyes head into winter workouts on a high after snapping a five-game postseason skid by beating Boston College 27-20 in the Pinstripe Bowl.
''I think everything about the way we won the bowl game is really representative of what we need to do to have success certainly, and hopefully that win will give us a good jolt of energy,'' coach Kirk Ferentz said Wednesday at his first news conference since that win over the Eagles.
Iowa prides itself on a tough, balanced offense spearheaded by a cohesive line. That wasn't the case at times in 2017 after the Hawkeyes lost senior starting tackles Ike Boettger and Boone Myers early in the season.
Iowa will also lose graduating guard Sean Welsh, so finding a new center and developing freshman tackles Alaric Jackson and Tristan Wirfs - both elevated to starting jobs way ahead of schedule in 2017 - will be crucial this offseason.
''We would have been a different team with Ike and Boone out there. And I say it with all due respect to the players that played, but especially at that position, when you have guys that have been around a little bit (it's important),'' Ferentz said. ''With that being said, guys we had out there were capable and I'm really excited, again, just going back to that bowl film. You watch the film. There are so many things technically we can do better. But that's experience. It's not just the maturity part, but experience and repetition.''
Welsh appears to have a bright future in the NFL - and so does Daniels as evidenced by the lavish praise from Ferentz, a longtime offensive line coach in the pros.
''I'll say this about James: Just I don't know if I've ever coached a more talented center prospect. That includes my time in the NFL. He's got some skills that are just really unusual. And he's a really intelligent guy,'' Ferentz said. ''One interesting thing about him, you get the feedback from the NFL folks. That's strictly off film. They haven't had a chance to investigate the kind of person he is and his intelligence.''
The loss of quarterback Tyler Wiegers to Eastern Michigan as a graduate transfer has left the backup job ''wide open,'' according to Ferentz.
Redshirt freshman Peyton Mansell and incoming freshman Spencer Petras are likely the front runners to back up starter Nate Stanley. At running back, Ferentz said Toren Young and Ivory Kelly-Martin are the two candidates most likely to replace seniors Akrum Wadley and James Butler.
Defensive lineman Matt Nelson, a two-year starter who suffered an undisclosed injury in the Pinstripe Bowl, will sit out spring workouts but is expected to be ready by fall camp.
---
More AP college football: https://collegefootball.ap.org and https://twitter.com/AP-Top25
---
---