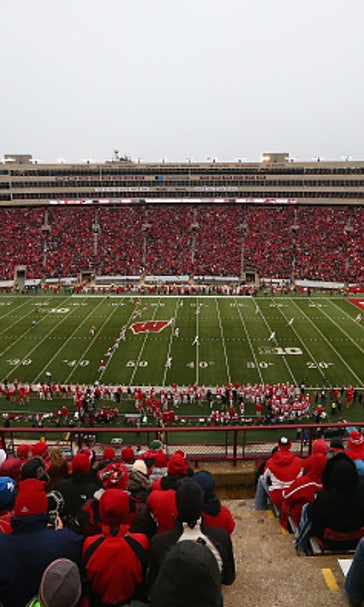 Ranking the Big Ten college towns
April 20, 2015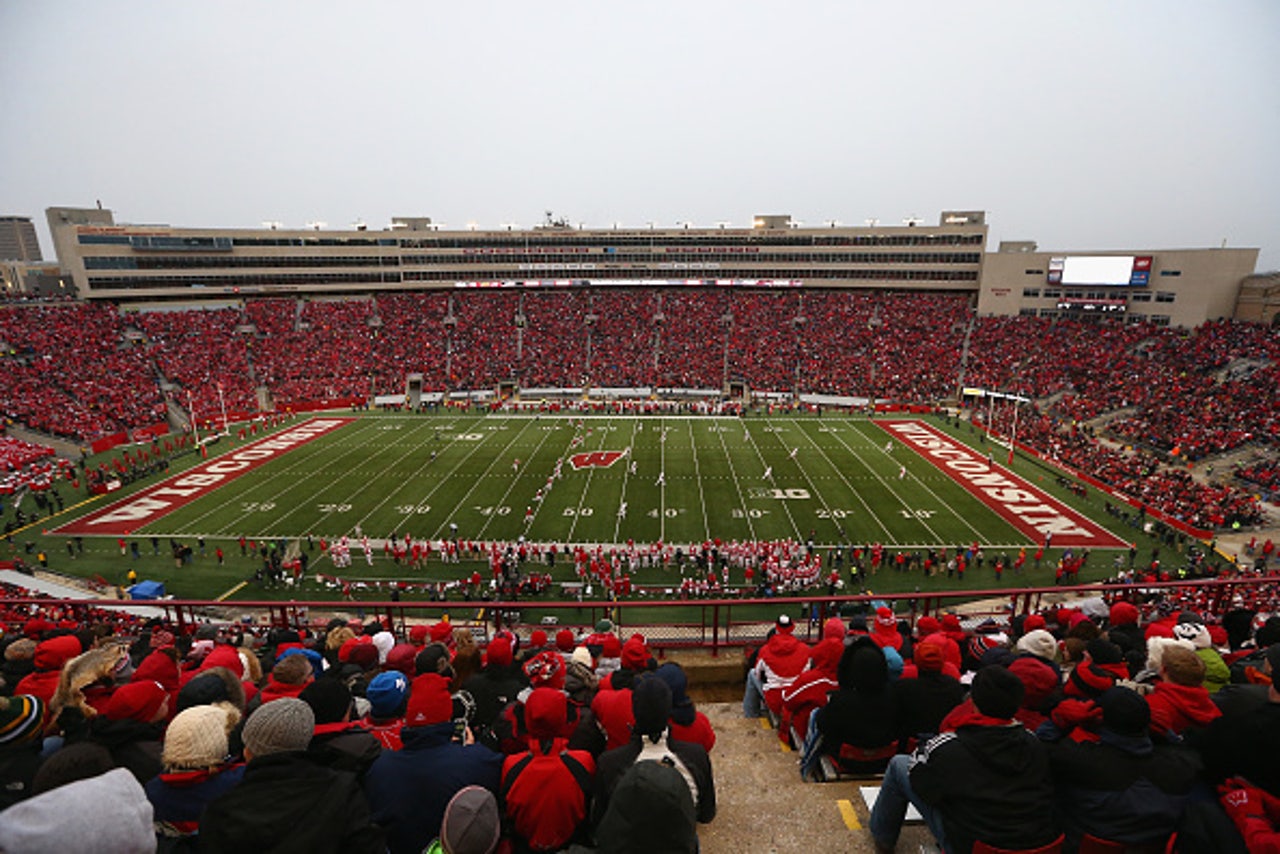 By Braden Gall
The old saying "beauty is in the eye of the beholder" couldn't be more true when it comes to ranking college towns.
Do you prefer larger metropolitan areas? Do you enjoy the isolated peace and quiet of a quaint small town? Cost of living, nightlife, food, culture, weather, surrounding geography and more go into evaluating a city. 
Every college campus is unique and each one brings something different to the table.
When evaluating a big city like Chicago against a small town like State College or the culture of Piscataway with the tempo of Iowa City, personal opinions will vary greatly. So we had some fun asking 10 Big Ten experts to rank their favorite Big Ten locations:
The Voting Panel:
Gerry DiNardo, Big Ten Network
Teddy Greenstein, Chicago Tribune
Adam Rittenberg, ESPN
Dave Revsine, Big Ten Network
Kevin McGuire, College Football Talk
Sean Callahan, HuskerOnline.com
Tom Dienhart, Big Ten Network
Brent Yarina, Big Ten Network
Kevin Noon, BuckeyeGrove.com
Braden Gall, Athlon Sports/SiriusXM 
The Results:
Voting: A first-place vote was worth one point and a last-place vote was worth 14 points.
Rk
Job
Votes (1st)

1.

12 (8)

Madison, Wis. There is no place like it in the Big Ten during fall Saturdays and it's why Madtown is routinely voted one of the nation's best college towns. The capital city is located between two gorgeous lakes and is home to the famed State Street — and it's delicious brat haze. It's vibrant, fun, welcoming and an absolute blast. This is the case even during the cold winter months, which is why Madison got eight of 10 first-place votes.

2.

35 (1)

Ann Arbor, Mich. It's the quintessential campus locale just 45 minutes west of Lake Erie. There is no doubting you are in a college town as the growth of Ann Arbor has centered around technology and research stemming from the university. The downtown is charming and houses one of the best main streets in the Big Ten complete with fine dining, nightlife and more. There is a stateliness to Ann Arbor that is reflective of the great university located there.

3.

37

State College, Pa. Dubbed Happy Valley, State College isn't easy to get to but is worth the trip — and not just for the 110,000 screaming Lions fans. Bordered by the Allegheny Mountains, it has a great downtown of roughly 100,000 people while also feeling remote and quaint at the same time. The outdoor activities are among the best in the conference and climbing Mount Nittany is a right of passage. Also be sure to visit Penn State Creamery in this idyllic college locale.

4.

54

Columbus, Ohio Many outside of Ohio wouldn't guess that Columbus is the biggest city in the state. A revitalized downtown offers more to do than most typical college towns. It might be too big for some (voted 10th by one panelist and ninth by two others) but professional sports, nightlife and High Street give the massive fanbase plenty to do while in town. Columbus got three second-place votes.

5.

60

Bloomington, Ind. About an hour off any major interstate southwest of Indianapolis, Bloomington has a time-capsule feel. The bar scene is great and the food is solid in this prototypical college atmosphere. Laid back might be the best way to describe the Midwest feel of the gorgeous Indiana campus.

6.

64 (1)

Iowa City, Iowa A perfect blend of city and town is where the Hawkeyes call home. The fifth largest city in Iowa, located just east of the Illinois border, Iowa City has a little bit of everything to offer visitors, especially if you are into literature. Sure, there is plenty of nightlife, quality dining and the "Ped Mall" but also a storied literary scene complete with a book festival. It was one of just three places to get a first-place vote on this panel.

7.

76

Evanston, Ill. If you like big cities, few places in the world compare to The Windy City. Evanston is located on the north side of Chicago, situated along Lake Michigan and is a short train ride to Wrigley Field. Northwestern offers the best of both worlds — campus life nestled inside a bustling, massive metroplex (and they'll tell you about it).

8.

81

East Lansing, Mich. Located smack-dab in the middle of the state (between Detroit and Grand Rapids), East Lansing could be one of the quicker developing cities on this list. It's fairly non-descript but hosts a variety of festivals and events. It's, uh, east of the state capital of Lansing.

9.

83

Minneapolis, Minn. A very underrated location to live — at least, for eight months of the year — The Twin Cities offer plenty for visitors and residents alike. Parks, biking and theaters are prevalent and the downtown experience is awesome. If you can handle the frigid winters, Minneapolis is one of the best places in the Big Ten.

10.

84

Lincoln, Neb. There isn't a lot to do in Lincoln but support the Big Red. The campus is inviting and it should come as no surprise that Memorial Stadium is the focal point of the town, as the massive structure rises from the relatively mundane horizon line. Silicon Prairie is a great place to get a steak and be sure to check out the Haymarket District.

11.

94

College Park, Md. The nation's capital is just down the road so the busy Beltway could function as a negative or a positive depending on your taste. The rolling-hilled campus is sort of an oasis within the built-up corridor. Check out M Circle or the Memorial Chapel, as there always seems like something to do on Baltimore Ave.

12.

105

Champaign, Ill. At nearly 150,000 residents, Champaign-Urbana is larger than you'd expect but doesn't have any of the big city problems (like congested traffic). It's located in the middle of nowhere and there isn't much to do. It's really green, though, so it's got that going for it.

13.

129

Piscataway, N.J. One tourism website designed to sell the Big Ten cities as destinations didn't mention a single thing about Piscataway in the description. I'm guessing that's for a reason. It's cold and in New Jersey. This town got three last-place votes.

14.

135

West Lafayette, Ind. It's one of the smallest towns on this list at under 50,000 residents. There isn't a whole lot to do, both indoors or out other than the Lafayette Brewery and the Wabash River. If you like brick and Greek parties, then this is your place. Otherwise, continue down I-65 to Indy or Chi-town. Purdue's home city got seven last-place votes.
More from Athlon Sports:
---