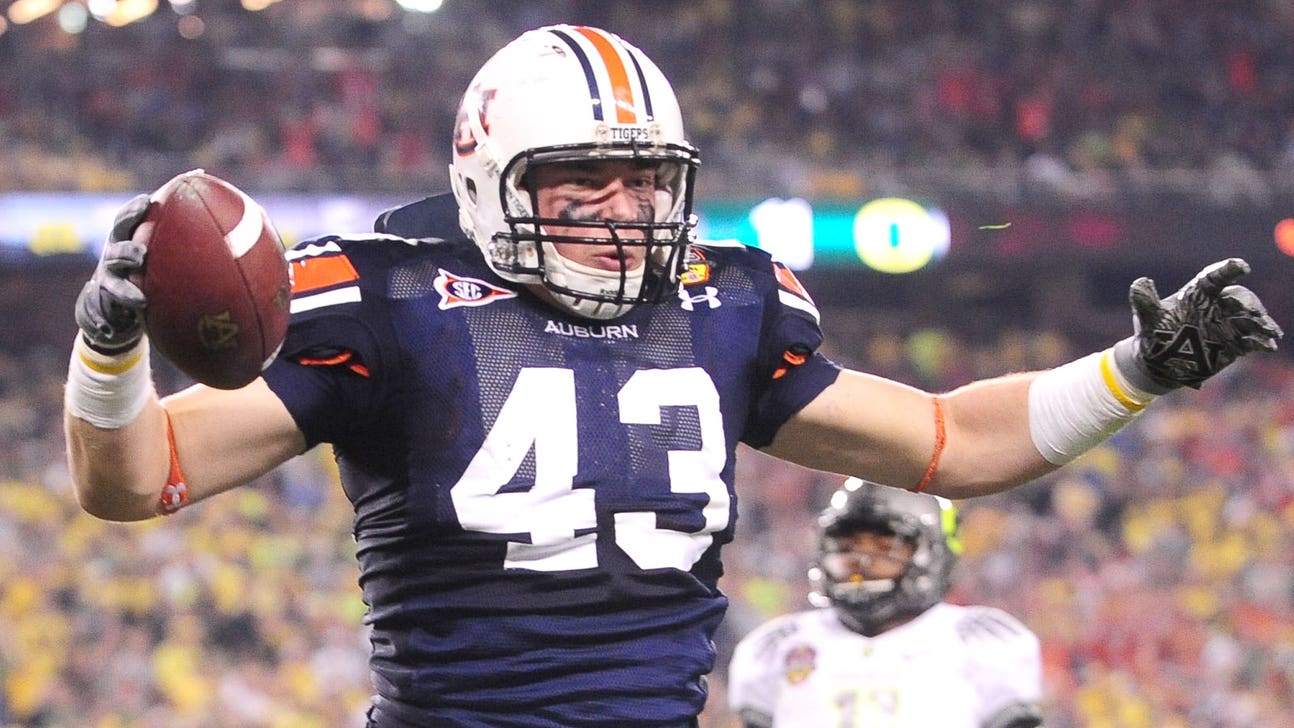 Police: Ex-Auburn football player Lutzenkirchen, driver in fatal crash both intoxicated
Published
Aug. 6, 2014 12:35 p.m. ET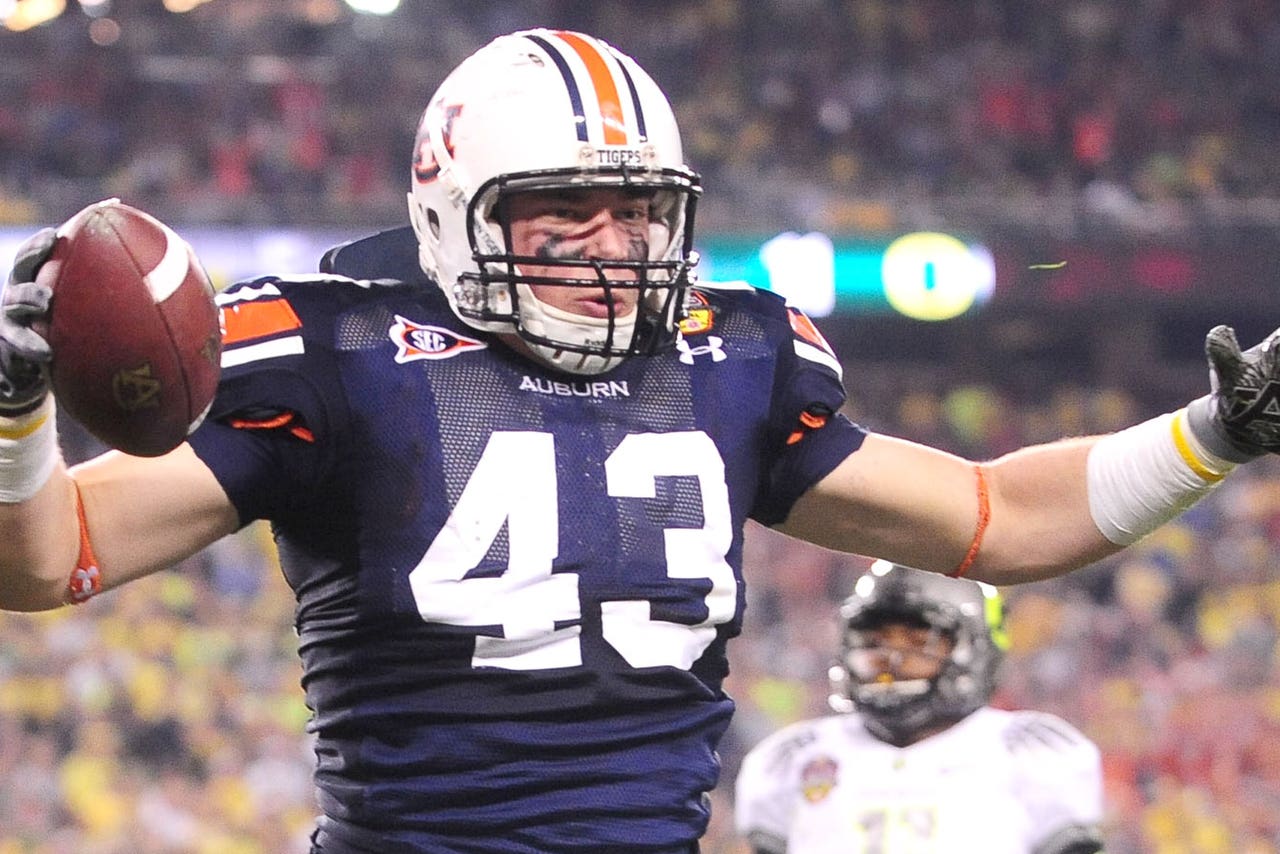 LAGRANGE, Ga. -- Former Auburn football player Philip Lutzenkirchen and the driver involved in a fatal crash were both legally intoxicated, according to the Georgia State Patrol's toxicology report released Wednesday.
The report shows that Lutzenkirchen had a blood alcohol level of 0.377 at the time of the one-vehicle crash in Troup County on June 30. The 23-year-old was a passenger in the car when it ran off the road and overturned at about 3 a.m.
The report also indicated that driver Joseph Ian Davis, who was also killed, had a blood alcohol level of 0.17. He was 22.
The legal limit in Georgia is 0.08.
The Chevrolet Tahoe ran a stop sign near LaGrange. Two other passengers, Christian Case and Elizabeth Craig, were injured and transported to West Georgia Health Systems in LaGrange. Lutzenkirchen and Craig were both ejected from the SUV while Davis was partially ejected.
Several thousand people attended a public memorial for Lutzenkirchen at his alma matter Lassiter High School's stadium in Marietta, Georgia.
The service was attended by Auburn coach Gus Malzahn, athletic director Jay Jacobs and several dozen current and former Auburn players.
Malzahn said Lutzenkirchen will "be remembered as one of the best players to ever put on an Auburn jersey."
Lutzenkirchen was the first player Malzahn recruited when he arrived as Auburn's offensive coordinator after the 2008 season.
The fan favorite played for Auburn from 2009 to 2012 and set a school record for tight ends with 14 touchdown catches. Lutzenkirchen's biggest reception was for the game-winning touchdown against Alabama during the 2010 national championship season.
---