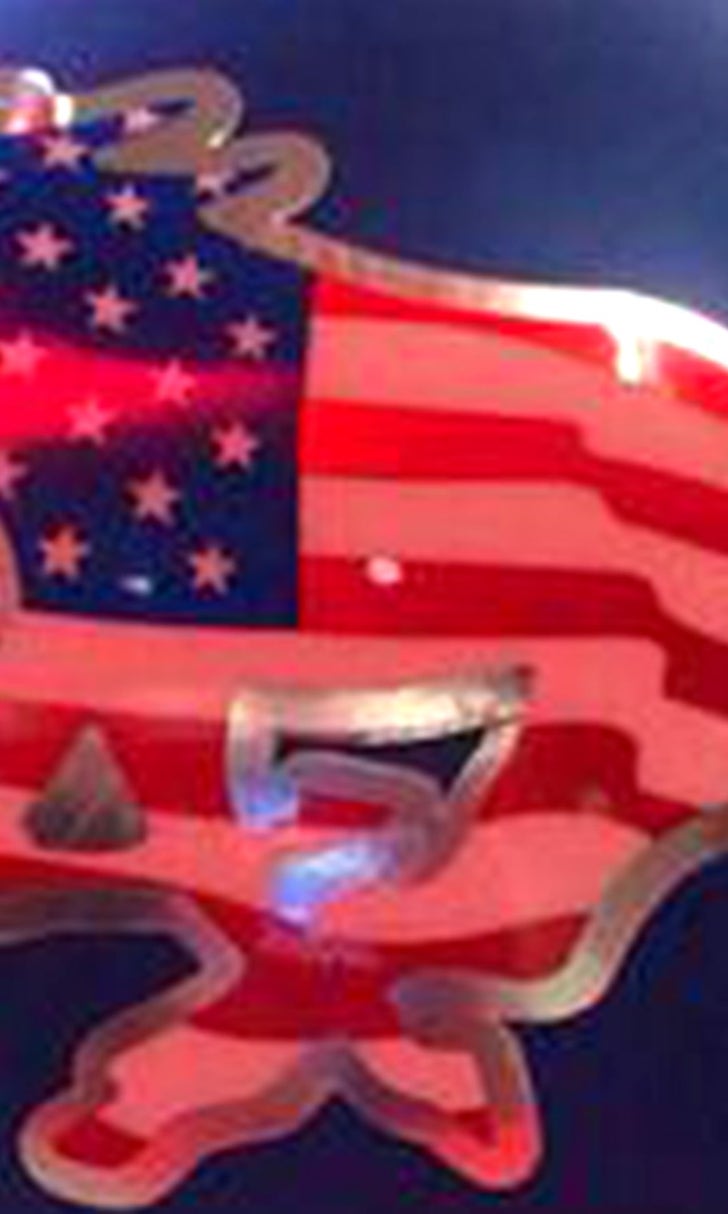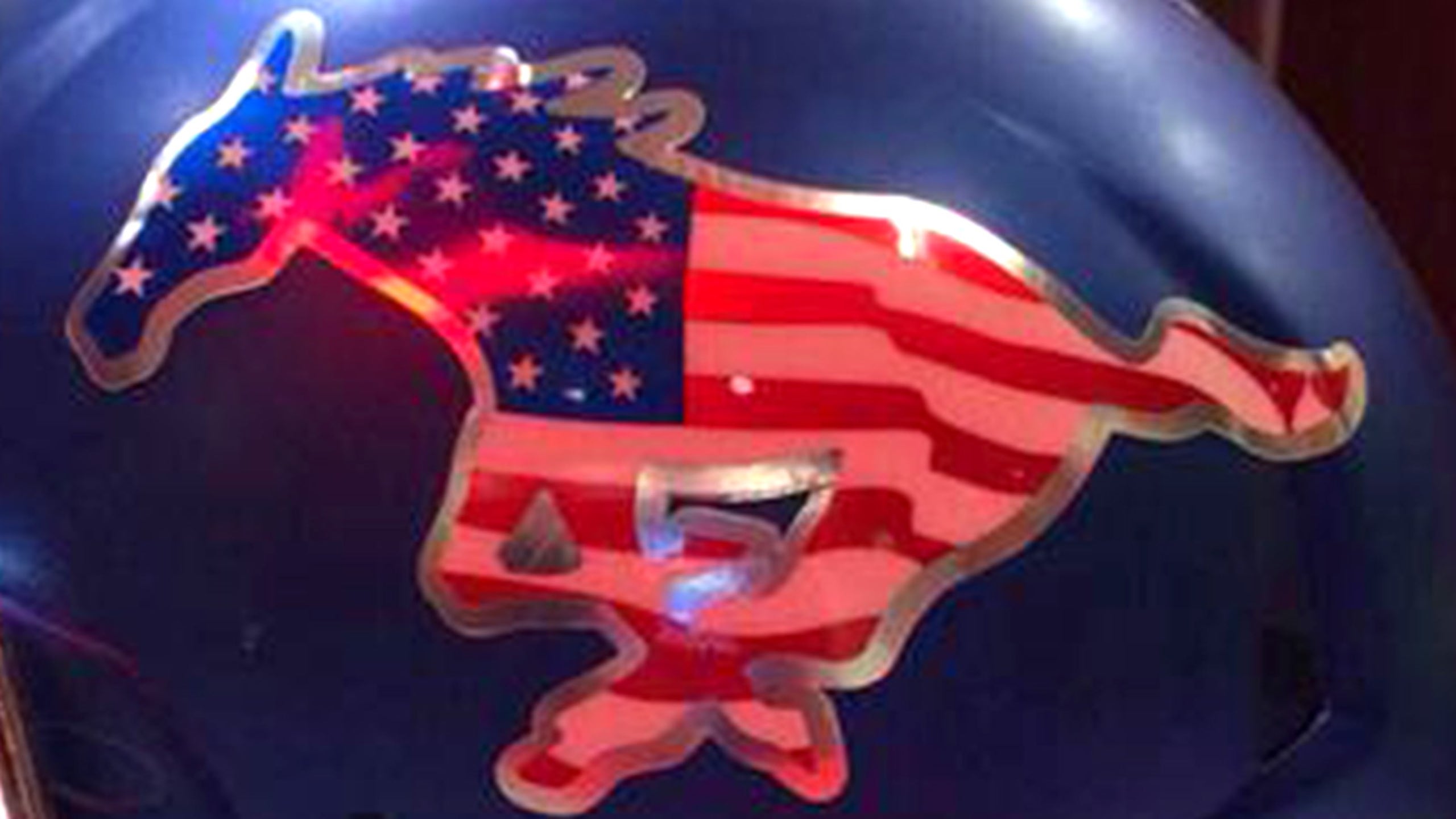 PHOTO: SMU reveals new helmet that just screams 'AMERICA'
BY Teddy Mitrosilis • February 26, 2015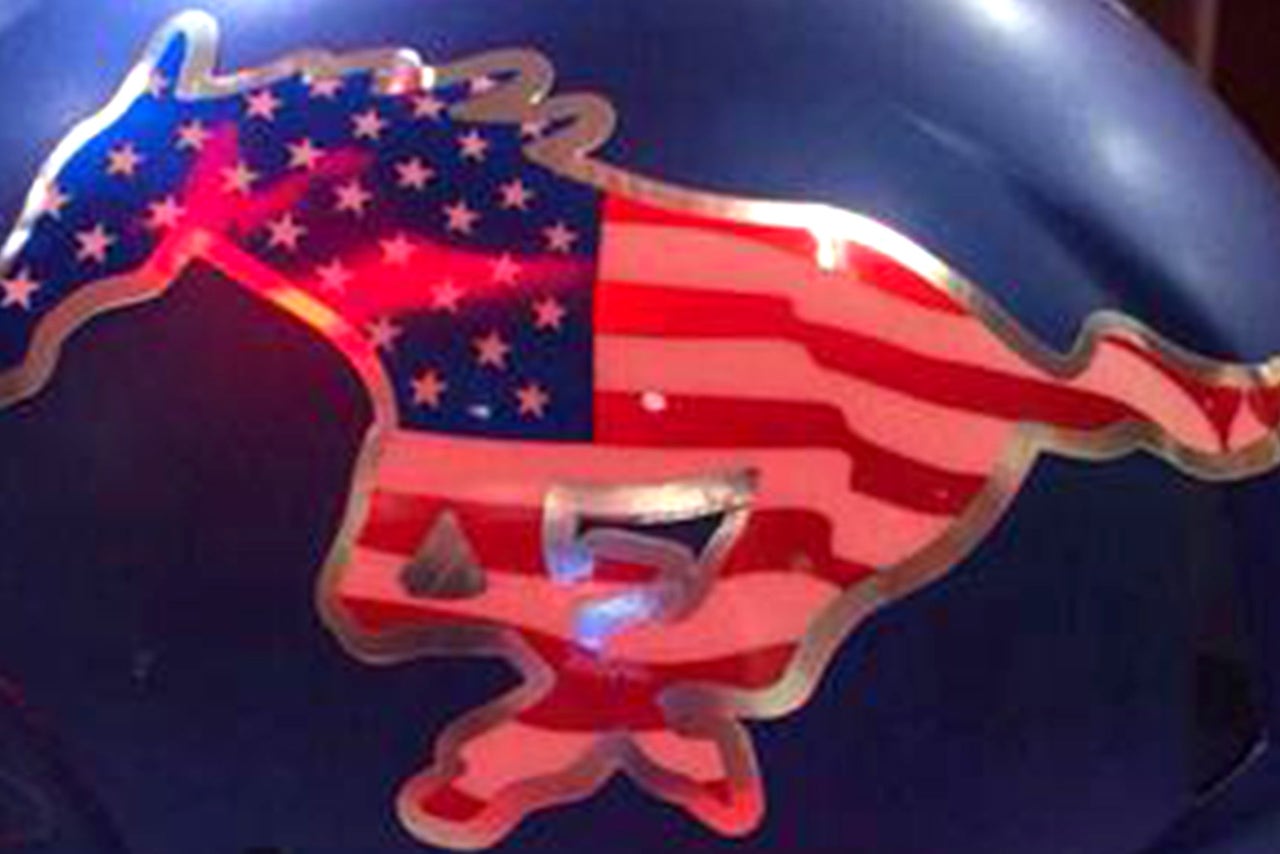 New coach Chad Morris has a monster challenge ahead of him in rebuilding SMU.
Part of that process is drumming up more interest and exposure for the Mustangs, both inside and outside the Texas borders.
One surefire way of doing that and connecting directly with recruits? Awesome uniforms.
On Thursday morning, Morris tweeted out a picture of SMU's new alternate helmet that it will wear in 2015 (no official games have been announced).
Take a look at the sweet design:
'Merica and the Mustangs -- that's what Chad Morris loves.
Teddy Mitrosilis is an editor and writer for FOXSports.com. Follow him on Twitter @TMitrosilis and email him at tmitrosilis@gmail.com.
---