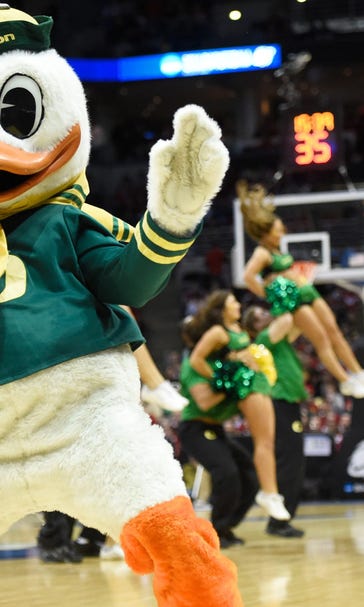 PHOTO: Oregon breaks out incredible Air Jordan travel gear Arizona State trip
October 28, 2015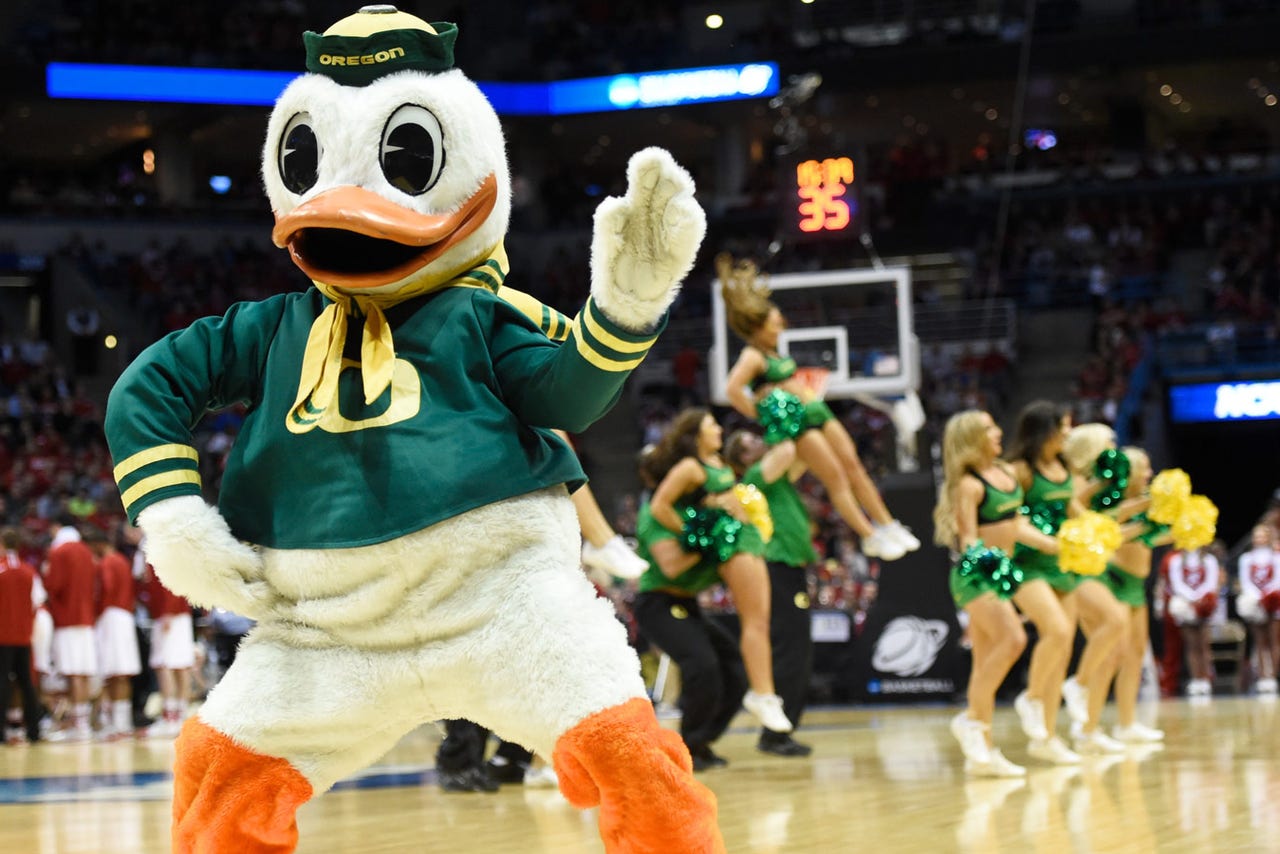 The Ducks don't just look fresh on the field anymore, they're taking their travel gear to the next level, too.
As Oregon prepares to travel to Arizona State for its Thursday night game against the Sun Devils, "Nike U" released pictures of the incredible travel gear the players will be rocking on the flight to Phoenix. 
The Ducks gear comes from Air Jordan and the kicks are unbelievable:
These Ducks are rocking unique Air Jordan 5s and Air Jordan sweatsuits customized with Oregon logos.
While the Ducks may not be lighting it up on the field this season, the players still have the best gear in the entire country.
---