Big 12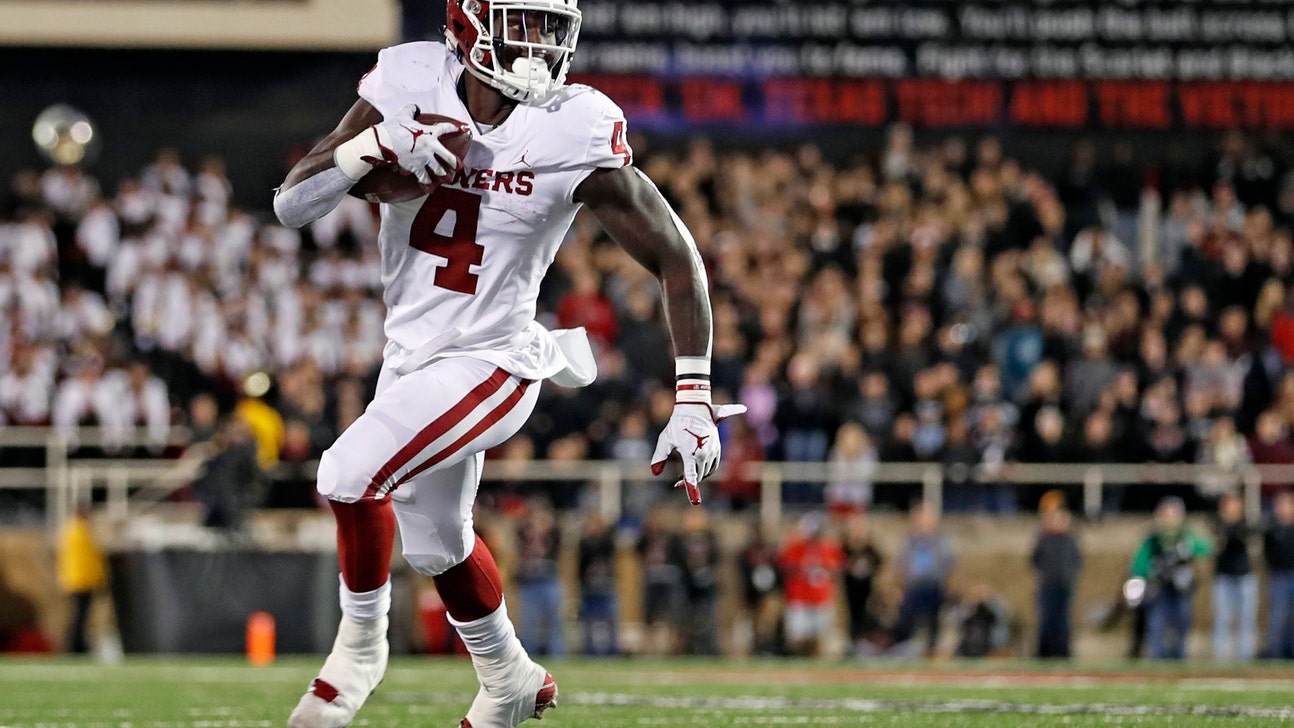 Big 12
Oklahoma RB Sermon brings stability to unpredictable season
Updated
Mar. 4, 2020 12:58 p.m. ET
NORMAN, Okla. (AP) — Oklahoma running back Trey Sermon couldn't have picked a better time to step up his game.
The same week injured running back Rodney Anderson announced he was declaring for the 2019 NFL Draft and reserve running back Marcelias Sutton was lost to a season-ending broken leg, Sermon showed that the backfield is in good hands. The sophomore ran for 206 yards and three touchdowns on 26 carries in Oklahoma's 51-46 win over Texas Tech on Saturday.
It was the kind of breakout game Sermon has been seeking.
"He's steady, man," quarterback Kyler Murray said after the game. "He gives us a lot. The combination of him and that offensive line — you feel like you've always got a chance to get the run game going."
Sermon had never carried more than 20 times in a game until Saturday night and blew past his previous career-high total of 148 yards rushing. He delivered late with touchdown runs of 20 and 30 yards in the fourth quarter. The Sooners hope he keeps it going Saturday when the sixth-ranked Sooners host rival Oklahoma State on Saturday.
"I think his confidence is growing," coach Lincoln Riley said. "He kind of was the closer role for us last year, and he's a confident kid right now. He's playing well. He's playing better than he did last year, more explosive, more experienced."
Sermon was Oklahoma's top rusher as a freshman early last season before Anderson took over as the top option. Sermon finished the season with 744 yards and five touchdowns rushing.
Anderson suffered a season-ending knee injury in the second game of this season against UCLA, once again vaulting Sermon to the top of the depth chart. Though he leads the Sooners with 722 yards rushing and eight touchdowns, he hadn't met his expectations this season until Saturday.
"I don't want to say he's been down, but he hasn't really gotten loose like he's wanted to get loose, and I think he did that Saturday, so it was good to see that," Murray said.
Sermon injured his right leg against TCU and had just eight carries against Kansas State the next week before the big game against Texas Tech.
"He's a horse, man," Riley said. "To have the injury he had against TCU and be back as quickly as he has, and then look like he did the other night is pretty impressive. His ceiling is still quite a bit higher, so that's the good part about it."
Sermon's power running has set up freshman Kennedy Brooks for many of his numerous breakaway runs. Brooks has rushed for 479 and six touchdowns and has an 11.3-yard average per carry. Riley said T.J. Pledger, a freshman, also has been important as the Sooners have tried to limit the wear on Sermon.
"I'm especially proud of the development — you know, Trey's gotten better, he was fabulous the other night — but Kennedy Brooks, the way T.J. Pledger's developed — those guys' development has been huge," Riley said. "We're going to need those two as well going forward."
---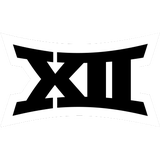 Get more from Big 12
Follow your favorites to get information about games, news and more
---