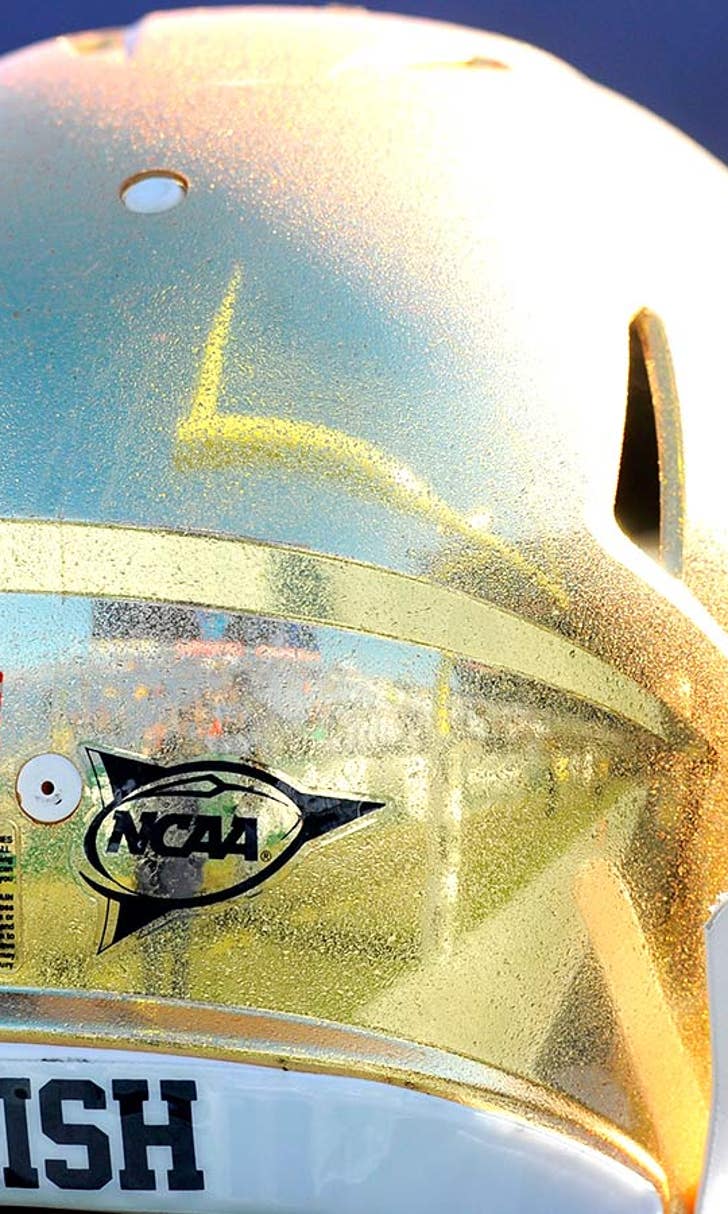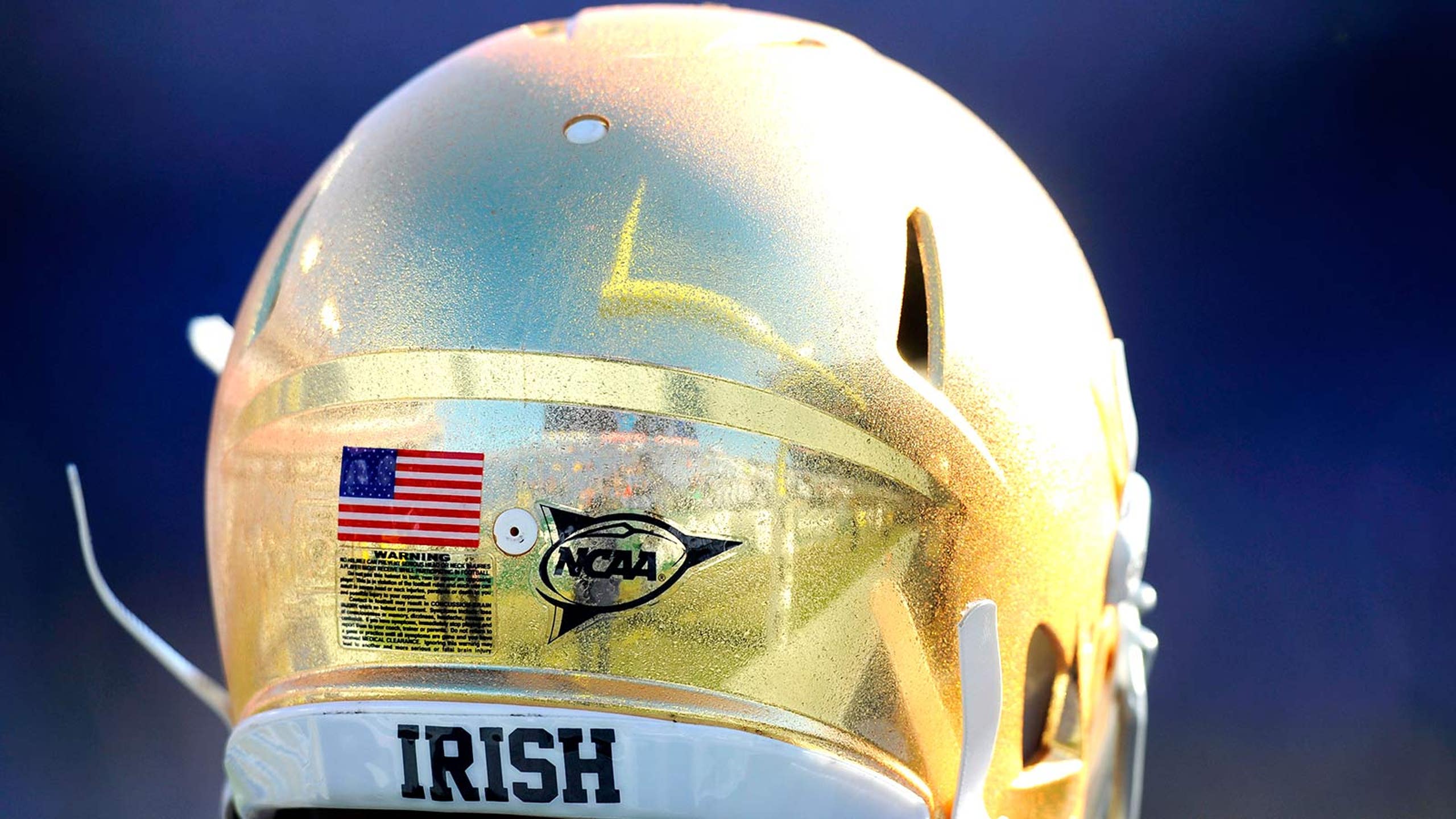 Notre Dame DE Jhonny Williams to transfer
BY foxsports • June 12, 2015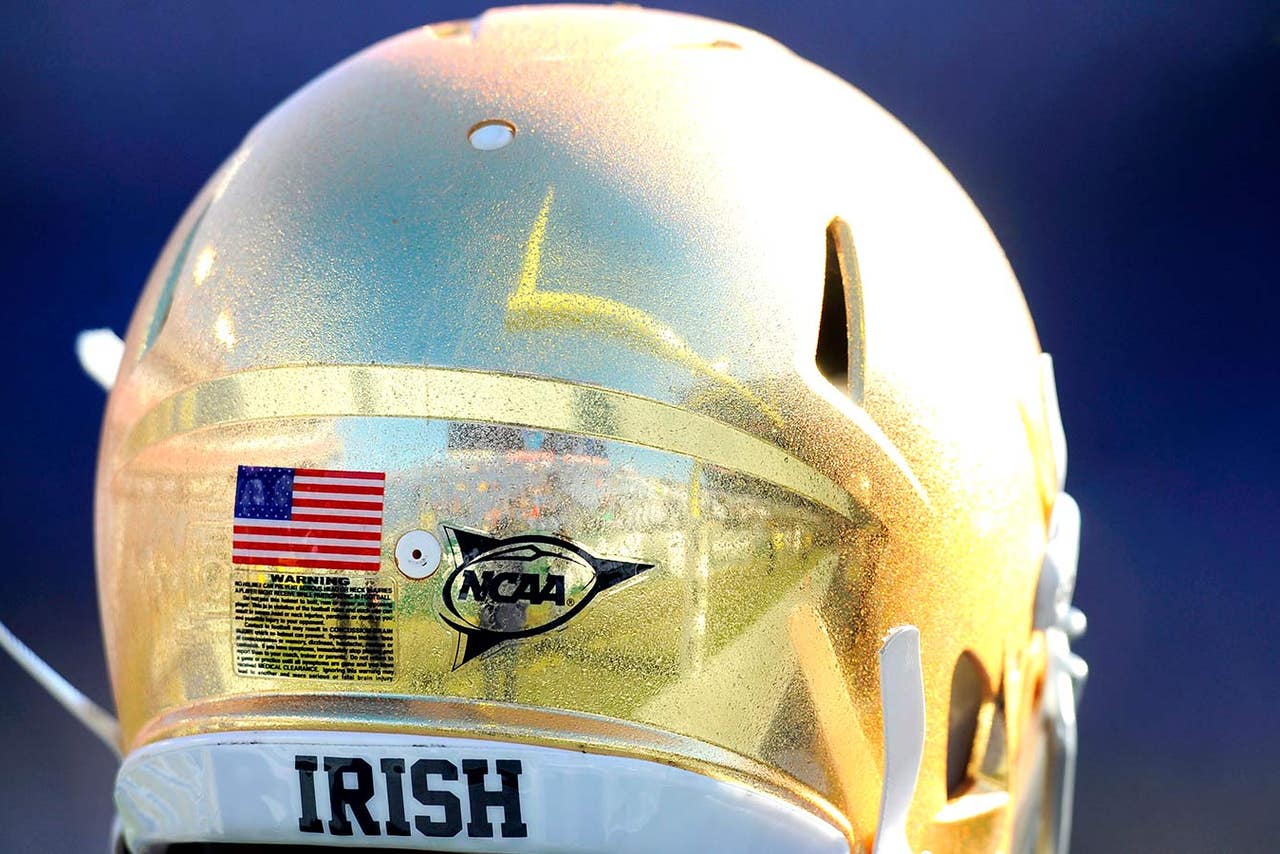 Notre Dame lost a defensive lineman on Thursday, as rising redshirt sophomore Jhonny Williams announced he is transferring via Facebook.
"Friends, family, loved ones, I will be transferring from the university of Notre Dame to pursue a football/academic career elsewhere, thank you for your support," Williams wrote on Facebook.
According to Notre Dame Insider, when asked why he was transferring, Williams replied via text message, ""Great school, great place, just not the right fit."
The 6'4", 260-pounder redshirt last year as a freshman, and elaborated on his decision to transfer in a report by 247Sports.
"This was the best decision for me," Williams told Loy. "I love Notre Dame. I love the coaching staff. I love the players. I love every single thing about Notre Dame. This has nothing to do with the football program or anything with the staff. I can't say it enough how much I appreciate my time at Notre Dame. This was just a decision about family. My family has been going through some stuff and my mom is dealing with some stuff and I just want to be a little closer to home right now. My mind has been elsewhere and that's where my focus has been. Things are much better now, so I want to find a fresh start somewhere and put my focus and attention into it 100-percent."
---