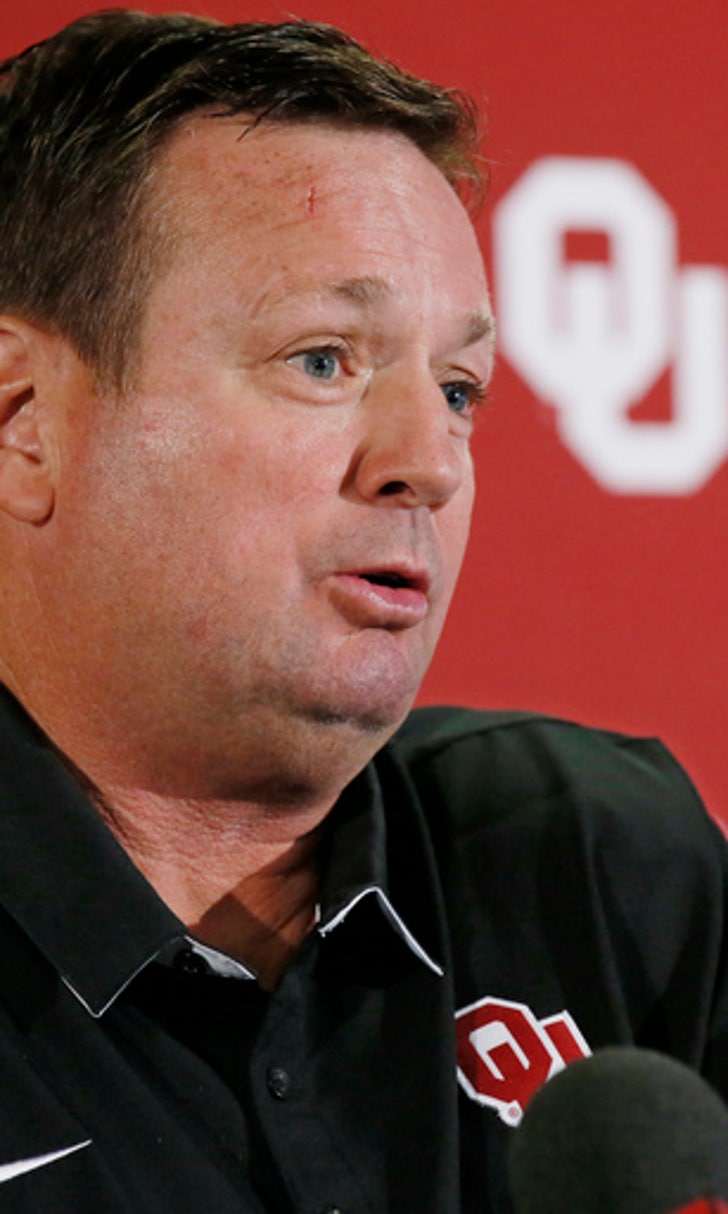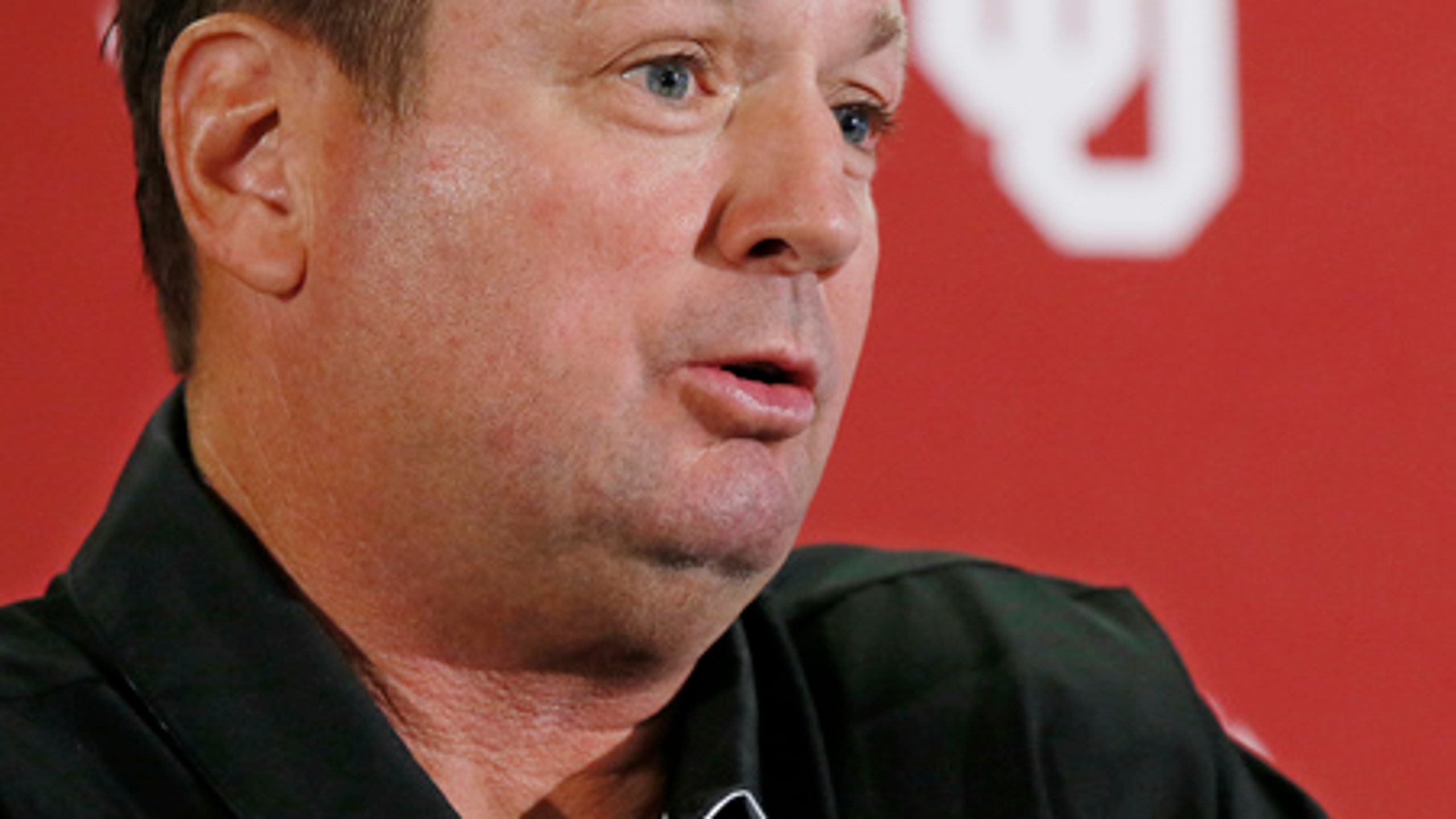 No. 15 Houston opens against No. 3 Oklahoma with stakes high
BY foxsports • September 2, 2016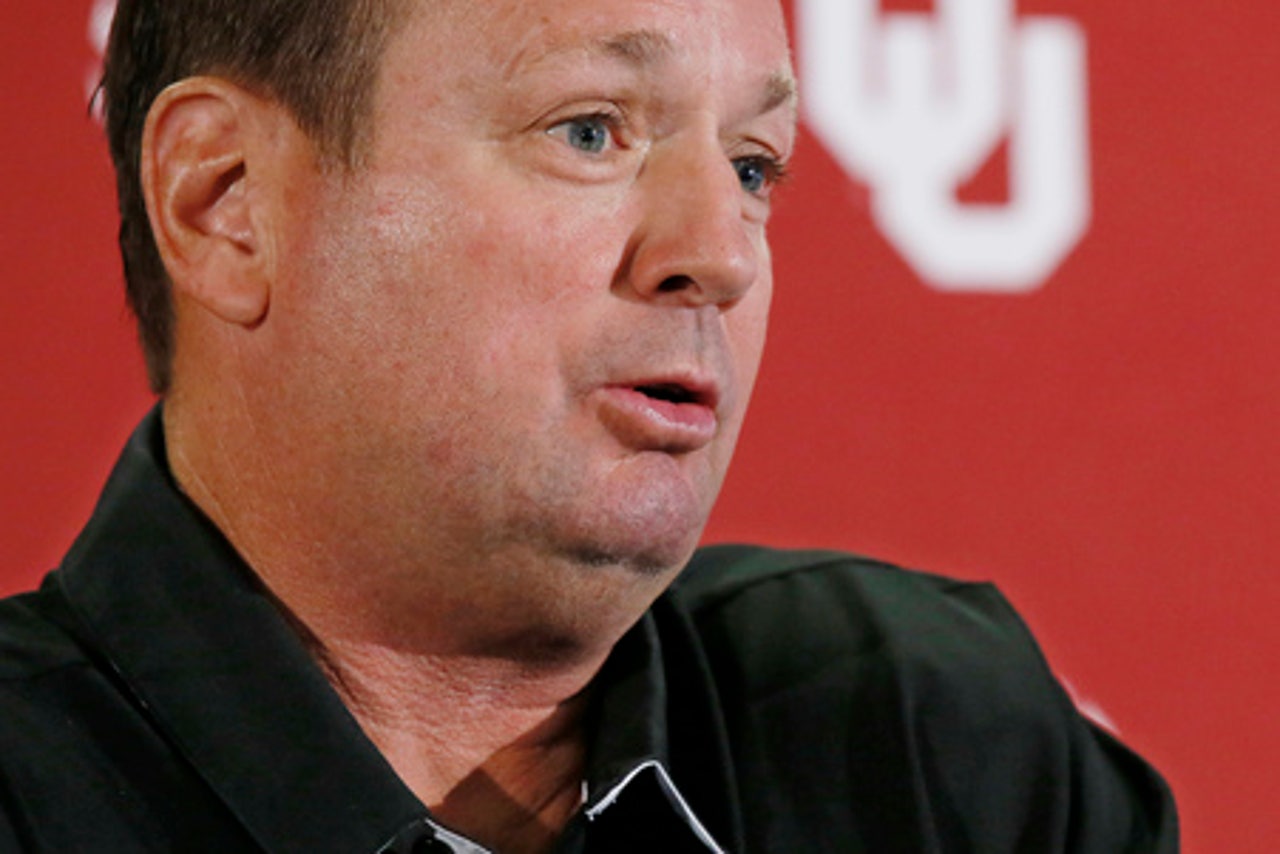 Houston coach Tom Herman has spent all offseason downplaying the importance of the Cougars' opener against No. 3 Oklahoma.
The high-profile matchup at NRG Stadium, the home of the NFL's Texans, on Saturday won't decide a conference championship nor will it pave the way to a spot in the College Football Playoff for the winner.
''Just going in with the mindset that it's just another game that we will be prepared for,'' said Houston cornerback Brandon Wilson, toeing the company line.
So, yes, there is still almost a whole season to play and the opener only counts for one. All the cliches apply. But a victory by 15th-ranked Houston unquestionably opens up a world of playoff possibilities for the much-hyped Cougars, the American Athletic Conference and maybe the Group of Five conferences in general. A loss by the Cougars and they can focus on defending that league title.
The Cougars capped a 13-1 season with a 38-24 victory against Florida State in the Peach Bowl in January. The buzz in Houston for the Coogs hasn't been this high since the late 1980s and early `90s. Back then it was star quarterbacks Andre Ware and David Klingler run-and-shooting their way into the record books.
That era ended abruptly. Houston started the 1991 season ranked No. 12, and went into its second game of the season against No. 2 Miami ranked 10th. Instead of a breakthrough, Klingler and the Cougars got buried 40-10 by the Hurricanes.
Houston's preseason ranking this year is its best since `91, but the Cougars are trying to hold on to the underdog intensity they had last year when they weren't even favored to win their division.
''We've tried to keep that chip on our shoulder. That kind of made us who we are,'' tight end Tyler McCloskey said.
What will it take for Houston or any Group of Five team to reach the playoff? The playoff has only been around for two years and there hasn't been a test case yet for the selection committee. An undefeated record is probably a good start. At least one big nonconference win will be important because the quality wins the committee looks for are tough to accumulate outside Power Five leagues.
A big season by the Cougars has the potential to be the story of the playoff race when the rankings start coming out in early November. That's why of all the compelling matchups in a great first weekend of the season, the stakes are highest in Houston.
Things to know about the third meeting between Oklahoma and Houston:
HEISMAN WATCH
Trying to follow in the footsteps of Ware, Houston's only Heisman Trophy winner, is Greg Ward Jr. He was one of two FBS quarterbacks to pass for more than 2,000 yards and run for more than 1,000 last season. He accounted for 38 touchdowns.
''The biggest thing he does is take advantage of blitzing teams or D-ends running up field. He's just going to step up and try to get down field or get a scramble drill going,'' Oklahoma cornerback Dakota Austin said.
Defending Big 12 champion and playoff semifinalist Oklahoma has its own Heisman contender quarterback in Baker Mayfield, who passed for 3,700 yards and 36 touchdowns last year and finished fourth in the Heisman voting.
''Both give you trouble scrambling around with their legs,'' Sooner coach Bob Stoops said of Mayfield and Ward. ''Just talented players, I think, is the number one thing you can say about them both.''
GO-TO RECEIVERS
Both teams enter the season looking for new No. 1 receivers to emerge after the departures of Sterling Shepard from Oklahoma and Demarcus Ayers at Houston. Expect the Sooners to get tight end Mark Andrews more involved after he caught seven touchdowns as a redshirt freshman. Penn State transfer Geno Lewis steps into a starting role at wide receiver. The Cougars will be looking for some inexperienced players to emerge and Chance Allen, who had 56 catches and 752 yards last season, to take a bigger role.
FRESHMEN
Houston landed one of the best defensive line recruits in the country this year in Ed Oliver. The freshman is expected to make an immediate impact. With Oklahoma retooling at linebacker, freshman Caleb Kelly will likely see some time and Stoops said Mykel Jones will be part of the receiver rotation.
---
Follow Ralph D. Russo at www.Twitter.com/ralphDrussoAP
---