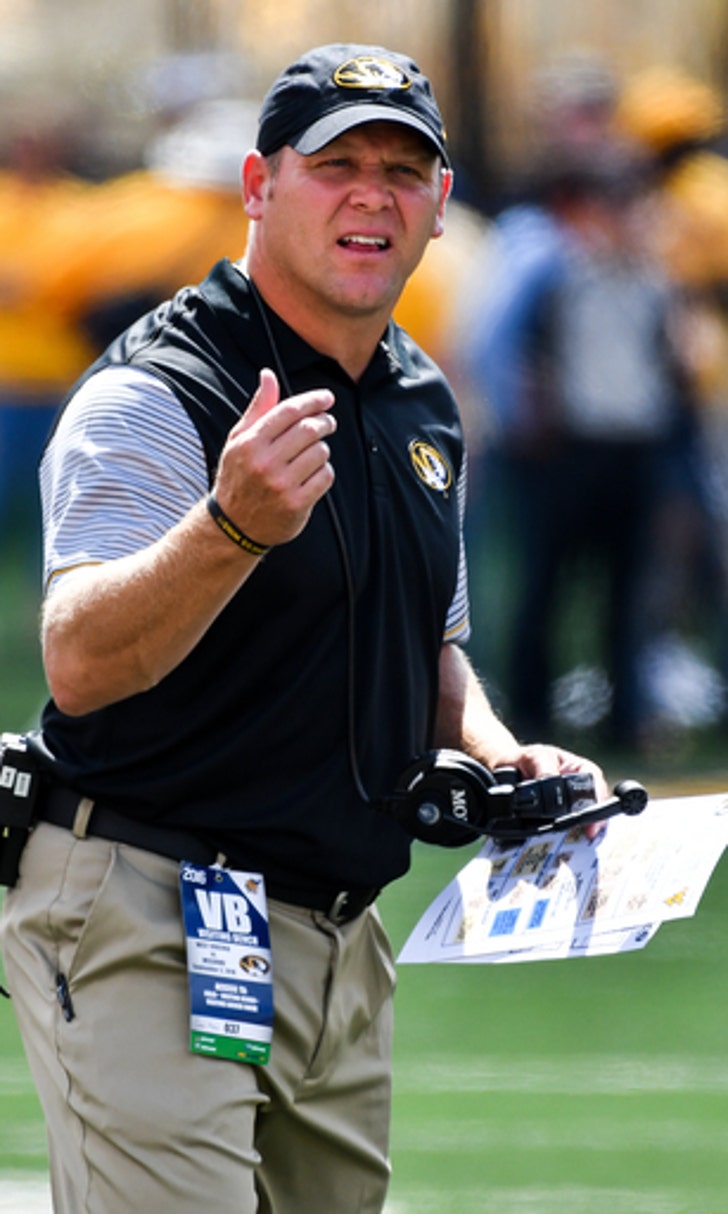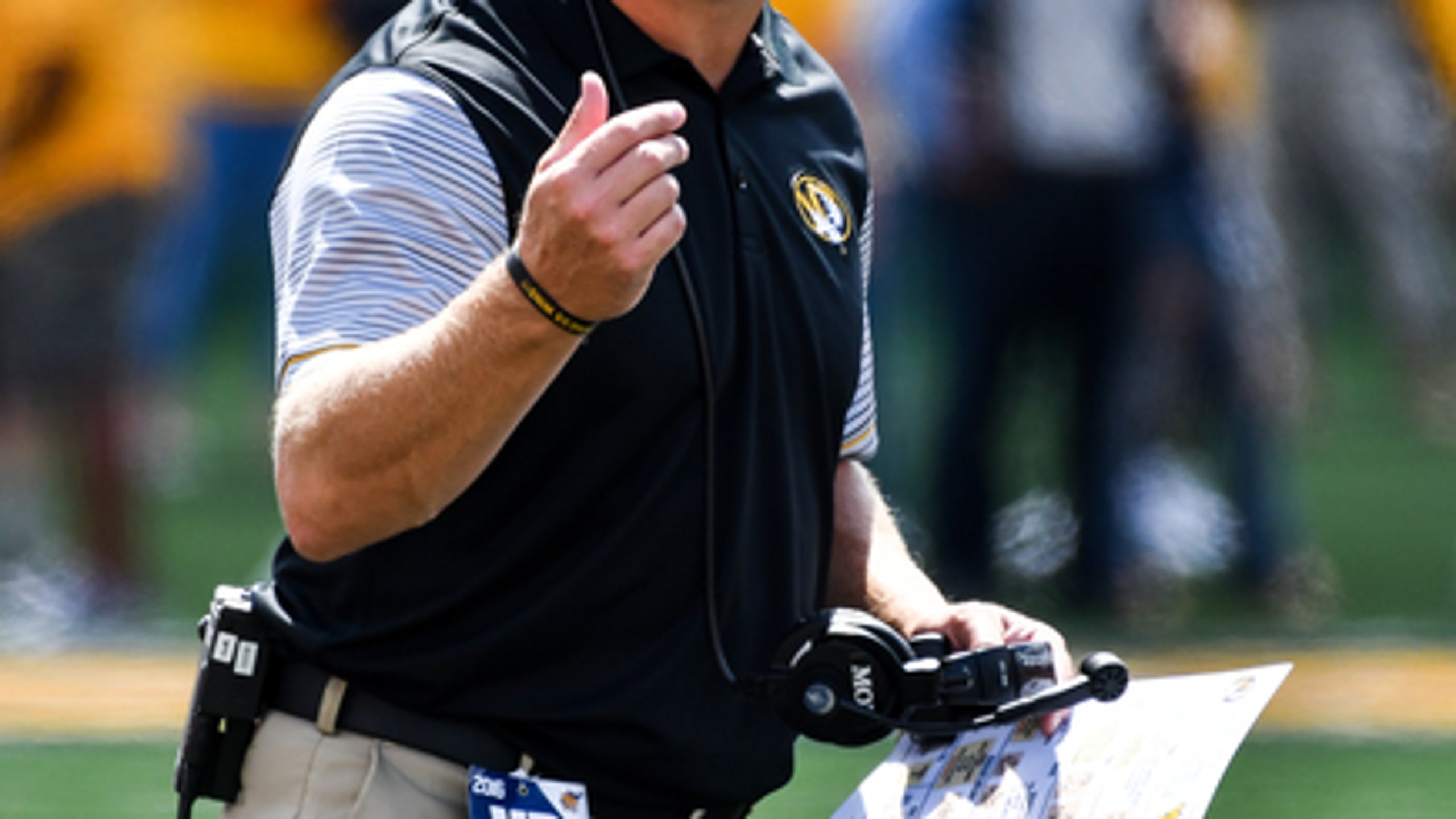 New year, same frustrating problems plague several SEC teams
BY foxsports • September 7, 2016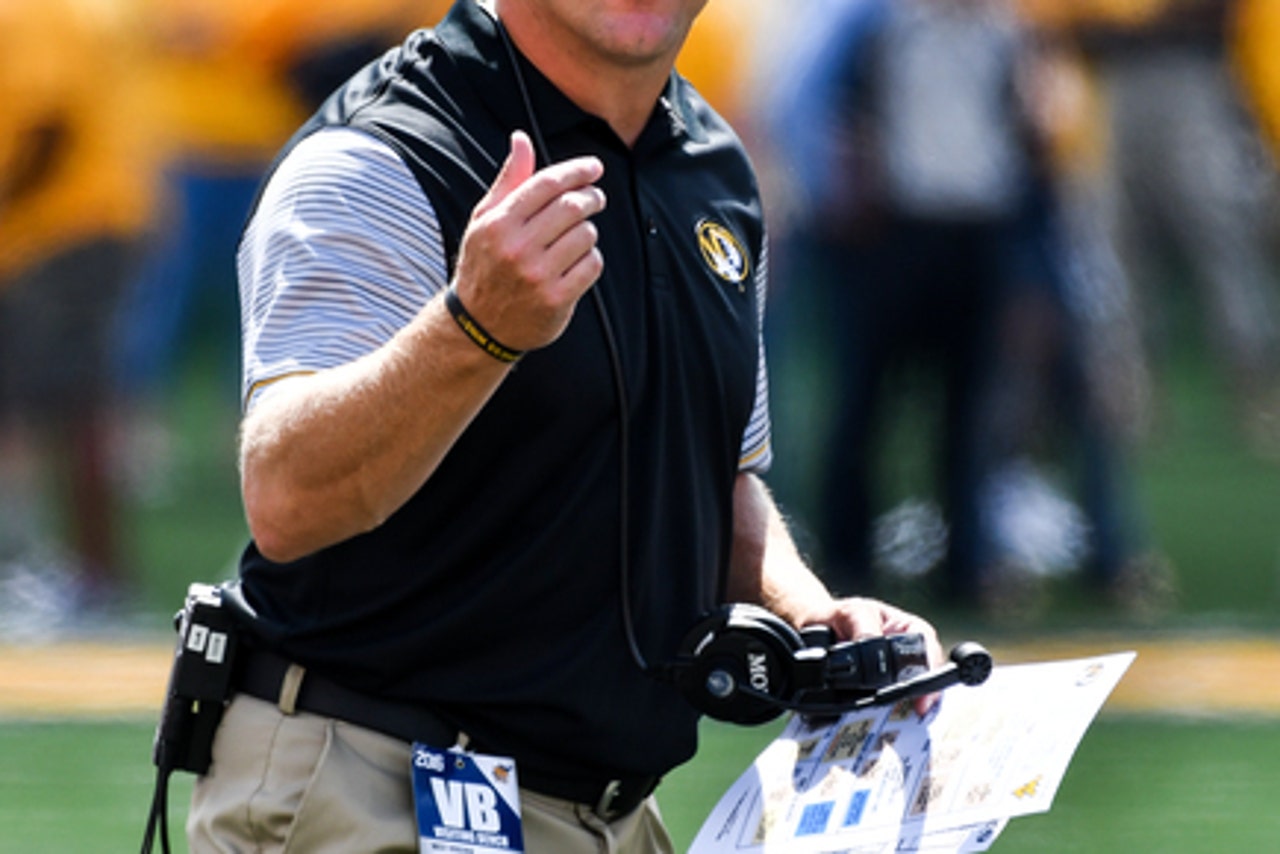 The Southeastern Conference's disappointing opening week featured a bit of deja vu for several teams.
The proud league had a 6-6 record in nonconference games, well below its 80-plus winning percentage in nonconference games since 2006. And the most maddening thing for several SEC teams wasn't losing, but how they lost.
Many were plagued by the same problems that were supposedly corrected in the offseason - yet obviously were not.
Though it's early, how teams move forward will likely determine whether the surprising season-opening losses - and unexpectedly close wins - are evidence that a down year is on the horizon.
Here's a quick trip around the league to see how the repeat offenders are addressing their issues:
- No. 21 LSU is as good a place to start as any: The Tigers have a Heisman Trophy candidate at running back in Leonard Fournette and plenty of talent on defense, but the team's continued inability to throw the ball was evident in a 16-14 loss to Wisconsin.
Quarterback Brandon Harris completed just 12 of 21 passes for 131 yards, one touchdown and two interceptions in the loss, showing little evidence that he's improved following an inconsistent 2015 season.
Even so, embattled LSU coach Les Miles is adamant the offense can put up big numbers this season.
''The issue is we have to find the recipe that allows that to happen because we have talent,'' Miles said. ''I promise you this: We've recruited well, and there's some really, really good kids here and good people.''
Said LSU receiver Travin Dural: ''We all have a lot of faith in Brandon.''
- Vanderbilt and Missouri were the SEC's two worst offensive teams in 2015 and judging from the opening weekend, not much has changed. The Commodores sputtered in a 13-10 loss to South Carolina while the Tigers fell 26-11 to West Virginia.
''The margin of error for us is very, very thin,'' Vanderbilt's third-year coach Derek Mason said.
Missouri fans have some room to be optimistic with new coach Barry Odom. The pace of the team's offense - the Tigers ran an eye-opening 100 plays in the loss - was an encouraging sign that Odom is willing to push the tempo.
''It's about putting our kids in a position to do what they can do and for us, with our skillset right now, that's going to give us an advantage,'' Odom said.
- Florida managed to win on Saturday, but its underwhelming 24-7 victory over lowly UMass was so uninspiring that voters dropped the Gators from No. 25 to out of the poll.
A sluggish offense plagued Florida for much of last season, especially during a three-game losing streak to end the year. Luke Del Rio threw for 256 yards and two touchdowns in his first career start as the Gators finally pulled away in the fourth quarter.
- Auburn's 19-13 loss to No. 2 Clemson, which played for a national title last season, wasn't unexpected. But the Tigers are once again struggling to find a starting quarterback one year after Jeremy Johnson and Sean White were inconsistent under center.
Johnson and White - along with newcomer John Franklin III - all played against Clemson. No one seized control of the offense and the Tigers managed just 175 passing yards.
Malzahn said White will remain the starter for this week's game against Arkansas State with Franklin as the backup.
''We've got a chance to be a good offense, and that's what we're going to continue to thrive to be and you'll see this offense improve,'' Malzahn said.
- Kentucky and No. 19 Ole Miss didn't have much trouble scoring in their openers - at least in the first half - but both teams gave up big leads.
The Wildcats' collapse was especially demoralizing because it came in a home game against Southern Mississippi, a team from Conference USA. Kentucky had a 35-10 lead in the second quarter before giving up 34 straight points to lose 44-35.
Kentucky fans have seen that before.
In last year's season finale against rival Louisville, the Wildcats had a 24-7 halftime lead before the Cardinals responded with 31 straight points in the second half to win 38-24.
''That's the last thing left to do in this program, is finding that winning attitude, that winning culture and ways to win games instead of losing them,'' Kentucky coach Mark Stoops said.
- Ole Miss can at least say its collapse came against Florida State , which is widely considered one of the nation's best teams. But the fact that the Rebels had a 28-6 lead late in the second quarter before giving up 33 straight points and losing 45-34 still stings.
The lost opportunity felt eerily like a few games in 2015, when the team's porous defense blew a two-touchdown lead against Memphis in a road loss and gave up 53 points in an overtime loss to Arkansas.
Coaches like to say the most improvement for a team comes between Week 1 and Week 2.
Many will be watching the SEC this week to see if teams around the league can make that leap.
---
AP Sports Writers Brett Martel, Gary B. Graves, John Zenor and Teresa Walker contributed to this story.
-----
Follow David Brandt on Twitter: www.twitter.com/davidbrandtAP . AP College Football website: www.collegefootball.ap.org .
---