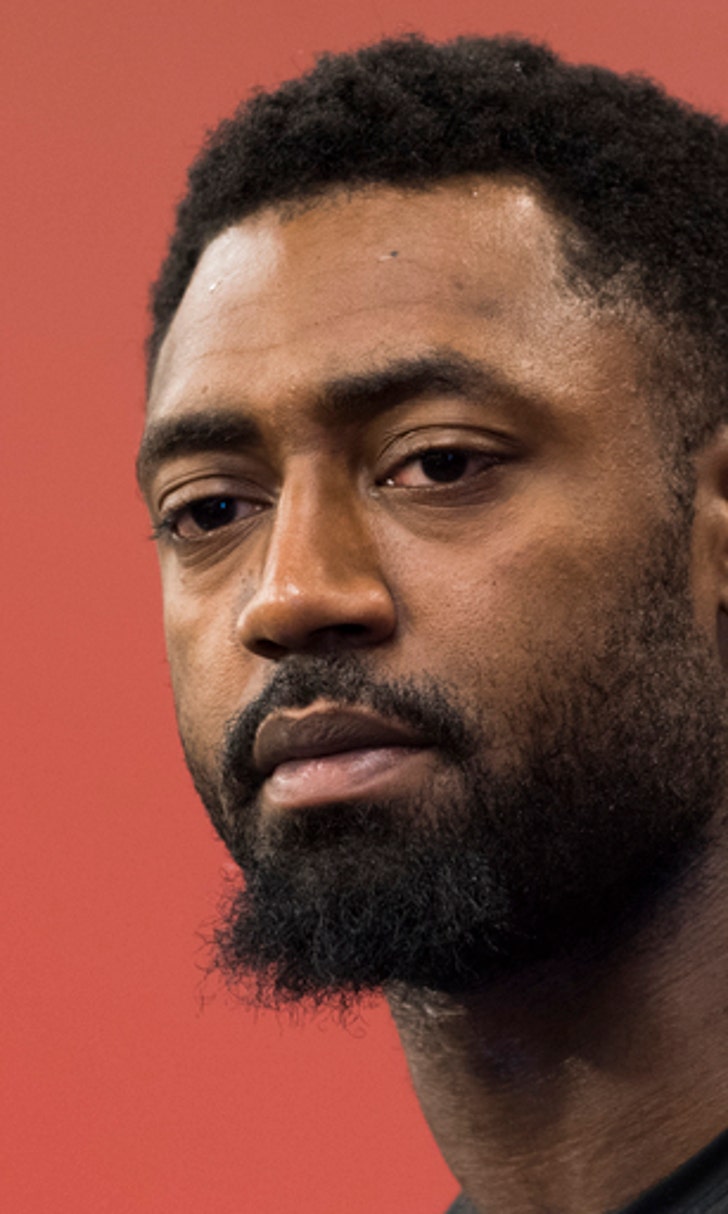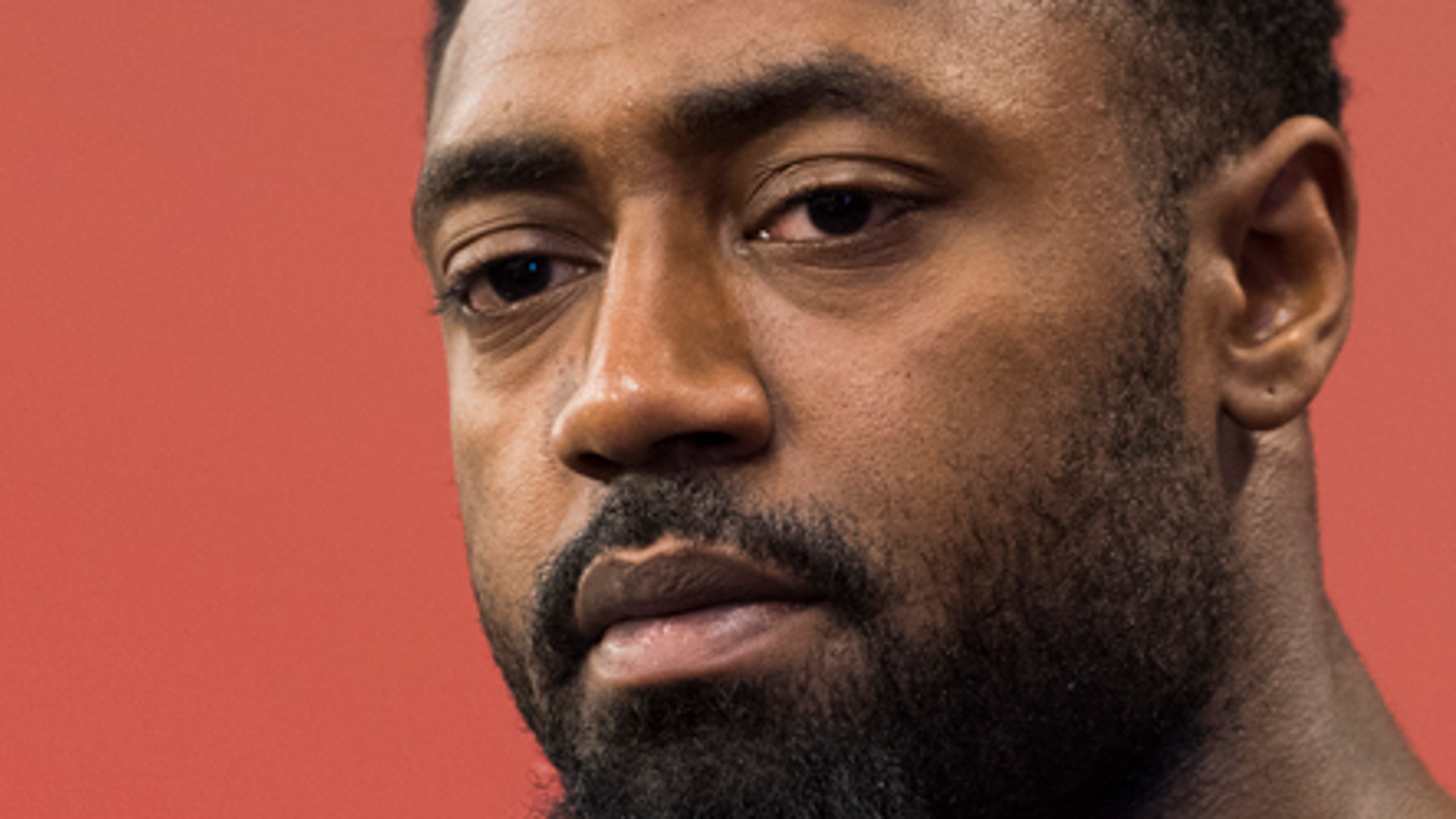 Neb. Governor, Huskers' anthem protester will meet next week
BY foxsports • September 28, 2016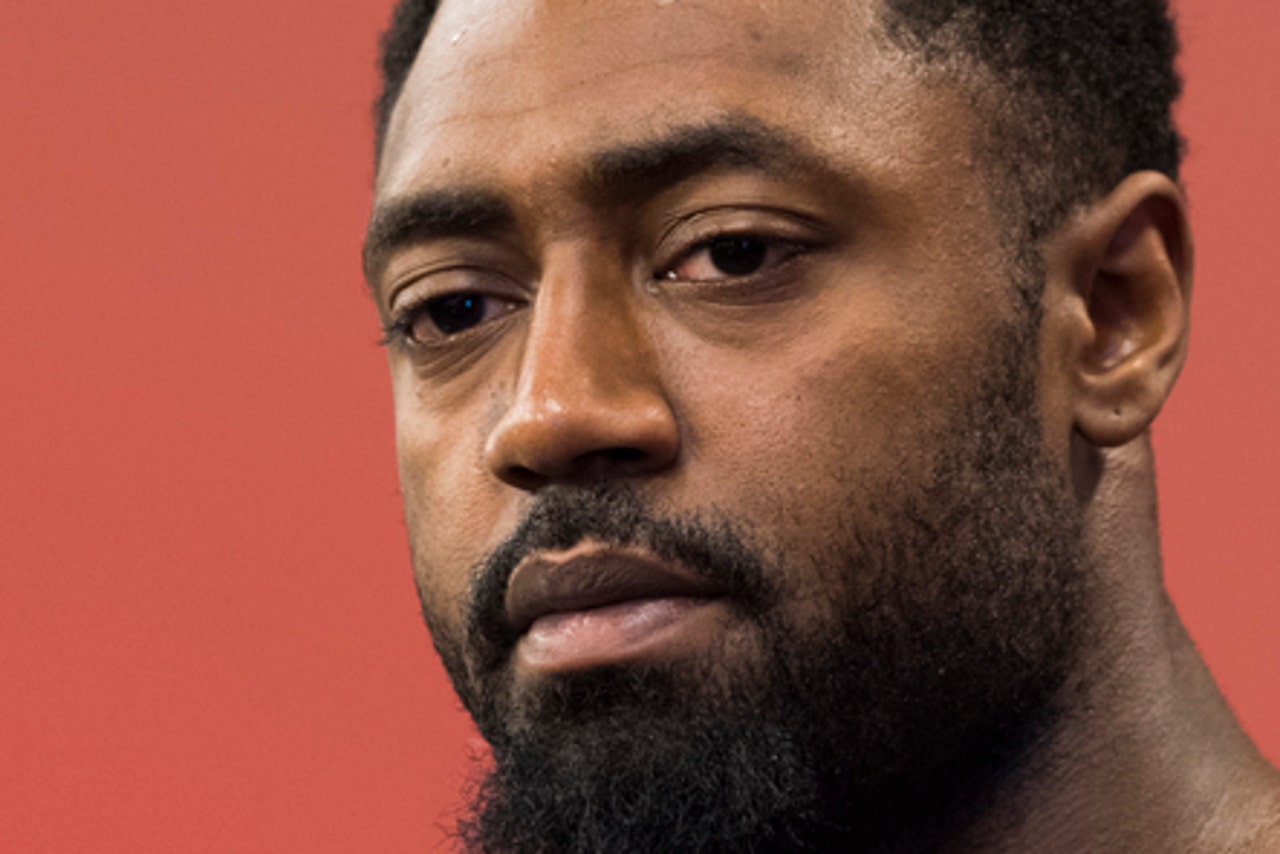 LINCOLN, Neb. (AP) Gov. Pete Ricketts has agreed to meet next week with one of the Nebraska football players he criticized for kneeling during the national anthem at the Cornhuskers' most recent game.
Michael Rose-Ivey and two teammates each took a knee before last Saturday's game at Northwestern as a protest against police brutality and racial injustice.
Ricketts spokesman Taylor Gage said Wednesday a day for the meeting had not been set but that it would be held next week, at Rose-Ivey's request, so it doesn't interfere with football game preparation. The Cornhuskers don't have a game on Oct. 8.
After Ricketts called the act ''disgraceful'' and ''disrespectful'' on his radio show Monday, Rose-Ivey tweeted at Ricketts that he would like to discuss the issue with him.
Ricketts on Tuesday night responded on Twitter: ''Thanks for reaching out. Direct message me your information, and we will get something set up right away!''
Also Tuesday, Rose-Ivey and teammates Mohamed Barry and DaiShon Neal were criticized by two university regents, but received support from the university president Hank Bounds.
Regent Hal Daub of Omaha and Jim Pillen of Columbus said the anthem protest was in poor judgment.
''They're wearing a University of Nebraska uniform, and all student-athletes should be aware that their actions reflect not only on themselves but everyone else,'' Daub said. ''It wasn't their forum to take advantage of and use as a Colin Kaepernick cloning situation. Everyone will say the First Amendment gives them the right, but they shouldn't be able to take advantage of the captive market of the football team and the university's reputation.''
Daub said he has received a large number of phone calls and emails from the public and ''most of the people I talk to are disappointed and embarrassed.''
In interviews with The Associated Press, neither Daub nor Pillen suggested disciplinary action should be taken against the three players. Daub disputed a Lincoln Journal Star report in which the newspaper quoted him as saying Rose-Ivey, Barry and Neal should be kicked off the team.
American Civil Liberties Union of Nebraska executive director Danielle Conrad praised the three players for exercising their First Amendment rights and said the ACLU defends the right of people to disagree with the players' protest.
But she said ''it's shocking that government leaders would assert government sanctions should be imposed to discipline these student athletes for their expression on critical racial justice issues.''
During the team's media availability on Monday, Rose-Ivey read a statement explaining the reasons why he, Barry and Neal joined Kaepernick, the backup quarterback for the San Francisco 49ers, and other professional and amateur athletes who have kneeled or otherwise protested what they feel is unfair treatment of blacks in the United States.
Ricketts, responding to a caller on his weekly radio show on Monday, said: ''Generations of men and women have died to give them that right to protest. I think the way they chose to protest was disgraceful and disrespectful.''
University president Bounds pointed out that the players and their critics are free to express their views under the First Amendment. Bounds pointed to a Board of Regents policy in place for almost a half century that says members of the academic community have the right to extensive latitude in making their opinions known.
''College campuses, as much as any space, must be places where robust, even uncomfortable, debate is welcomed and encouraged,'' Bounds said. ''Our students, faculty and staff absolutely enjoy the right to participate in these dialogues in the manner they choose under the First Amendment and board policy.''
Pillen, who played defensive back for the Huskers from 1976-78, said he's pleased that Rose-Ivey, Barry and Neal feel strongly about a cause. But he said he adamantly opposes the manner in which they chose to express themselves.
''I'm a believer in the team above all single or group agendas,'' Pillen said. ''When you place yourself above team, team doesn't work. If there were three other guys who have another cause, and they were also going to use (the game) as a platform. ... I don't think anybody should put their convictions above team.''
Pillen added, ''I'm 100 percent behind supporting their critical thinking and taking a stand, and I would encourage them to put their money where it is now and be engaged - but not by taking a knee.''
Rose-Ivey said in his statement that he and his family had received racially charged criticism on social media since Saturday night. He said he also received supportive messages.
Rose-Ivey, Barry and Neal were able to use the Northwestern game as a platform because teams are on the field during the anthem at the Wildcats' stadium. Teams are in the locker rooms during the anthem at Nebraska home games and at many other venues in college football.
Huskers coach Mike Riley said Monday, and again Tuesday on the Big Ten coaches call with reporters, that he supports his players' decision to protest and that Rose-Ivey did ''an awesome job'' with his statement.
''Mike is a very, very thoughtful person, and I think he's a very aware person,'' Riley said. ''These thoughts obviously didn't come overnight, nor did the actions he used on Saturday.''
Riley also said the harsh criticism of Rose-Ivey was unwarranted.
''I think that everybody should be reminded that there's lots of differences in people. I've got 140 kids on the football team and they're all different in their own beautiful way,'' Riley said. ''Everybody should be reminded that this is America and we have an opportunity and right to be able to basically say what we feel and how we're feeling and why we're feeling that way.
''Mike did a great job of that and he should be respected through that.''
---
Online:
AP college football website: http://collegefootball.ap.org
---