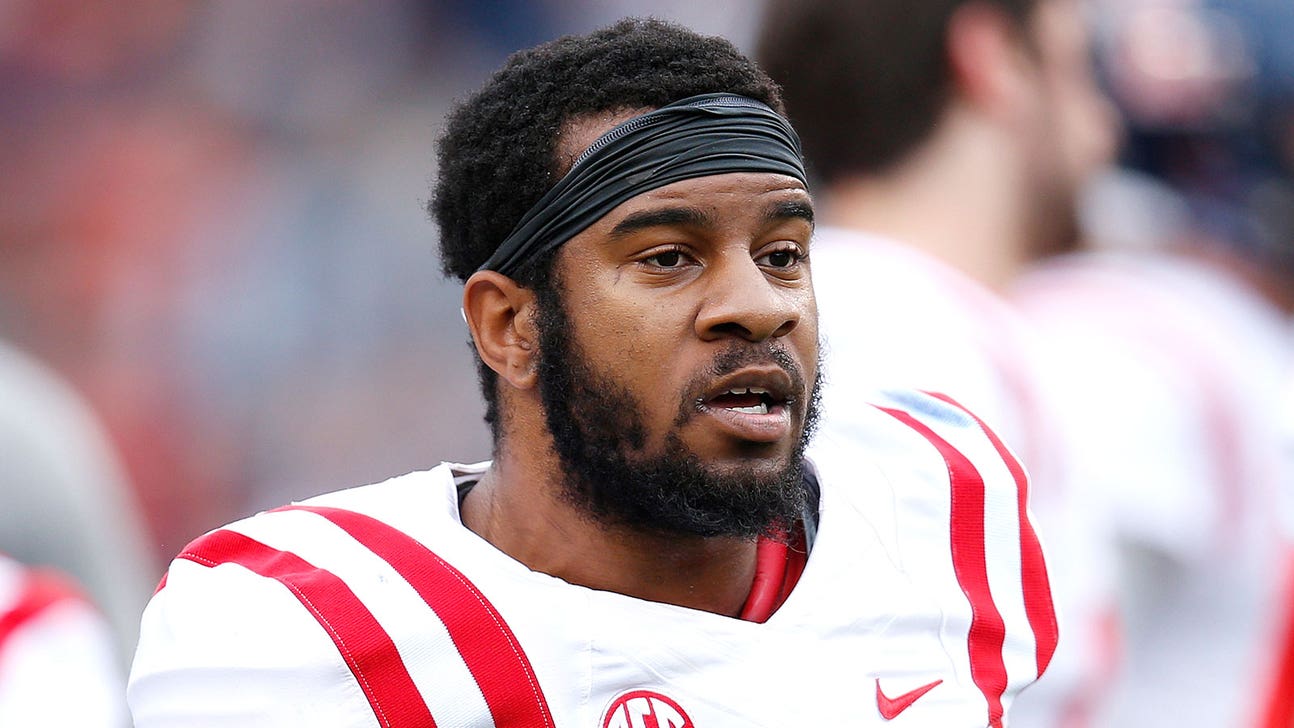 Mystery surrounds Ole Miss LB Nkemdiche, report has him in ICU
Published
Nov. 19, 2015 12:25 a.m. ET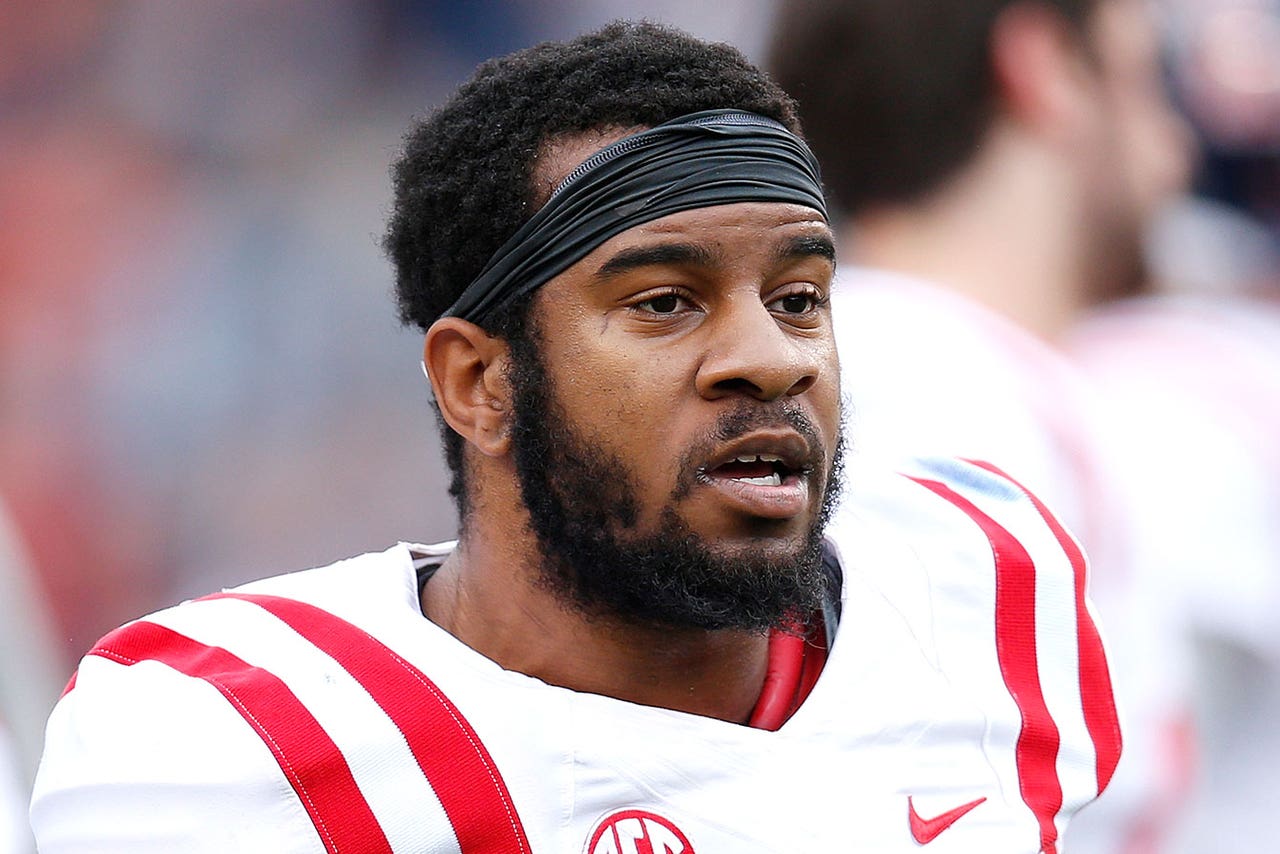 A mystery on the level of Agatha Christie and Stephen King it may not be, but the plot surrounding the condition — and whereabouts — of Ole Miss linebacker Denzel Nkemdiche is thickening, and answers are difficult to come by.
What is known: Nkemdiche, the redshirt senior and 2012 Freshman All-American, was not at practice Wednesday.
And that's about it.
According to multiple reports, Rebels coach Hugh Freeze said that Nkemdiche is "questionable" for Saturday's game against LSU, stating that the team's leading tackler is dealing with a "personal matter."
But RebelGrove.com, a site in the Rivals network, reported that Nkemdiche is actually in the intensive care unit of a North Mississippi hospital, where he has been since being discovered Monday.
The report, which cited unnamed sources, said the reason for Nkemdiche's hospitalization is unclear. He is the older brother of star junior defensive tackle Robert Nkemdiche, one of the top players in the nation and potentially the No. 1 overall pick in next year's NFL Draft.
According to RebelGrove.com, red flags first went up when Nkemdiche failed to report for an Ole Miss (7-3) team meeting on Sunday following the No. 22 Rebels' bye week. The report stated that Nkemdiche was found the next day and taken to the hospital, though it did not indicate exactly where or in what condition Nkemdiche was found. The story did say that Nkemdiche was conscious as of Wednesday.
When asked further about Nkemdiche's status for Saturday, Freeze elaborated:
"It's just day by day. Issues come up that you need to get through that involve one of our players and anything with their family, we just want to support them and help them through it. ...
"We are going to walk through it with him."
---