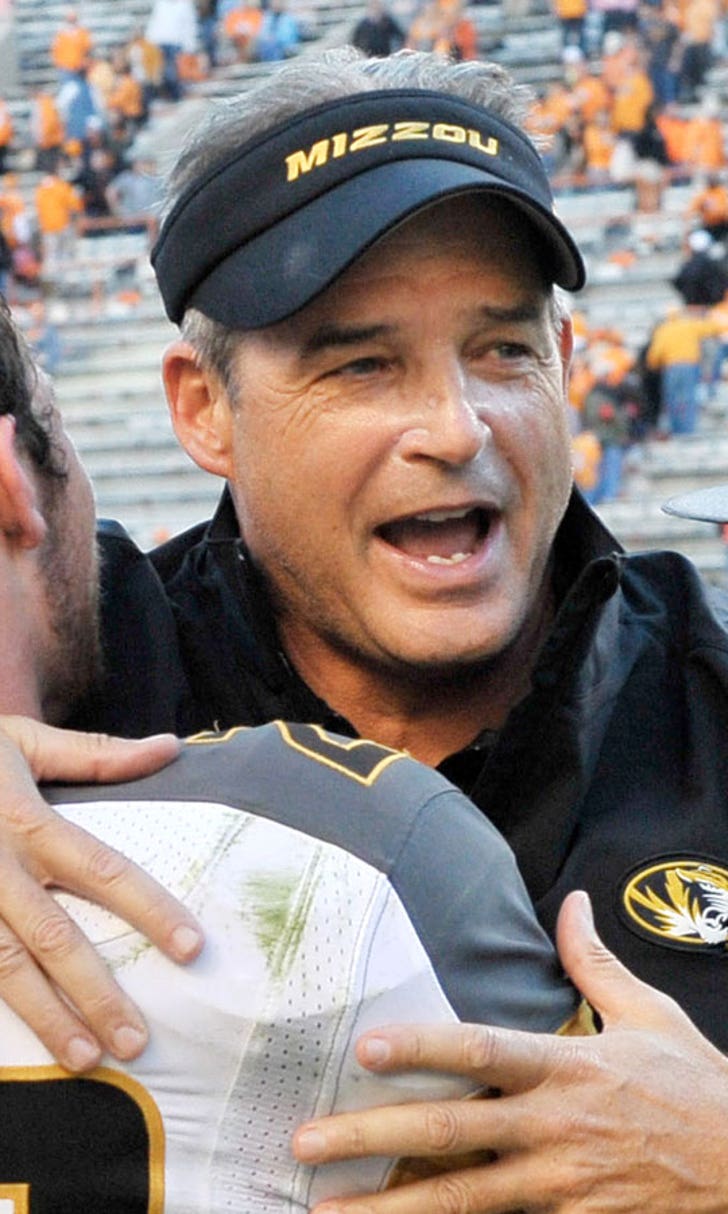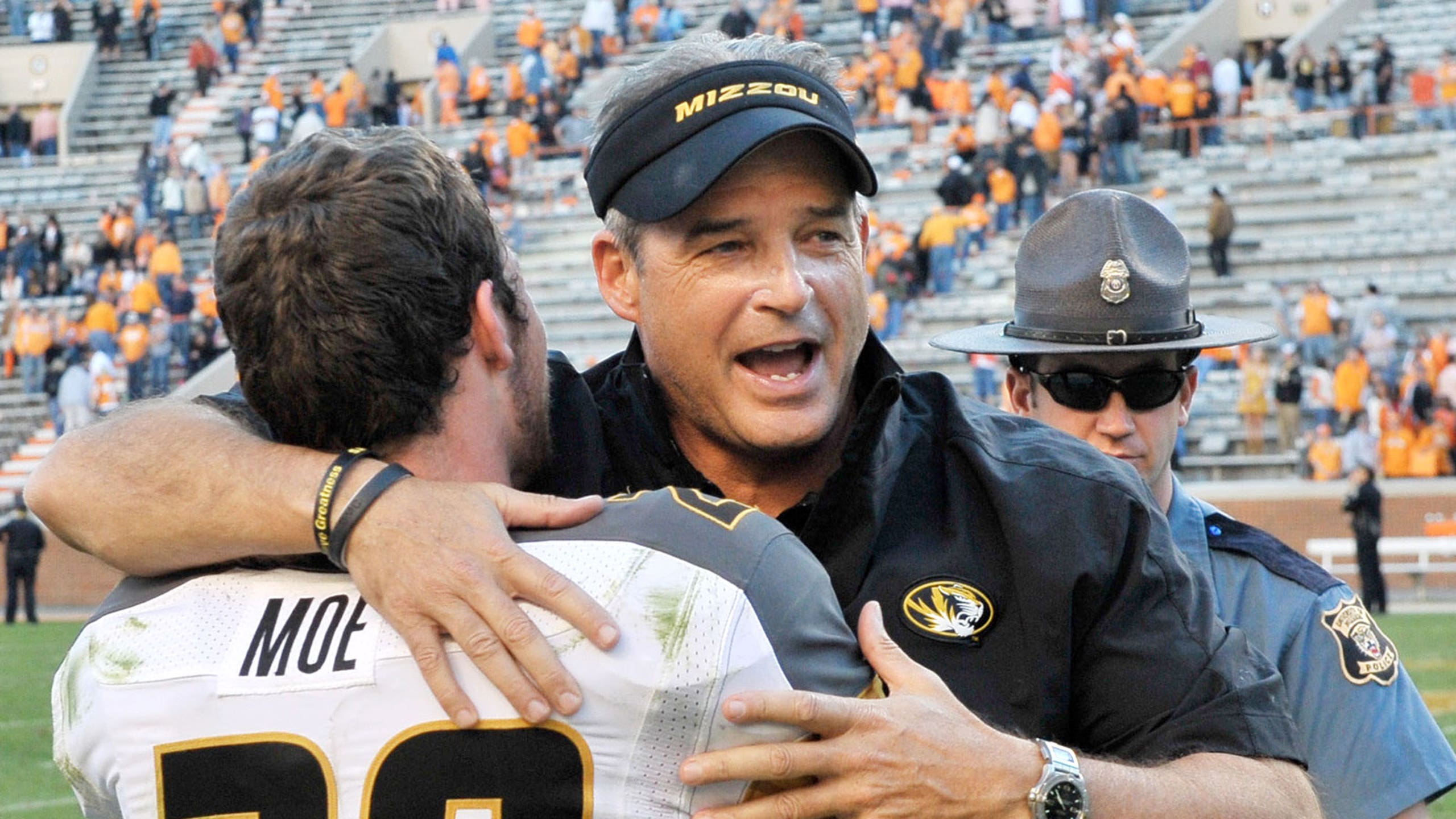 Mizzou coach Gary Pinkel laughing at Georgia's expense is sure to make you laugh
BY foxsports • November 1, 2014
As long as you aren't a Bulldogs fan, this piece of heaven is sure to brighten up your college football Saturday.
In this snippet from Missouri coach Gary Pinkel's postgame interview, a reporter notifies Pinkel that unranked Florida had done the Tigers a huge favor in the SEC East race by beating 11th-ranked Georgia -- you know, the team that smoked the Tigers 34-0 in Week 7. His knee jerk response is pure gold (if you can't hear the Vine, click the 'X' over the audio icon in the bottom-right corner):
Don't feel bad about letting this loop for a few minutes. We did the same thing.
(h/t: SB Nation)
---