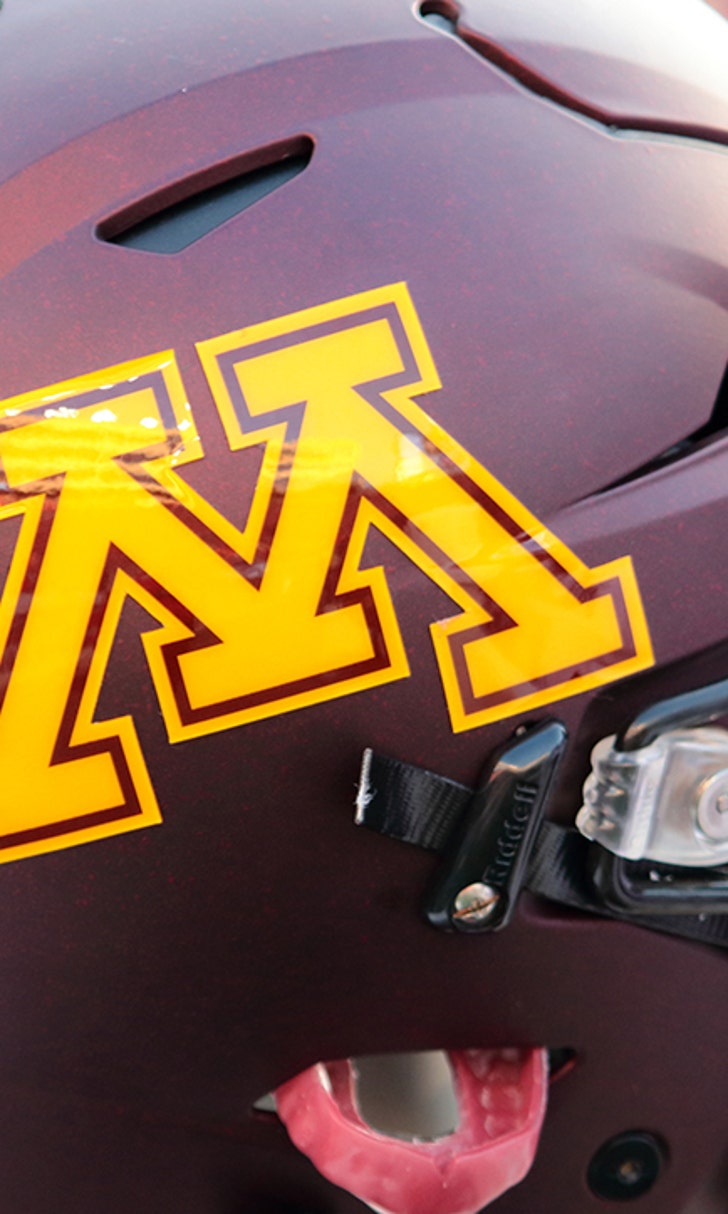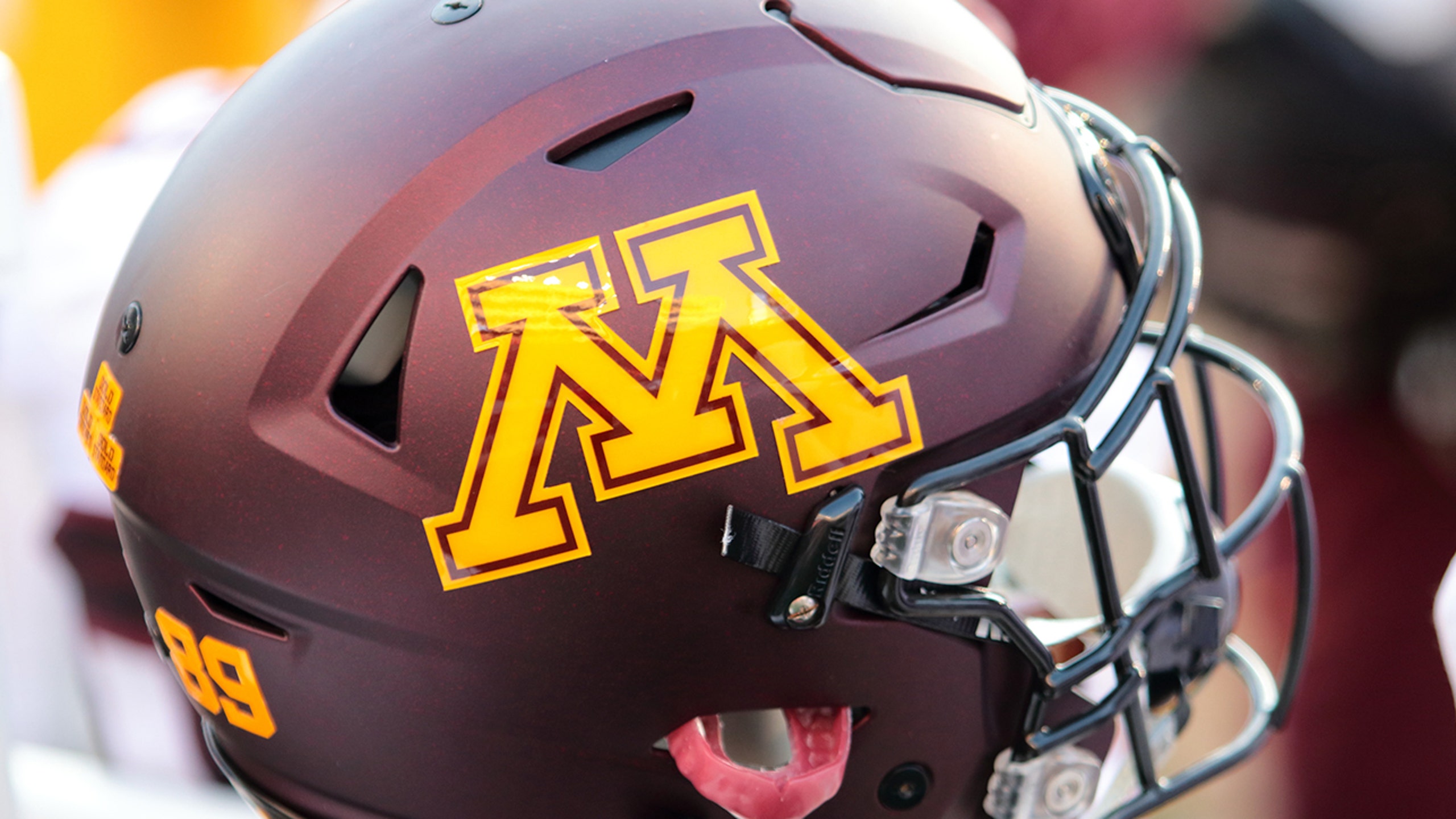 Minnesota players end boycott, will play in Holiday Bowl
BY Sports Illustrated and SI Wire/Sports Illustrated • December 17, 2016
Minnesota football players have ended their boycott of team activities and will play in the Holiday Bowl as scheduled, the team announced.
The team had threatened to boycott over the recent suspension of 10 players accused of sexual assault, calling for their reinstatement. Head coach Tracy Claeys had publicly tweeted his support of his players.
Prosecutors decided there was not enough evidence to file criminal charges, and the players thought the matter was behind them. But a separate school investigation concluded Wednesday that the athletes violated a policy adopted last year that defines sexual assault as anything without a "clear and unambiguous" expression of consent.
The team statement makes clear that the team does not condone sexual violence, but aimed to call for due process for their teammates.
Part of the statement is as follows, according to the Star Tribune:
"As a team, we understand that what has occurred these past few days, and playing football for the University of Minnesota, is larger than just us. ...
"We now ask that you, the members of the media, our fans, and the general public hold all of us accountable for ensuring that our teammates are treated fairly, along with any and all victims of sexual assault. We also ask that the public dialogue related to the apparent lack of due process in a university system is openly discussed and evaluated.
"As football players, we know that we represent this University and this state and that we are held to a higher standard. We want to express our deepest gratitude to our coaching staff and so many others for their support during this difficult time, and we hope that our fans and community understand why we took the actions that we did.
"Our thoughts and prayers are for the well-being of the woman involved in the original incident, and for our 10 teammates to ensure that they are treated fairly. We look forward to representing the University of Minnesota and the state of Minnesota in the Holiday Bowl in a way that makes all of you proud."
Minnesota faces Washington State Dec. 27.
The Associated Press contributed to this report.
---
---