Washington State Cougars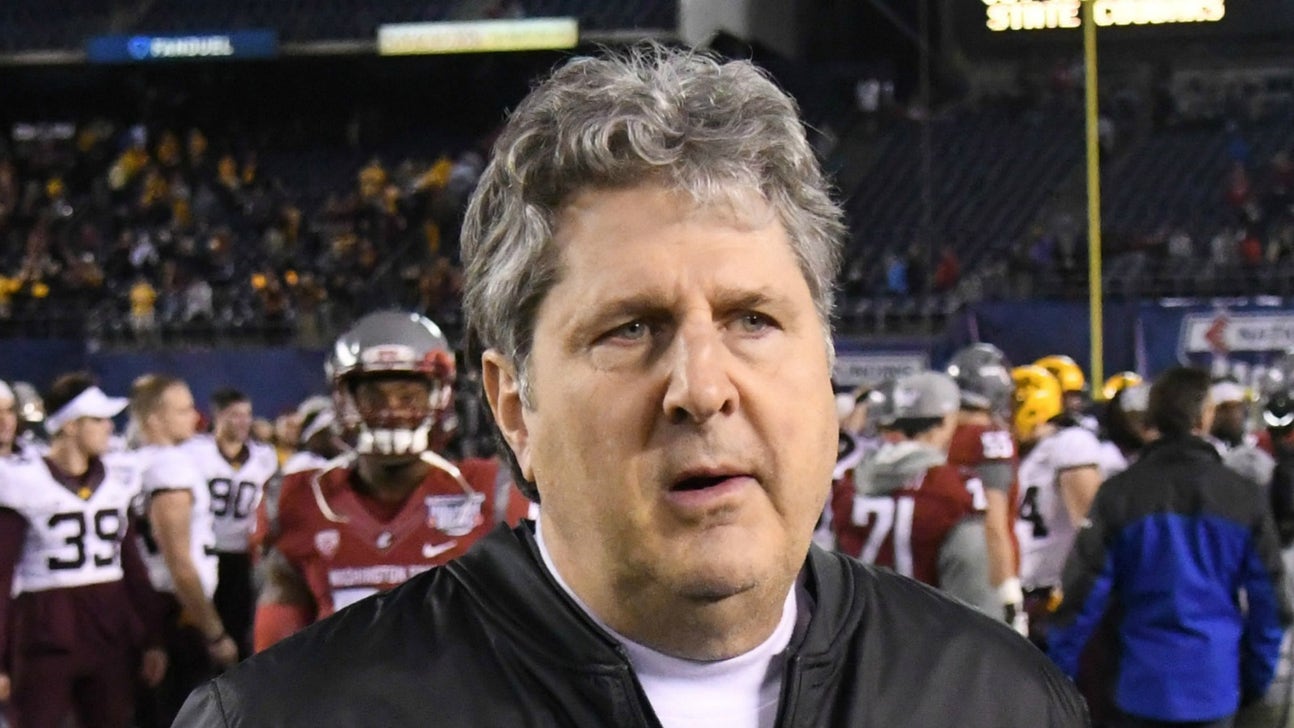 Washington State Cougars
Mike Leach rips the SEC's offensive philosophy and says the conference 'isn't special'
Published
Jan. 20, 2017 9:46 a.m. ET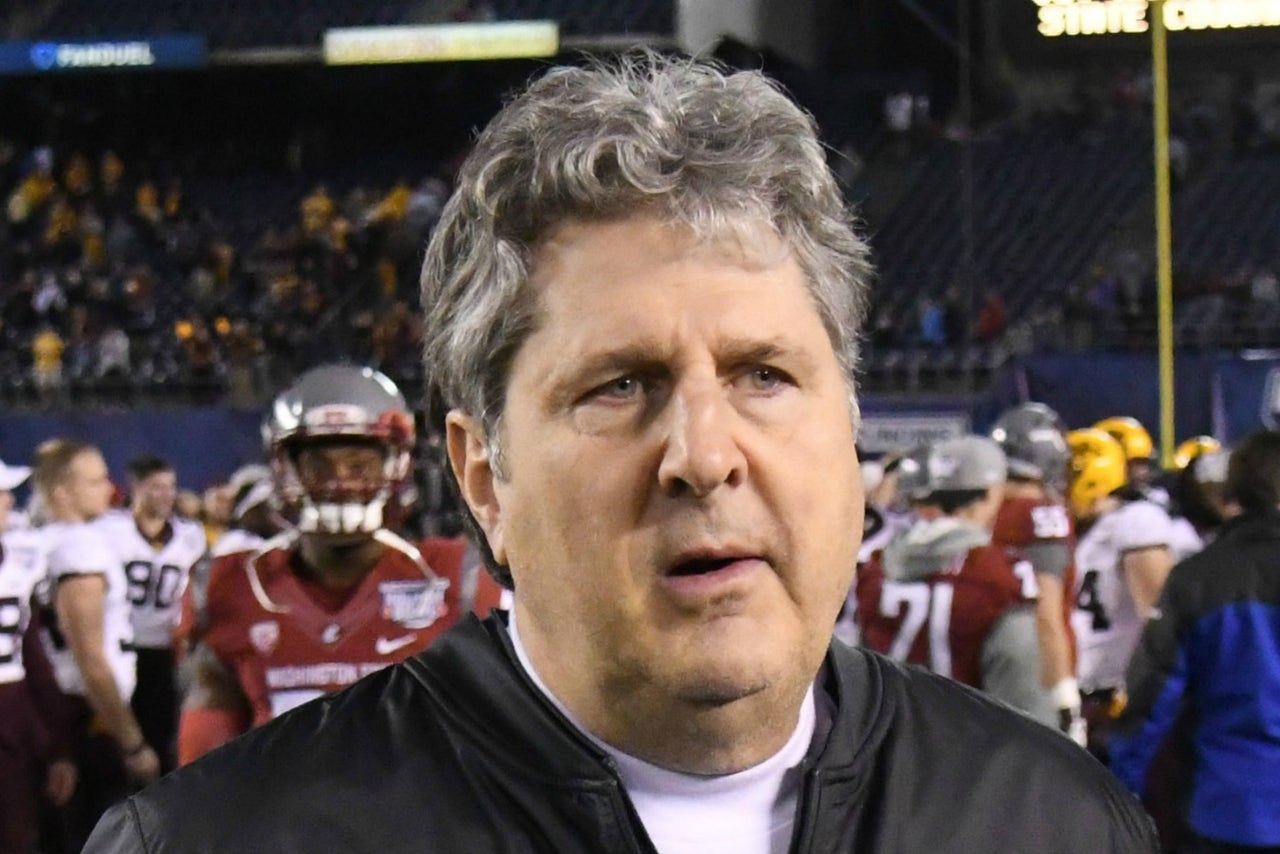 Mike Leach isn't among those who stand in awe of the SEC. In fact, the Washington State head coach has some very pointed opinions about the conference, especially when it comes to the offensive side of the ball.

Speaking to The Clarion-Ledger, Leach was asked about his expectations for new Mississippi offensive coordinator Phil Longo, who has adopted much of Leach's offensive philosophy -- an up-tempo, pass-heavy style that differs from most in the SEC. And Leach -- a former offensive coordinator at Kentucky -- didn't hold back when speaking about the skepticism that Longo and his offensive philosophy will face in the SEC.

"First, it becomes it won't work," Leach said. "Second, they basically say, 'Oh it's a system,' suggesting that people who don't do it that way — who just run it up the middle, stick all your asses together so one hand grenade can kill everybody  — that's the right way to do it. Since they do it the right way, they're OK with the fact they lost.
"This is a great time to be in the SEC; everybody's got the same offense: run right, run left, play action. And they tease themselves and say we threw it four more times a game this year than we did last year."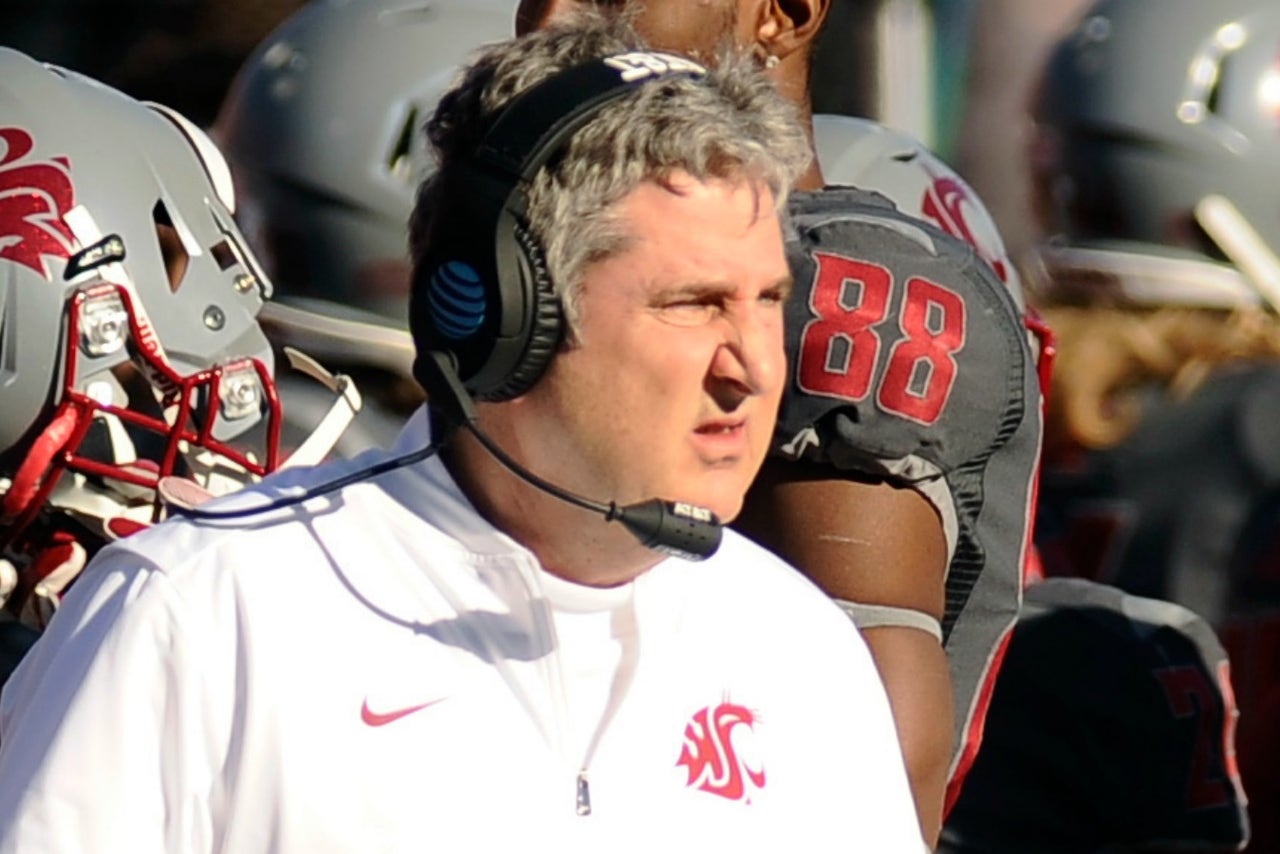 James Snook-USA TODAY Sports 

And what about the doubters who question whether Longo can succeed in such a premier conference in his first FBS coaching job? Well, Leach addressed that also.

"I've got bad news for all these levels people," Leach told The Clarion-Ledger. "Your level isn't special, your conference isn't special. All this 'different level this, different level that.' That's crazy.
"How is it better? Somebody coaches better athletes, somehow they morph into something smarter? That's crazy. I mean, you still have problems, you still have 11 parts you can wiggle around to counter the other 11 parts."
---
---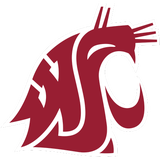 Get more from Washington State Cougars
Follow your favorites to get information about games, news and more
---