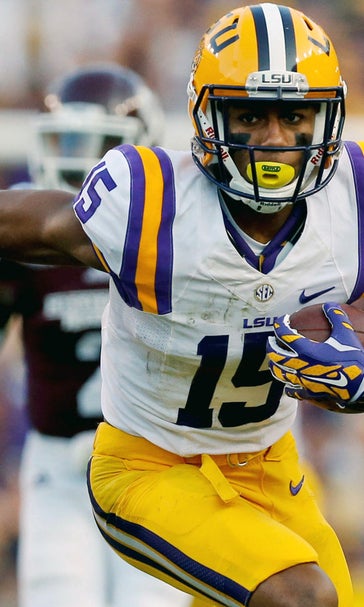 LSU's Malachi Dupre puts on athletic exhibition
May 13, 2016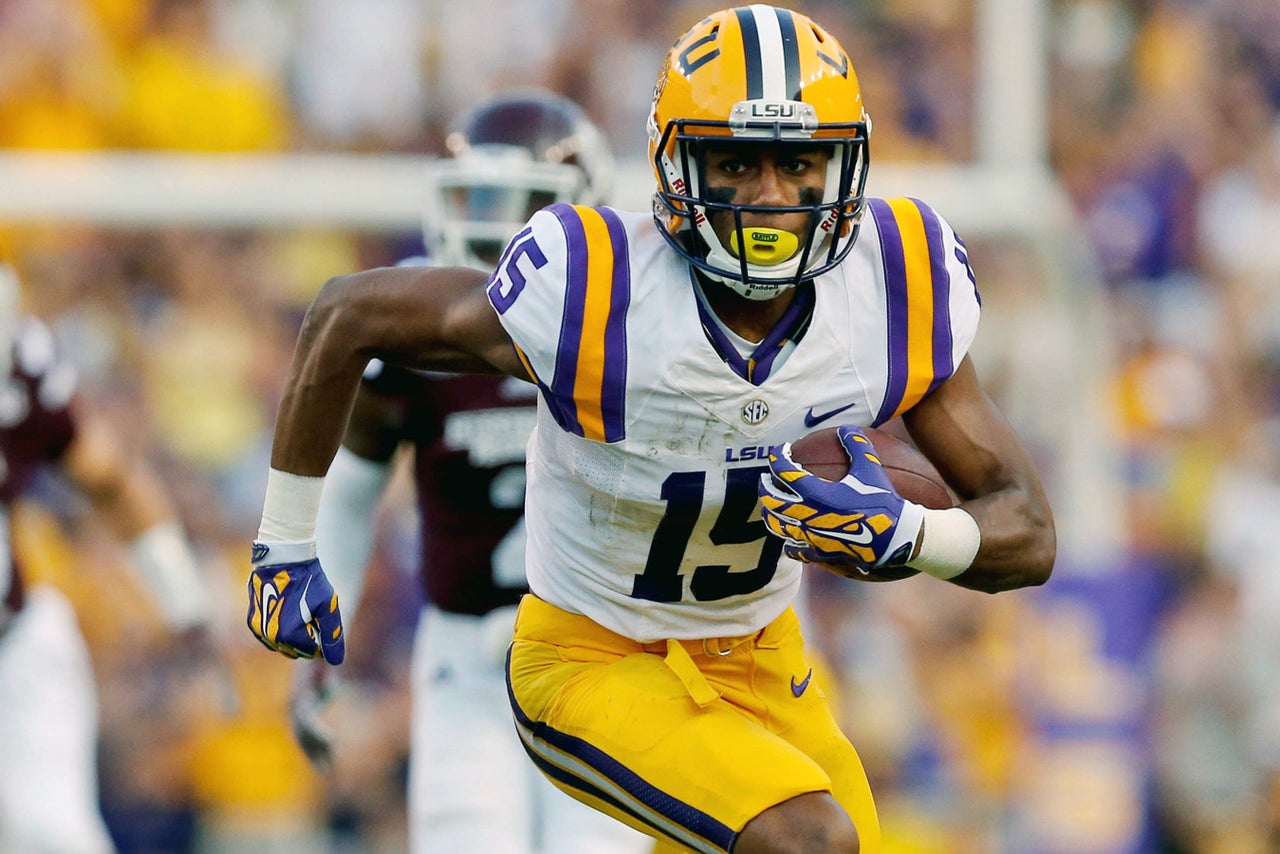 A few months before his freshman season, LSU wideout Malachi Dupre was in Southern California to train along with his QB Brandon Harris with George Whitfield. The 6-3, 190-pound former five-star recruit who was also a Louisiana state champ in the triple jump, long jump and high jump displayed some dazzling athleticism that week. I remember at one point while doing a gauntlet drill with a DB trying to shield him, he proceeded to snatch like a half-dozen passes in a row one-handed.
Earlier in the day, while we were just standing around chatting near a basketball court, he showed off his insane jumping ability by doing all sorts of dunks on request while wearing some low-top Chuck Taylors.
On Friday, Dupre posted on his Instagram account more of his dunking skills. We'll call this Exhibit A for Dupre's place on the 2016 Freaks list.
---