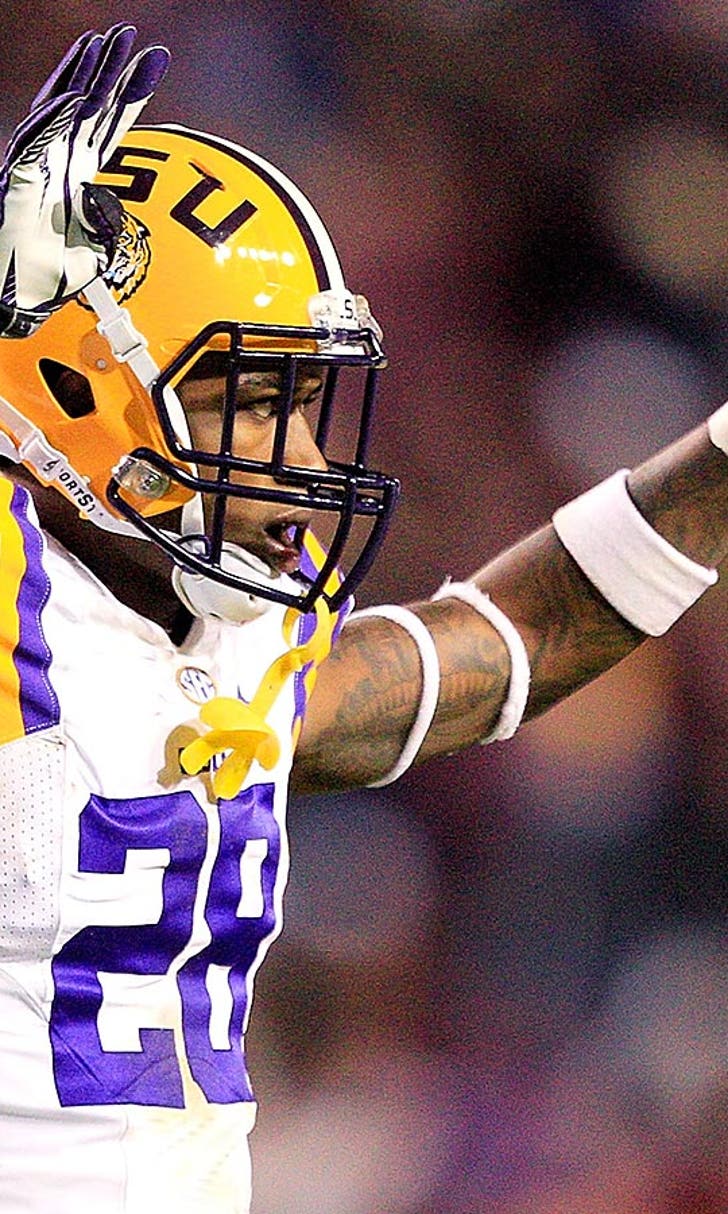 LSU's DB coach explains why DBU is more about life than football
BY foxsports • August 20, 2015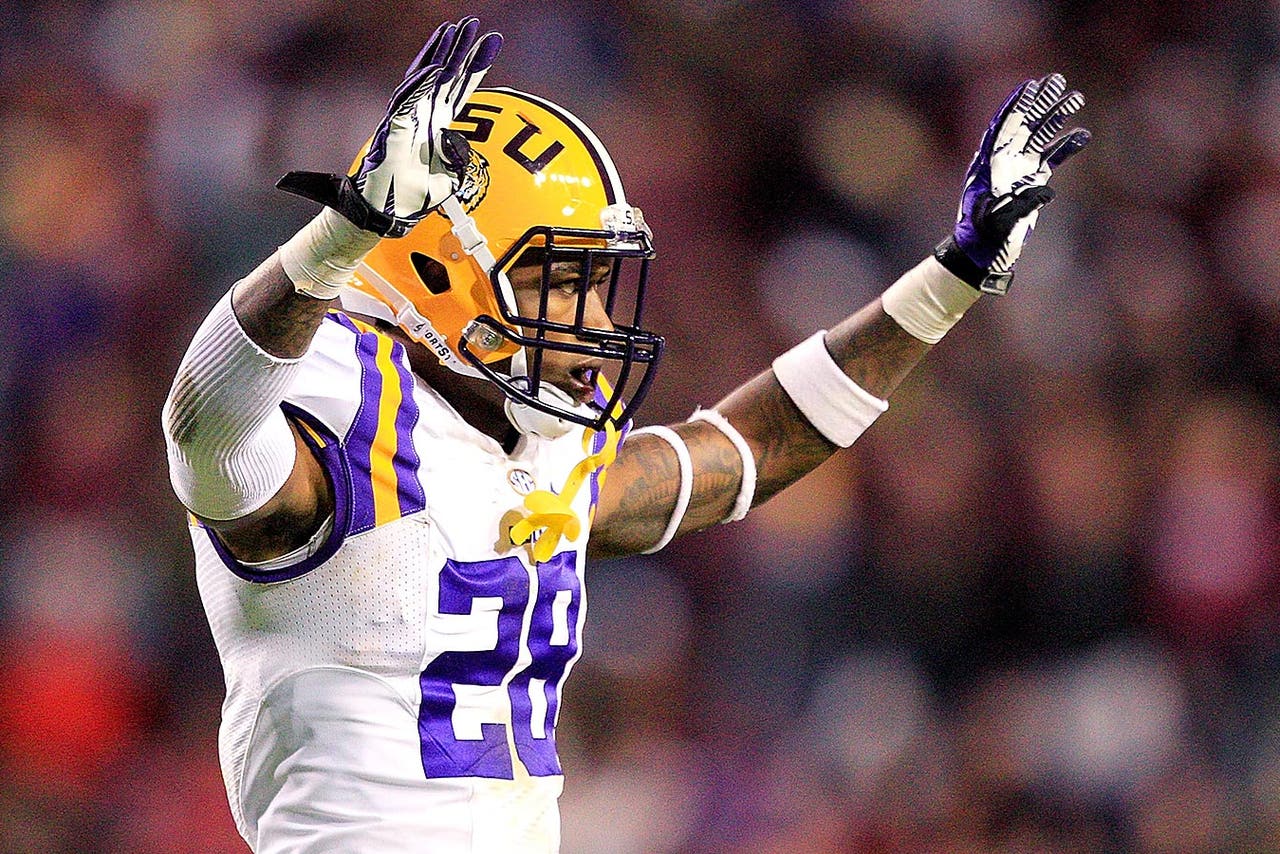 The man currently in charge of putting the LSU defensive backs in the best position to succeed on the field is more concerned with his job of preparing his players to excel off the playing field. 

Defensive back coach Corey Raymond recently spoke after Tiger practice and had this to say about his positional group.

"We always say this is DBU. But our DBU is about growing as men," Raymond said. "It's about these men growing, doing the right things in college, doing the right things off the field. That's what our DBU is about.

"Our DBU is not about making plays. Our DBU is about growing as men and helping these guys develop and become good fathers and good people in life. That's what DBU is about for us."

How the players react when adversity strikes, as it did Wednesday with the news of Jalen Mills' injury, will determine if Raymond has accomplished his mission or not. The fact that LSU has one of the best defensive backfields in the country this season will only last a season but the lessons the players learn now could last them a lifetime. 

(h/t Coaching Search)
---
---